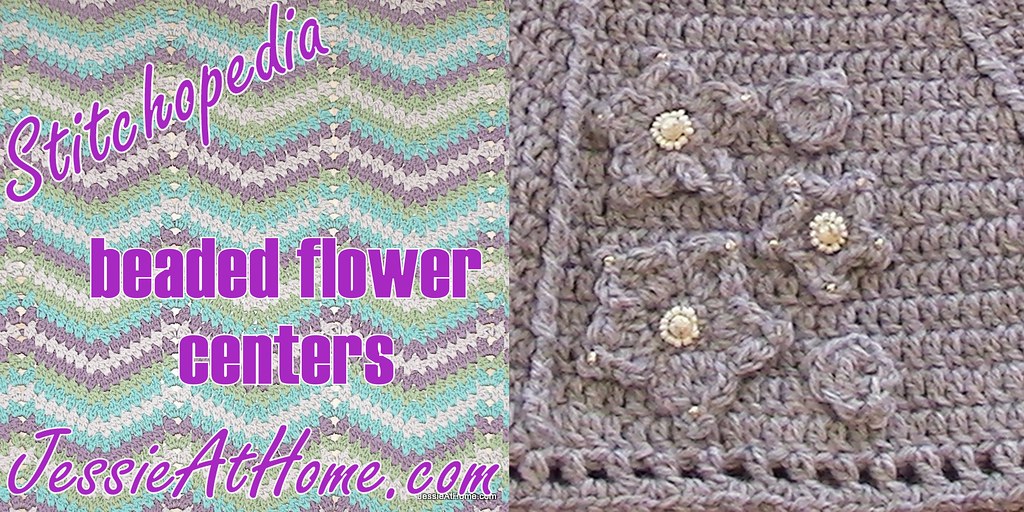 Do you want to dress up your hand crafted flowers for an applique, pin, or other accessory? Here is a video tutorial to show you one way to do just that!
For the patterns of the flowers and leaf used in this video, click here.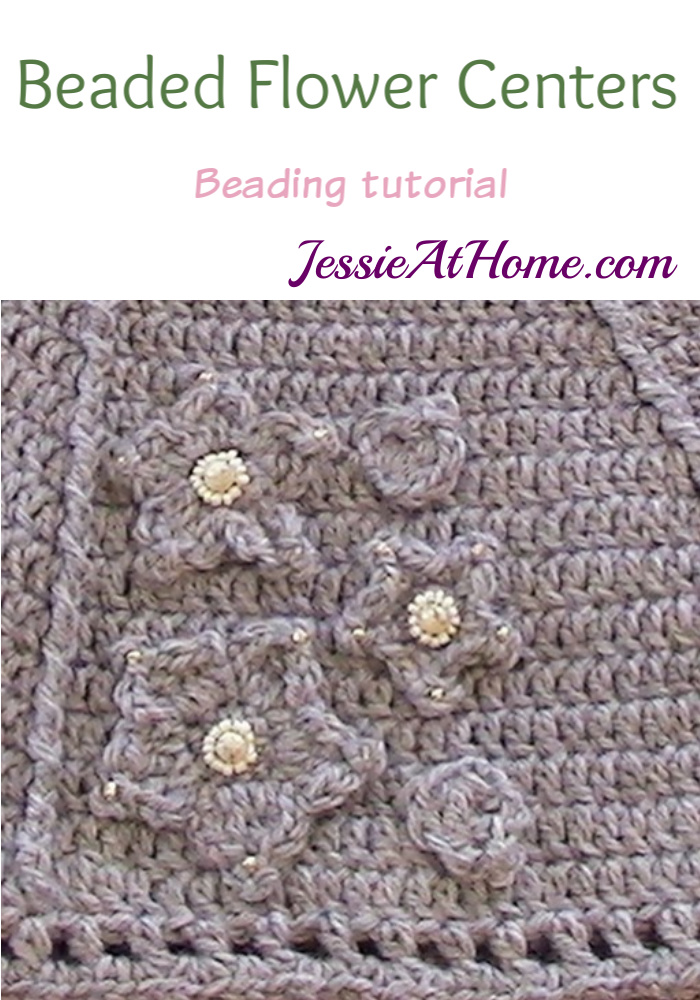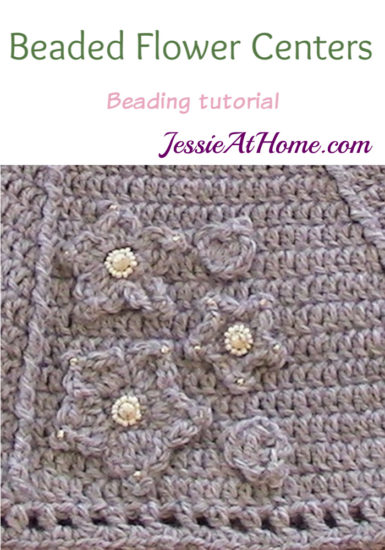 The applique used in this post is attached to the Emily Skirt, a fun crochet skater skirt, which you can find HERE. Enjoy!
[signature]