So Doug and I had a Super Bowl Party today; in New Jersey; with Doug's Jersey Friends. I knew I would be the only Patriots fan. Luckily in our mass of hand-me-down clothing for the girls I found a Patriots onesie. So after bath time this afternoon I dressed Vada in it.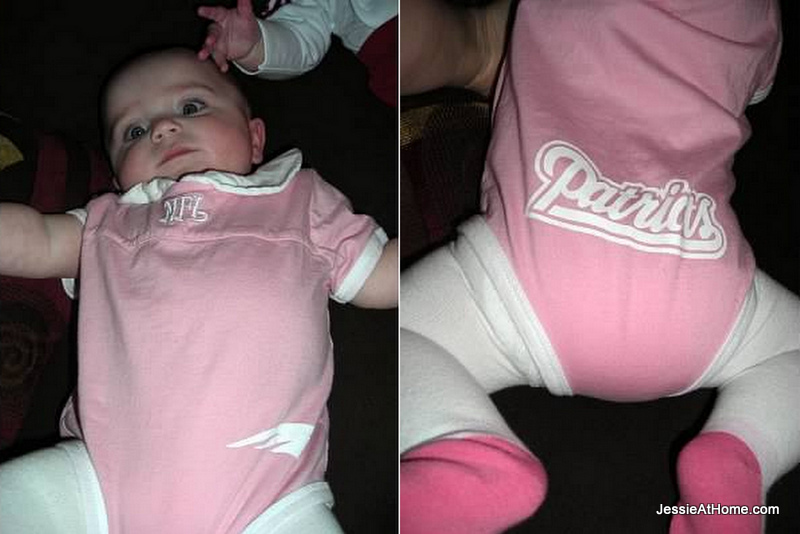 I got a little curious when Doug took Kyla into the bedroom after her bath and closed the door. We are on a strict budget because we are working on getting rid of our debt, so I knew he hadn't bought a Giants outfit. Well, he came out of the bedroom a few minutes later with Kyla dressed in a Giants onesie.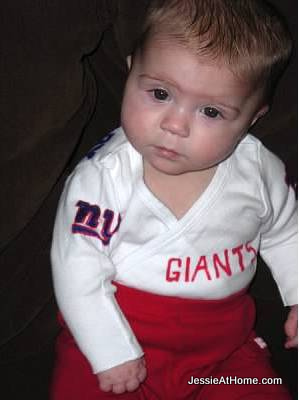 He had decorated a plain white onesie we already had with some Sharpies. I was actually impressed with his determination and creativity.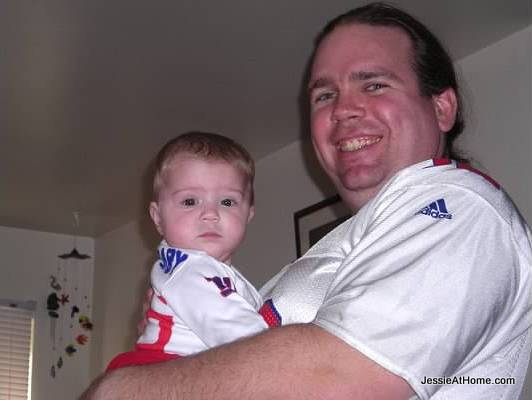 The girls enjoyed showing their spirit with Mommy and Daddy. Vada was with me, completely convinced the Patriots would smash the Giants! She was not above explaining this to Giant Baby.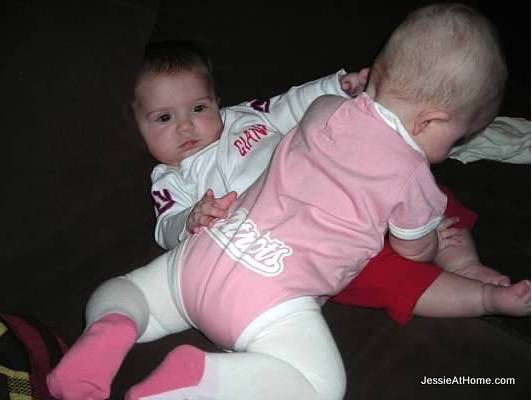 As all our guests arrived we settled down in our cozy little living room. We put the leaf in the coffee table and had tons of food. Everyone smushed together to enjoy the game.

Kyla watched from Daddy's lap, and Vada made friends with John as they lounged together in the corner of the couch.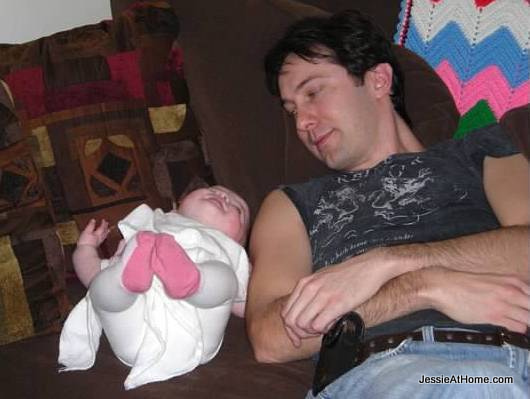 Beth, Keith and Ron were able to enjoy the game babyless. Everyone had a great time. I had spent most of the day preparing all the food. I made my Aunt Nancy's sweet wings and my Aunt Diane's hot wings. They were both a big success. As the night wore on Vada did her best to win John's heart. Good thing Beth is not a jealous woman! Eventually the girls had to go to bed, and I started paying closer attention to the game. I really thought the Patriots were going to win. Right up until the last 3 seconds. The Giants were up by 3 points with 35 seconds left. The Patriots still had 3 time-outs, so I thought they could pull off a field goal and send it into overtime. Unfortunately I was wrong. Doug will be sleeping on the couch tonight.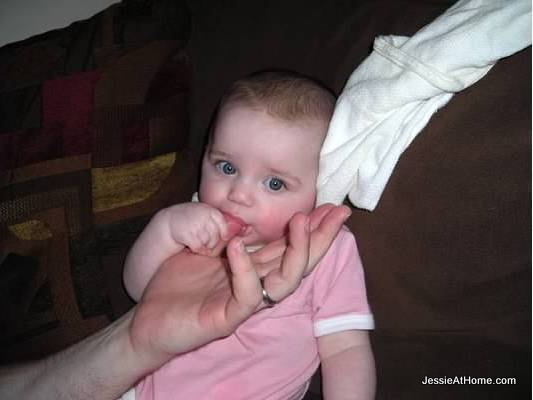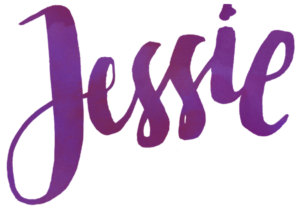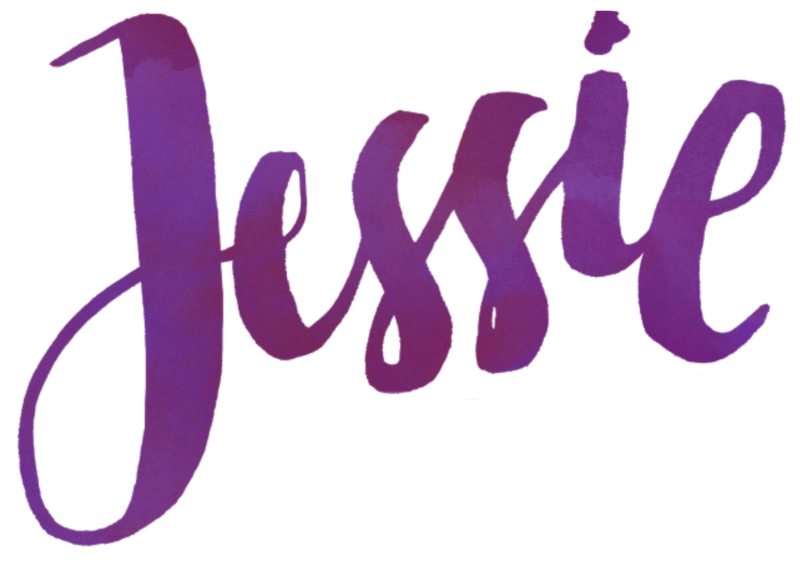 ©Copyright 2008 Jessie Rayot / Jessie At Home All my videos, patterns and posts are my own work. Do not copy them in any way. If you want to share this information with someone, share the link to this post. If you want to share on your own blog / website, then you may use the first photo in this post and link back to this post. You may not give away printed copies of this post. Thank you.