I just finished reading another awesome book by C. Jane Reid that mixes fiction with crochet fiction. This book would make a great holiday gift for any of your hook-loving friends!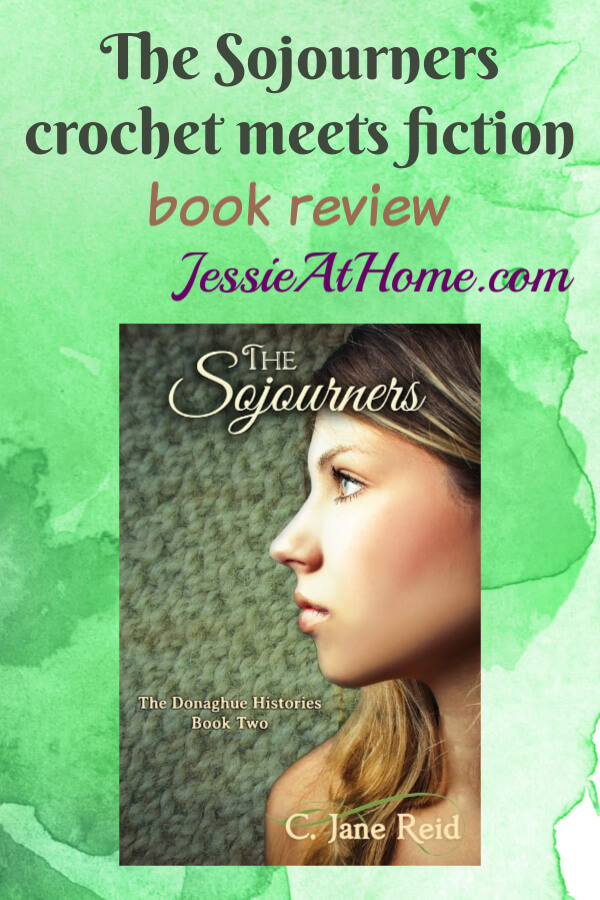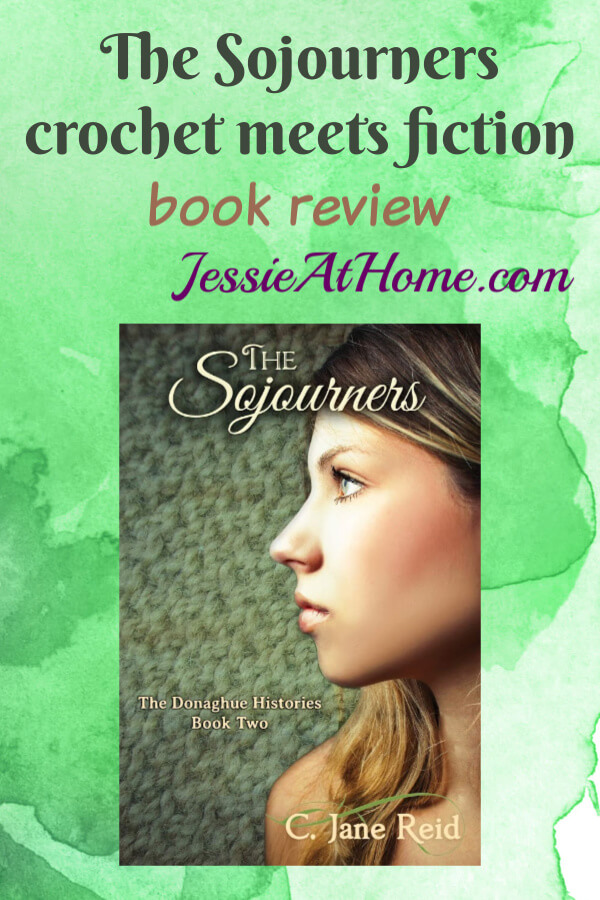 The book reviewed in this post was provided by C. Jane Reid. All opinions are my own.
[pullquote width="600″ float="600″]The Sojourners is the second book in the saga of the Donaghue family. Each book follows the next generation of the family against the backdrop of the developing New World and features historical detail, the evolution of crochet, and a crochet pattern by designer Laurinda Reddig.[/pullquote]
This summer I ran into C. Jane Reid at the CGOA Chain Link Conference and she gave me The Sojourners: The Donaghue Histories Book Two to review. When I got home I placed it on my desk and there it sat for quite some time. Now I had already read The Secret Stitch: The Donaghue Histories Book One and you can read the review HERE. I was really looking forward to reading the next book, but life has been so busy.
I finally picked up The Sojourners on Tuesday and brought it upstairs with me when I went to bed. I read the first few chapters and was hooked, but I was so tired I couldn't read more. On Wednesday night I went to bed early so I would be able to read a lot. When I finally put the book down I was nearly half way through this 287 page book. Thursday turned out to be quite the busy and long day and I was just too exhausted to read when I eventually crawled into bed.
On Friday I had a doctor's appointment with a doctor who is notoriously 1-2 hours behind. As I tucked The Sojourners into my purse, I realized I was looking forward to the long wait so I could find out what was going to happen next. By the time I was called into my appointment, I was about 3/4 of the way through the book. Saturday night I went to be early again and finished.
I really enjoyed The Sojourners. Throughout the book I smiled, laughed, gasped, cried, hoped, and imagined. It was so wonderful to learn more about some of the characters I had come to know reading The Secret Stitch.
Now this is the second book, and I certainly recommend reading them both, but honestly, you could read The Sojourners without having read the first book and you would be just find.
C. Jane Reid seamlessly weaves in crochet and yarn making into the story so that it all fits together without feeling like it was forced in or like you are being taught a history lesson. You don't even have to be a yarnie person to enjoy this book (but really, why wouldn't you want to be be a yarnie person?)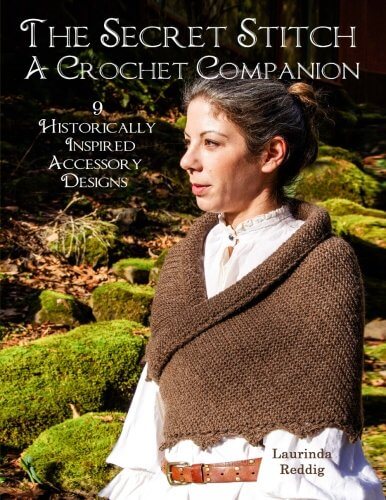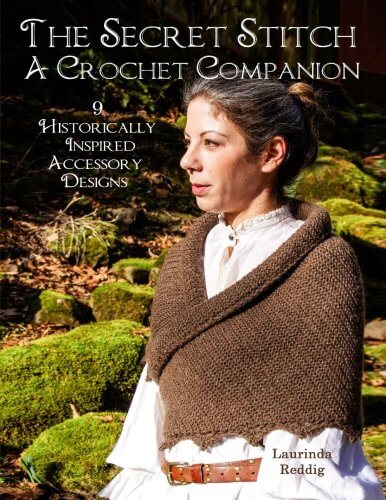 So pop on over to Amazon and grab The Sojourners: The Donaghue Histories Book Two HERE.
You can also get The Secret Stitch: The Donaghue Histories Book One HERE
Don't forget to pick up The Secret Stitch A Crochet Companion: 9 Historically Inspired Accessory Designs HERE as well for some awesome crochet patterns inspired by the Donaghue Histories.
If you're looking for ongoing amazing reads and crochet fun, you should check out Ficstitches Yarns HERE.
Happy reading and yarning!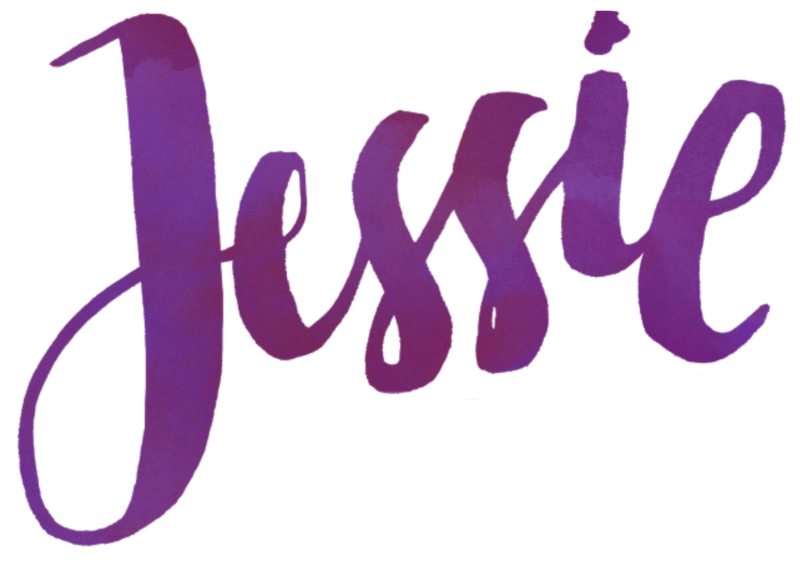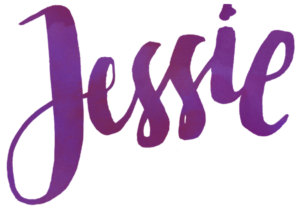 ©Copyright 2018 Jessie Rayot / Jessie At Home All my videos, patterns, charts, photos and posts are my own work. Do not copy them in any way. If you want to share this information with someone, share the link to this post. If you want to share on your own blog / website, then you may use the first photo in this post and link back to this post. You may not give away printed copies of this post. Thank you.
If you liked this post, take a look at these!