A collection of scarves, shawls and a hat. 7 free, slightly "unbalanced" crochet patterns.
So often we try to get everything even and balanced, but sometimes a little unbalance is is beautiful! I've collected several uneven crochet patterns from around the internet.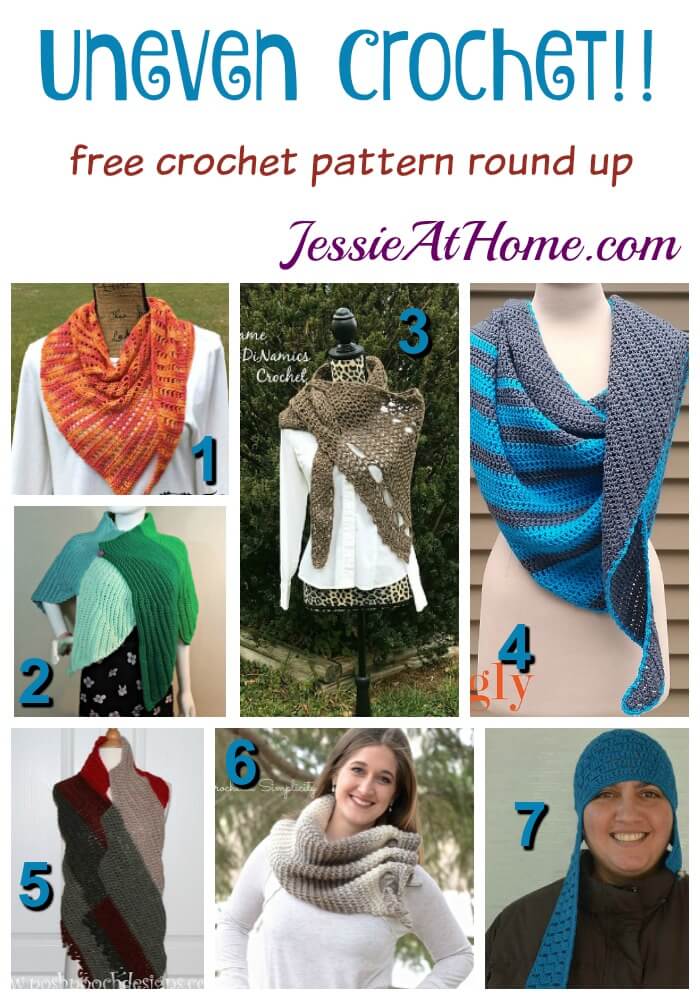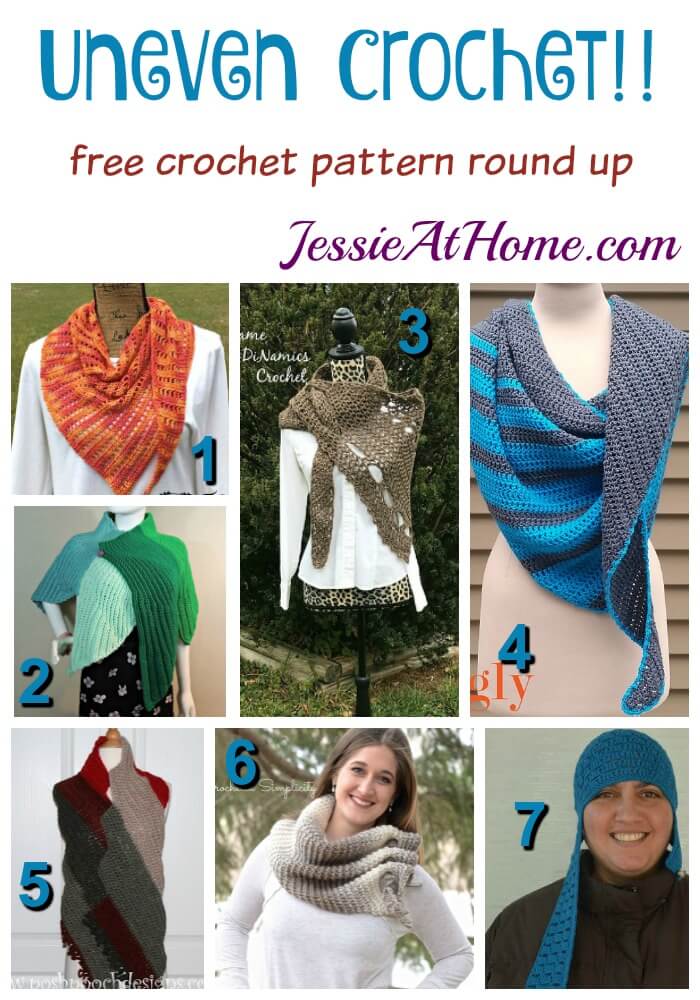 Here are the names and links of each pattern.
1) Naturally Southern Scarf by Kathy Lashley
"I rarely design a project with myself in mind. Yes, I create things I like but the Naturally Southern Scarf was intentionally designed for me to wear to the SNAP Conference coming up in April."
2) Fins Wrap by Jessie Rayot
"Go under the sea with the Fins Wrap! Each section looks like a fin, and you can make as many sections as you wish. For the sample in this pattern there are 5 sections, but you can make more or less to your liking."
3) Long Tail Shawl by Same Dinamics Crochet
"This Long Tail Shawl is a fun shawl that works up fairly quickly! The increase and decrease are placed in strategic places in the project giving it its unique long tail shape. The shawl widens towards giving it an asymmetrical shape and a variety in styling through the open stitches."
4) Tidal Wave Shawl by Tamara Kelly
"The Tidal Wave Shawl was an experiment in shaping and color – and the result is a unique and delightful piece that looks great no matter how you wear it!"
5) Step Into Fall Scarf by Posh Pooch Designs
"This is my First Crochet Design specifically designed with the Caron Cakes Yarn in mind. And I absolutely love how it turned out. This lovely Scarf is designed using Caron Cakes yarn in Red Velvet."
6) Aveline Reversible Crochet Scarf by Jennifer Pionk
"Designed for Elk Studio's 2017 Make It For Me Event, the Aveline Reversible Crochet Scarf is not only stylish and REVERSIBLE, but it's also a great (mostly mindless) project that you can crochet when you're needing to decompress from the busy holiday season or just a long stressful day at work."
7) An Unconventional Aviator by Underground Crafter
"This asymmetrical earflap hat is an unconventional spin on an aviator hat. My original inspiration was an iconic image of pioneering aviatrix, Amelia Earhart…"
Don't forget to check out some of the other great Round Ups that have happened in Blogland recently!
To see more Round Ups from Jessie At Home, click here.
OR ~ If you would like a pattern and yarn all together in a kit, try one of these (Click the images to go to the kits):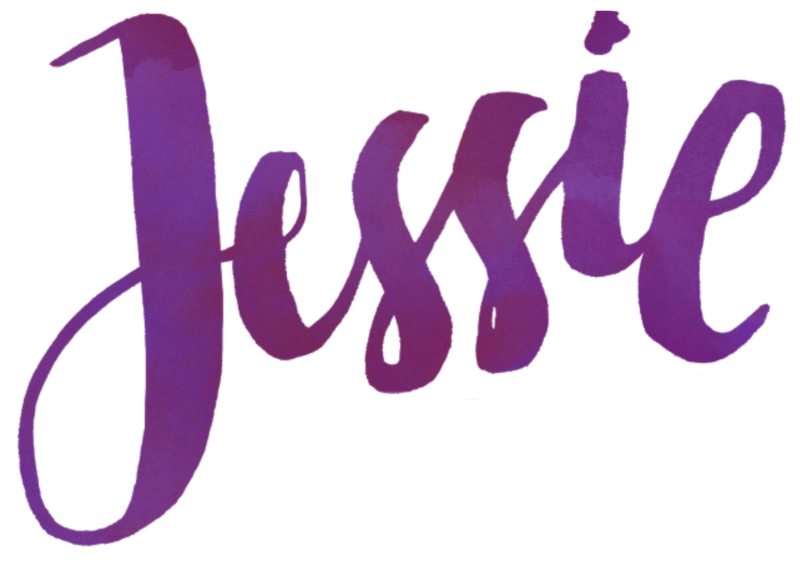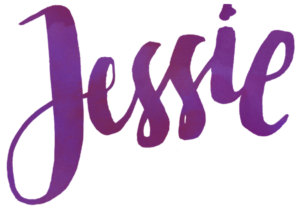 ©Copyright 2017 Jessie Rayot / Jessie At Home All my videos, patterns, charts, photos and posts are my own work. Do not copy them in any way. If you want to share this information with someone, share the link to this post. If you want to share on your own blog / website, then you may use the first photo in this post and link back to this post. You may not give away printed copies of this post. Thank you.