This shawl pin from LickinFlames is so cute and fun! Not only does she hold your shawl or wrap and stay put, but she is also just adorable. Stick around for a chance to win one of your own, and for a coupon for LickinFlames!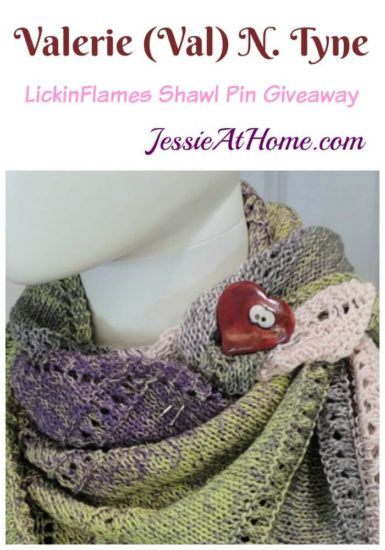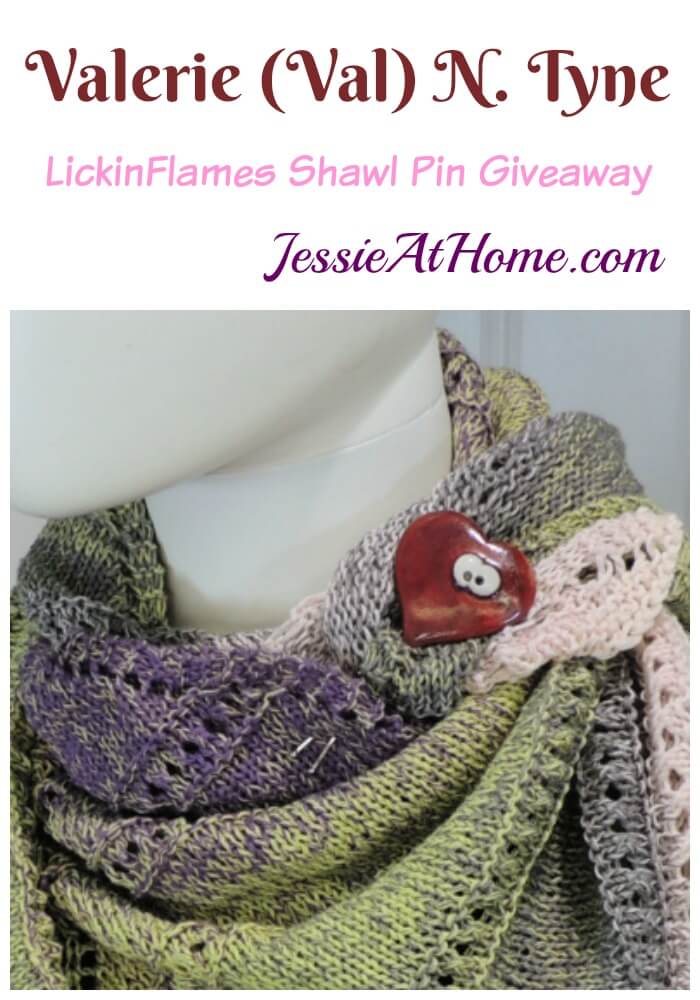 The shawl pin reviewed in this post was provided by LickinFlames. All opinions are my own.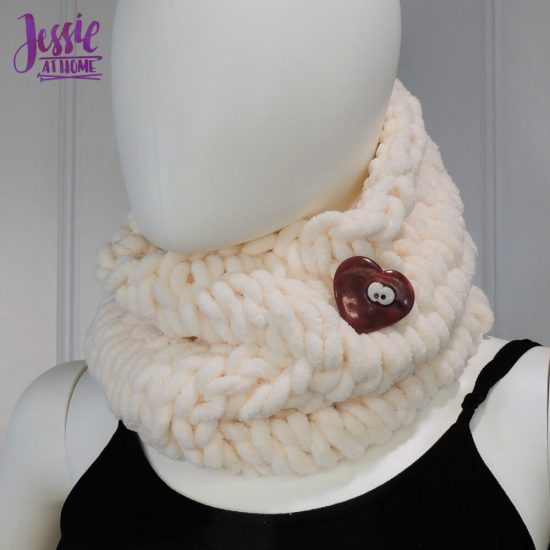 Here you see Val as pure decoration on my Half Hour Cowl. Even if you don't need her to hold your yarnie creation in place, she still works as a wonderful accessory. In the top image Val is stylin' in my Spring Country knit shawl.
LickinFlames has all their awesome creations available on their site HERE. In addition to the year-round items, they sometimes make seasonal creations such as Val. You can see a sneak peek of some of the others on their Facebook page HERE.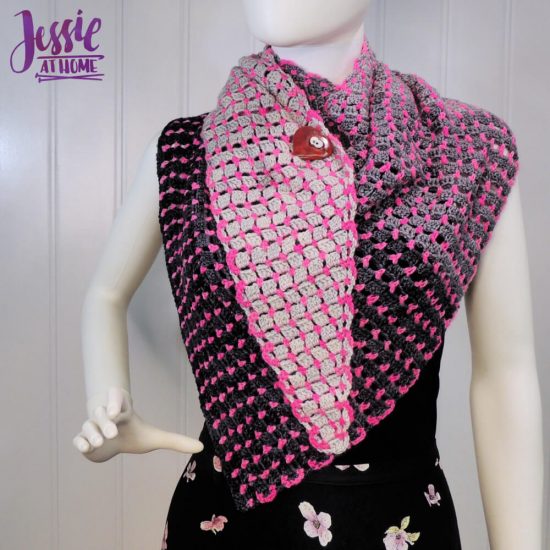 Cascade is one of my asymmetrical wraps, which always work well with shawl pins. Val really adds a little festivity to this wrap!
You can get your own Val from LickinFlames HERE. Shop around the site, because I have a 15% off code for you!!
ValerieNTynerocks
You can also enter to win her below (though I can't guarantee she will get to the winner by the 14th.)
Here Val helps my Spring Shells shawl hold it together!
To enter the Valerie (Val) N. Tyne shawl pin Giveaway you must be at least 18 years of age and have a valid shipping address in the USA. The giveaway ends at the end of day eastern time on February 11, 2019. Winner will be contacted by email and will have one week to reply with a valid shipping address or a new winner will be chosen. Void where prohibited. Any personal data collected on this entry form will be used solely for the purposes of administering this giveaway. The winner's contact and mailing information will be provided to Sponsor, for the purposes of coordinating delivery of the prize. Other than that, no personal information collected will be shared with Sponsor.
a Rafflecopter giveaway
If you liked this post, try one of these.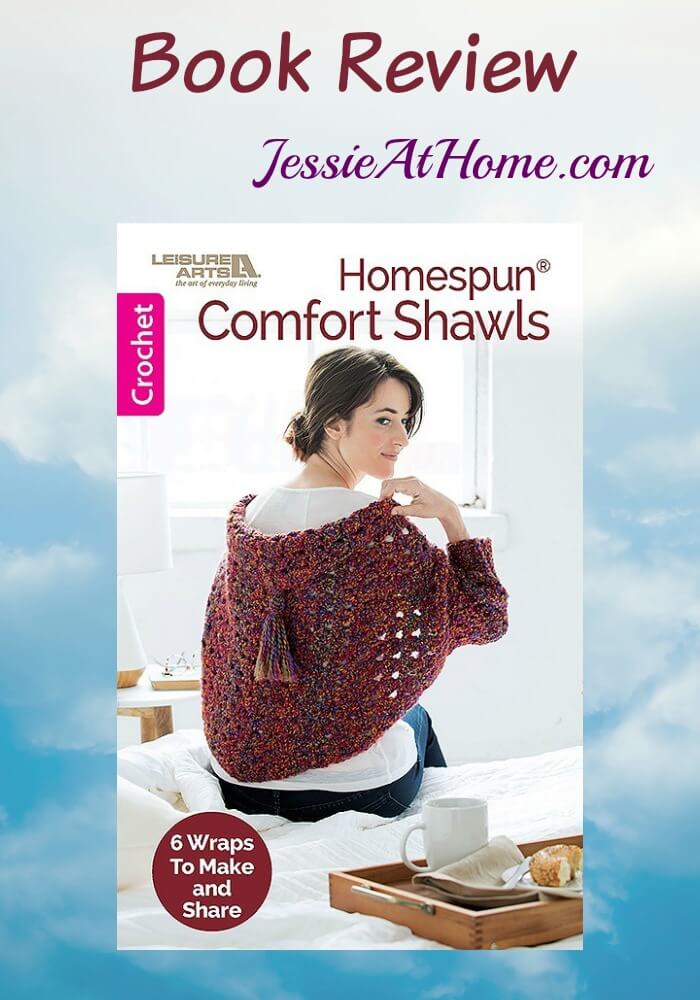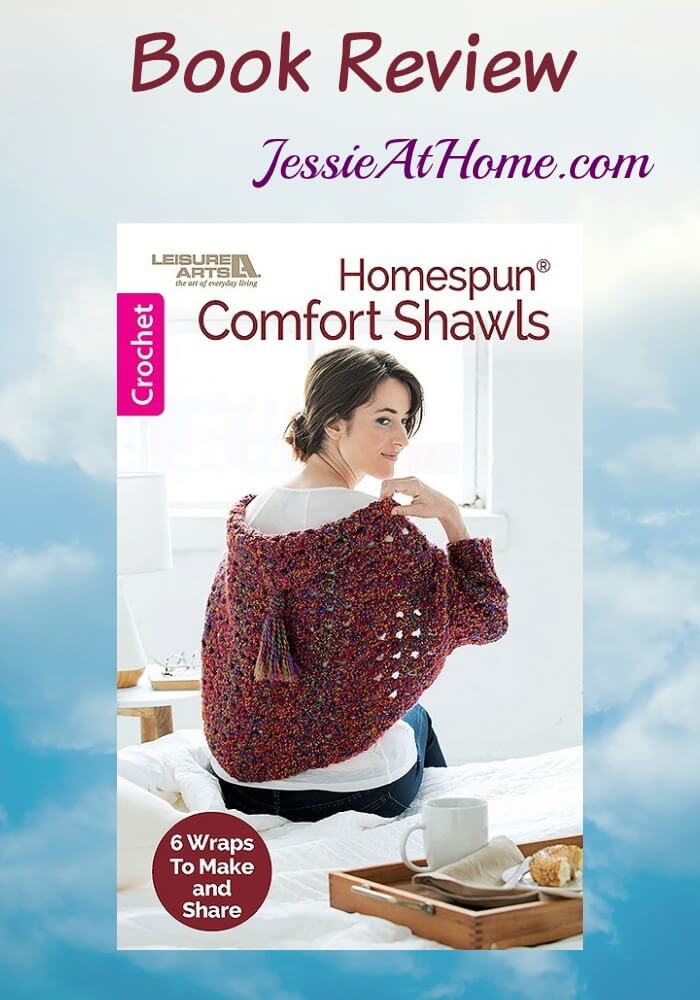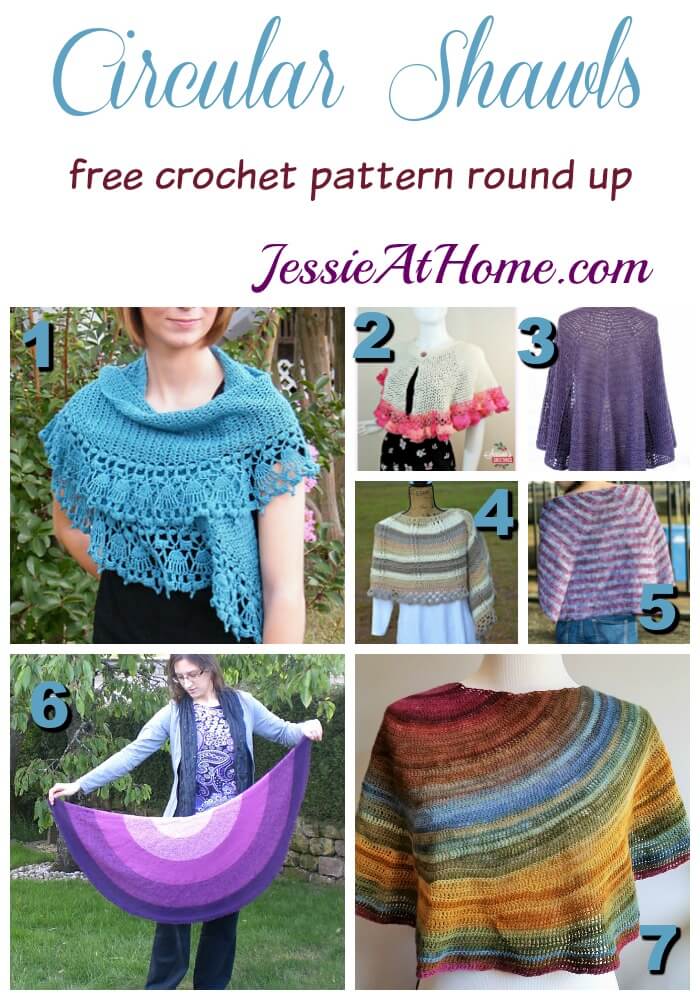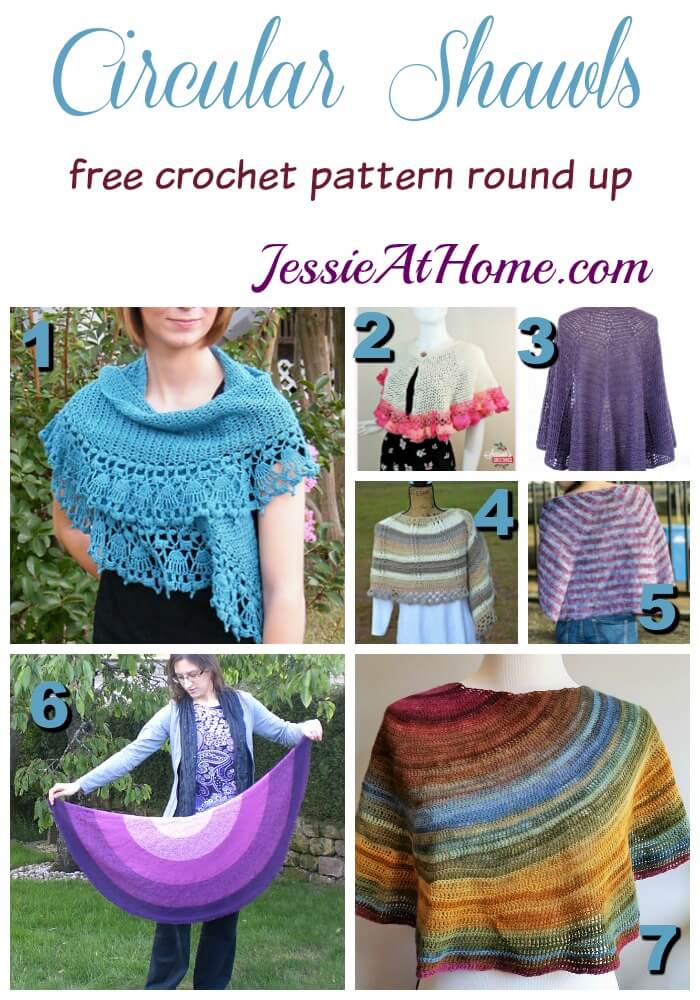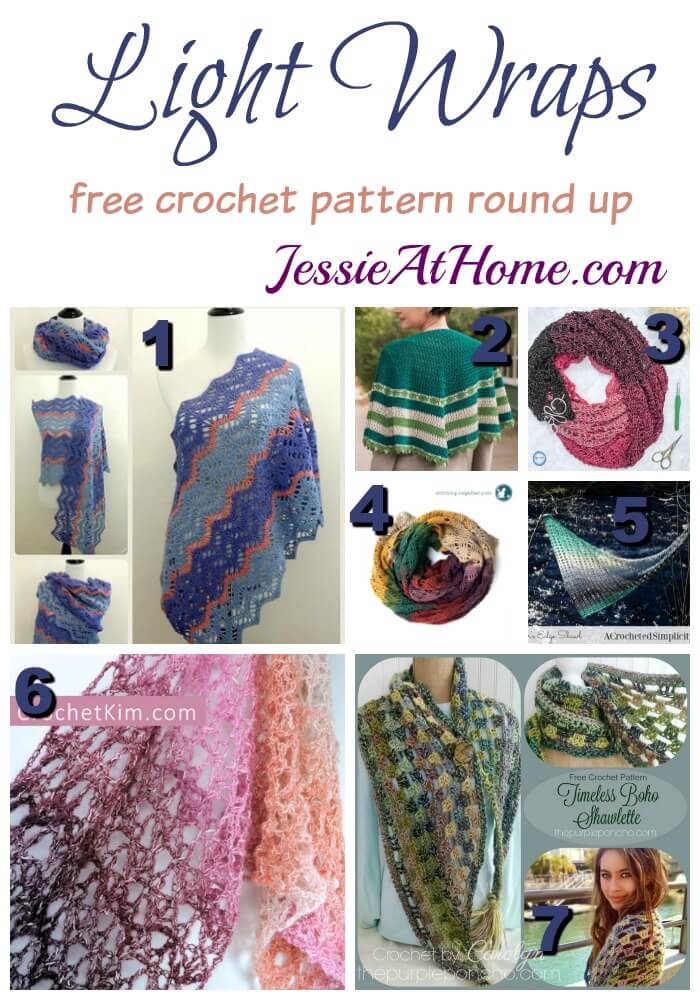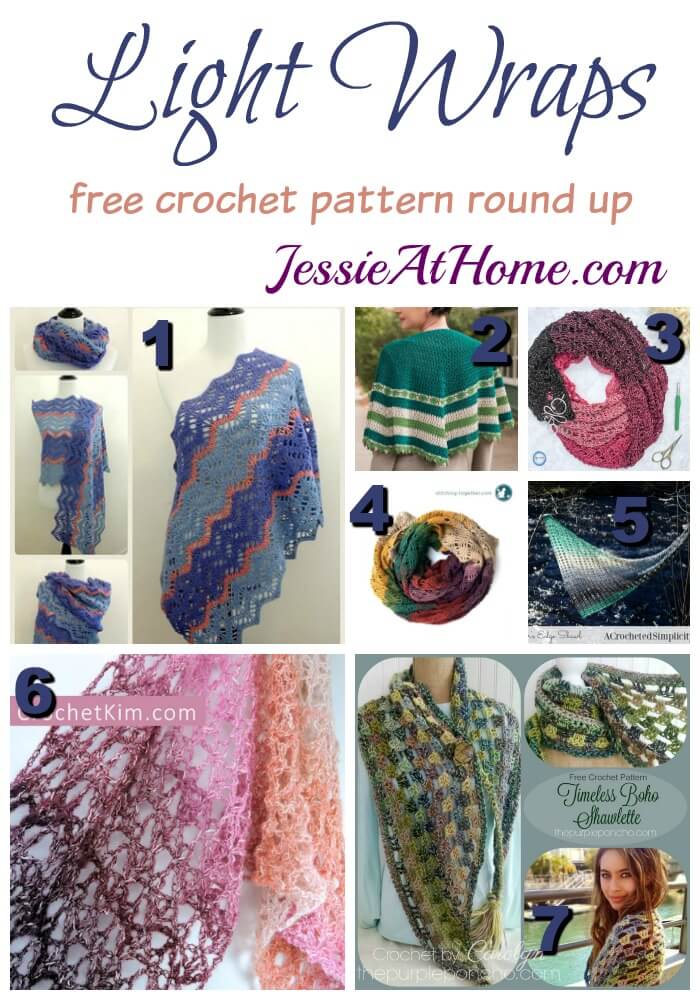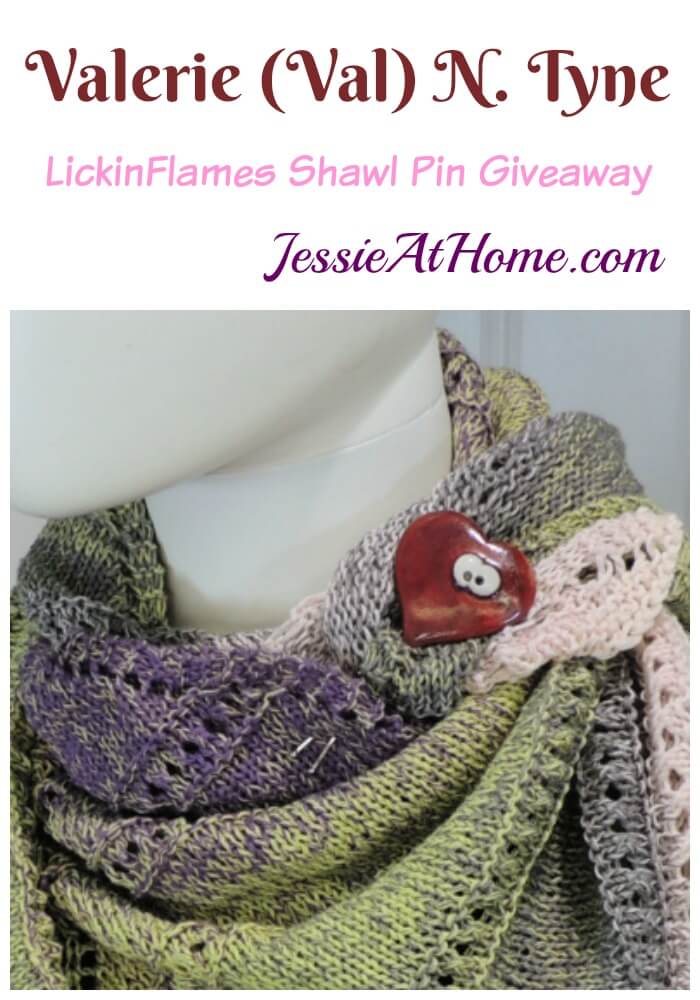 Want to get the latest posts from Jessie at Home delivered straight to your email?
Subscribe to the Jessie at Home newsletter! We'll send you the latest patterns and tutorials. We will never spam you, promise to never sell your email address, and you can unsubscribe at any time.