Oh, my, is another year nearly gone already? I guess I've been a bit busy, it seems like we just started 2015.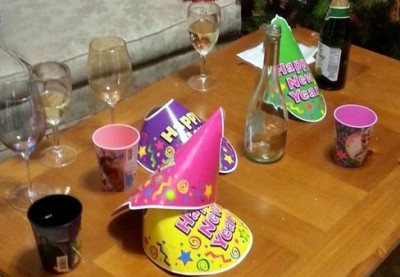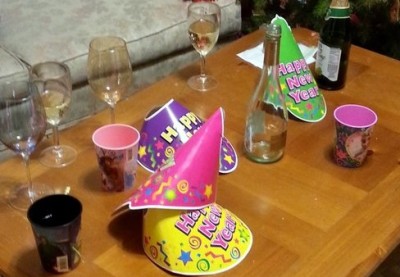 I don't see myself getting less busy in 2016 either…
So, let's chat about what's on the plate for 2016.
First, there is that unanswered question of "Will I be on the CGOA Board of Directors?" I don't know. Voting is open through December 25th, and we should get the answer on December 28th (or so). Obviously, if you elect me to the board, you will be hearing about lots o' CGOA stuff here. I will do my best to find out what you want and see what I can do to make it happen. The main reason I want to be on the board is to give the crochet blog community a voice!
Travel, lots of travel. I have a few friends and colleagues that I have been traveling with on this crazy journey of becoming a professional crochet and knit designer and blogger. We have been told many times by many people that we need to go to everything for 5 years. So, some of us are taking that to heart and have many plane tickets in queue. I'm going to have to do something about my traveling anxiety, because I'm becoming quite the jet-setter. I'll do my best to let you know where I'll be in case I can meet some of you!
Patterns ~ I still plan on one a week posted here, plus a few others for sale as I design and write them, and still others in various publications and through yarn companies. I can't write them as fast as I think of them, so they'll be coming as fast as I can write them! I have found a few tech editors that I really like and trust, so that makes things run much smoother now. It's great to finish writing a pattern, then send it off to someone to make sure the math works and that the directions are clear, and then know that everything will be great when it comes back! Also, my free-on-the-blog patterns will now have $2 printable PDFs available through Craftsy and Etsy. They are $2 because if you download the PDF and work from that (either on your screen or from a printed copy), I don't get paid from the advertisers on my site. So the $2 covers that lost revenue. You can still work from the patterns on the site for free.
Blog schedule. It's basically staying the same as it's been. Here's the plan:
Monday: I would like to have a few CAL/KALs throughout the year. I'm thinking most of them will be with patterns that have already been released by myself or others, and we will all work through them together. I will most likely use free patterns for the CAL/KALs so that anyone can participate. The Facebook group for our CAL/KALs will continue, so everyone has a place to talk about and share pictures of the current project. On Mondays when there is not a CAL post, anything goes! It could be a tips and tricks post, a review, a family update…You'll just have to see.
Tuesday: Tuesdays will be the day for any product reviews or giveaways that I have. When I don't have one of those for you, then Tuesdays will be the same anything goes as Mondays without a CAL/KAL. The week will start off with some fun this way! 🙂
Wednesday: Evening Round Ups, you all seem to love them, so why stop?!
Thursdays: The first Thursday of the month will be the monthly Knit Love Link Party, and the remaining Thursdays each month will be a free crochet pattern.
Fridays: The Friday after the monthly Knit Love Link Party will be a free knit pattern, and the remaining Fridays will either be a day off or an anything goes day.
Saturdays: Usually there will be no post on Saturday.
Sundays: Weekly link blast from 8 to 9pm Eastern Time on Twitter and Facebook, after it ends, all the links from the blast will be posted here as usual.
So there you have it, plans for Jessie At Home for 2016, as much as one can plan for the upcoming year. Things may change, but it's nice to at least have a starting plan.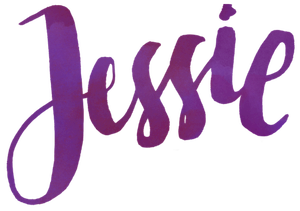 ©Copyright 2015 Jessie Rayot / Jessie At Home All my videos, patterns and posts are my own work. Do not copy them in any way. If you want to share this information with someone, share the link to this post. If you want to share on your own blog / website, then you may use the first photo in this post and link back to this post. You may not give away printed copies of this post. Thank you.
This post may contain affiliate links/ads. If you purchase something from a link in this post, I may be compensated.