You may have been knitting for years or you may have just gotten started, but it's a tale as old as time. All of a sudden, you completely lose your knitting inspiration and simply can't seem to get the ball rolling anymore.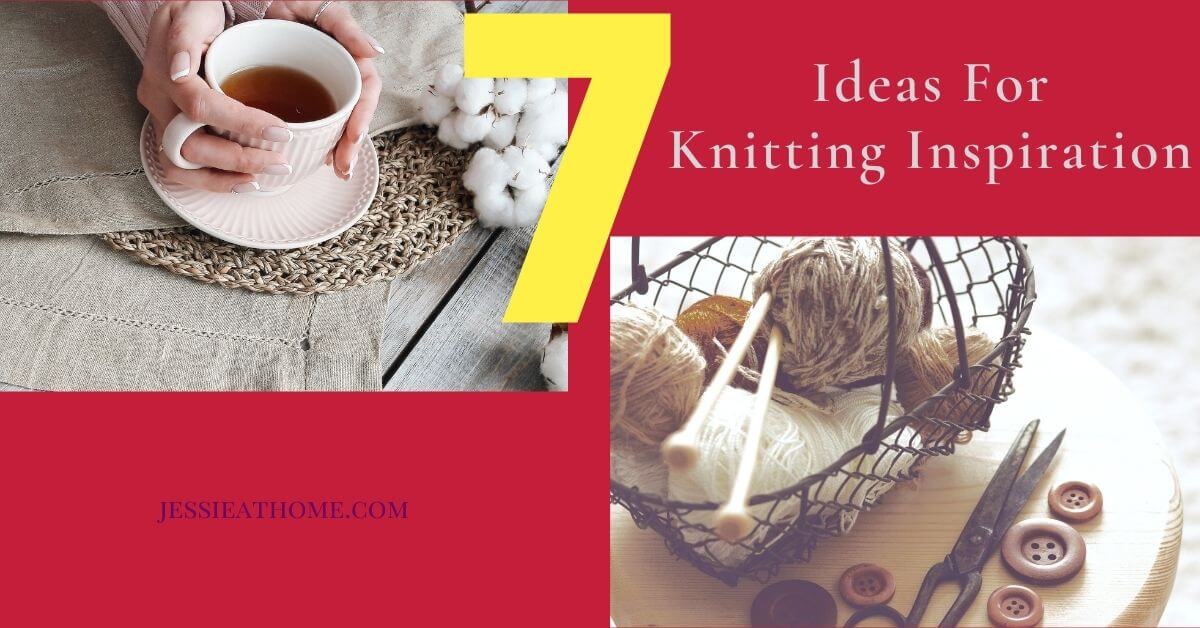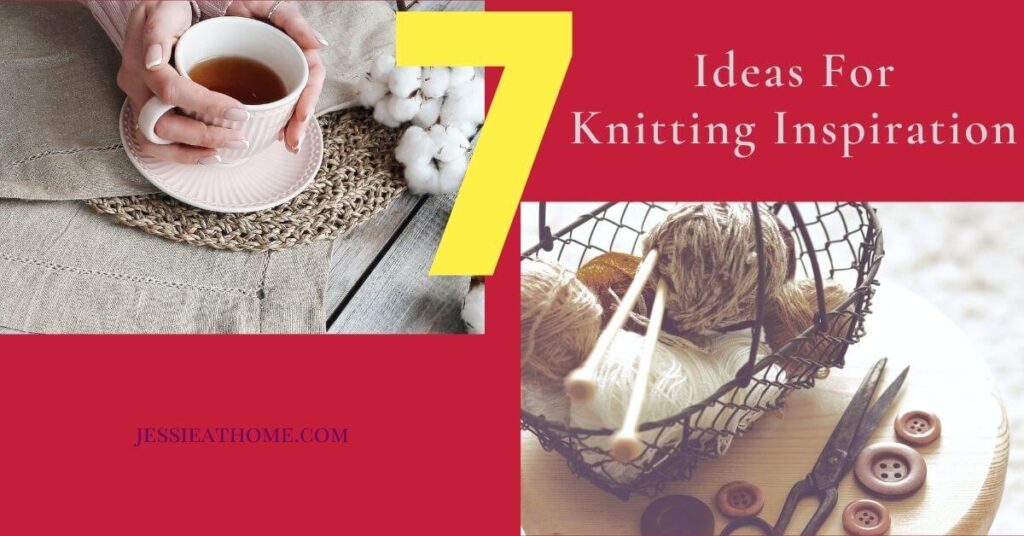 This is a guest post by Elizabeth Hines.
Whether you're a knitting freak or you pick up the needles every once in a while, everyone needs a little bit of inspiration every once in a while. Read on to discover 7 knitting ideas to keep you motivated and get back into your best (knitting) self!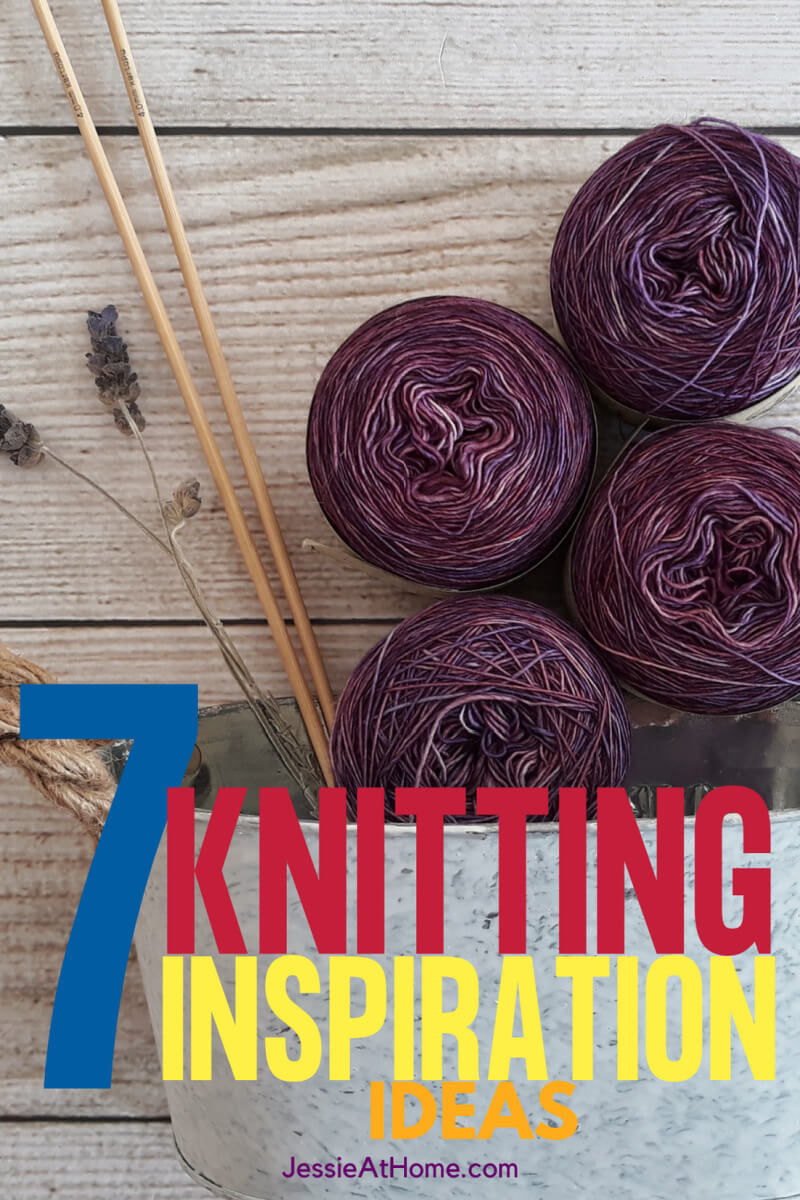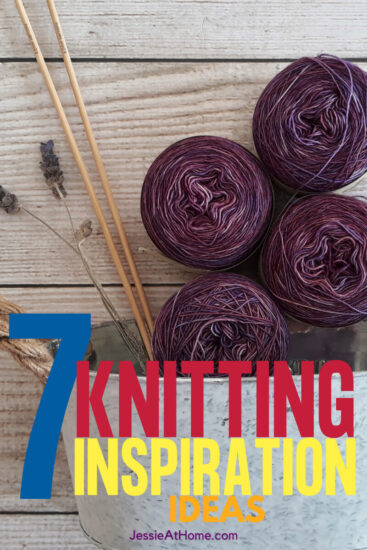 1. Try something totally new and crazy!
Sometimes people lose interest or motivation in their hobbies because they feel like they've plateaued and don't feel challenged anymore, which leads to boredom and ultimately contempt. Jamie Cox, a lifestyle blogger at Boom Essays and State of writing tells us " A knitting rut can usually be tackled by trying new projects that may feel slightly off your skill level, but not to worry, this could help you level up and feel challenged, and give you the motivation to get back into it!"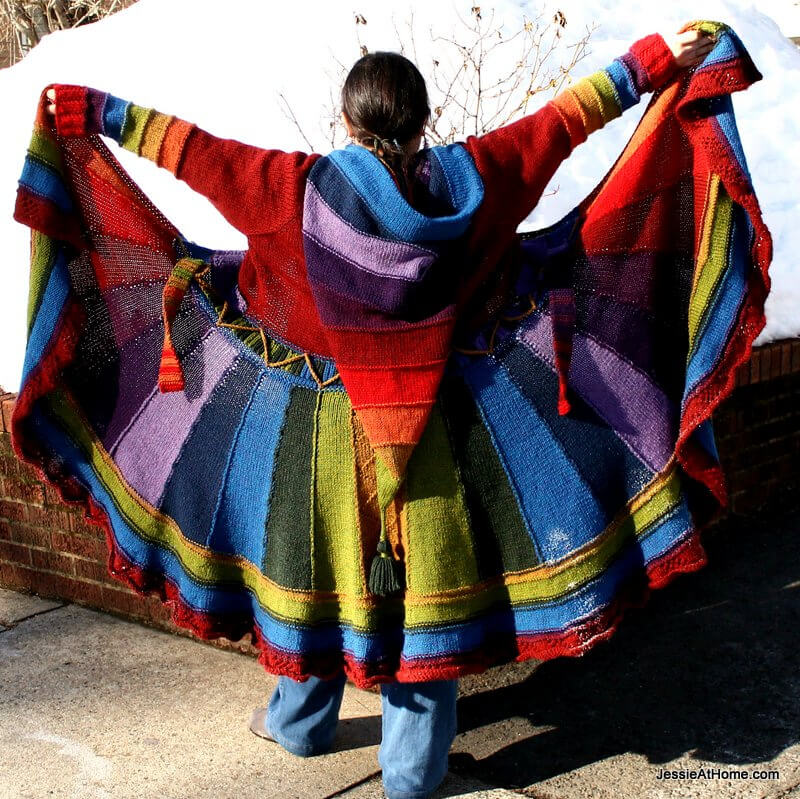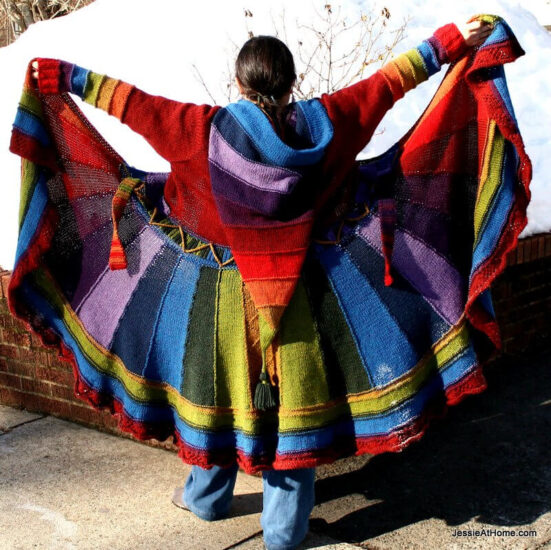 2. Work on a variety of projects at once
If you're working on a piece that just isn't coming out the way you wish it would, it may be the reason you're feeling uninspired and frustrated. The most veteran trick in the knitting book is to start and keep up with several projects at once. This way you can keep it interesting for yourself and avoid frustration if one of your pieces is taking longer than expected or just doesn't look how you wish it would!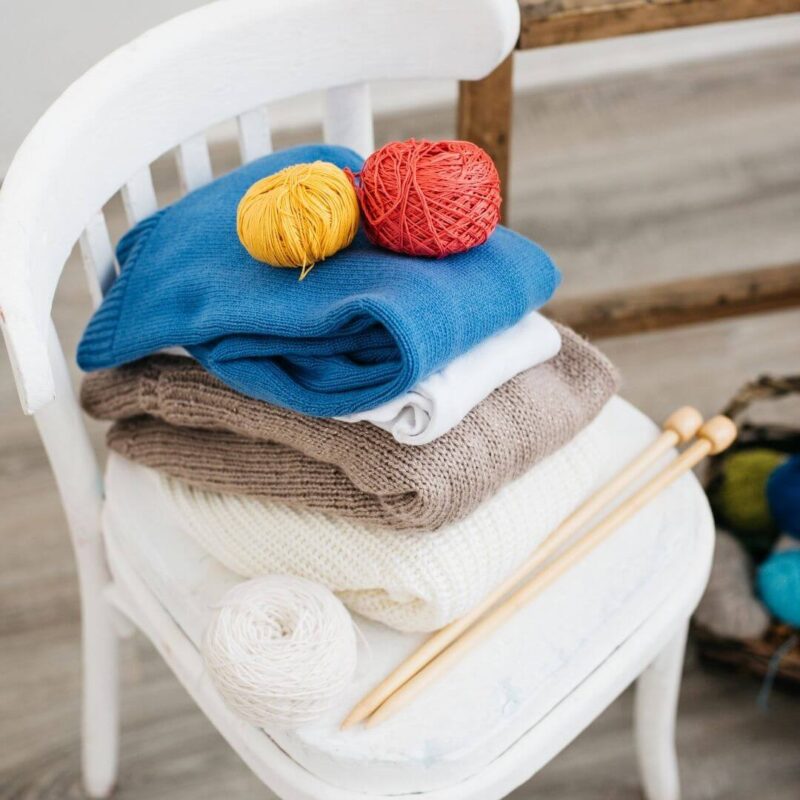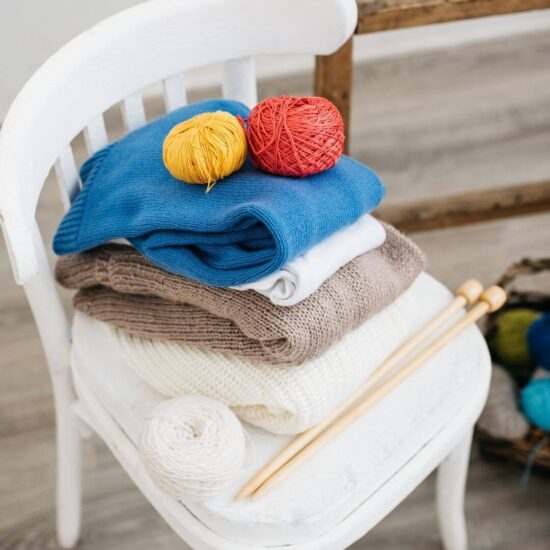 3. Knit for a friend or someone in your family
Diana Green, an arts writer at Paper Fellows and Essay Roo tells us- "Sometimes the best way to keep ourselves accountable is through others!" Knitting for a family member or a friend is a great way to snap out of a knitting rut, as you're more likely to hold yourself accountable if you're working on something for someone else. Also, you'll get the satisfaction of seeing your new piece worn by them and giving them a lovely home made present!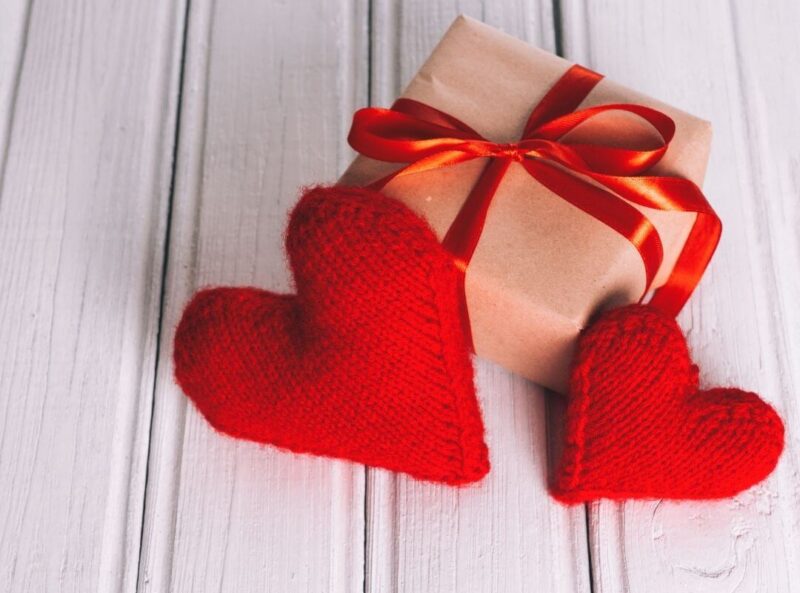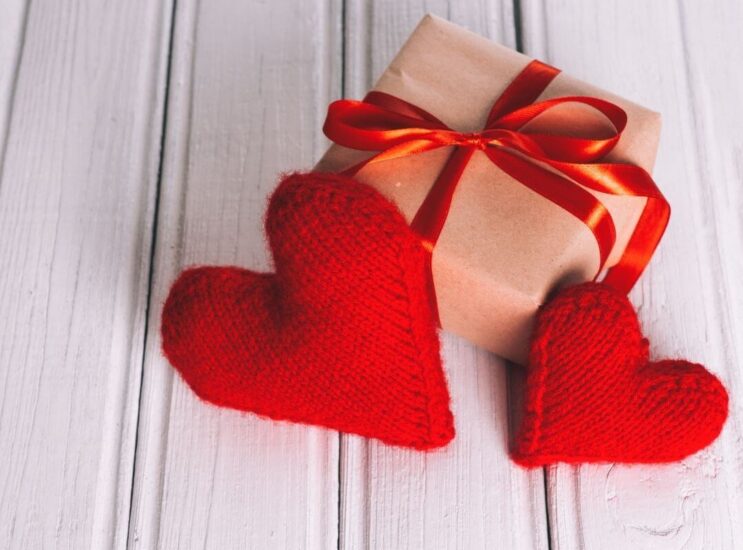 4. Knit for charity
Speaking of doing things for others, knitting for charity can be a fantastic way to feel more inspired. Giving away your pieces for charity can give you a great sense of accomplishment and being a part of something bigger. Once again, knitting for a bigger purpose or other people is far more likely to keep you accountable and motivated. Feeling like you're contributing to the greater good is also a great way to keep that inspiration going!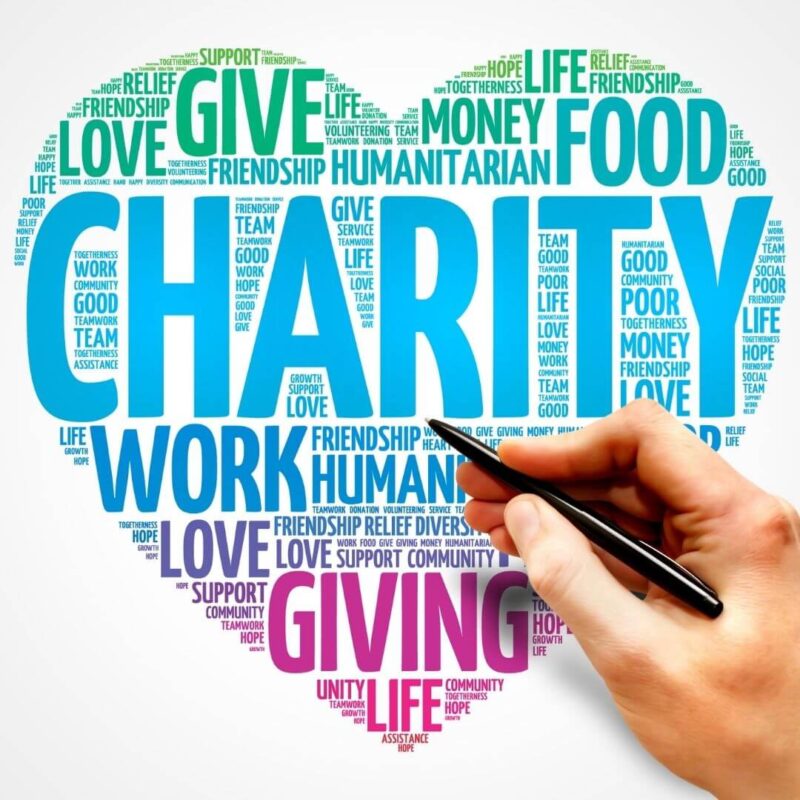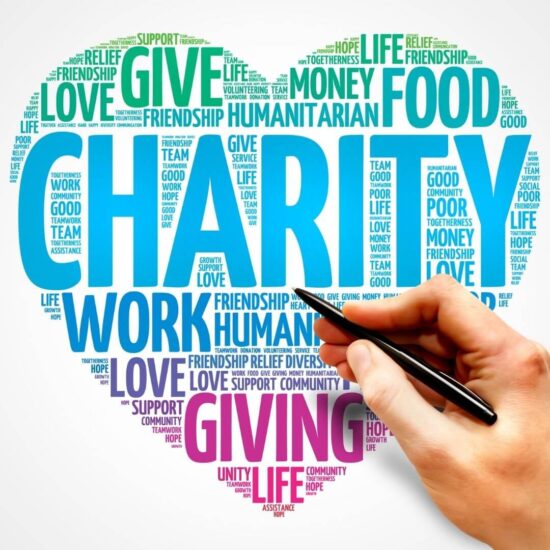 5. Use good quality materials
Having the right tools and prime material to work with is probably the most important part to keep you enjoying the work of knitting. If you work with cheap, bad quality ingredients you're far more likely to feel frustrated with the outcome of your projects and you also won't enjoy the process as much either. Buying good quality yarn may be more expensive but it makes a world of a difference in your knitting practice.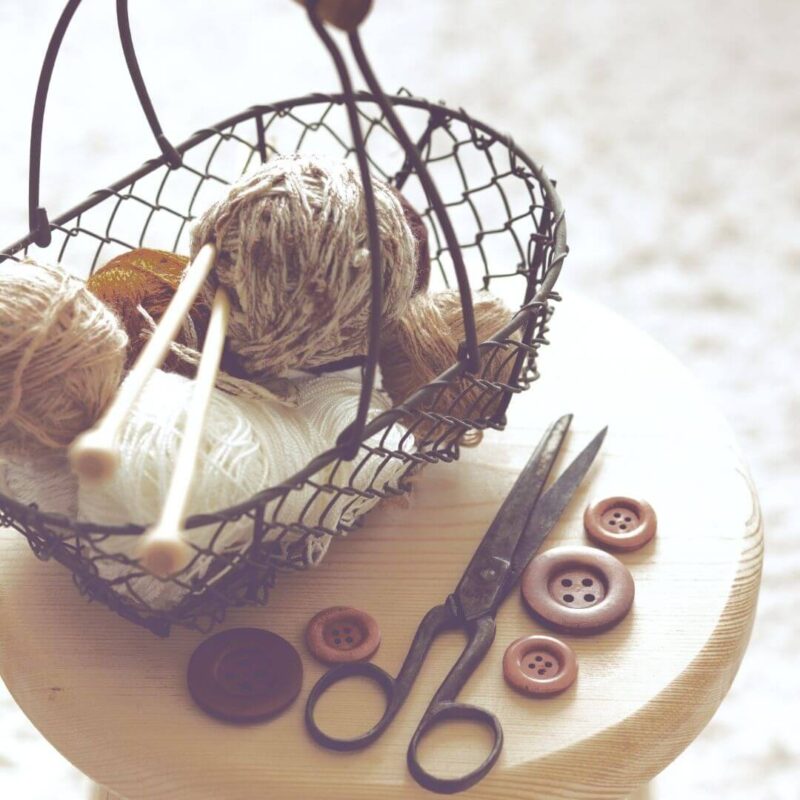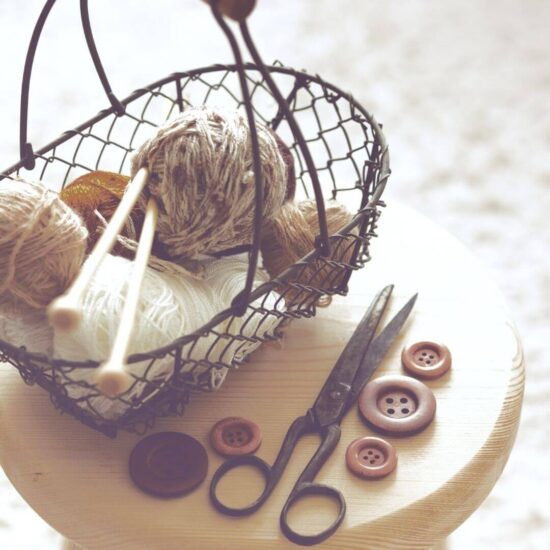 6. Get in the mood
This may sound a bit odd as there's no such thing as a "knitting mood" right? Wrong! Knitting is a skill that takes time and expertise to build, and like any other task, you may encounter some frustrating moments. You need to be in the mood to learn and make mistakes as well as to have a lovely time pursuing a hobby. Put some relaxing music on, make a cup of tea and even consider meditating for a few minutes before hand. This will likely put you in a more creative mood and inspire you!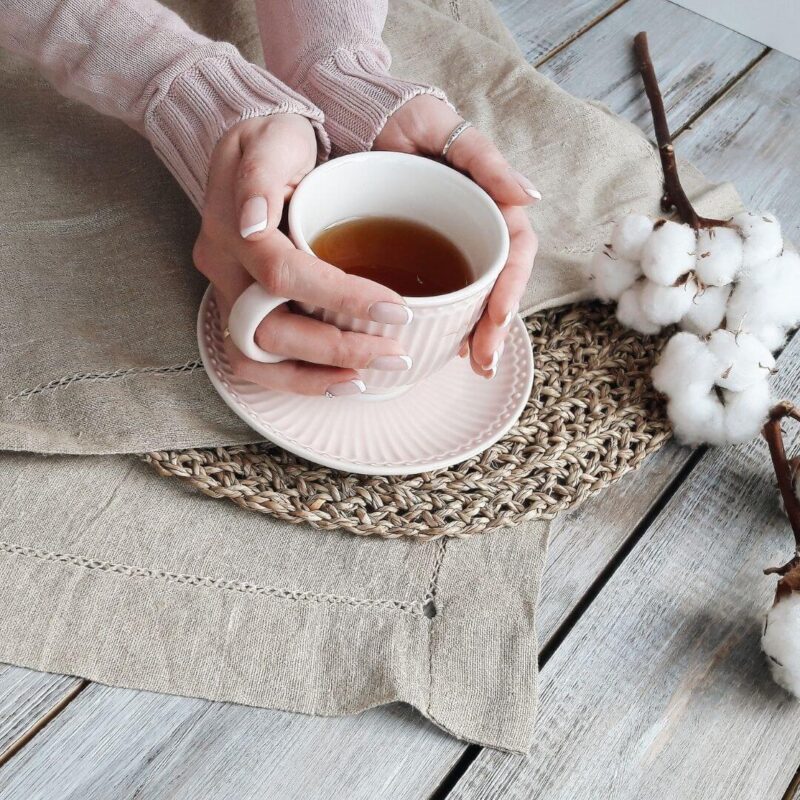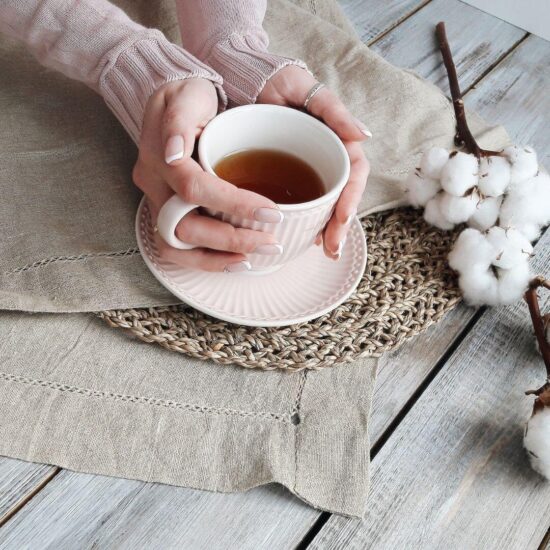 7. Find a community
Lastly, find yourself a community of like minded fellow knitters, whether online or in person. Having others to share your passion with is likely to make you feel more inspired to knit and share your results, as well as tips and tricks for better stiches and bold new patterns and colours. Things are always better if you can share them with those around you, and knitting is no different!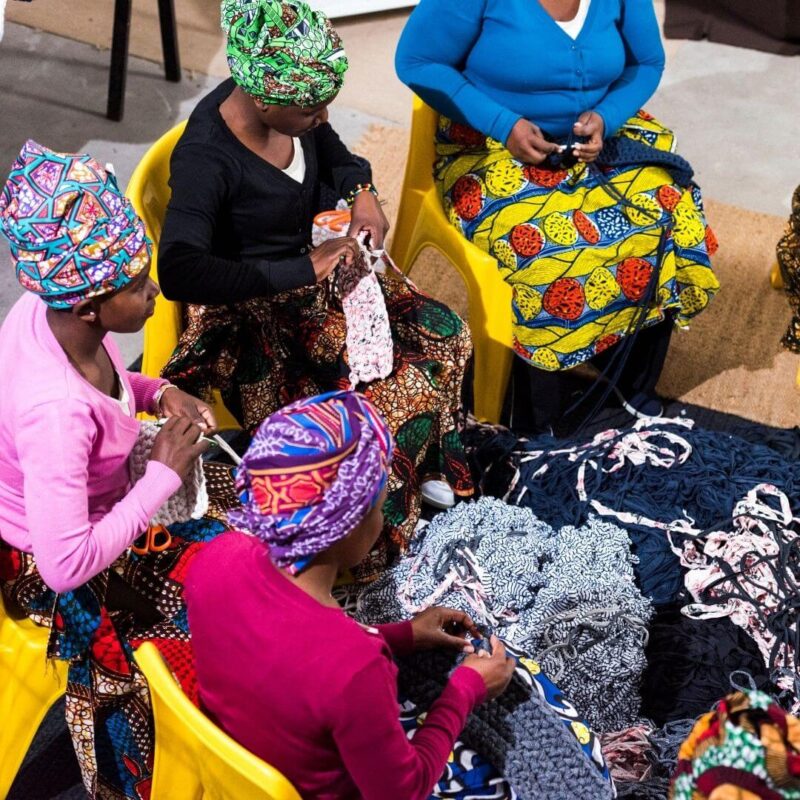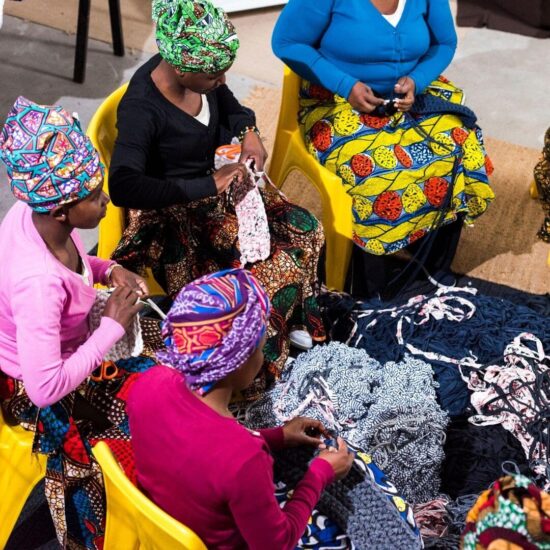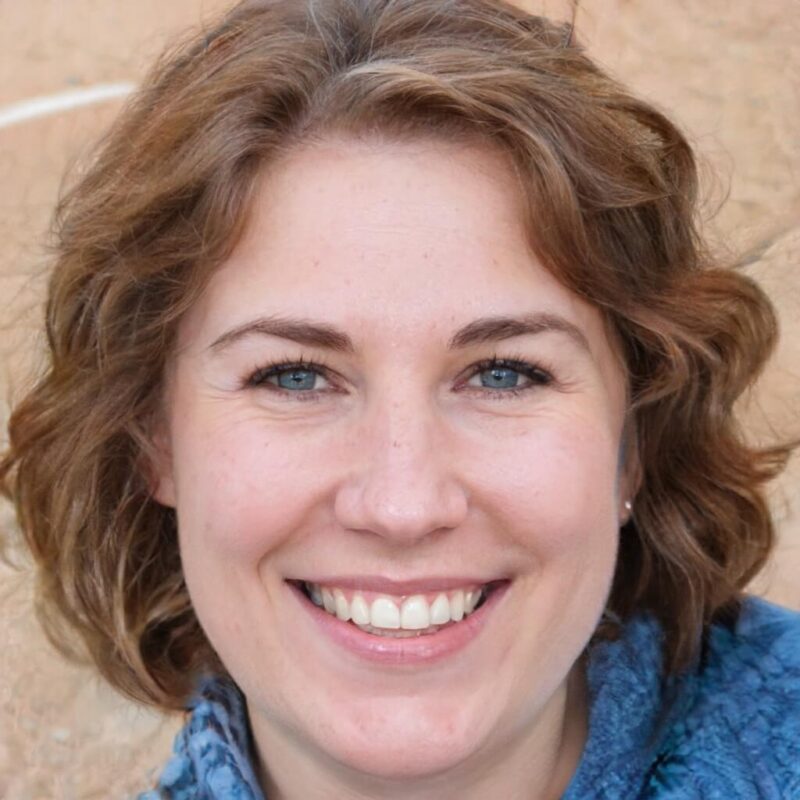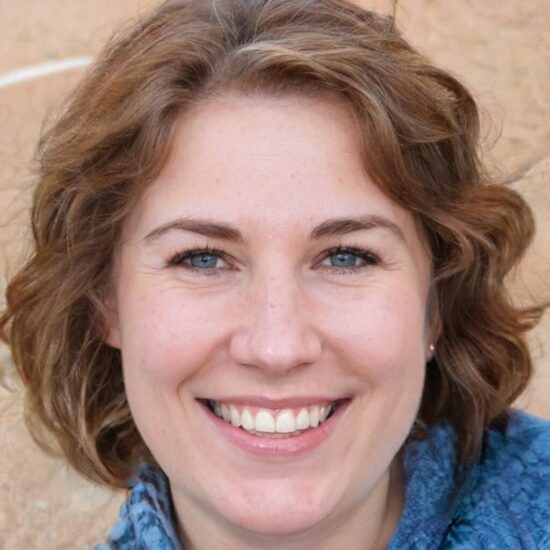 Digital marketer and content writer at UK Writings and Academized. Elizabeth Hines writes about latest tech and marketing trends, innovations and strategies. She also writes for online magazine and blogs, such as OX Essays, and others.
Did you enjoy what you found here at Jessie At Home? Then sign up for my newsletter and like my Facebook page, so you'll get all the updates on new tutorials, other posts, sales, and coming events.
If you have any questions, want to share pictures of your work, or just want to chat with Jessie and other crafty individuals, than join my Facebook group.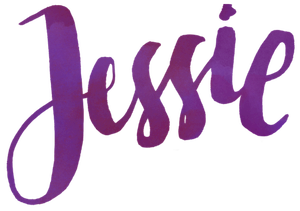 © Copyright 2021 Jessie Rayot / Jessie At Home All my videos, patterns, charts, photos and posts are my own work, so you may not copy them in any way. If you want to share this information with someone, then share the link to this post. If you want to share on your own blog / website, then you may use the first photo in this post and link back to this post. Also, you may not give away printed copies of this post.
If you liked this post of knitting inspiration ideas, then take a look at these.