You may have noticed the super cool yarn I used in last week's free crochet pattern. It's from Berroco, and not only does it look great, but it has a great story as well.
[pullquote width="700″ float="center"]Made 100% of recycled fibers, Indigo comes in a palette of blues and playful brights, and creates a beautiful finished fabric for you to wear and enjoy. – Berroco[/pullquote]
You can read more about Indigo here. It's pretty nifty how it's made, Berroco starts with vintage denim and sorts it by color. They add some other recycled cotton, remove the hardware (zippers, buttons, rivets…) cut 'em up and turn it all into yarn! They don't need to dye it because it's already been dyed from it's first life! This means they save water and prevent pollution. It also means you should get enough of each color you need for you project at one time to be sure your colors are the same.
Indigo yarn is washable!! It's your jeans in yarn form, so it can take a wash.
I wasn't sure what to expect from this yarn at first. I knew that in yarn form it wouldn't be as stiff as jeans, but I was still a bit worried that it may rub a little rough on my tension fingers. I was pleasantly surprised, it was easier on my hands then most 100% non-mercerized cottons.
Just as you would expect from a yarn made of recyled denim, it does have a little bit of texture to it. However, it's not a lot. I didn't encounter any thick spots or nubs that I felt had to be removed. I've worked with a recycled yarn from Berroco before (Remix) and they seem to have a good handle on how to keep the great look and texture of a recycled yarn without having the inconsistencies in size and the fuzzy, nubby bits.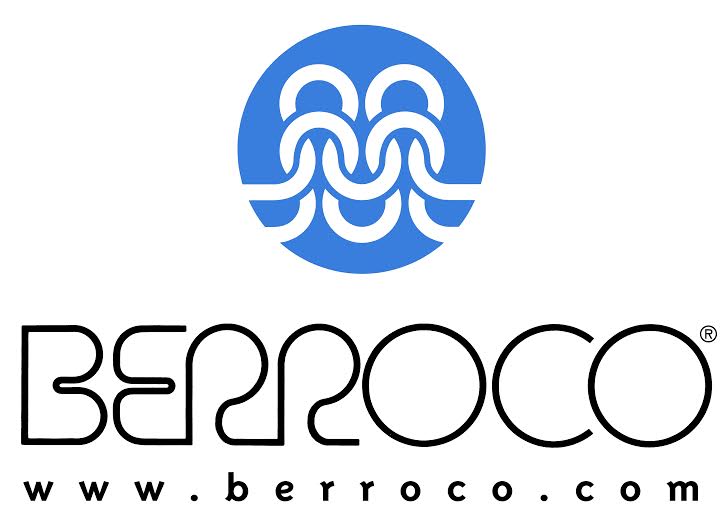 As usual, Berroco has produced a very nice yarn that is pleasant to work with. The stitch definition of Indigo is really great as well, it's softer than a stiffer or mercerized cotton, but not as soft as a wool, creating a good stitch definition that still flows. There's no problem seeing which stitch you need to work into when crocheting.
As with most other non-mercerized cotton yarns, it has some nice body to it, but it's not as stiff as the cottons often used for kitchen items. It's softer and creates a fabric that moves much better then the typical cotton yarns. This makes it very suitable for wearables. I think I need to make a skirt with this yarn! It would be my 21st century jean skirt, how much fun would that be? It could be several colors as well. Oh the ideas!!! This could be fun!
Berroco Indigo has so many uses; wearables, accessories, home decor (it would make great pillow covers), it's very versatile. I certainly recommend this yarn not only because it's great to work with, but also because it's eco-conscious, which is always a big plus in my book!
Berroco was the first LYS yarn that I ever used – I made the Kat coat with Berroco yarn – and they have only continued to impress me.
Grab some Berroco Indigo yarn and patterns from your LYS, or from the Amazon links below.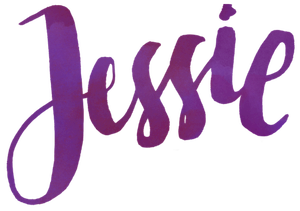 ©Copyright 2016 Jessie Rayot / Jessie At Home All my videos, patterns and posts are my own work. Do not copy them in any way. If you want to share this information with someone, share the link to this post. If you want to share on your own blog / website, then you may use the first photo in this post and link back to this post. You may not give away printed copies of this post. Thank you.
This post may contain affiliate links/ads. If you purchase something from a link in this post, I may be compensated.