So I promised more photos and a break down of all the yarn I bought last night. I didn't count out all the colors, but I did separate and count it by type. So here is the breakdown, with links to the yarns on line, and the retail price (based on the price of the yarn in the LYS, not on line.) The photos may not match up with the text, as they are just snaps of the unpacking and organizing efforts.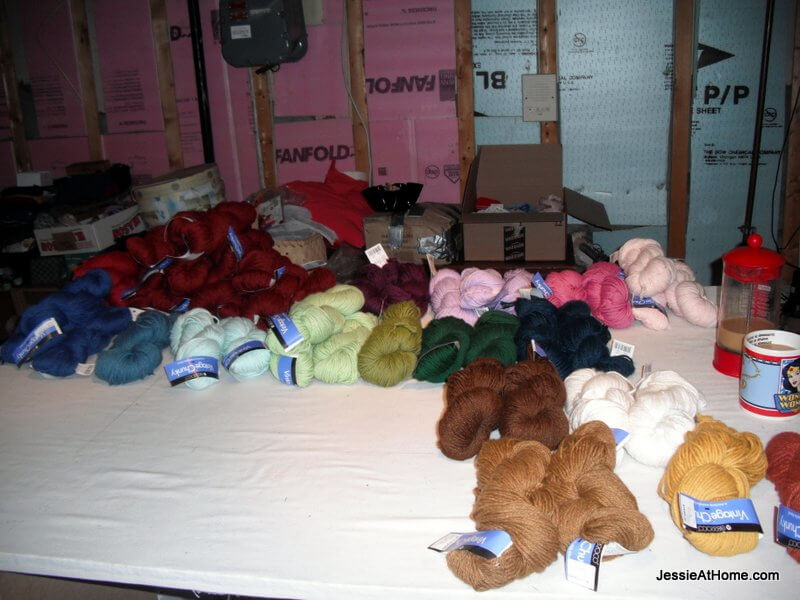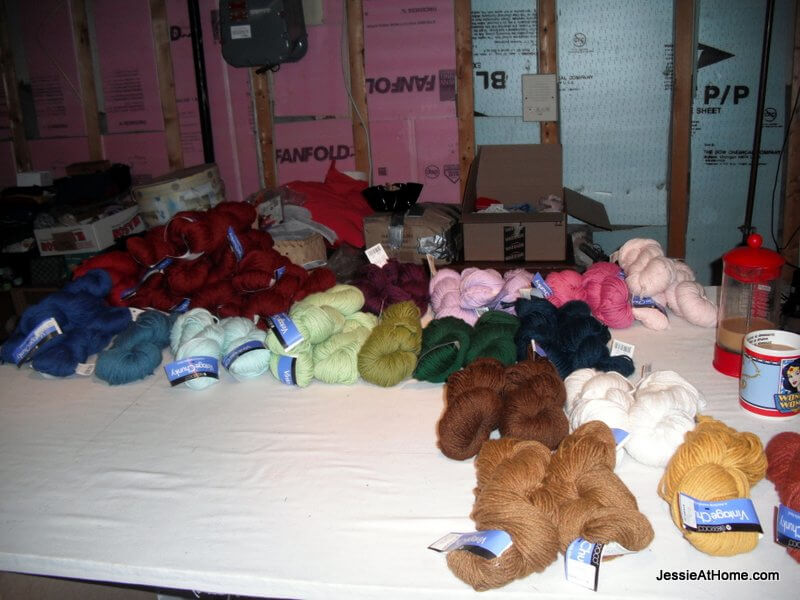 Berroco Vintage Chunky, 105 skeins, retail $8.50 x 105 = $892.50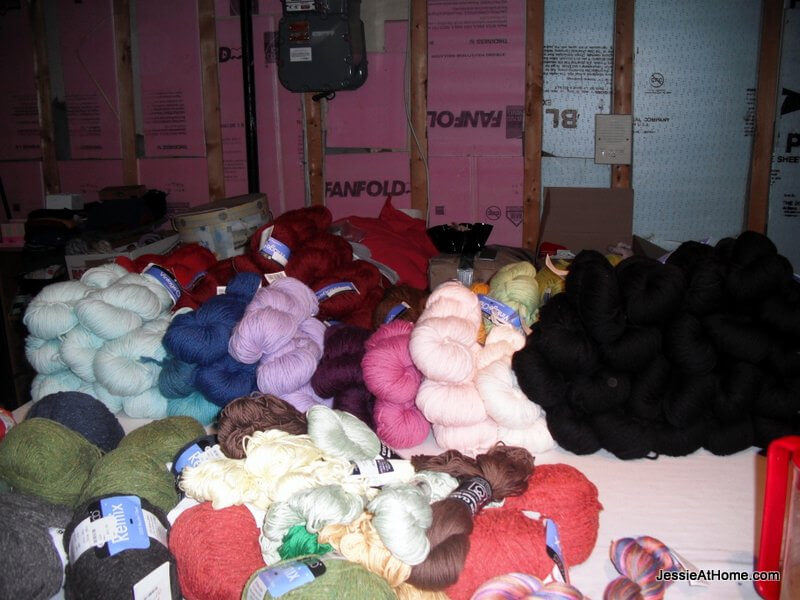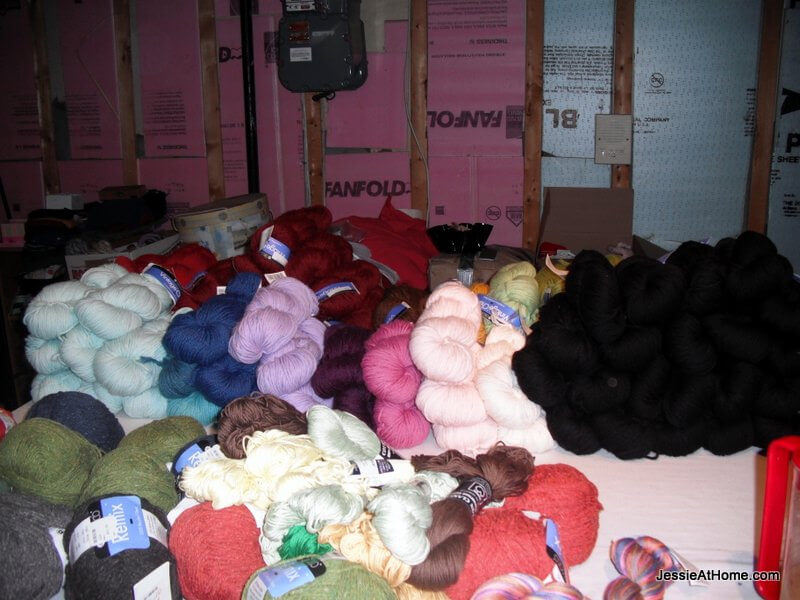 Berroco Remix, 12 skeins, retail $11.00 x 12 = $132.00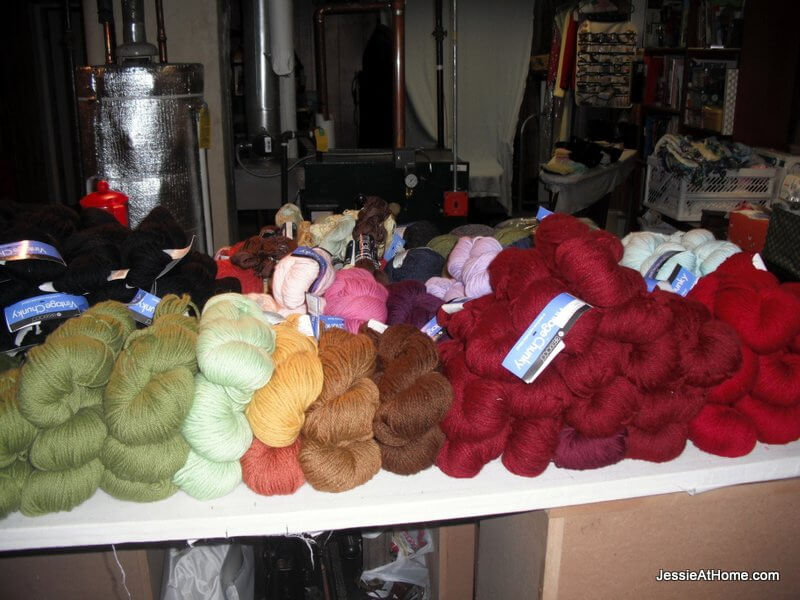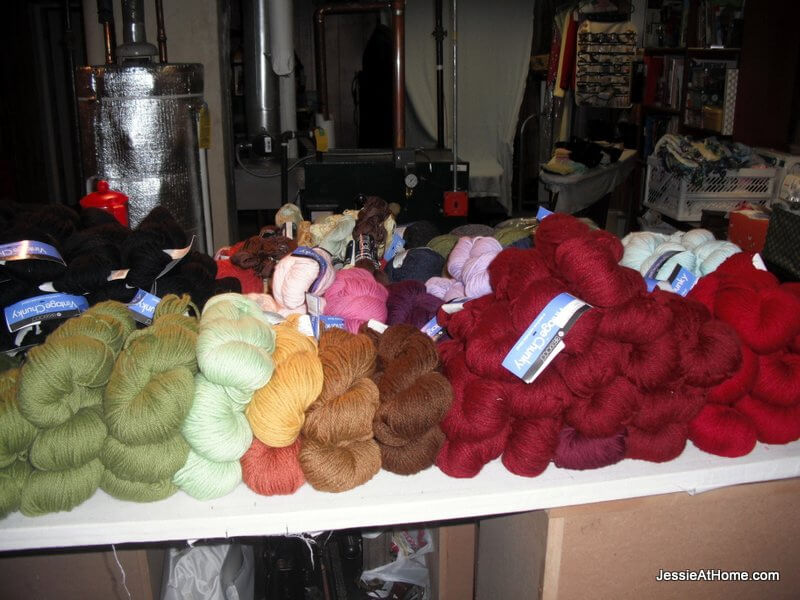 Tahki Cotton Classic, 15 skeins, retail $6.50 x 15 = $97.50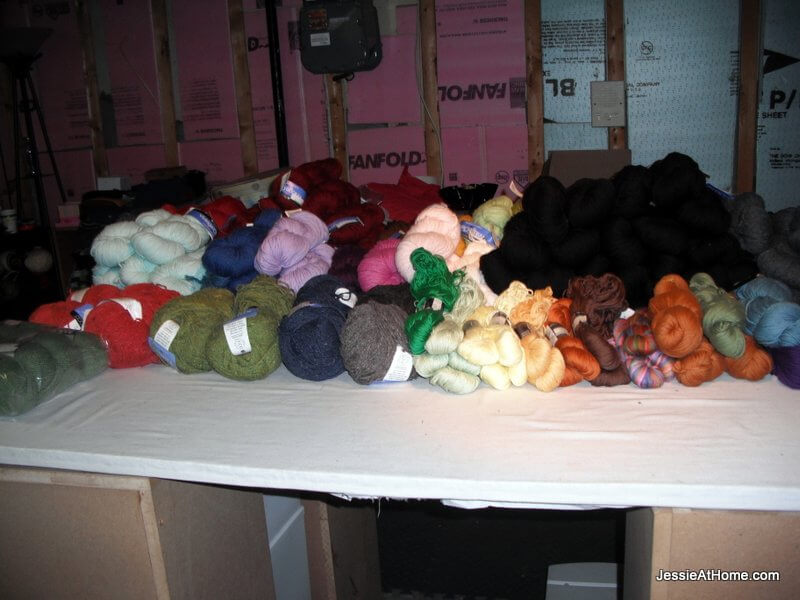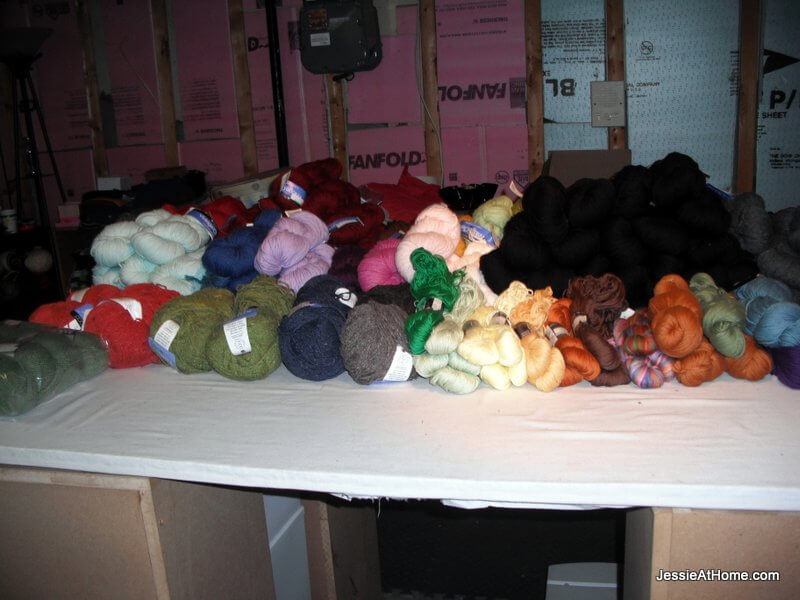 Prism Tencel Tape, 3 skeins, retail $15.00 x 3 = $45.00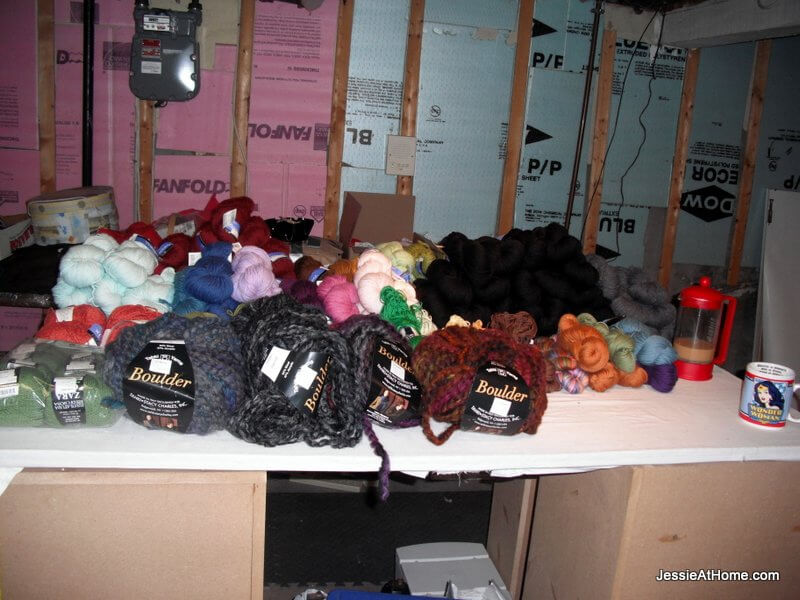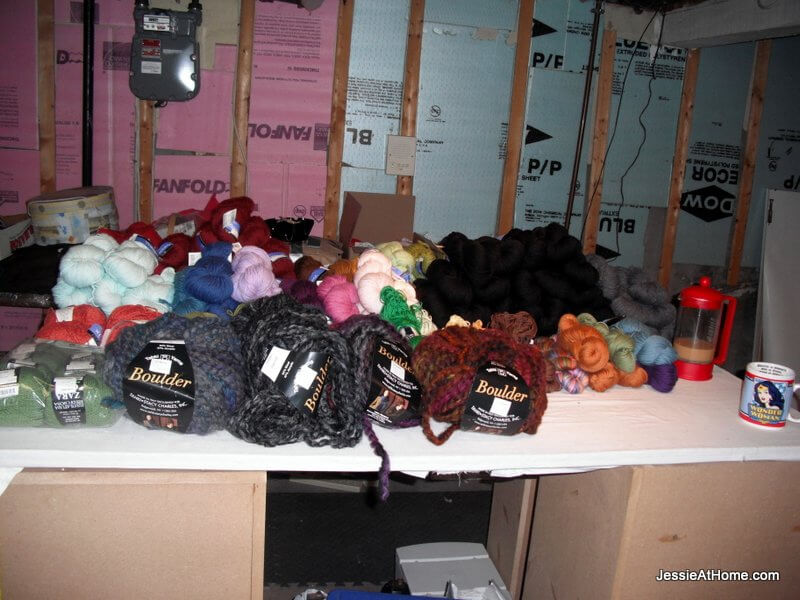 Zara Chine, 9 skeins, retail $10.95 x 9 = $98.55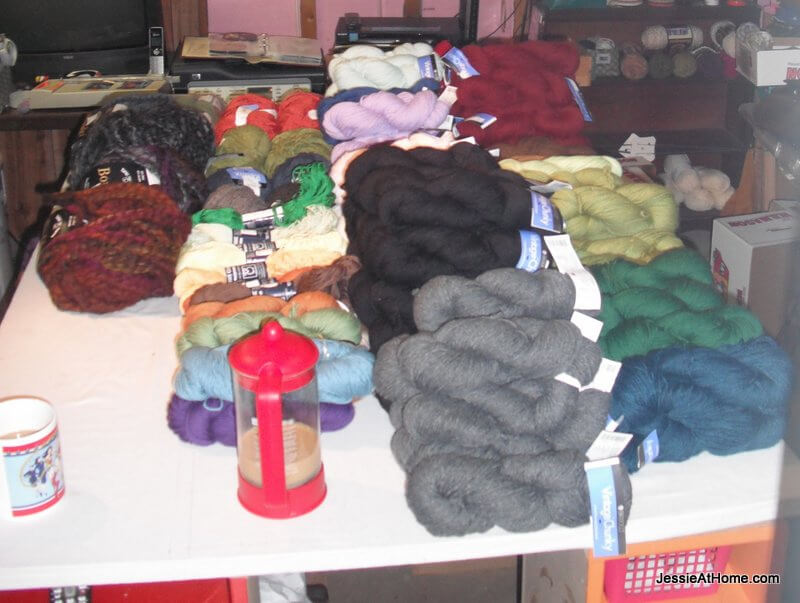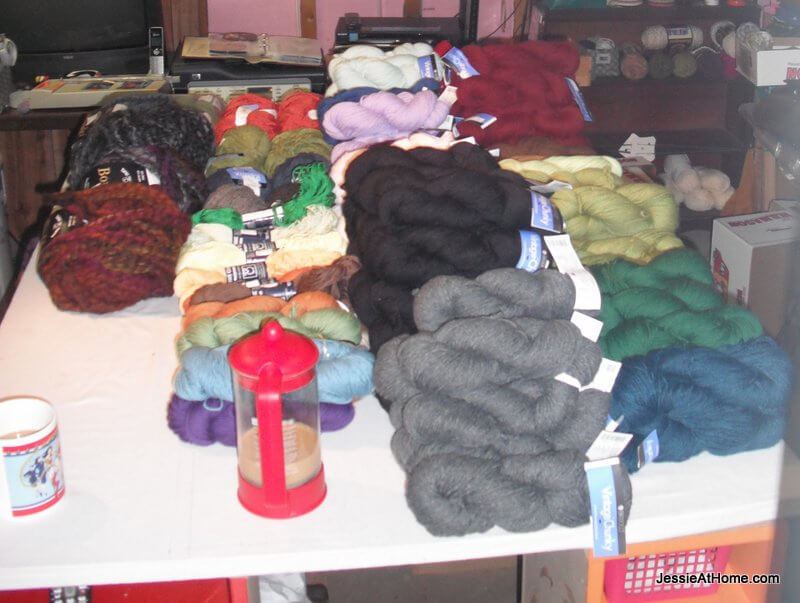 Universal Cotton Supreme, 7 skeins, retail $9.00 x 7 = $63.00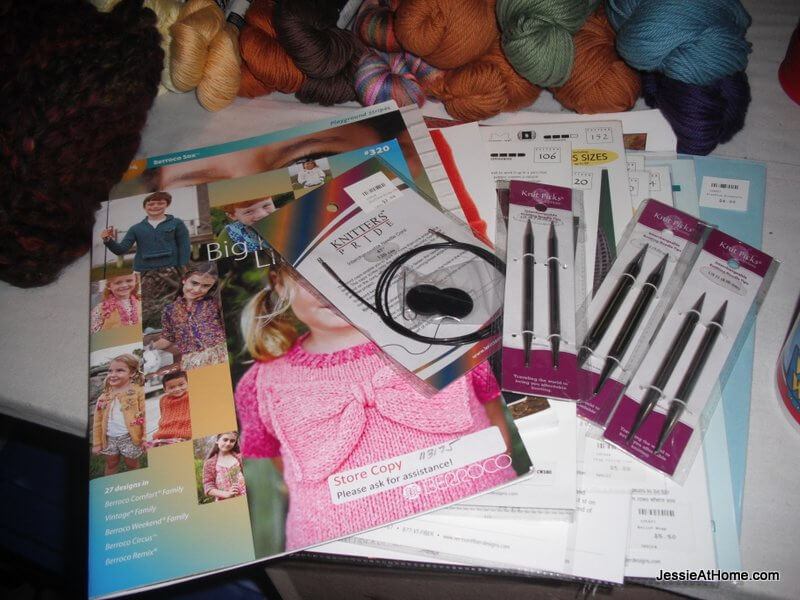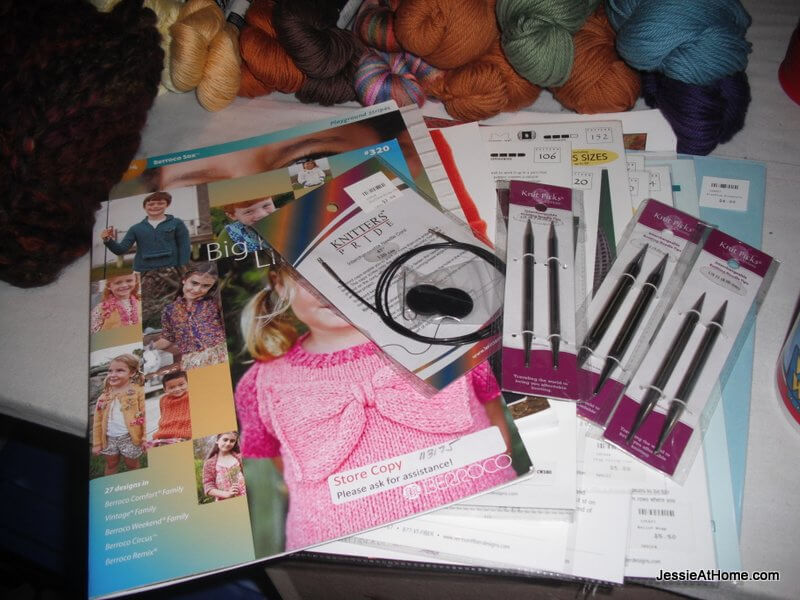 Tahki Boulder, 4 skeins, retail $30.00 x 4 = $120.00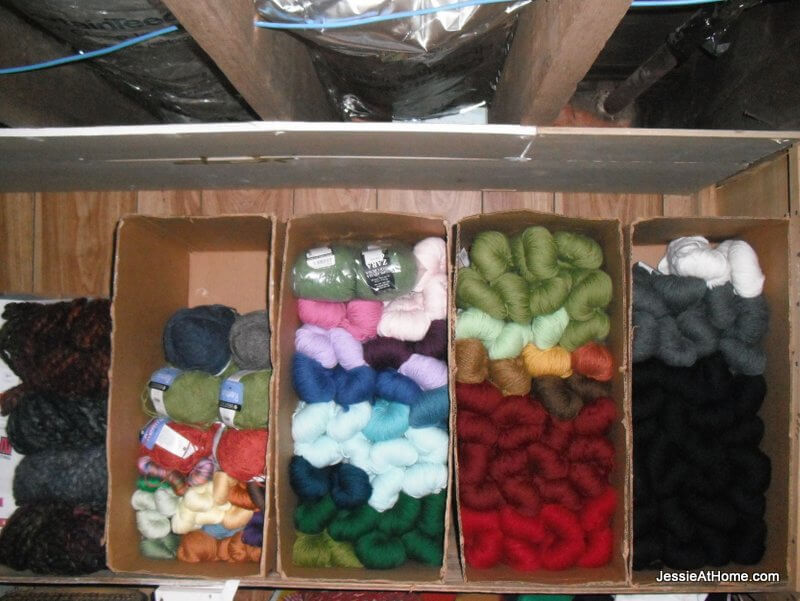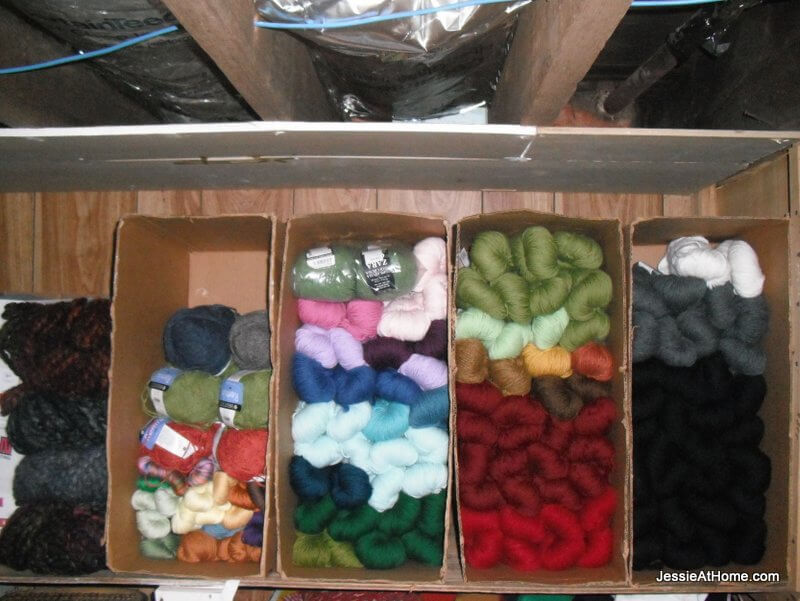 Various patterns and needles = $102.45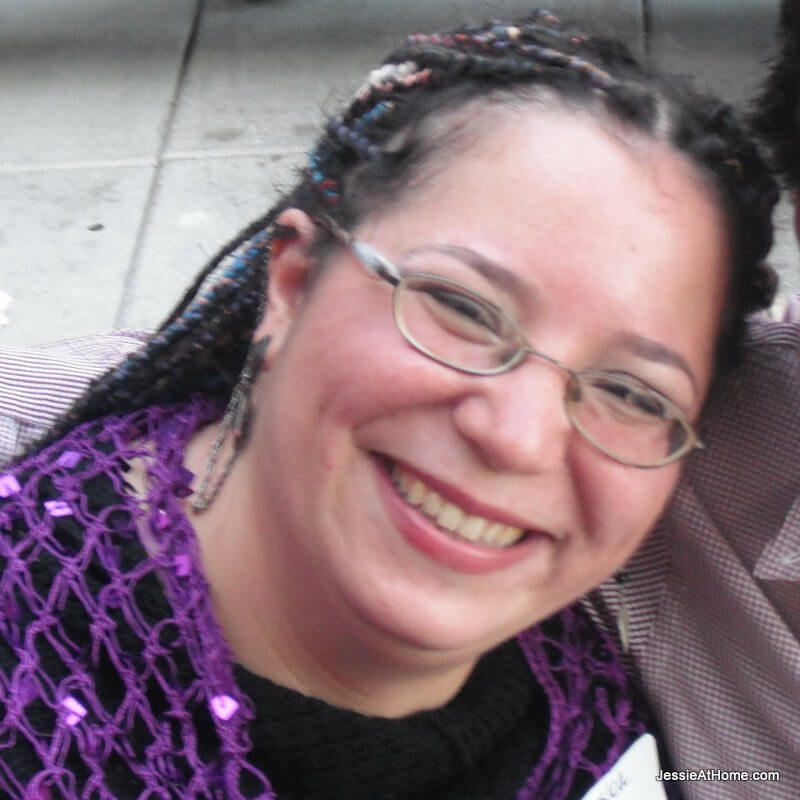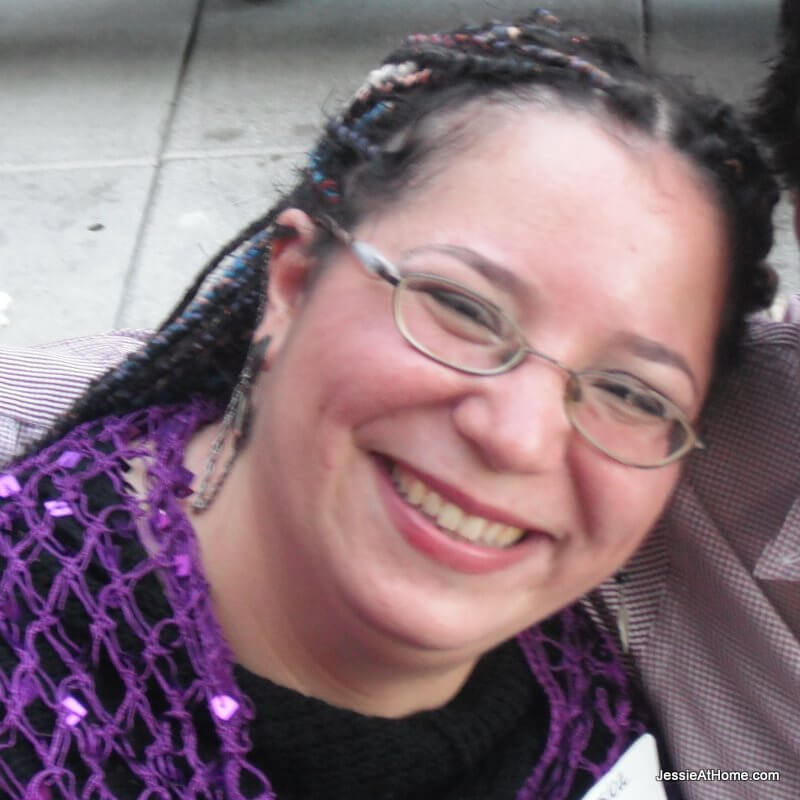 Total retail = $1551.00, I paid = $320.00 I'm happy.
OK, that is an old picture of me happy, but it is hard to find pictures of me, I am rather camera shy.
I hope you all have had a weekend as spectacular as mine has been, or even just half as spectacular would still be rather awesome!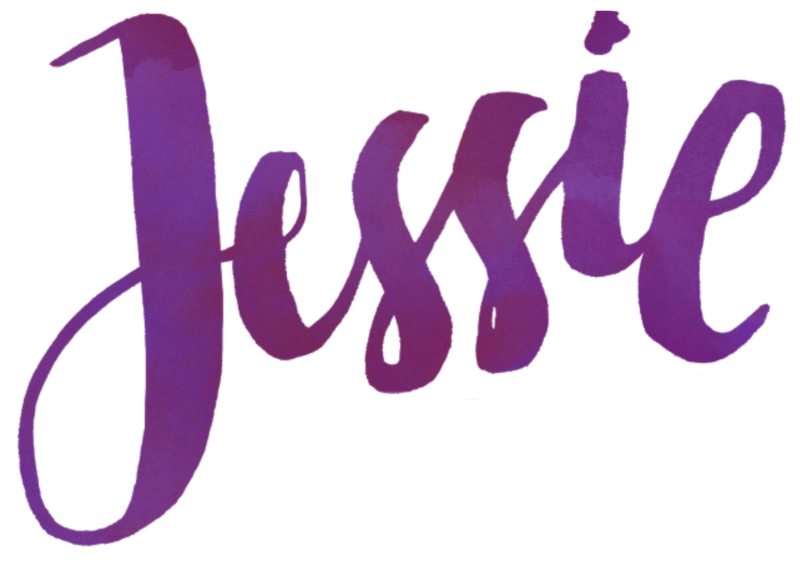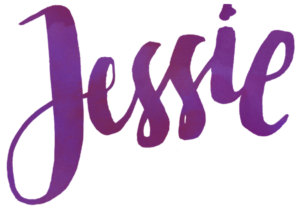 ©Copyright 2013 Jessie Rayot / Jessie At Home All my videos, patterns, charts, photos and posts are my own work. Do not copy them in any way. If you want to share this information with someone, share the link to this post. If you want to share on your own blog / website, then you may use the first photo in this post and link back to this post. You may not give away printed copies of this post. Thank you.