I recently had the pleasure of reviewing a beautiful wood crochet hook made in the USA by Brittany Needles.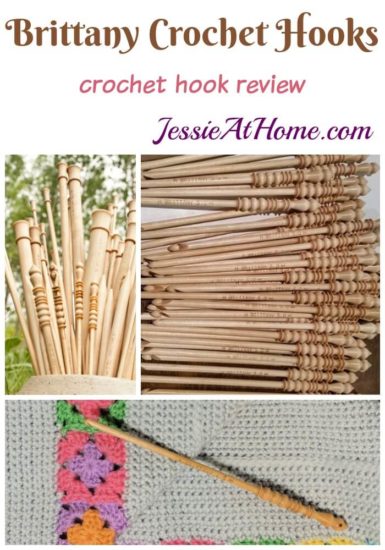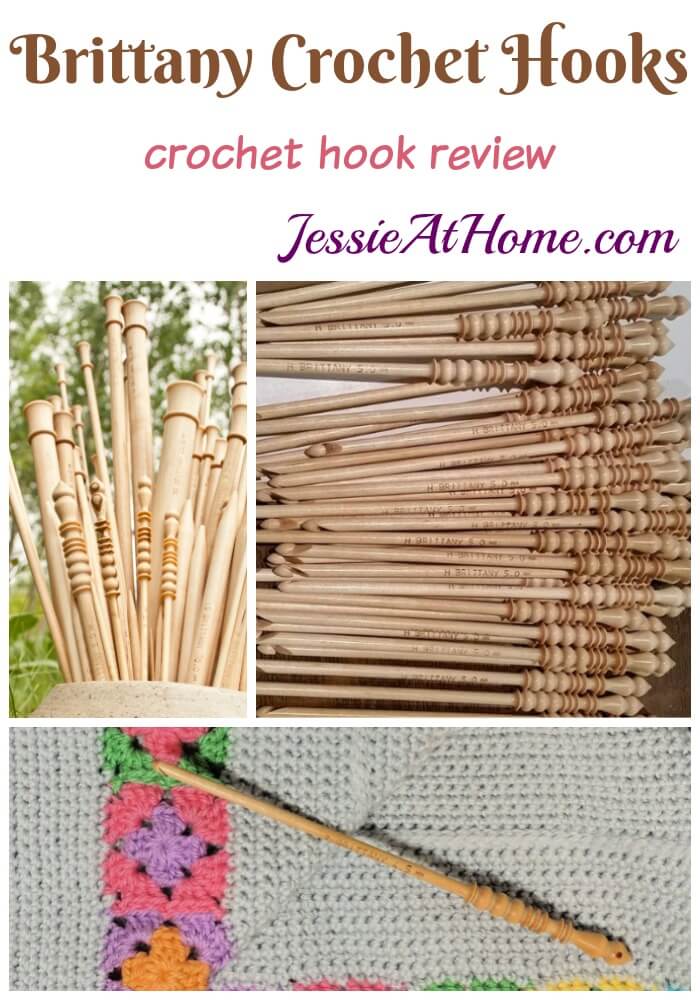 The hook reviewed in this article was provided by Brittany Needles. All opinions are my own.
You may remember that I have reviewed Brittany products twice before, HERE and HERE. I've been using my Brittany walnut knitting needles a lot at medieval reenactment events, as they work for period needles. The hook I'm talking about today is the first Brittany hook I've owned.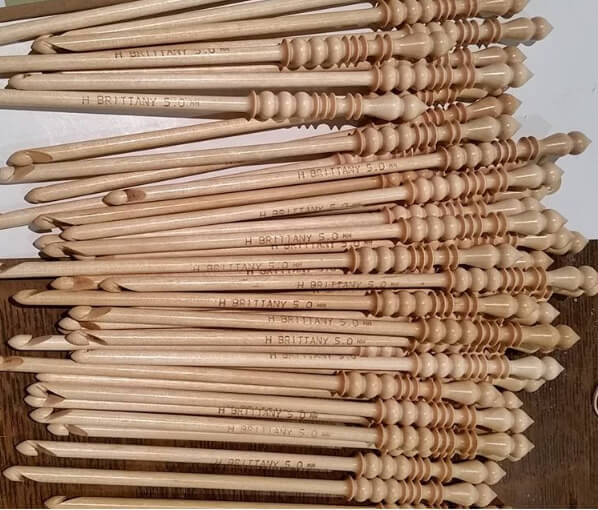 The first thing I noticed about the hooks is that they are just a beautiful as the knitting needles. At first I was a bit worried about the decorative end, would it rub against my hand in an odd way? I was pleased to discover there was nothing to worry about. The hook is nearly 7 1/2 inches long, so most of the decorative part is past my hand.
There would most definitely be no issue for anyone who holds their hook with a pencil hold, but it is possible that those who use a knife hold my not like the feel of the Victorian end. Don't fret!! Brittany is working on making hooks with the Art Deco end as well and I'll let you know when they are out.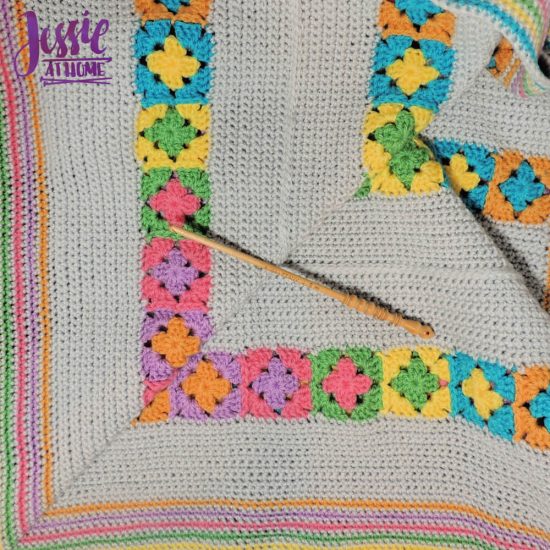 As with the Brittany knitting needles, I found the crochet hooks to be very pleasant to work with. I'm quite fond of the qualities of wood – it stays warmer, has just the right amount of give, and looks beautiful. Brittany uses high quality wood and creates a very sturdy product. If something happens to your hook (or needles) in the first 5 years, even if your pet eats it, they will replace it! That's amazing considering how affordable their products are.
I've had the pleasure of spending a bit of time with Chris in Michri of Brittany several times. They are great people with a real passion for what they do and for the knit and crochet community that they are a part of.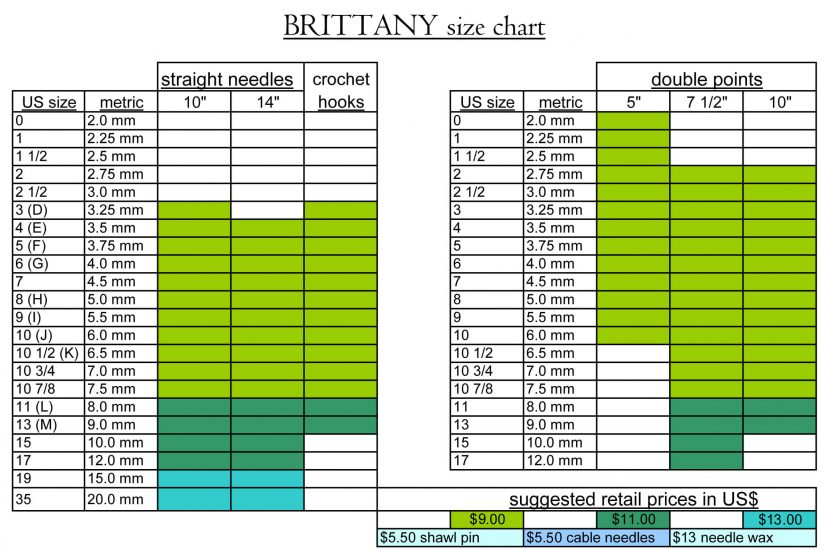 As you can see above, Brittany carries a great assortment of hook and needle sizes. The hook I have been using is my favorite size, 4.5 mm (US 7). If you scroll up to the picture of my hook on my I'm A Square blanket, you'll see it even has a little "birthmark" at the end. I love it. I feel so fancy when I use it, and it feels great in my hands!
I also really like that the hook is straight from the neck to the decorative end. This means it can be used for longer stitches, bullions, and even Tunisian crochet.
I highly recommend these hooks, along with all Brittany products. They are of wonderful quality, feel great to use, and have a very good price point. Plus they are so pretty! Find Brittany all over the internet: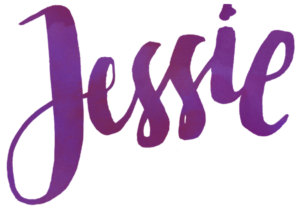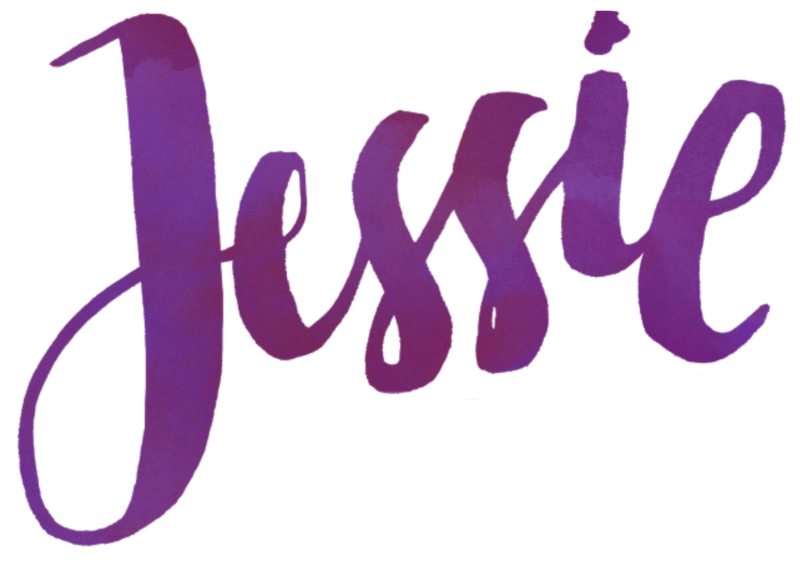 If you liked this post, try one of these.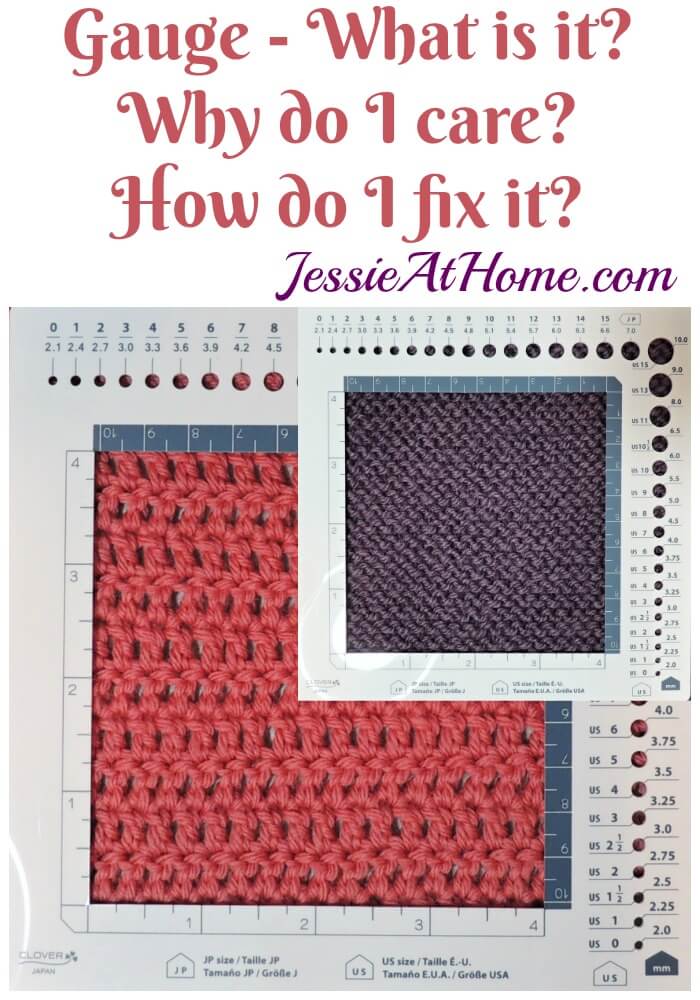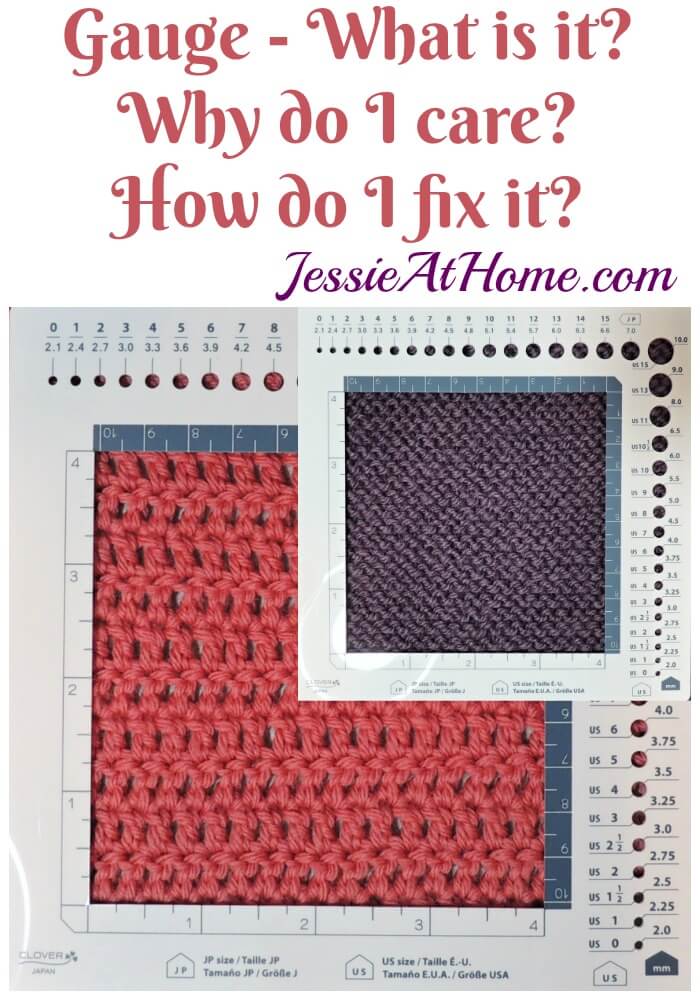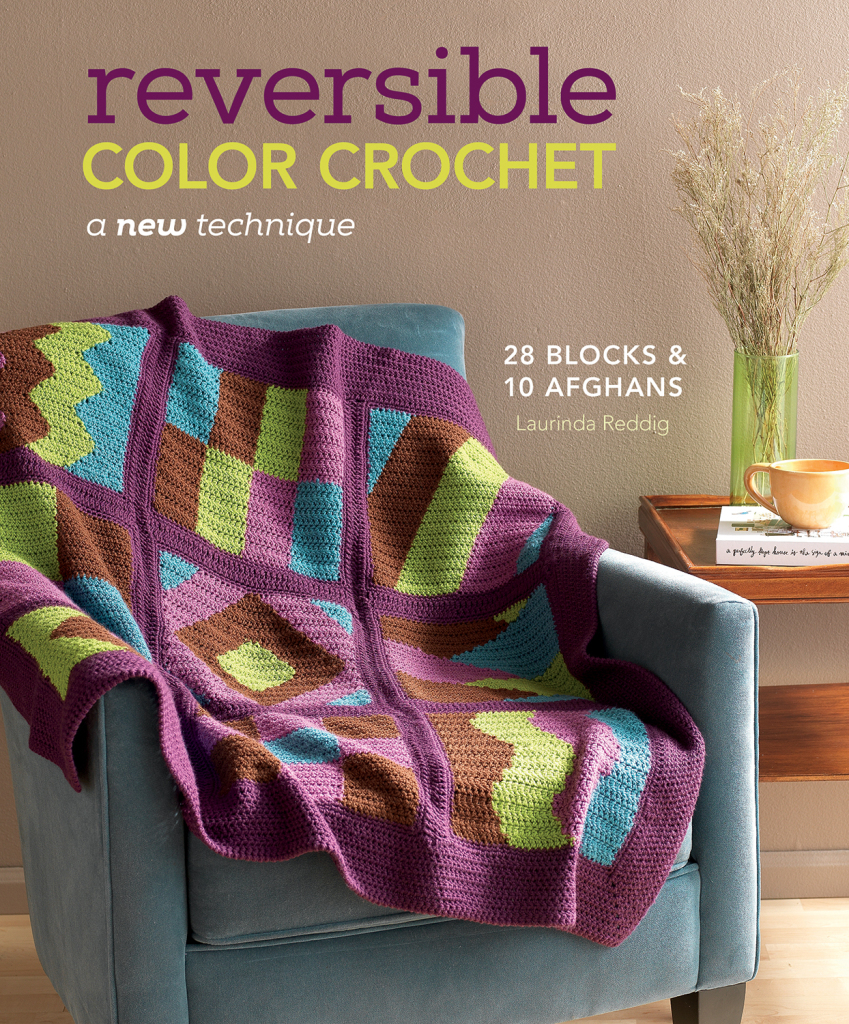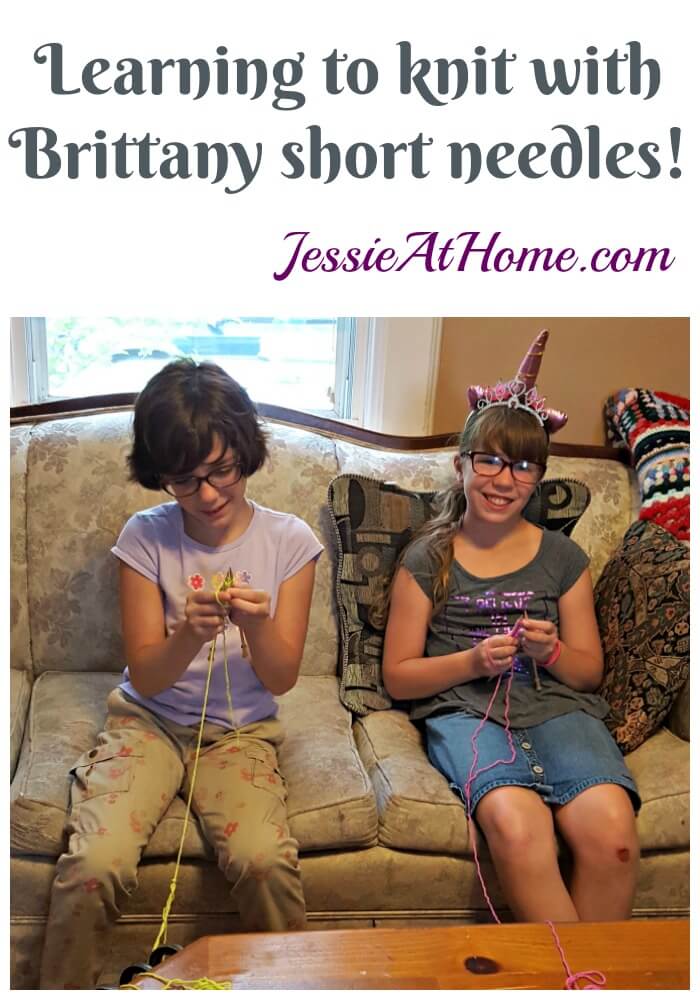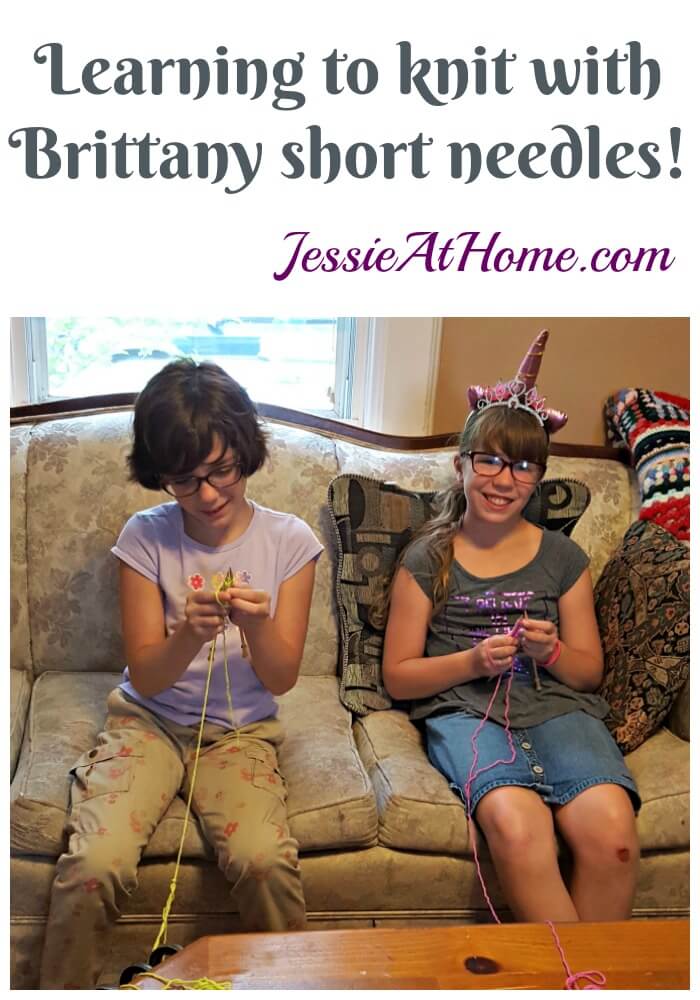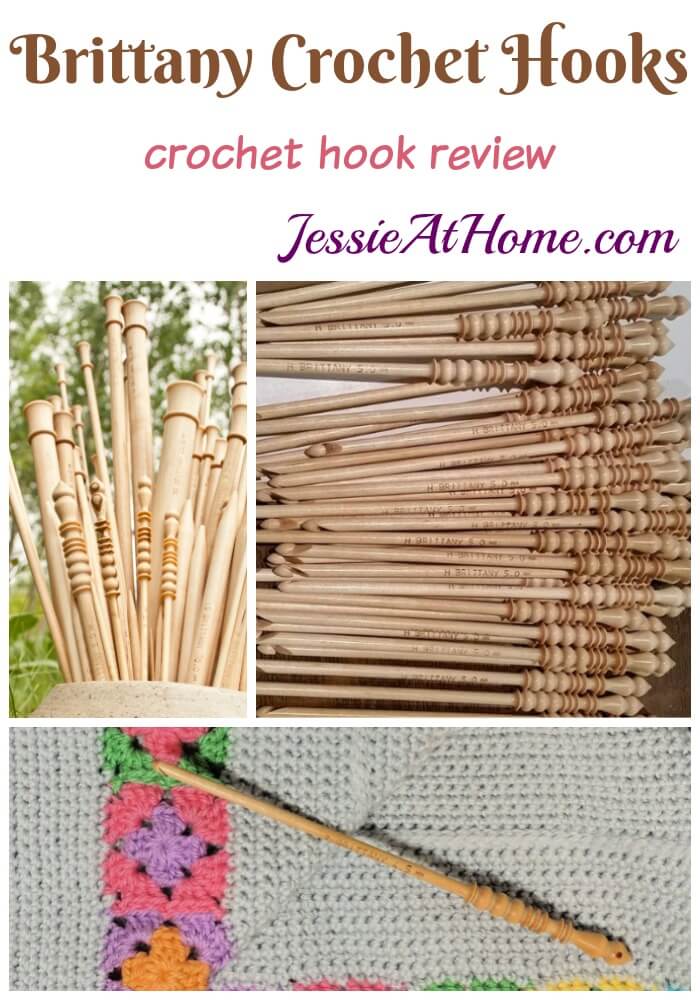 Want to get the latest posts from Jessie at Home delivered straight to your email?
Subscribe to the Jessie at Home newsletter! We'll send you the latest patterns and tutorials. We will never spam you, promise to never sell your email address, and you can unsubscribe at any time.