I really need to take a cue from my daughters.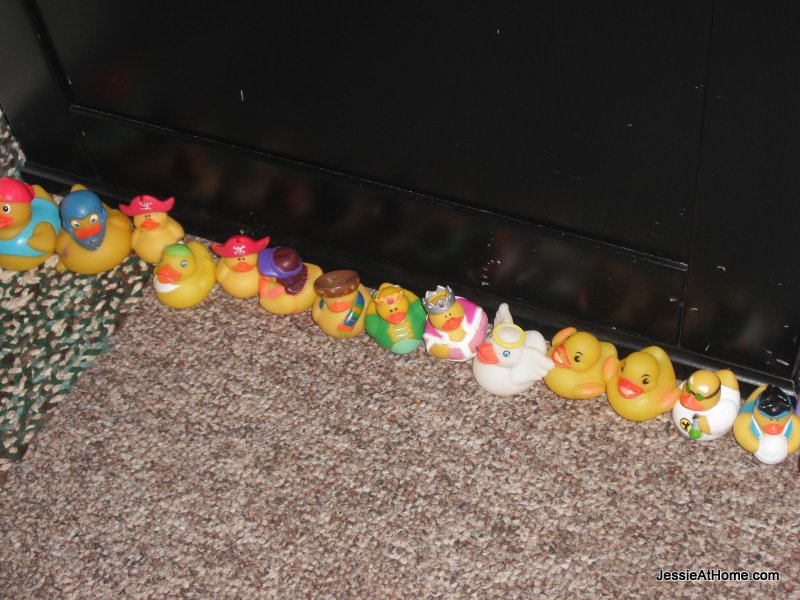 I am working on the duck~row~thing. I just also have the short~attention~span~girl thing. And the busy~mommy thing. And the so~many~things~so~little~time thing…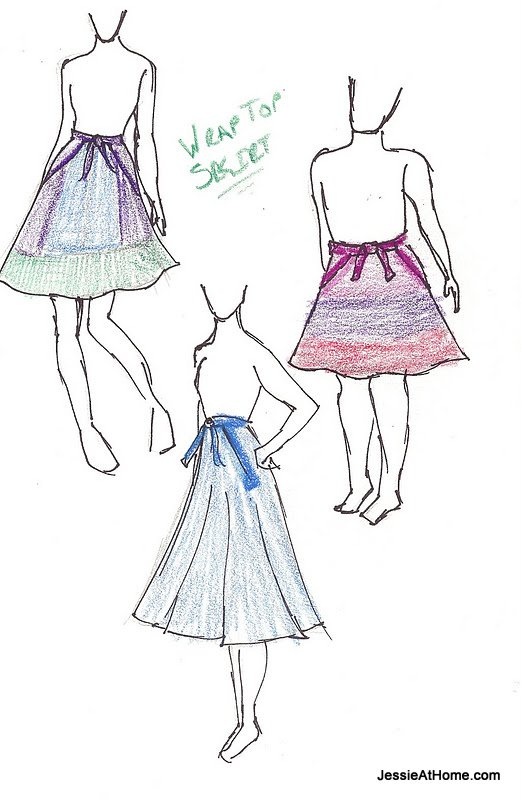 Yup, still testing / working on this never~ending pattern. The pattern is great, it's just that I am making it for sizes baby to 5x adult, and fingering to chunky weight yarn. So it is 5 patterns (one for each yarn) each with 10ish sizes. Yup, lots of testing needed. I could still use a few more testers. Here are the details on that.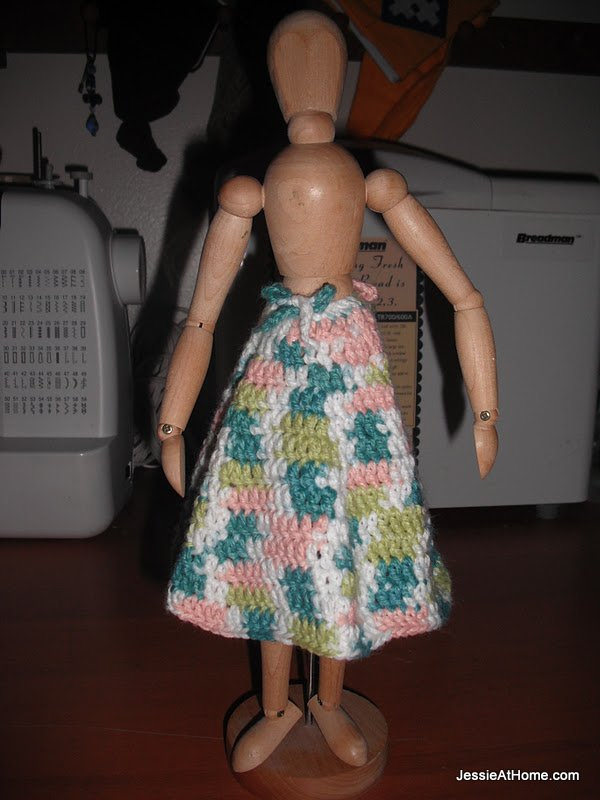 Here is a crochet version I made for my mannequin.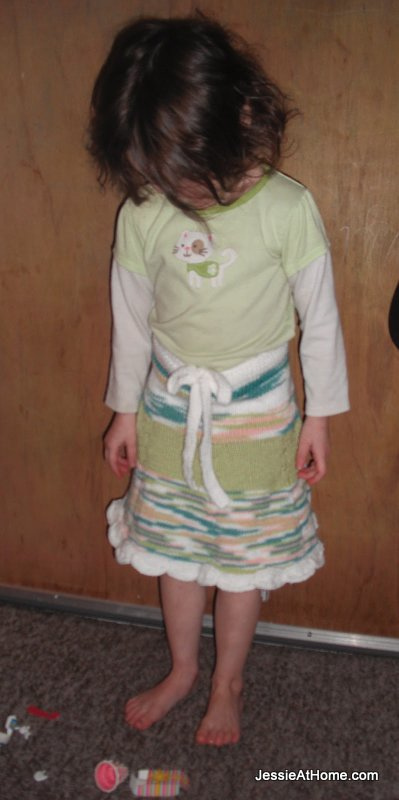 Vada's knit version.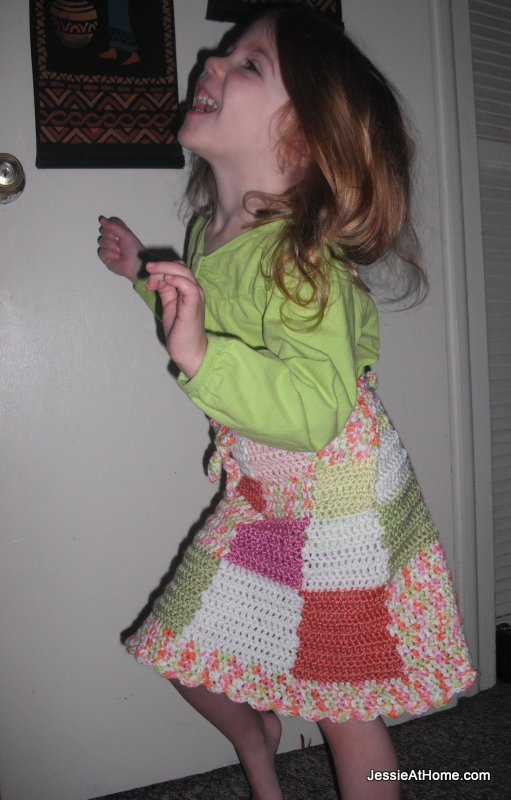 Kyla's crochet. Have I shared these with you already? My brain is fuzzy…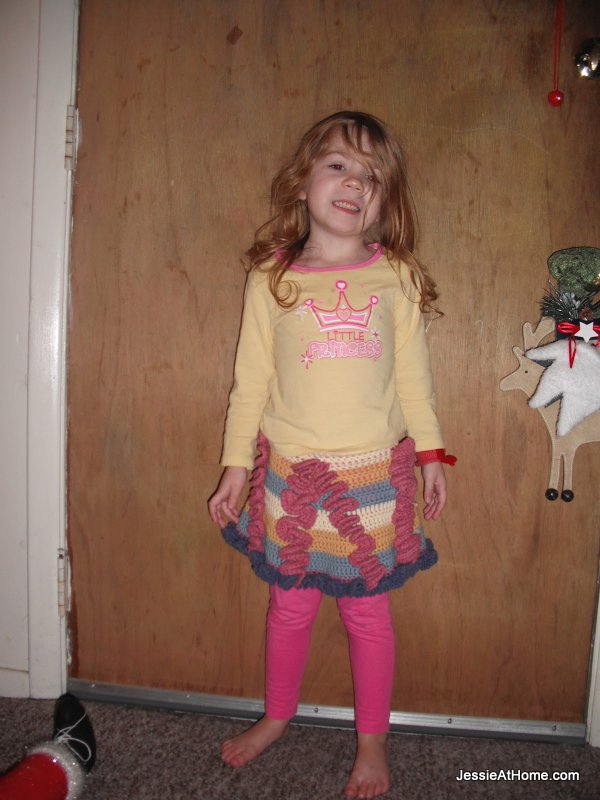 Here is a skirt I made for Kyla about a year ago that I want to make a pattern for in the next few months.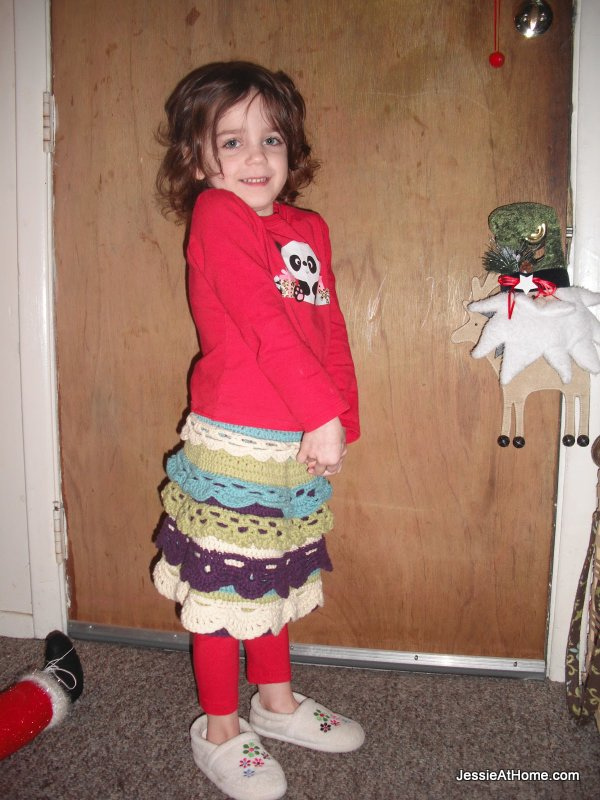 This is Vada's. Same deal.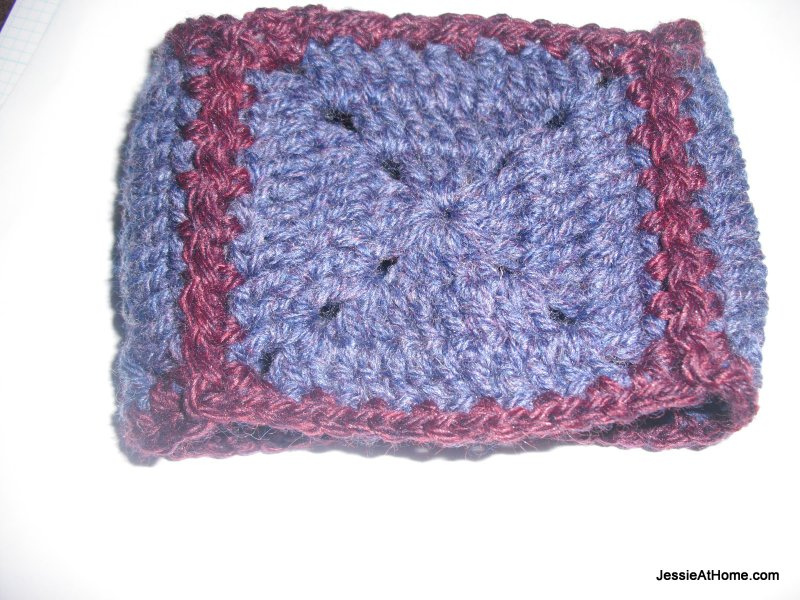 Here's a bit of a sneak peak at what I hope to start testing by next week. This is just the tiniest part.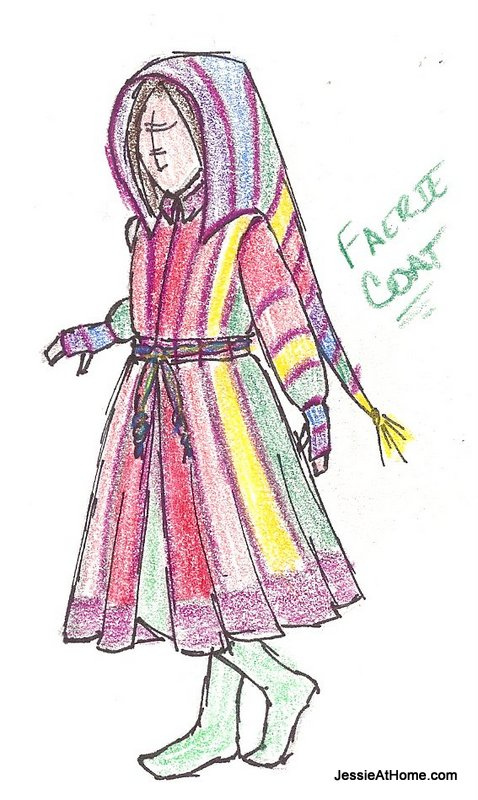 Testing the Faerie Coat Pattern. I have a tester for 3/4, I am testing 5/6 for Vada (Kyla's was done months ago), and I could use a tester for 7~9 and 10~12. It's starting to look like I will be testing those myself, which means the 7~9 may be gifted to my niece, but the 10~12 would most likely end up in my Etsy store, for about $1200.00, considering the amount of time they take to make.
There you have it. I hope your lives are a little more "in a row" then mine! Though it is always interesting this way.
Have a great week, my friends.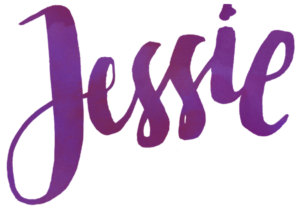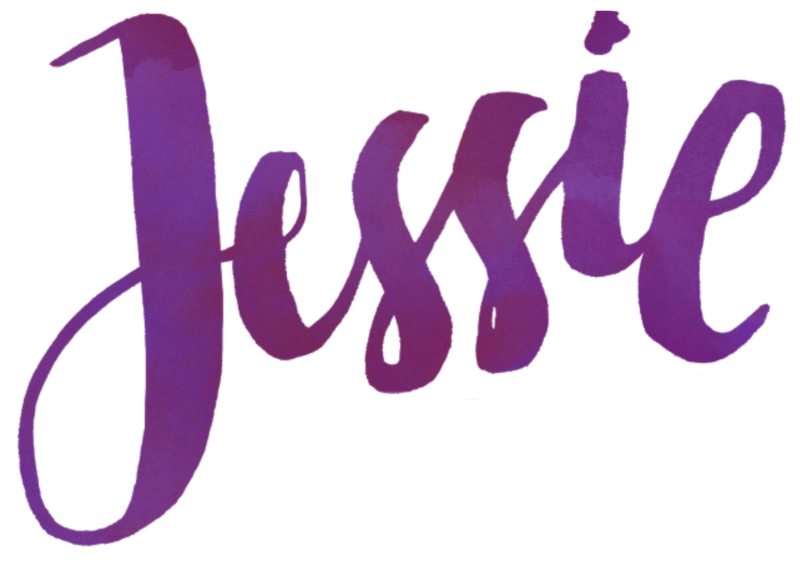 ©Copyright 2012 Jessie Rayot / Jessie At Home All my videos, patterns, charts, photos and posts are my own work. Do not copy them in any way. If you want to share this information with someone, share the link to this post. If you want to share on your own blog / website, then you may use the first photo in this post and link back to this post. You may not give away printed copies of this post. Thank you.