Hello out there! Crafty content will return tomorrow (you're gonna LOVE tomorrow!), but today I wanted to connect with you. It's rough out there right now. We're all struggling in one way or another. Please know I'm here for you in any way I can be.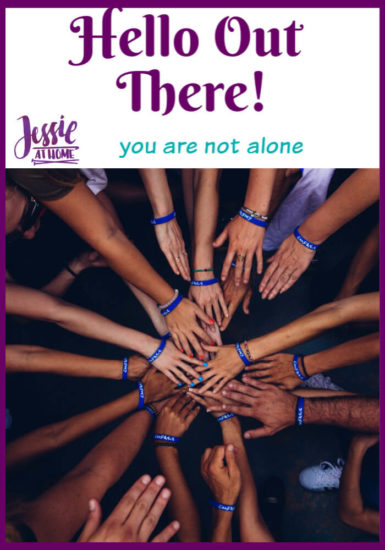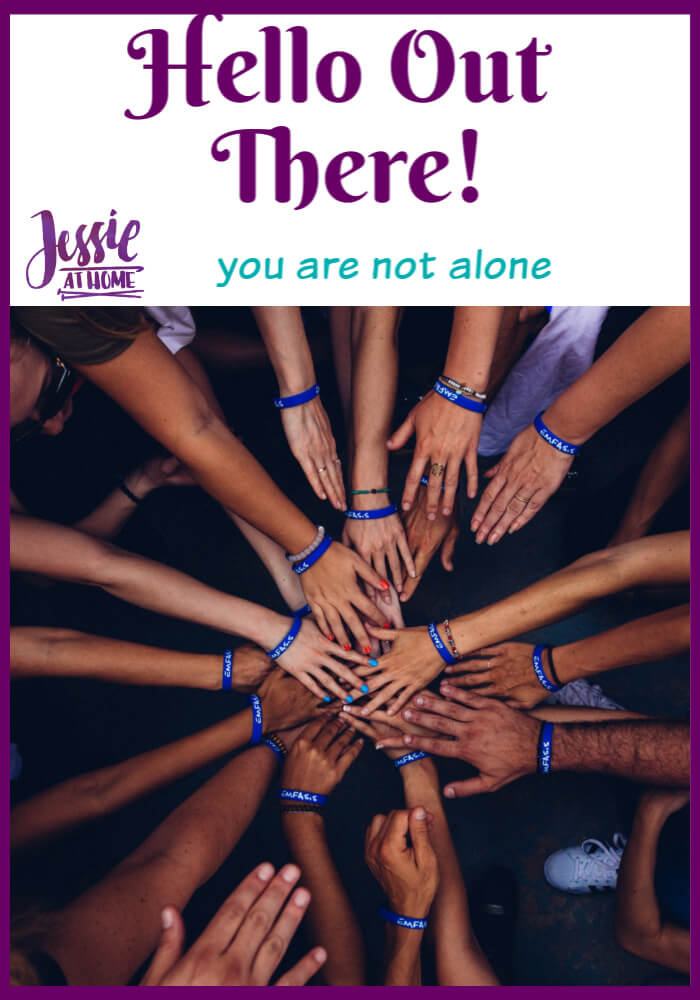 I live in New Jersey. While we are not on lockdown, we do have a Stay At Home directive. We can go out for necessities (such as grocery shopping and essential medical appointments), and all non-essential businesses must shut their doors. Everyone who can work from home is working from home, and businesses are being held accountable to follow the rules.
We're allowed to take walks and get air and exercise, as long as we practice social distancing while doing so. There are NO social gatherings of ANY sort allowed. It's all very surreal.
I hope those of you who do not have such rules set in place are following them anyway. We need to stay on top of this and slow the pace of the spread while treatments, cures, and vaccines are being made. 100 people a day to a hospital is not the same as 100 people over a month, so even just slowing the spread will provide better care for those who do get sick, and allow more people to focus on a vaccine.
Now, with all that being said, I am here. We all have to be here for each other. Check on your neighbors and loved ones (from a safe distance). Shop responsibly. If we all get what we need for 2 or so weeks at a time, we don't have to go to the stores that often, and there will still be enough for everyone. You can even order you supplies to be delivered, but still don't hoard.
I'm going live on my Facebook page every weekday at 11 am. I'll craft or talk about life, I just want to be there for you. Please let me know if there's something you want me to teach or talk about. I want us all to stay connected. I don't want any of you to feel alone.
You are important. You matter. You are loved.
Did you enjoy what you found here at Jessie At Home? Then sign up for my newsletter and like my Facebook page, so you'll get all the updates on new tutorials, other posts, sales, and coming events.
If you have any questions, want to share pictures of your work, or just want to chat with Jessie and other crafty individuals, than join my Facebook group.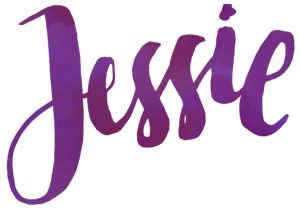 © Copyright 2020 Jessie Rayot / Jessie At Home All my videos, patterns, charts, photos and posts are my own work, so you may not copy them in any way. If you want to share this information with someone, then share the link to this post. If you want to share on your own blog / website, then you may use the first photo in this post and link back to this post. Also, you may not give away printed copies of this post.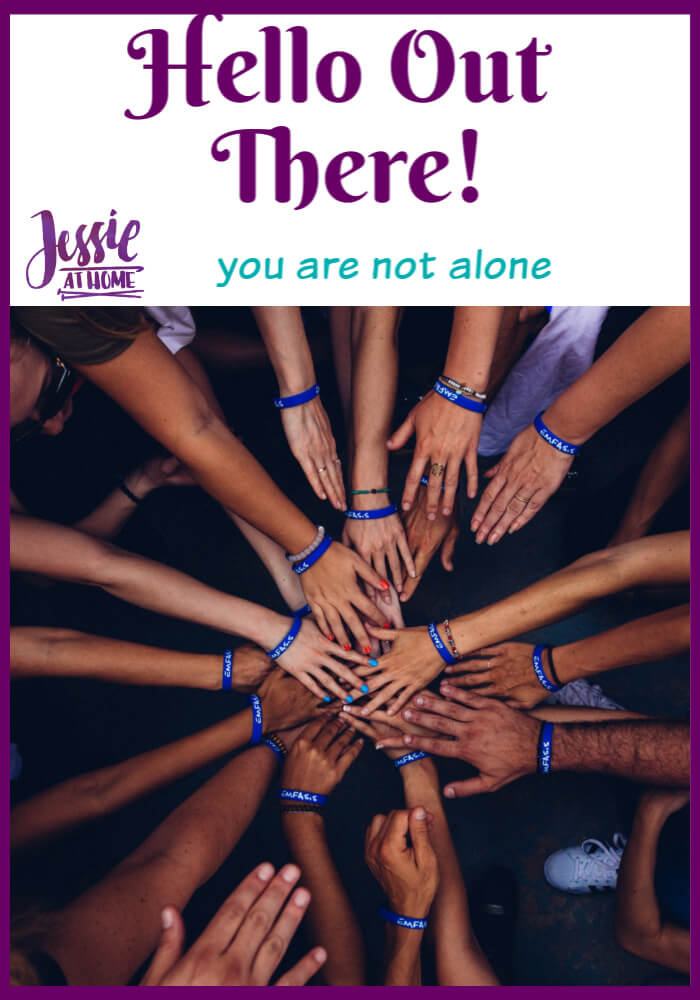 Want to get the latest posts from Jessie at Home delivered straight to your email?
Subscribe to the Jessie at Home newsletter! We'll send you the latest patterns and tutorials. We will never spam you, promise to never sell your email address, and you can unsubscribe at any time.