Stitchopedia Video & Photo Tutorial
"Join to knit in the round" was a terrifying phrase the first time I read it, but once I learned how simple it was, I had to laugh at myself.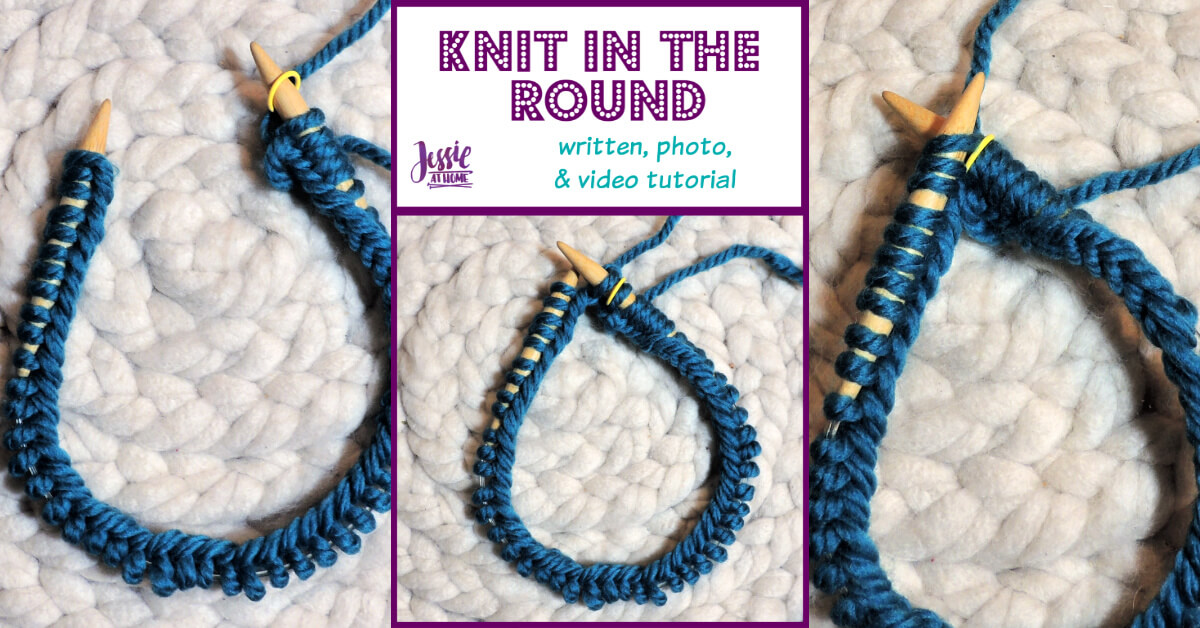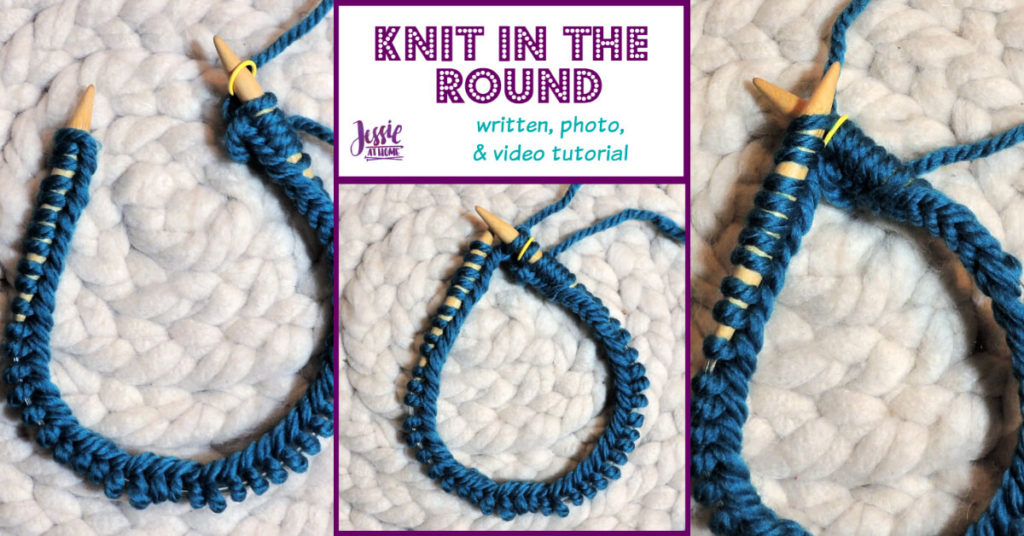 Now it's your turn to learn! I prefer to use circular needles to knit in the round, while others prefer double point needles. Either way you do it, the join is the same, and so very easy.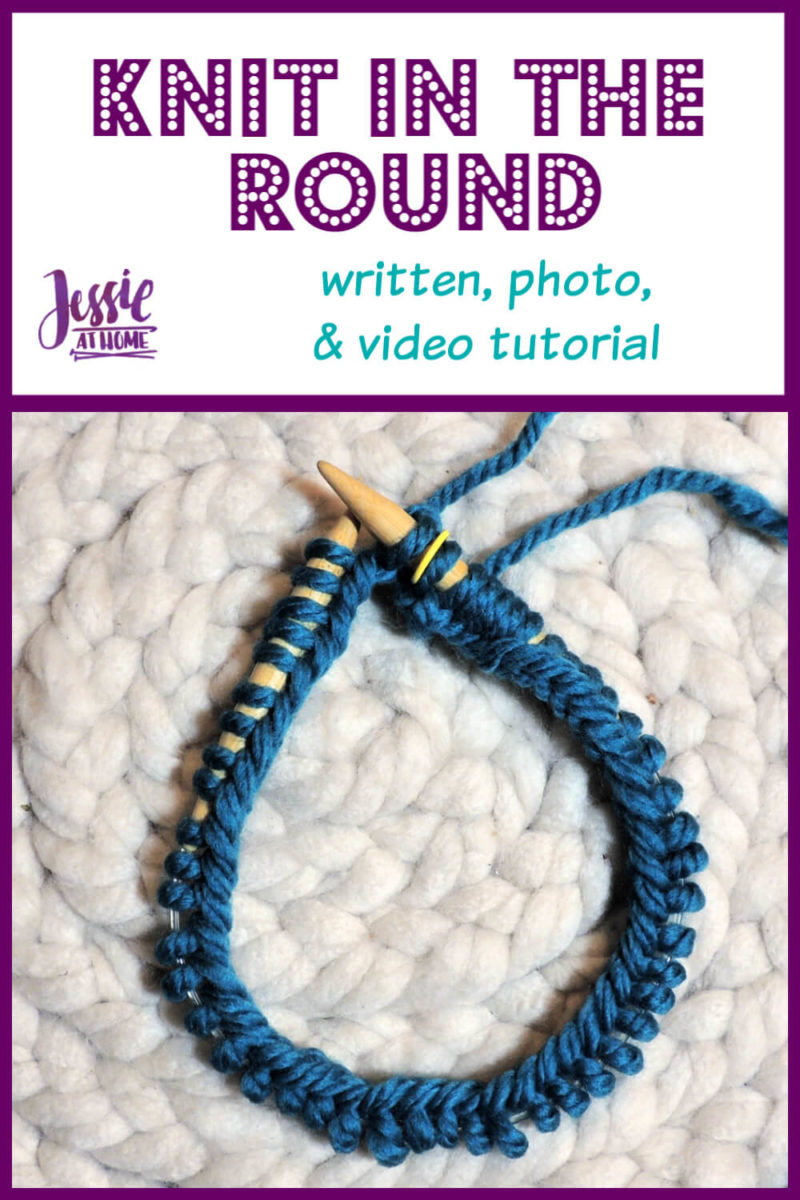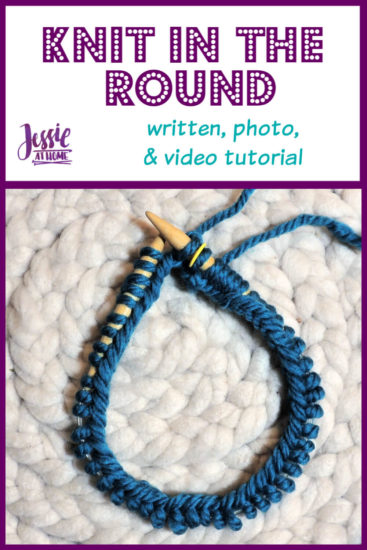 Video
If you can't see this video, try watching it on YouTube HERE.
You can also watch a short version on Tangi HERE.
Written instructions with photos
Before you begin a project that will require you to knit in the round, you need the right needles. If you use double point needles, you will need at least 3 needle to hold all the stitches (more if they don't fit on 3), and then one more needle. If you use circular needles they need to be long enough to hold the stitches, but short enough that they don't stretch the stitches. You want a little bit of "bunching" on the stitches.
Before you join to knit in the round, make sure your cast on is not twisted around the needles. In the photo below there is a twist. If your cast on is twisted, then fix it.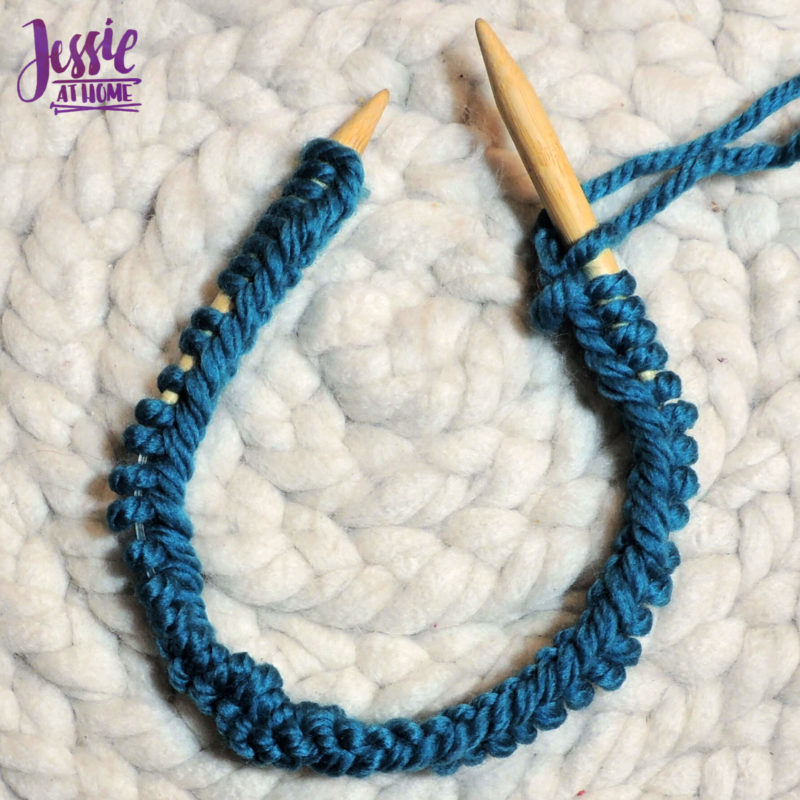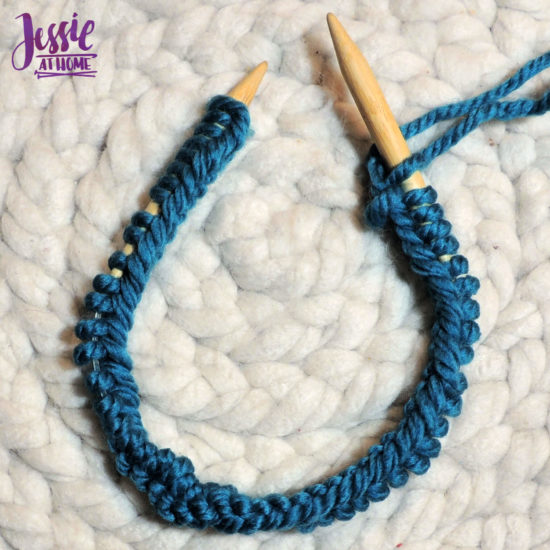 I like to have the bottom edge of the cast on all facing the inside of my needles, as seen below. If you have a really long cast on then you may want to hang some stitch markers off the bottom of the cast on every few inches. This will help you to see if it's twisted. Once everything is untwisted, it's time to join.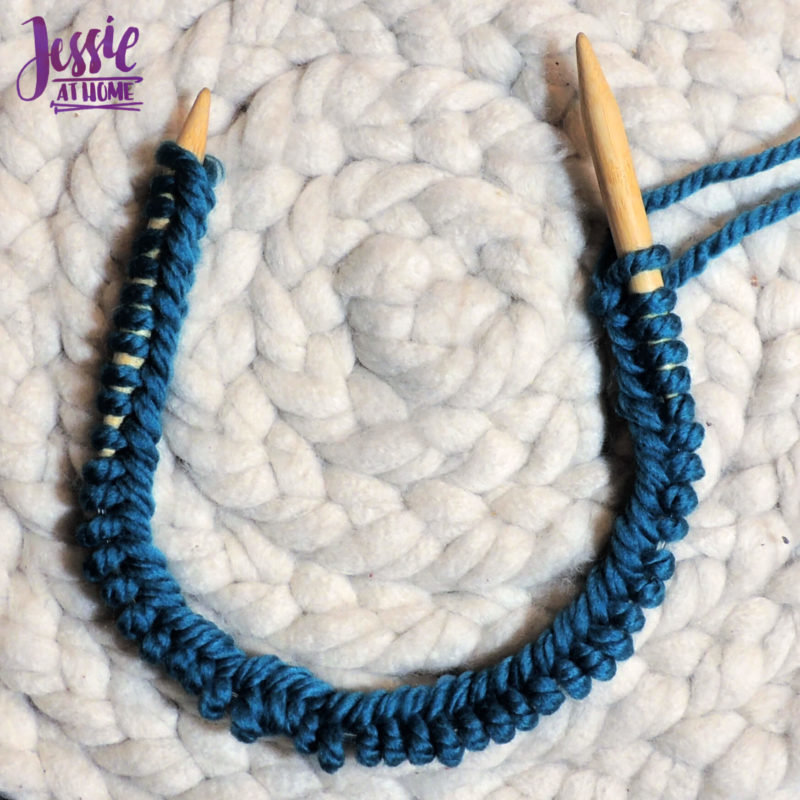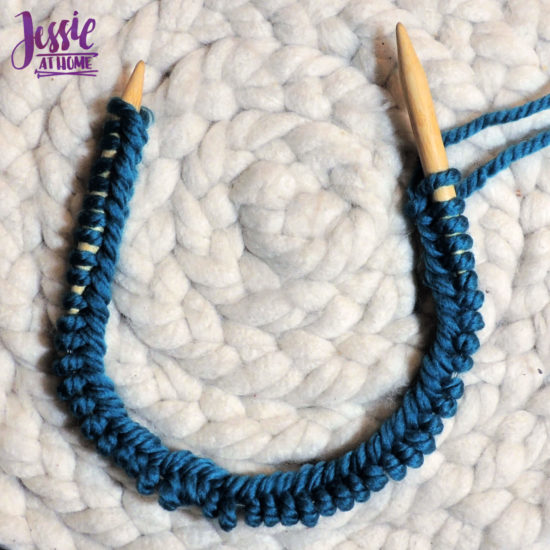 The last stitch cast on should be on the needle in your right hand. This last stitch worked is the last stitch of the round. Place a stitch marker on the end of that needle to mark where the round ends.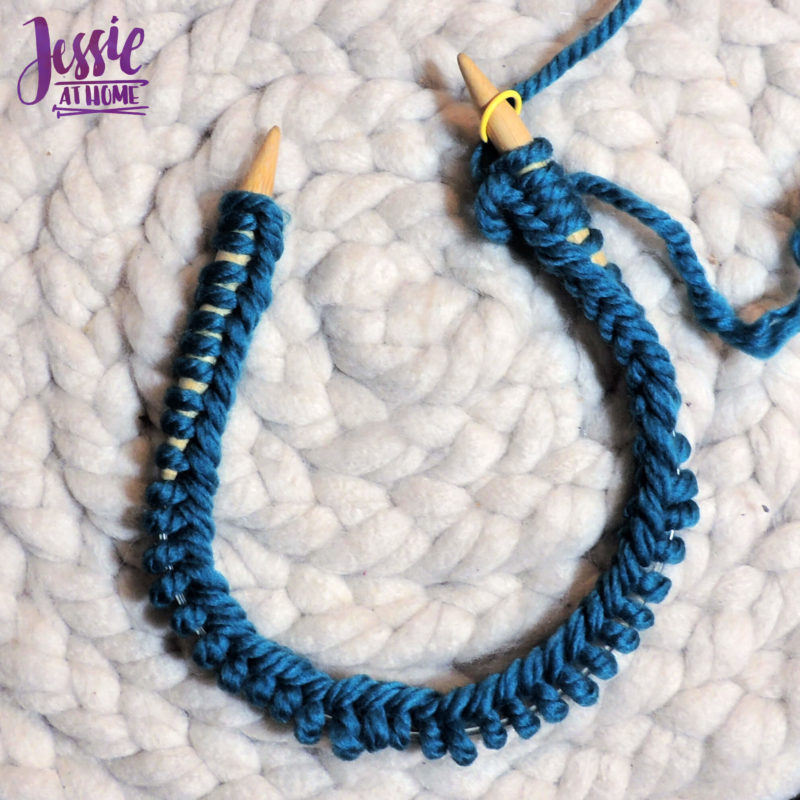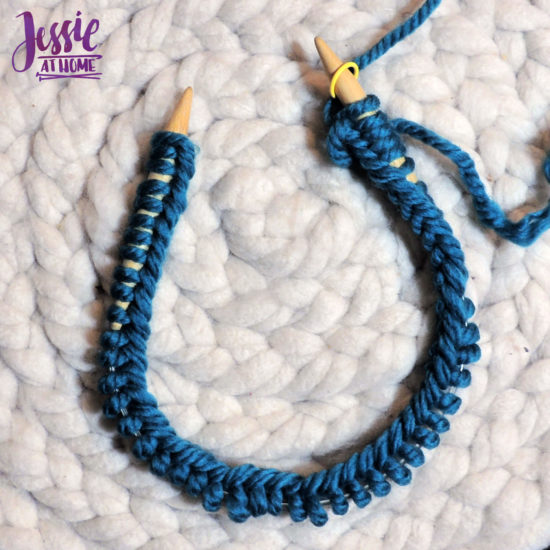 Now you simply work your next stitch in the stitch at the end of the left needle. This is the first stitch of the round.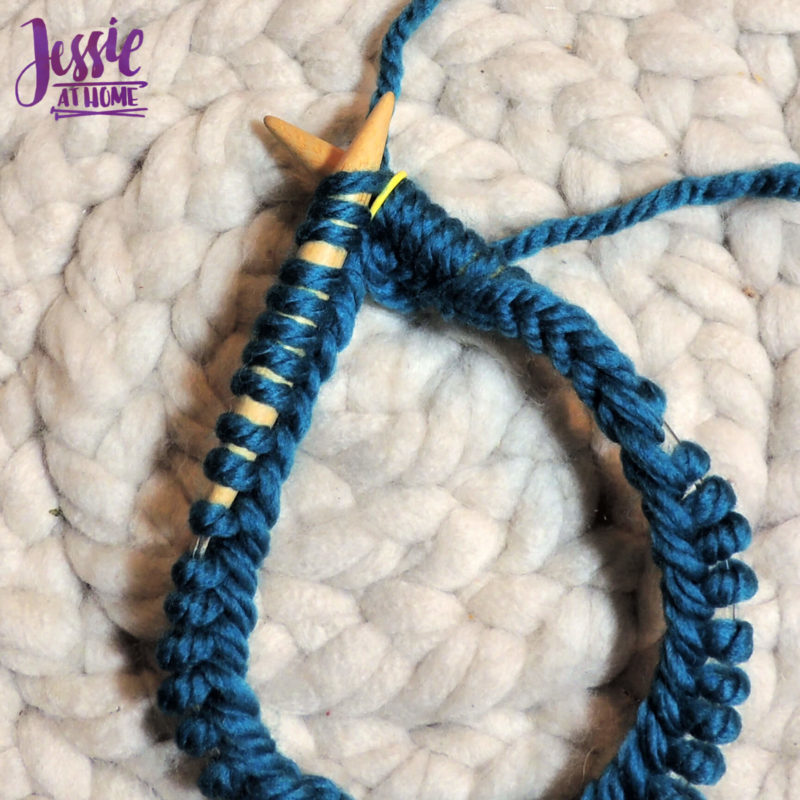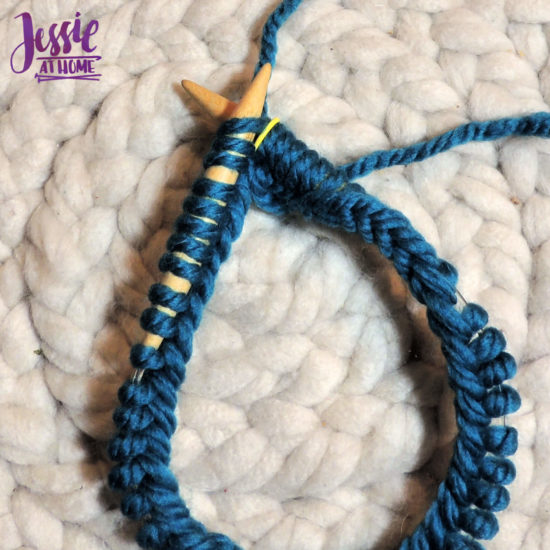 Now just keep on going as your pattern tells you to continue your rounds. Every once in a while you will need to push the stitches that have bunched up on the right needle onto the cable, and then slide some of the stitches from the cable up onto the left needle so they are bunched up there for you to work from.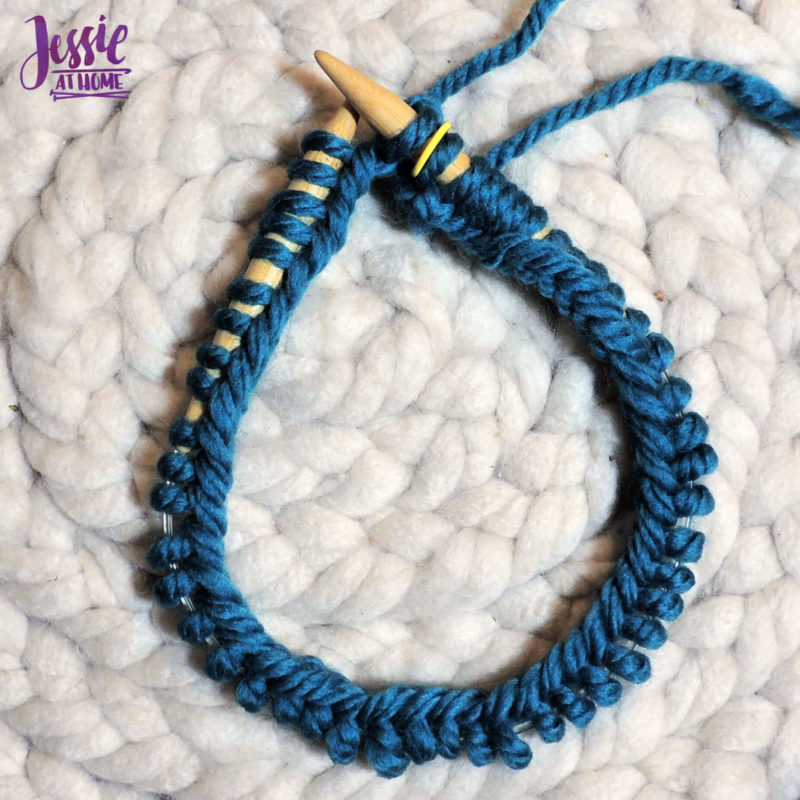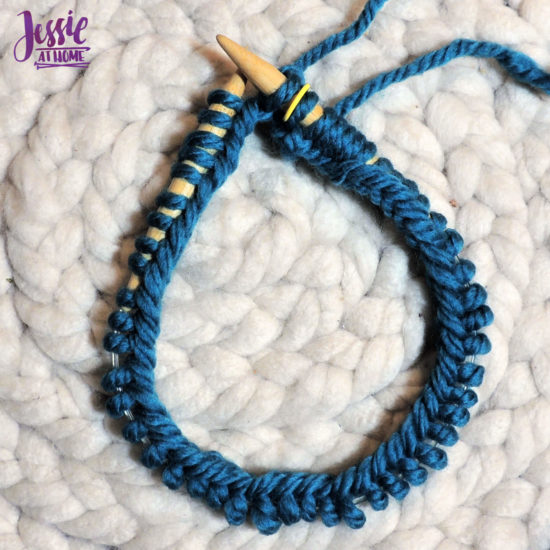 Here are some supplies you may find useful.
Happy stitching my friends.
[signature]
Now that you know how to Join to Knit in the Round, try one of these.