Have you seen these Kanzashi Flowers? They are so neat! I got to try out several Kanzashi Flower Makers from Clover and they are so easy and fun! I have pretty pictures to show you and a tutorial to help you create beautiful flowers with your own Kanzashi Flower Makers. At the end of this post you can enter a giveaway to win some of your own!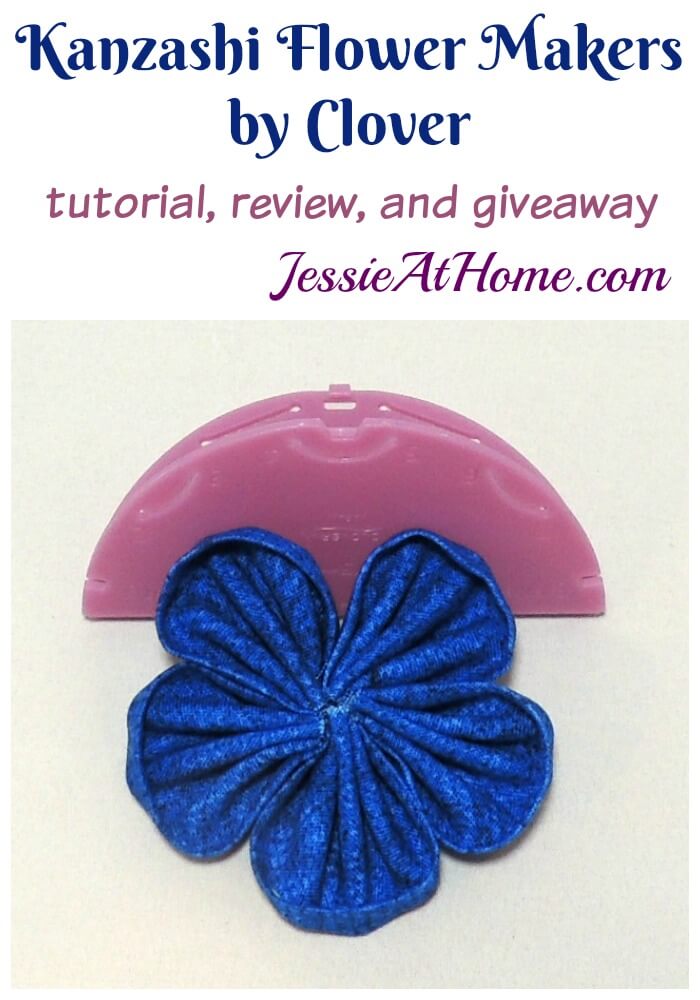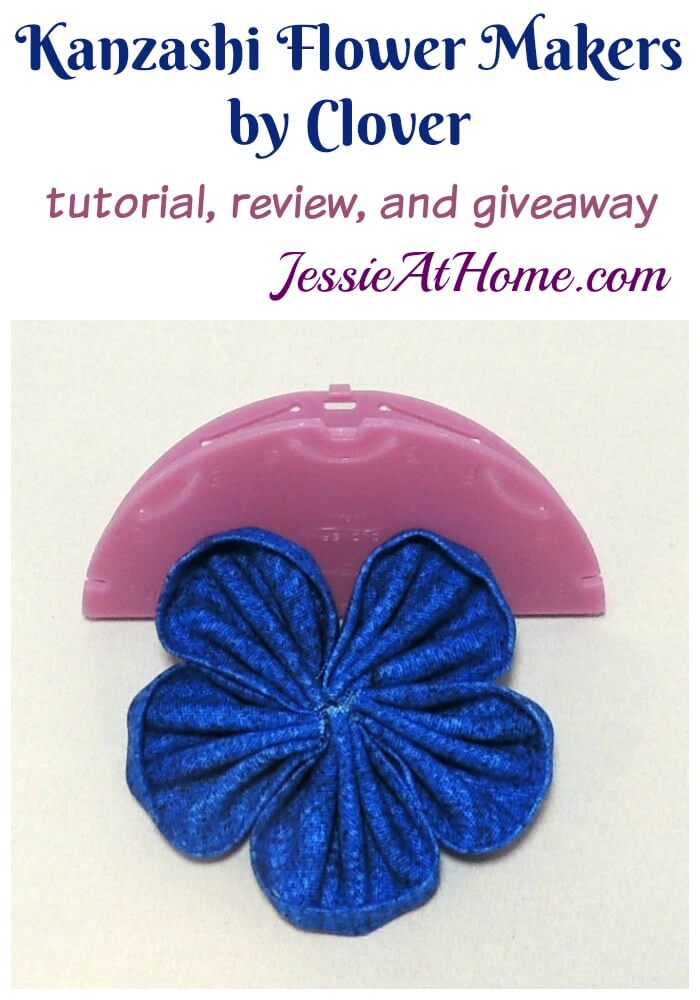 The products reviewed in this post were provided by Clover.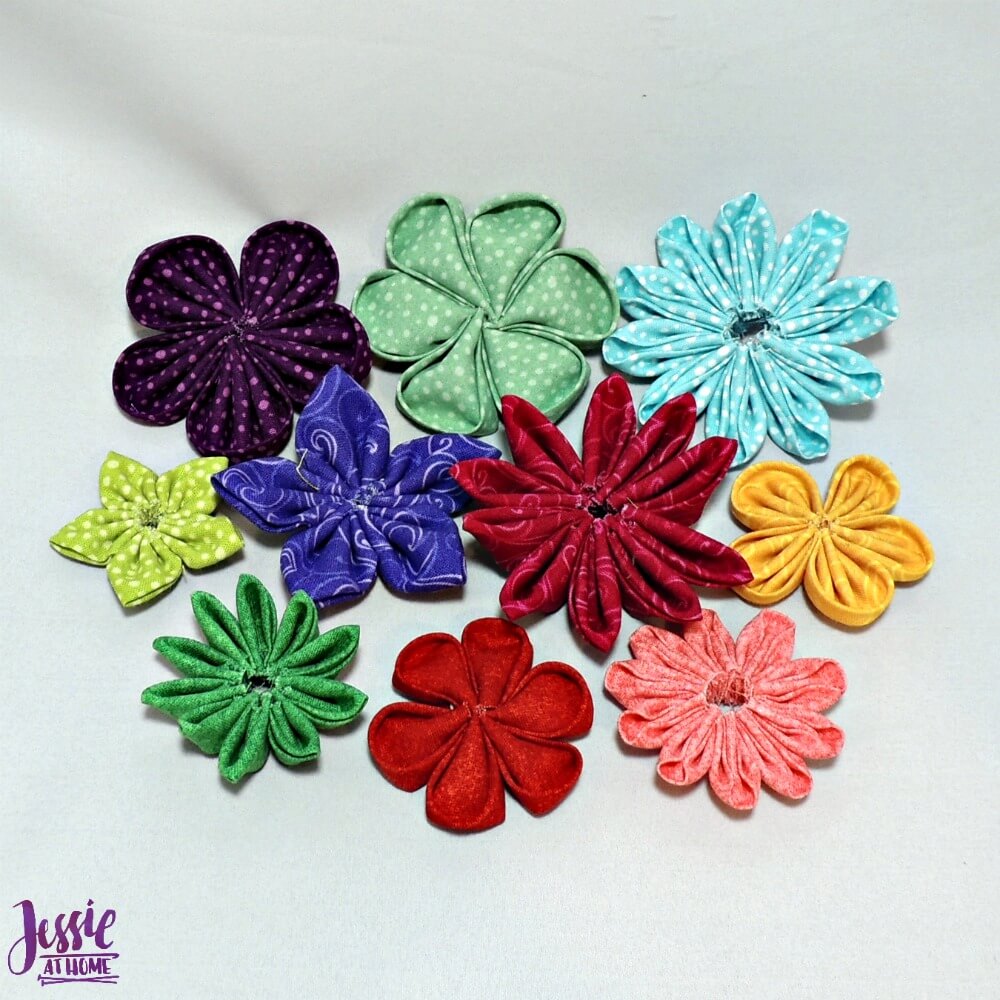 Clover sent me 6 different styles of Kanzashi Flower Makers in 2 sizes each. Take a look at the awesome variety of flowers they make. Each one comes with easy to follow instructions. They are all made in a very similar way, so I will walk you through one of them to give you an idea of how they work.
First you will need to cut out a square of fabric. The size you need varies by the flower you are making and it is printed in the instructions so there is no guess work.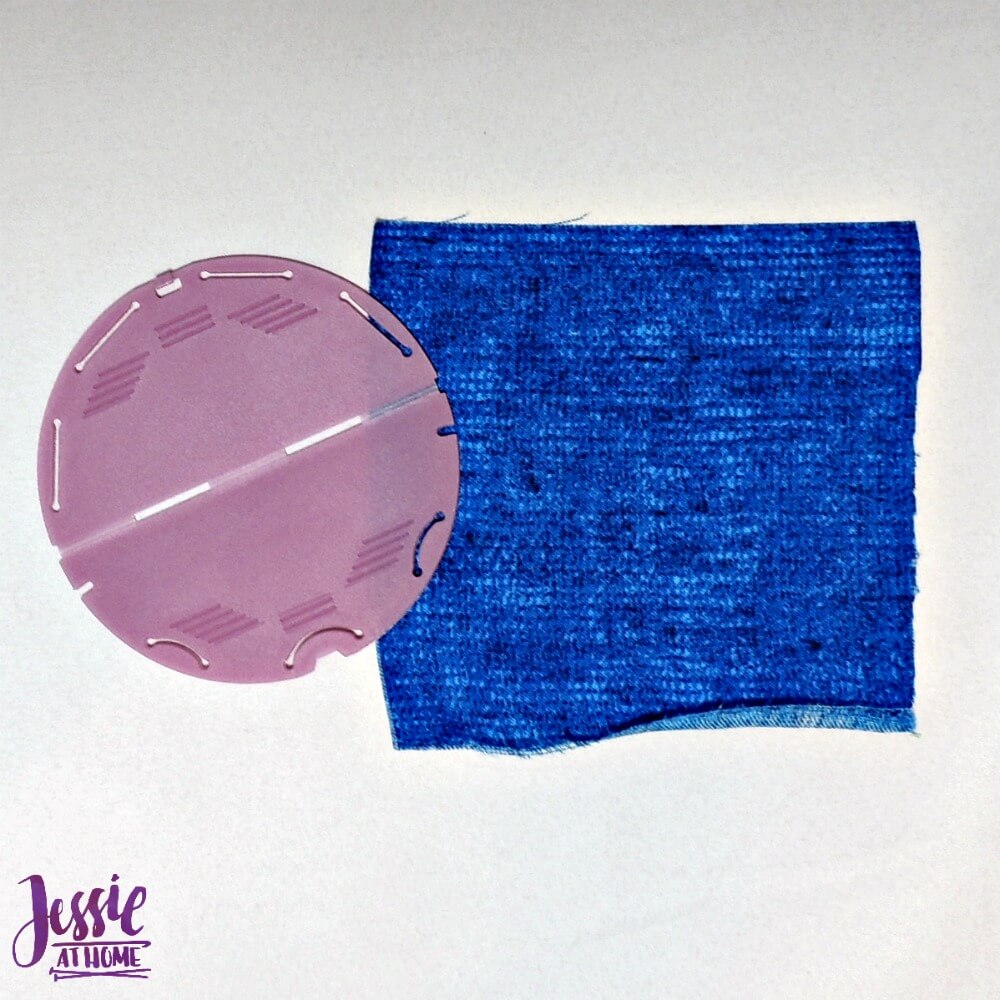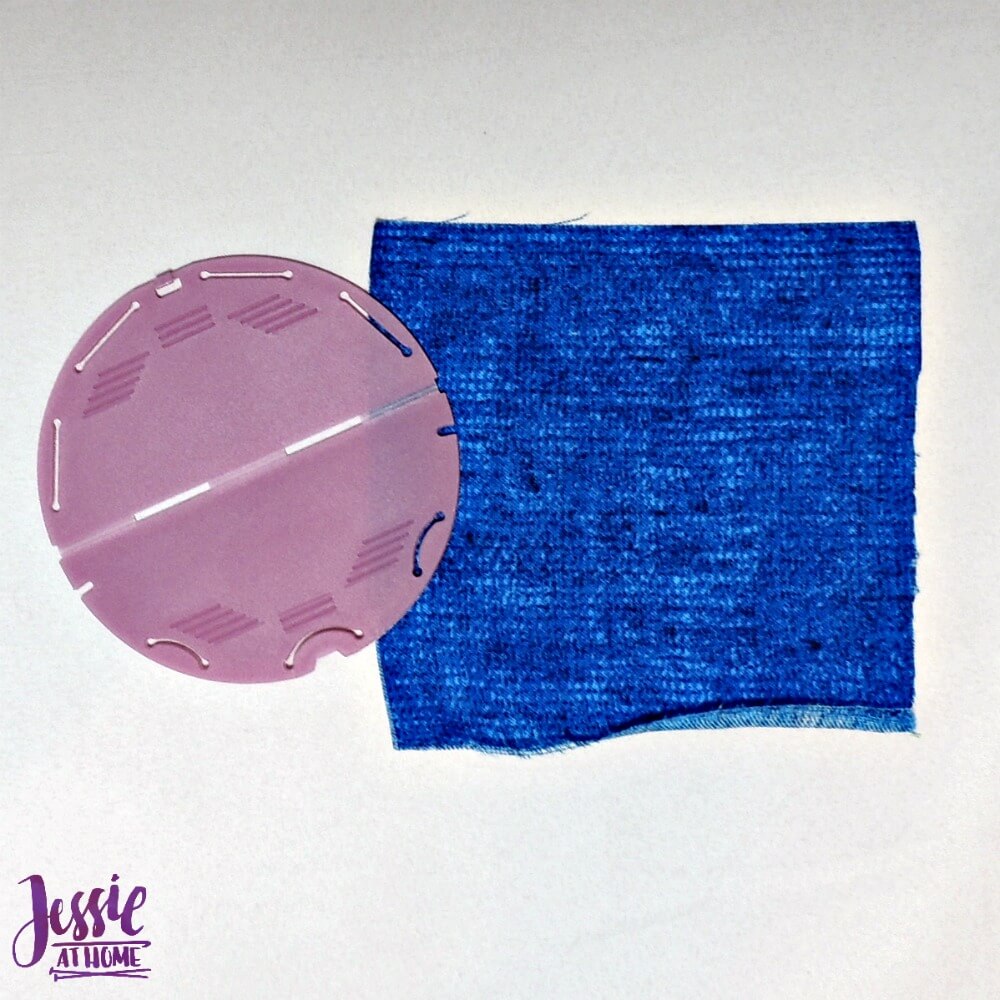 Next you fold the fabric in half and snap the flower maker around it. Sometimes you fold edge to edge to make a rectangle, and sometimes you fold corner to corner to make a triangle, depending on the flower you are making. Again, you will find that info in the instructions.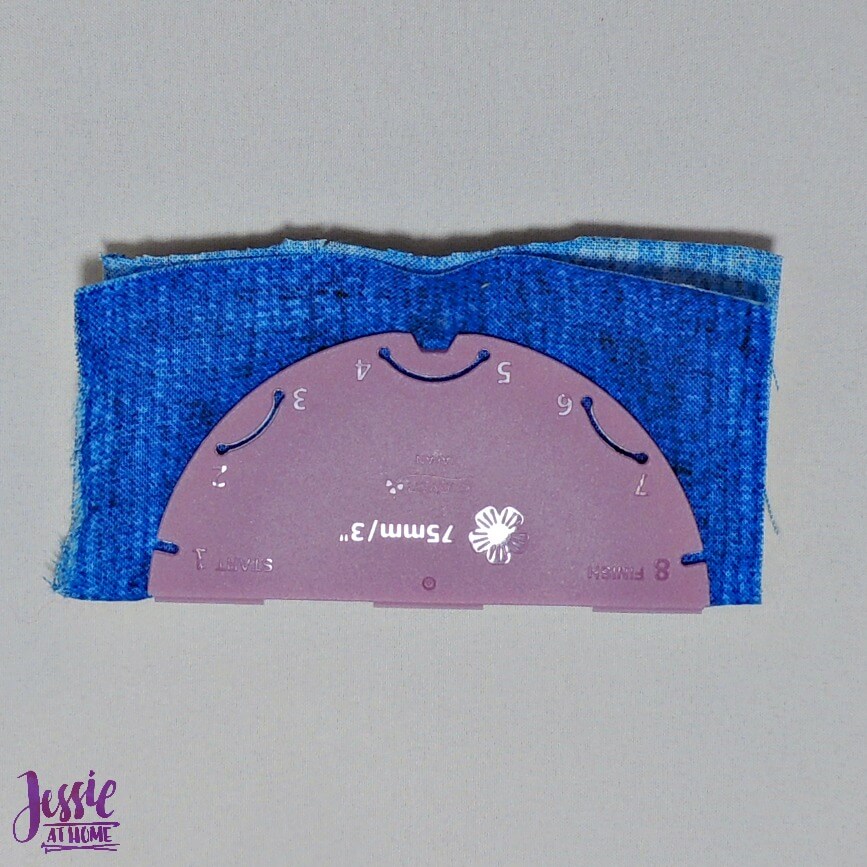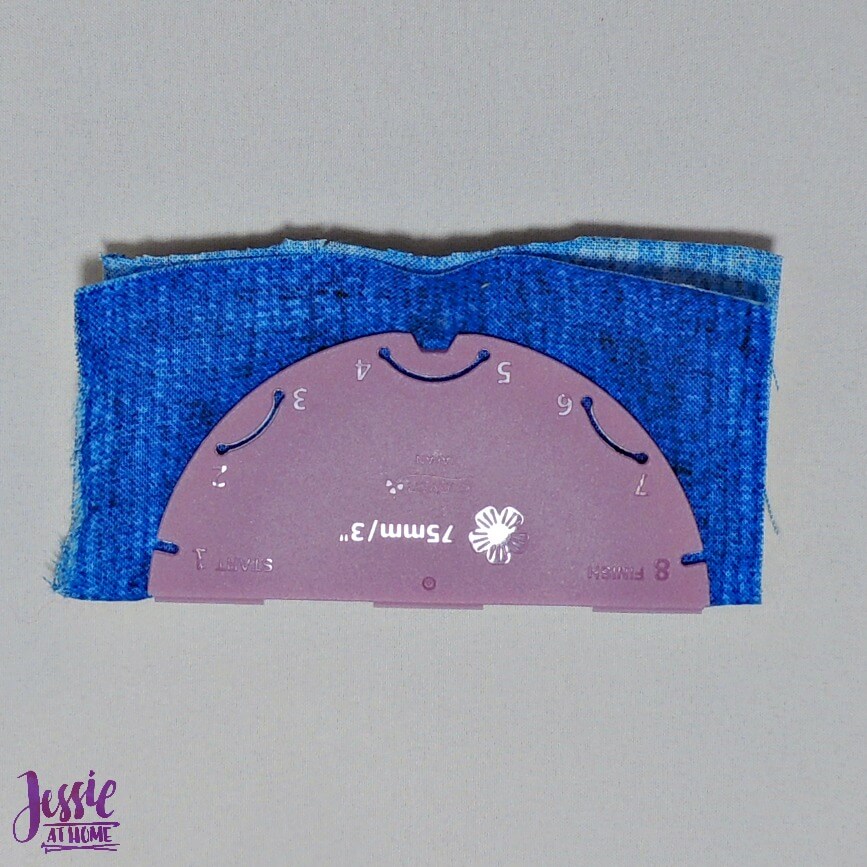 Next you trim around the edge of the form. No need for seem allowance, just trim as close as you can.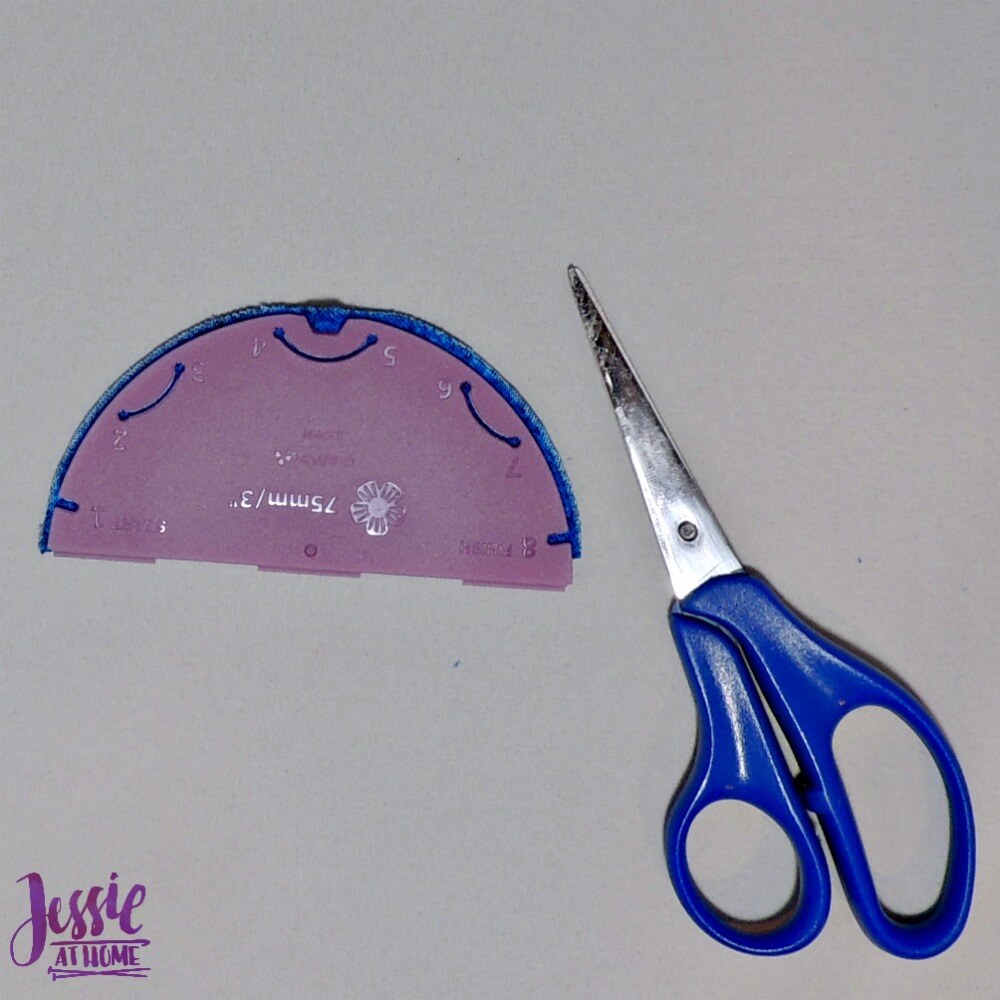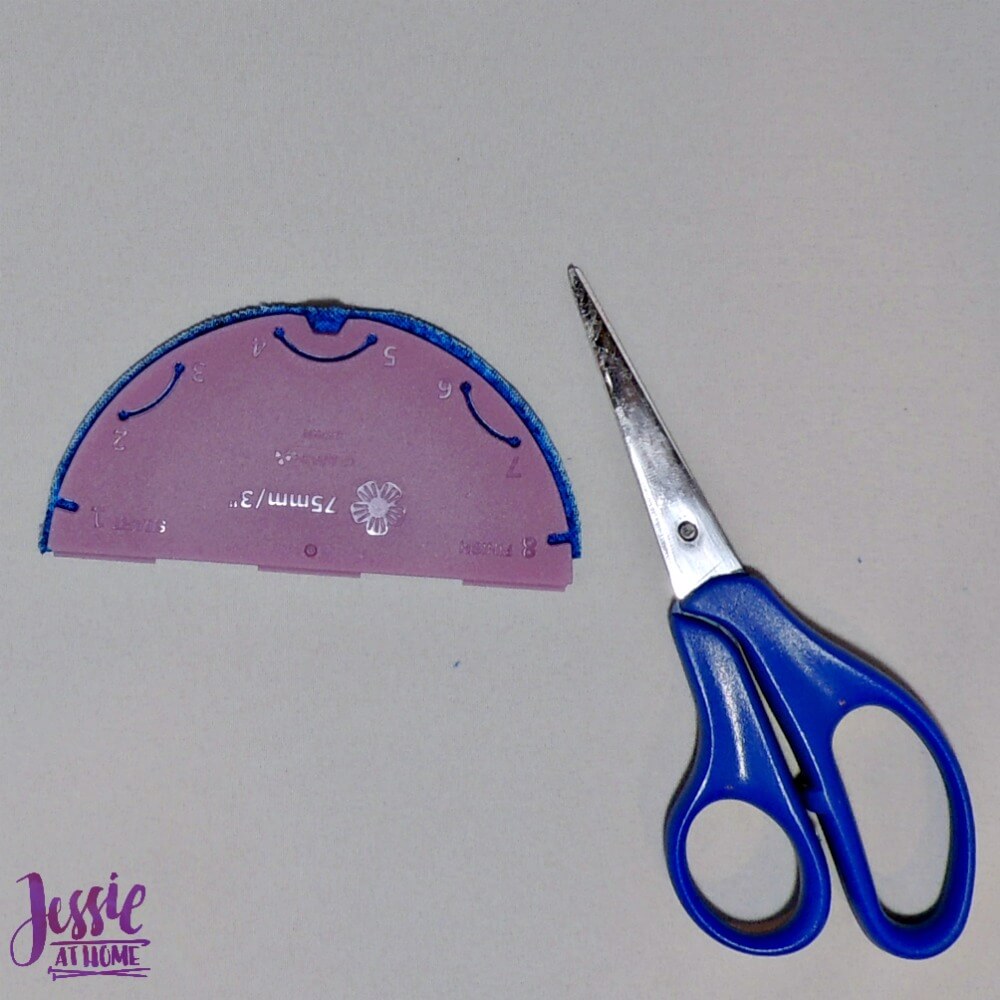 Now you thread up your needle and make a large sturdy knot at the end. You start at the spot labled "Start" and numbered with a 1. Make sure you see the "start" as there is a 1 on both sides, but the "start" is only on one side.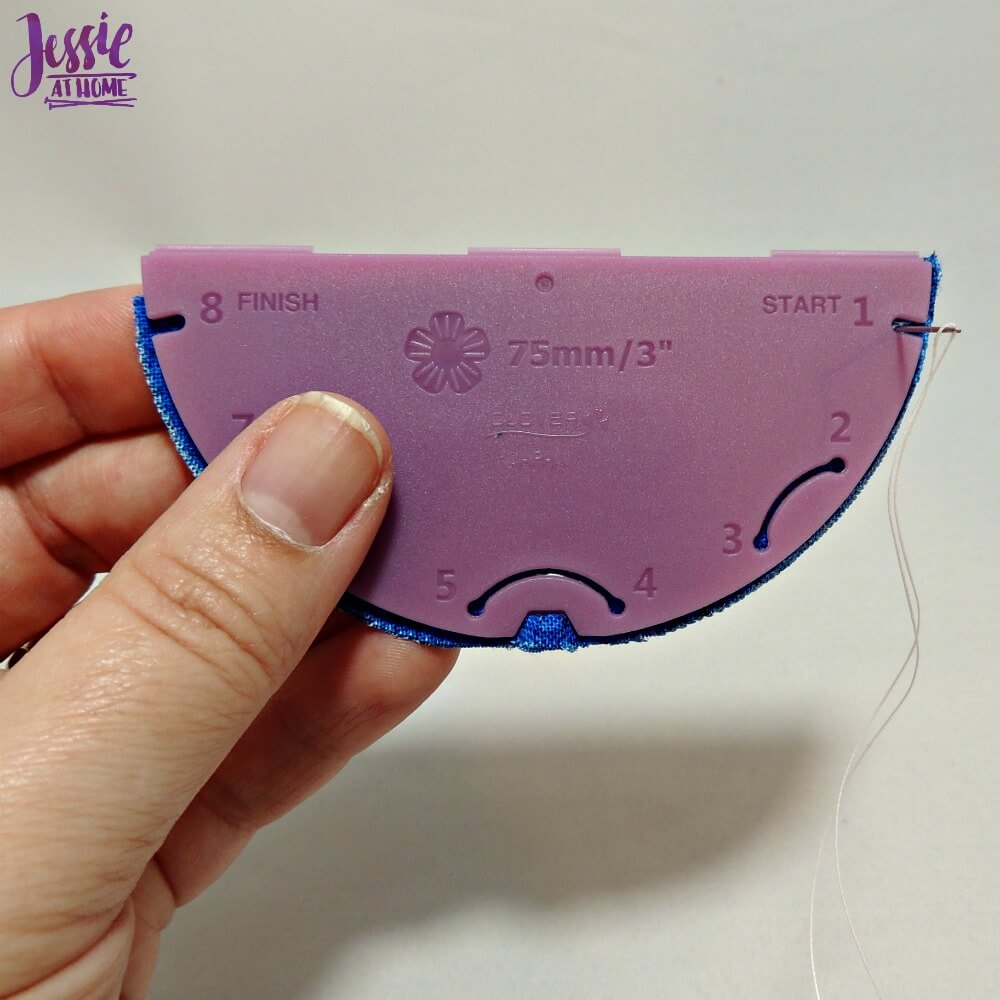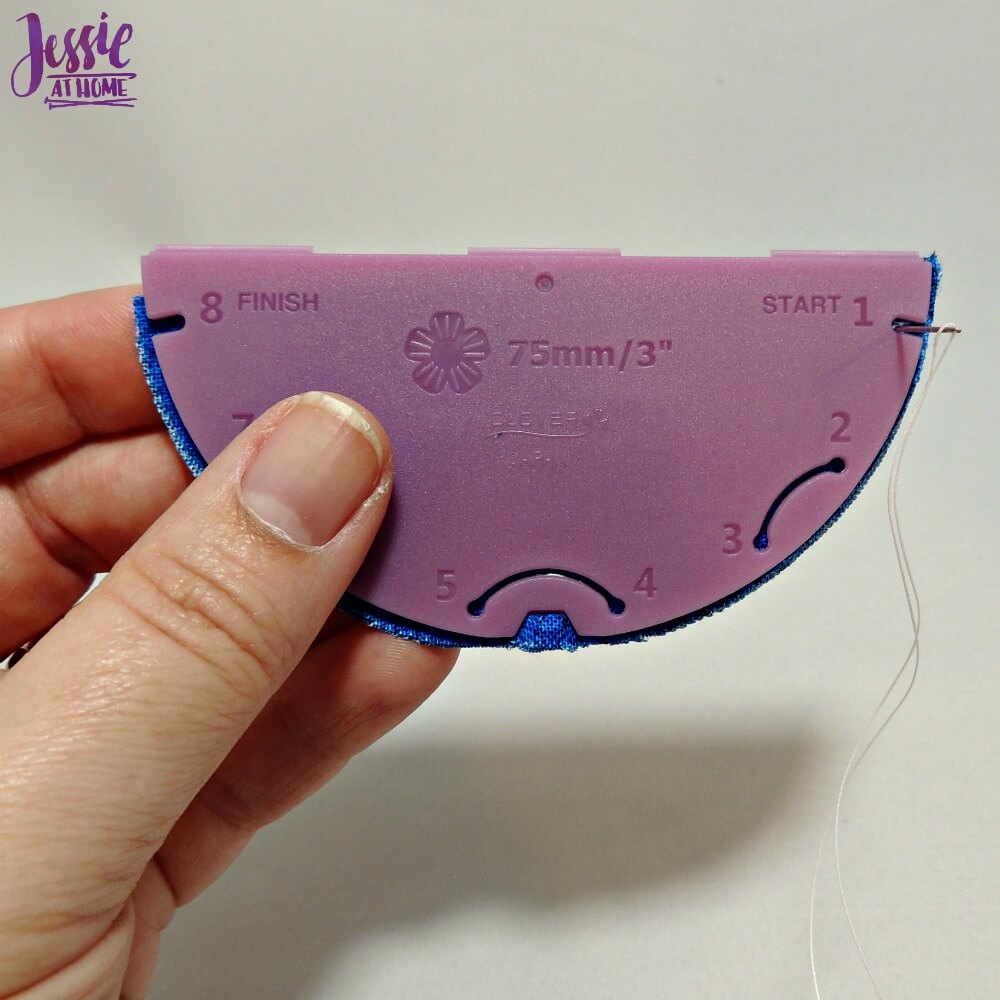 Pull the thread all the way through the 1 to the knot, then flip the form over and sew through the 2. You will see a slit so the thread will lay against the fabric and not over the plastic.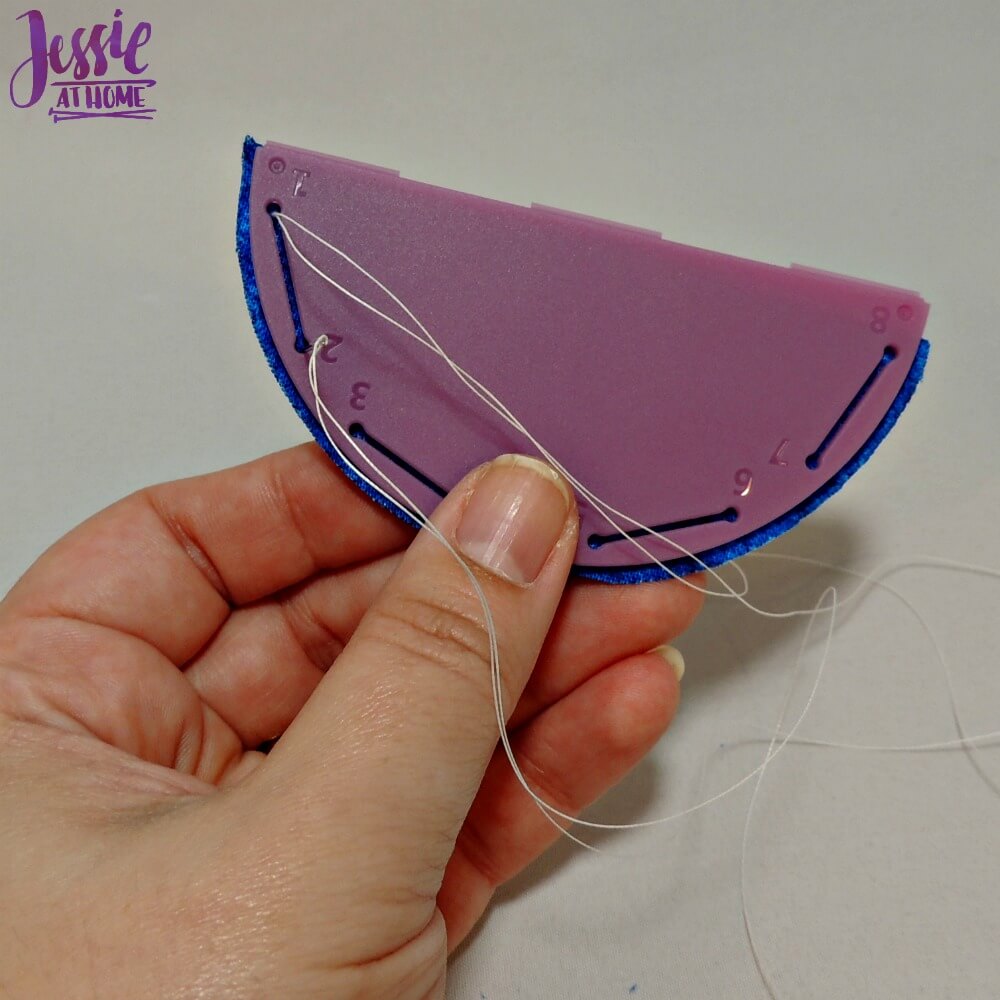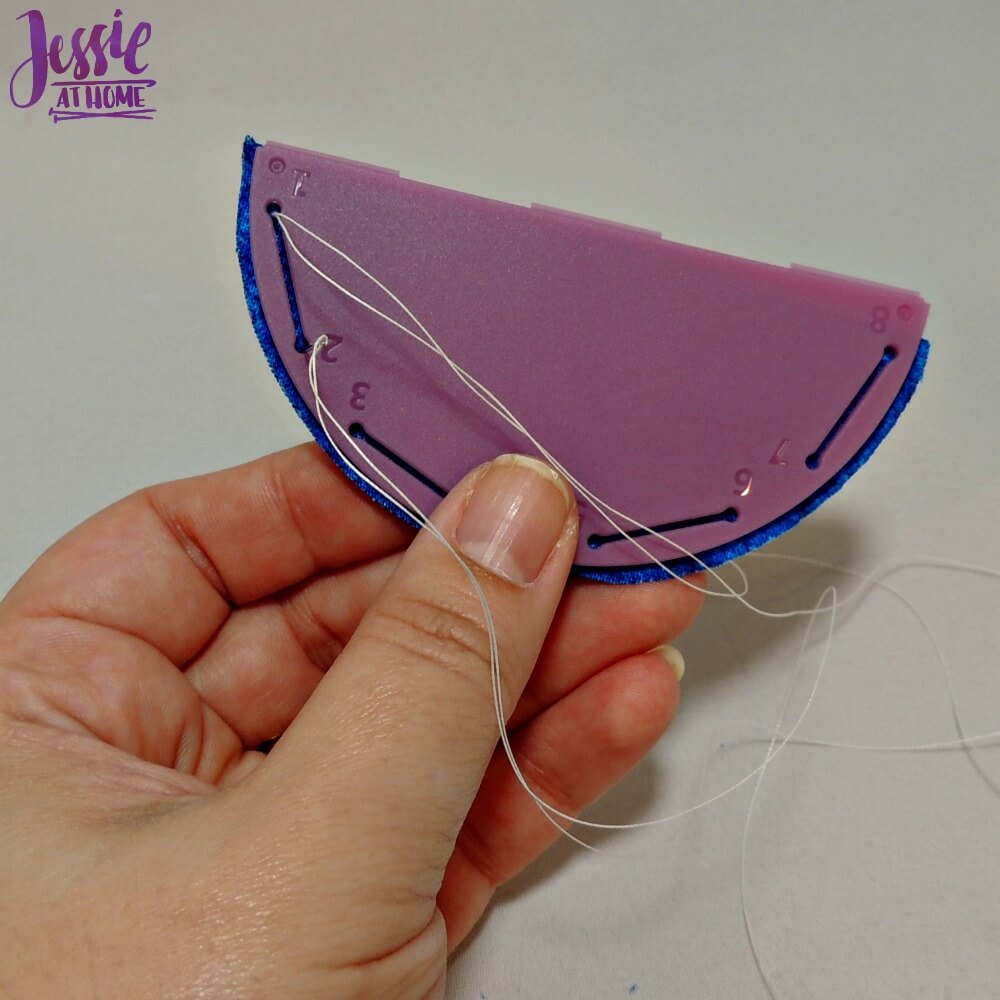 Now just keep sewing up and down through all the numbers in order. When you get to the last number you should come out where it says "finish".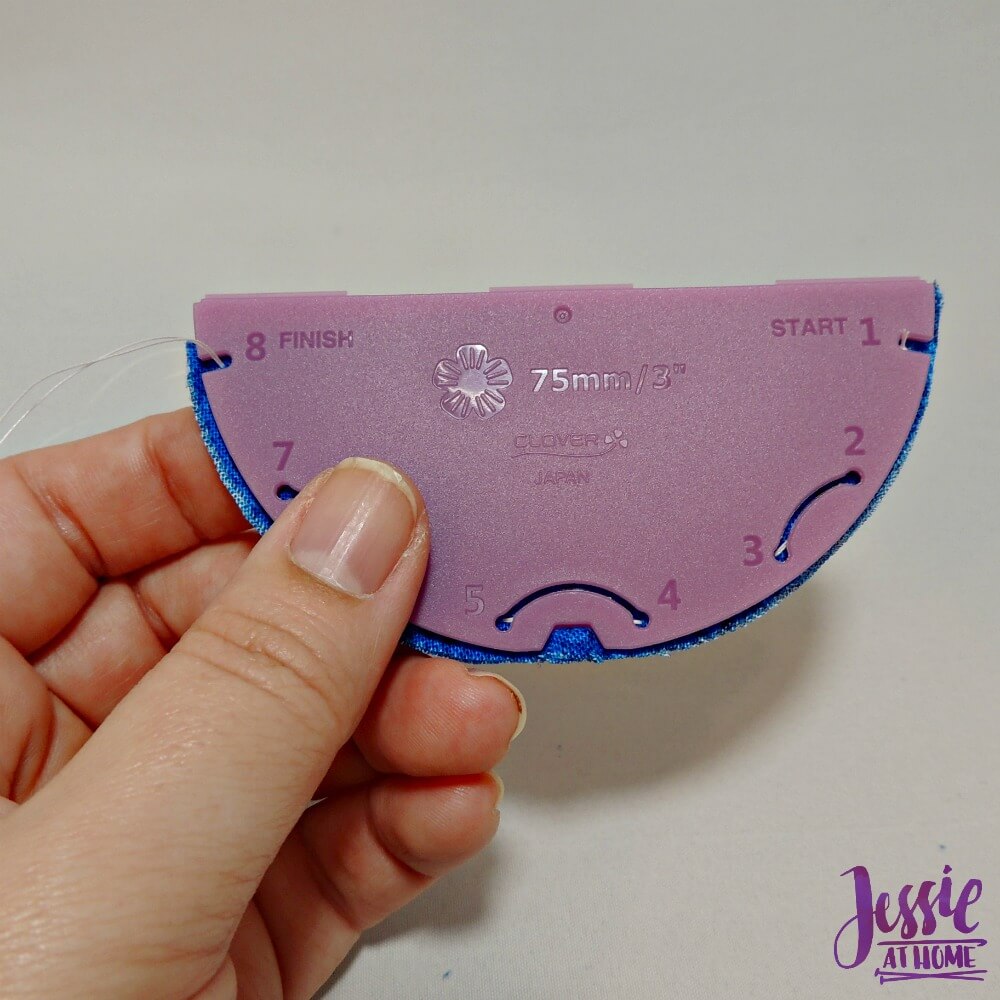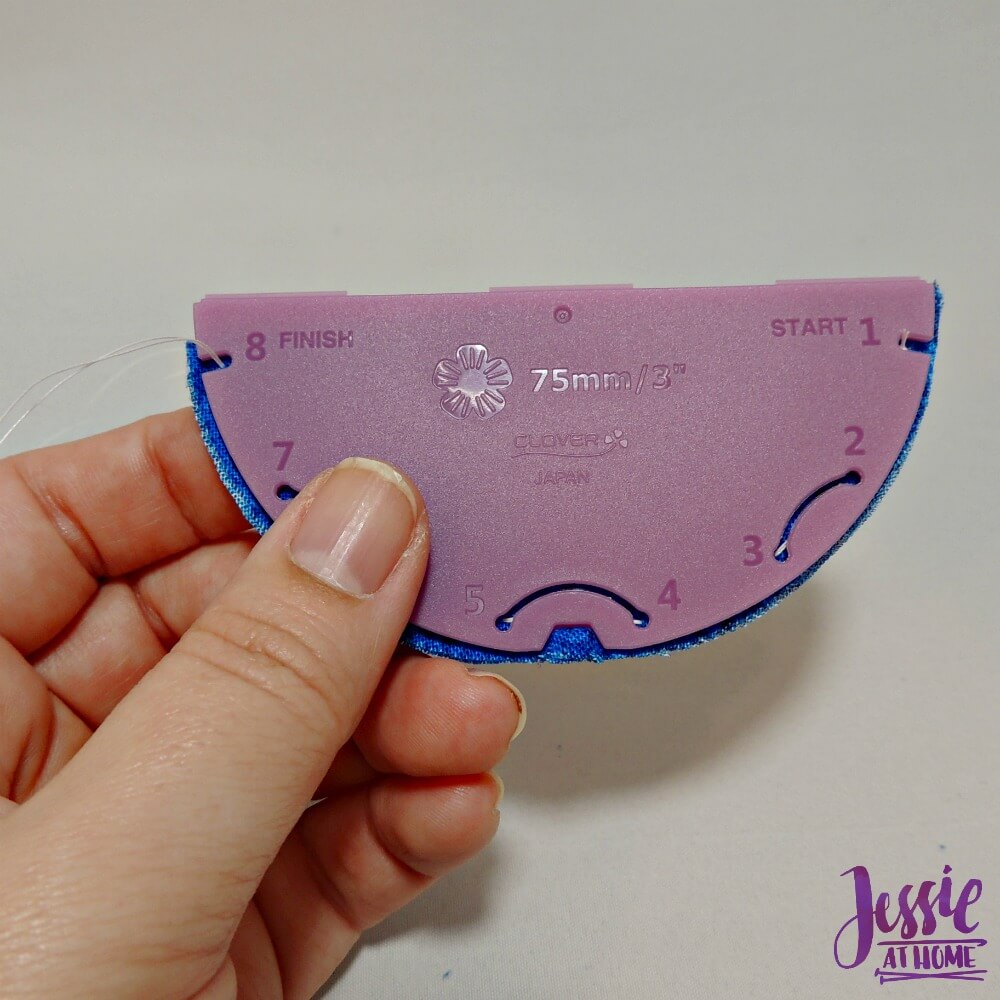 Unsnap and remove the flower maker.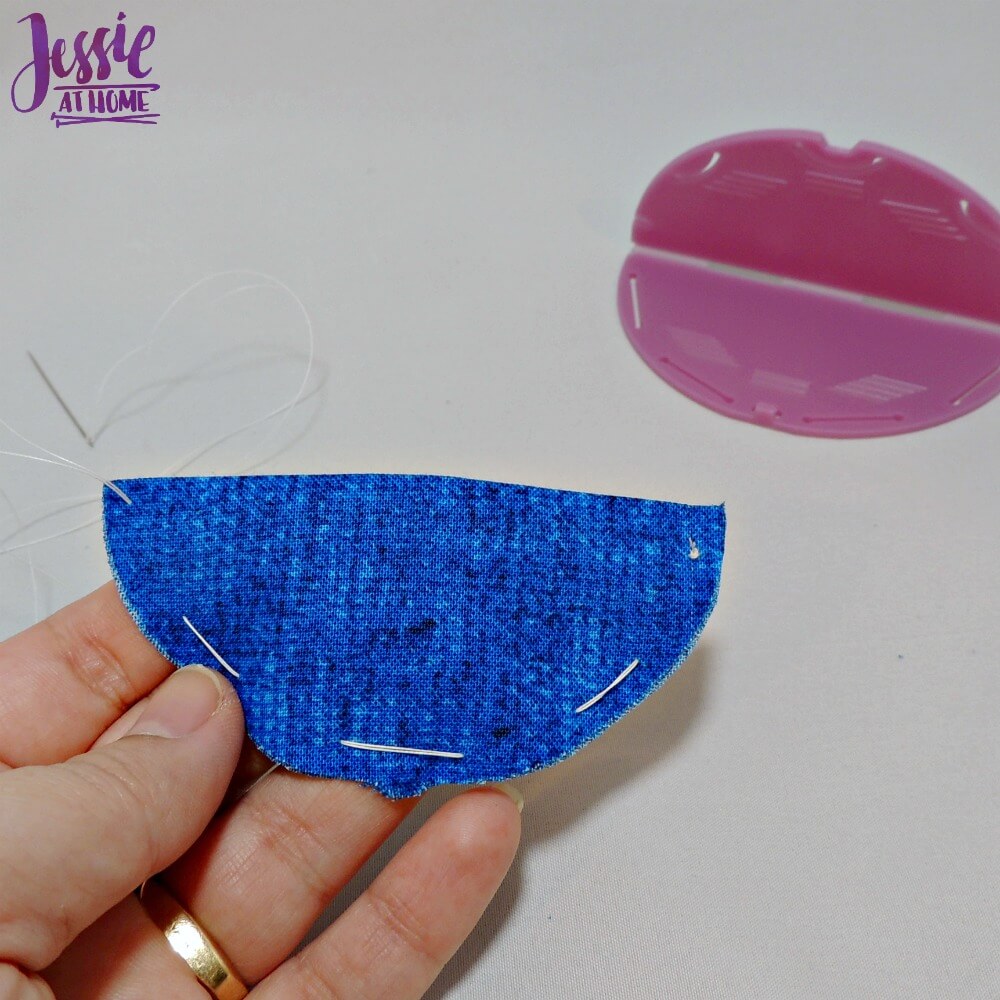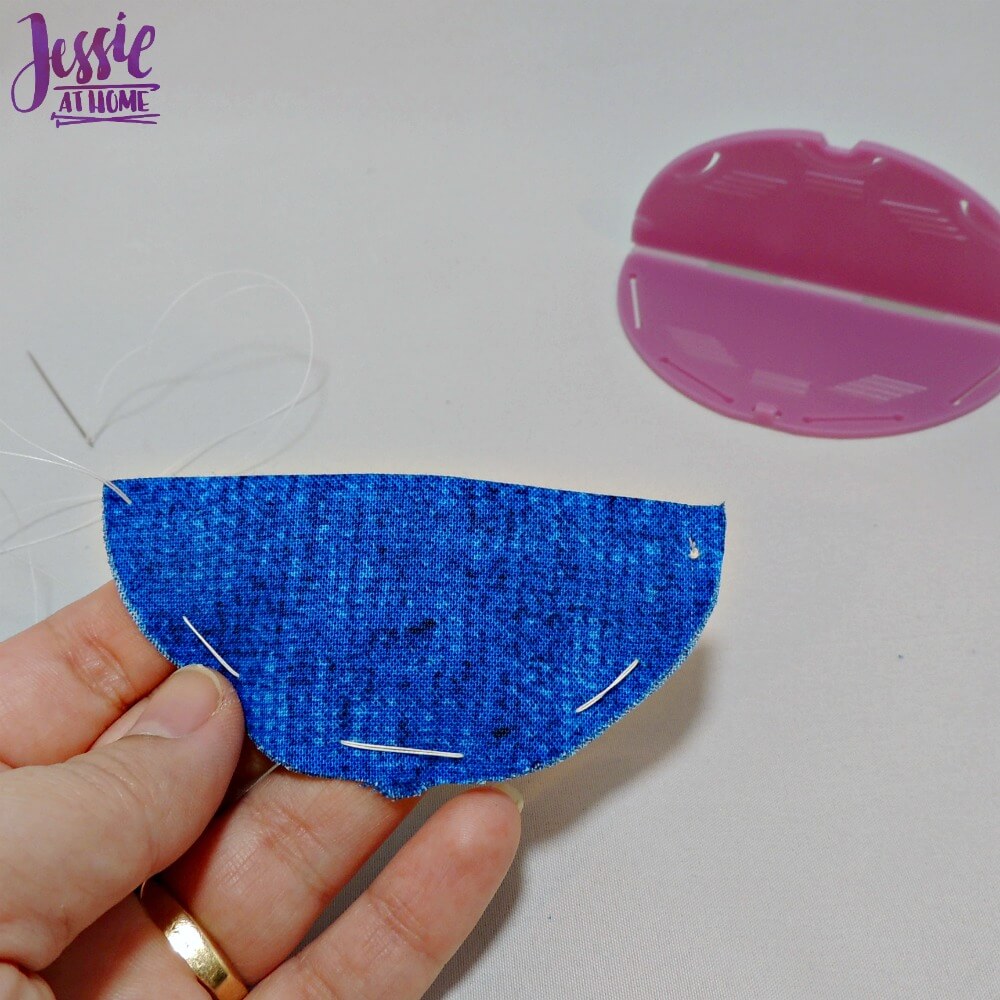 Pull the thread to gather the flower petal and form it as shown in the instructions that came with your flower maker.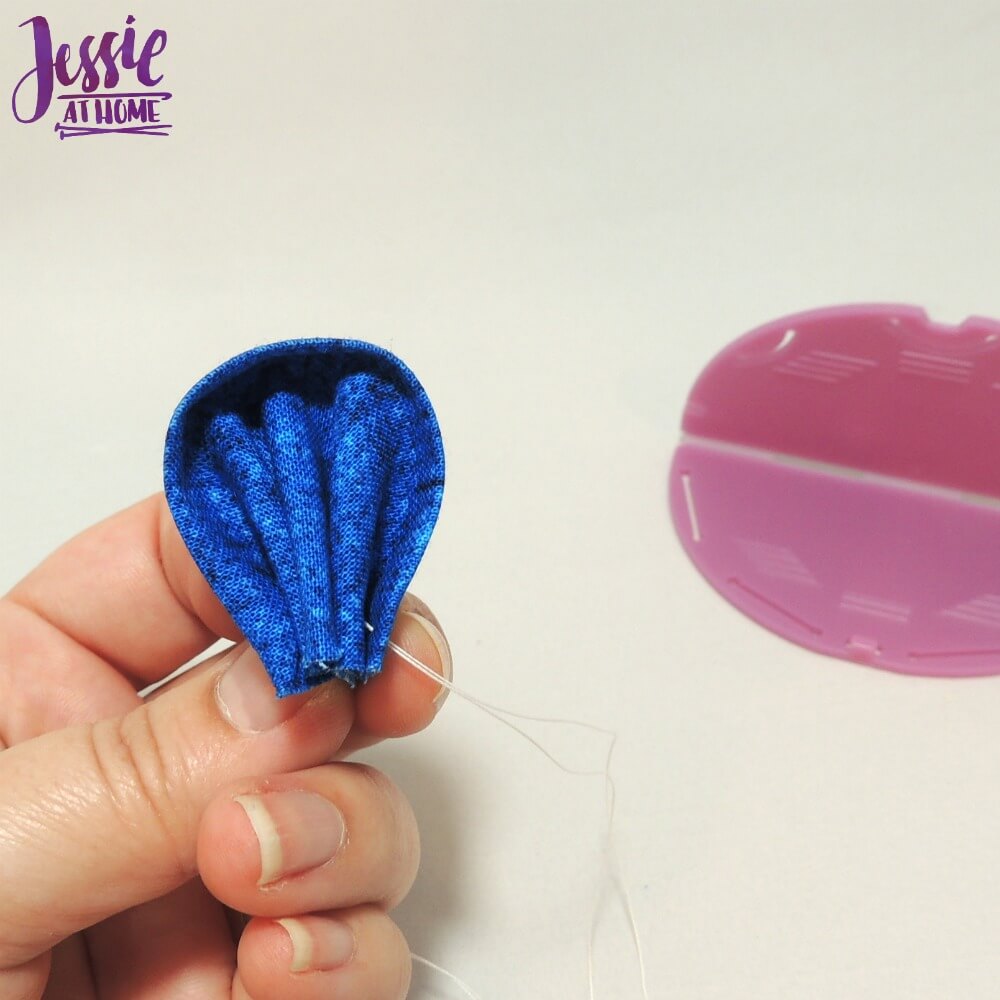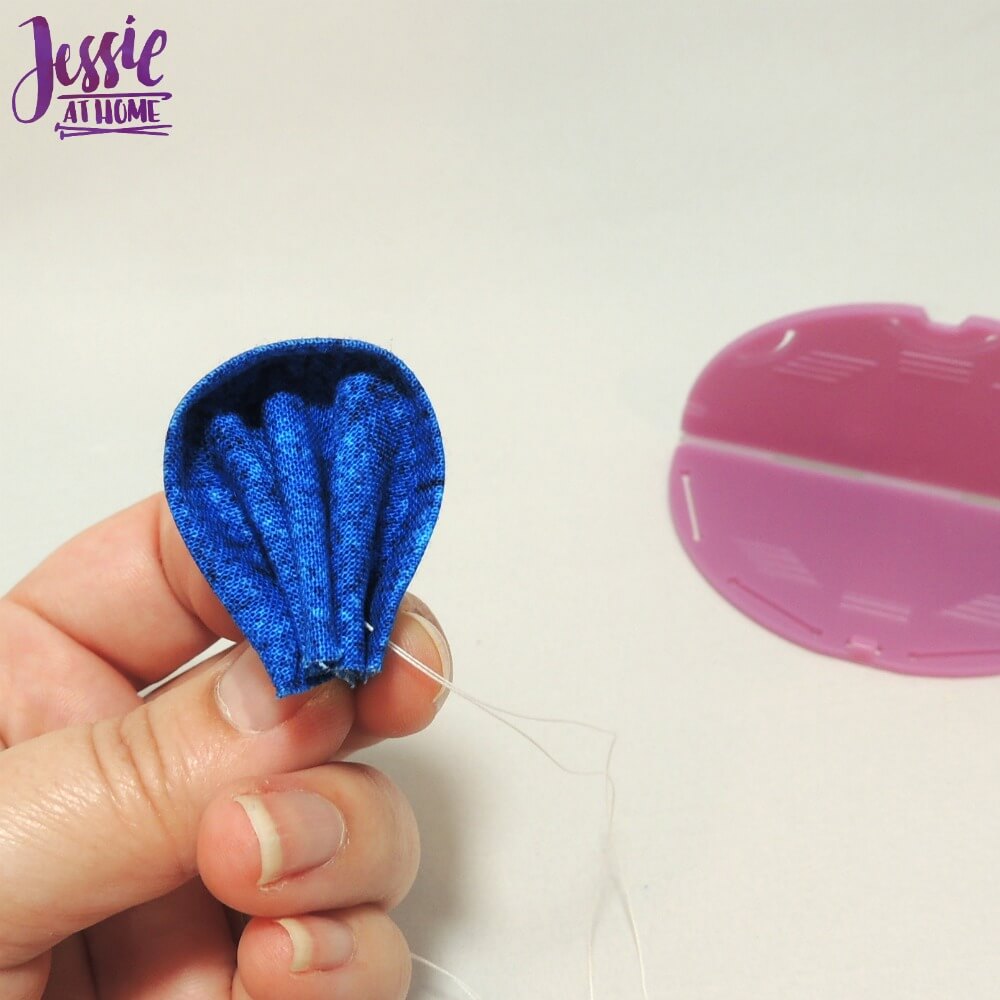 Your instructions will also tell you how many petals you need to make for the flower. Once you have finished the first petal, make the next in the same manner without cutting the thread. When you pull the thread to gather the petal it will gather up next to the previous petal. Keep on going in this manner until all the petals are made.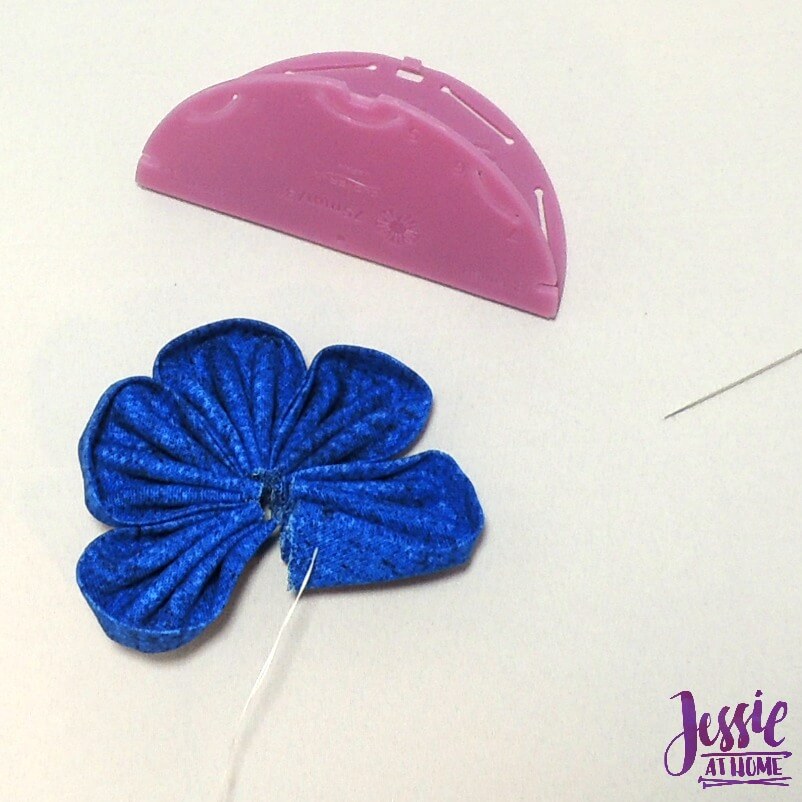 Now finish the flower by pulling the thread tight and sewing the first and last petal together. Ta-da – you have a beautiful fabric flower!! Just decorate the center with beads, buttons, or whatever makes you happy and accessorize away.
You can get your own Kanzashi Flower Makers by Clover on Amazon HERE.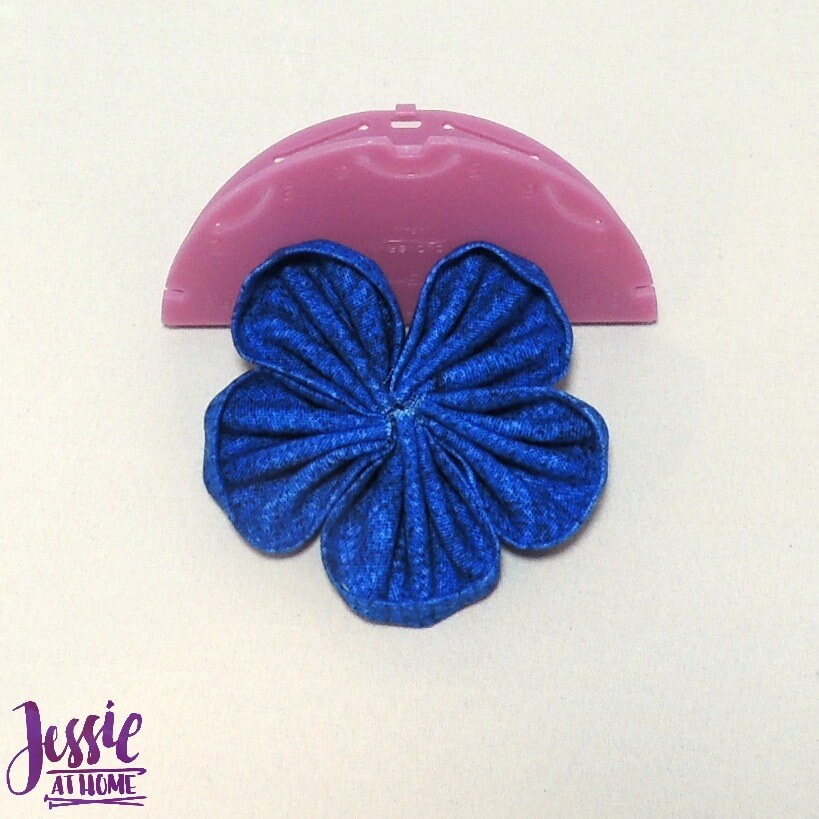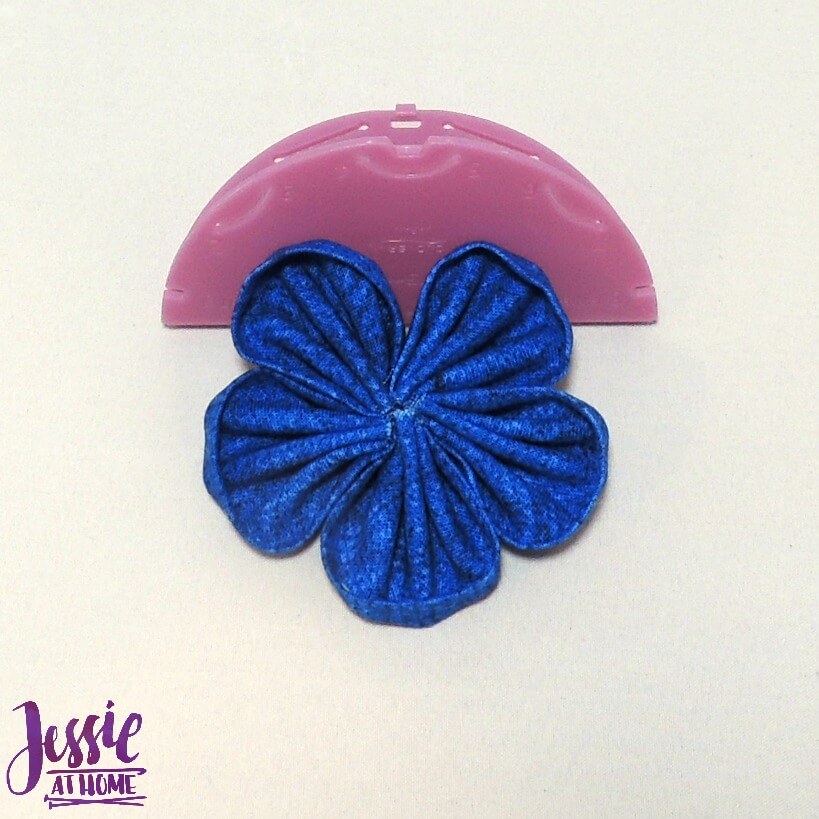 To enter the Kanzashi Flower Maker Giveaway you must be at least 18 years of age and have a valid shipping address in USA. The giveaway ends at the end of day eastern time on July 8th, 2018. Winner will be contacted by email and will have one week to reply with a valid shipping address or a new winner will be chosen. Void where prohibited.
a Rafflecopter giveaway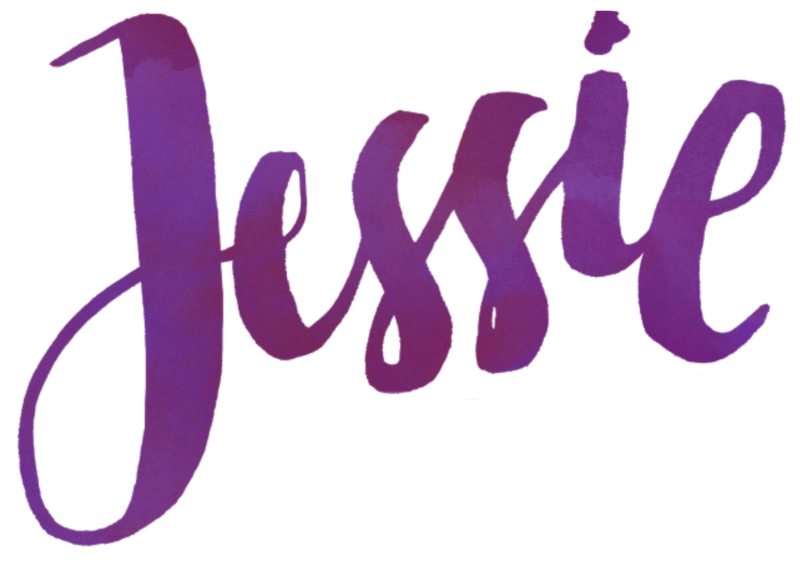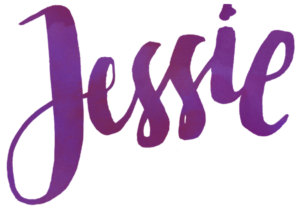 ©Copyright 2018 Jessie Rayot / Jessie At Home All my videos, patterns, charts, photos and posts are my own work. Do not copy them in any way. If you want to share this information with someone, share the link to this post. If you want to share on your own blog / website, then you may use the first photo in this post and link back to this post. You may not give away printed copies of this post. Thank you.