Did you know I Love Yarn Day is Saturday, October 15th? I plan on being at the Rhinebeck Sheep and Wool Festival to celebrate, what are you planning? The Craft Yarn Council is celebrating for the entire month leading up to the day with a series of 6 bloggers and FREE patterns from each. The theme is Stitch It Forward (teach someone to knit or crochet), so the patterns are all easy enough to be used as a first project for someone you are teaching.


You can find the main page for the CYC celebrations HERE. You can find the bloggers and links to the free patterns they have created HERE. Hey, wait a minute; I recognize most of those people! And look, the last one is…me!!
Would you like to know what free pattern I'm sharing from the CYC site?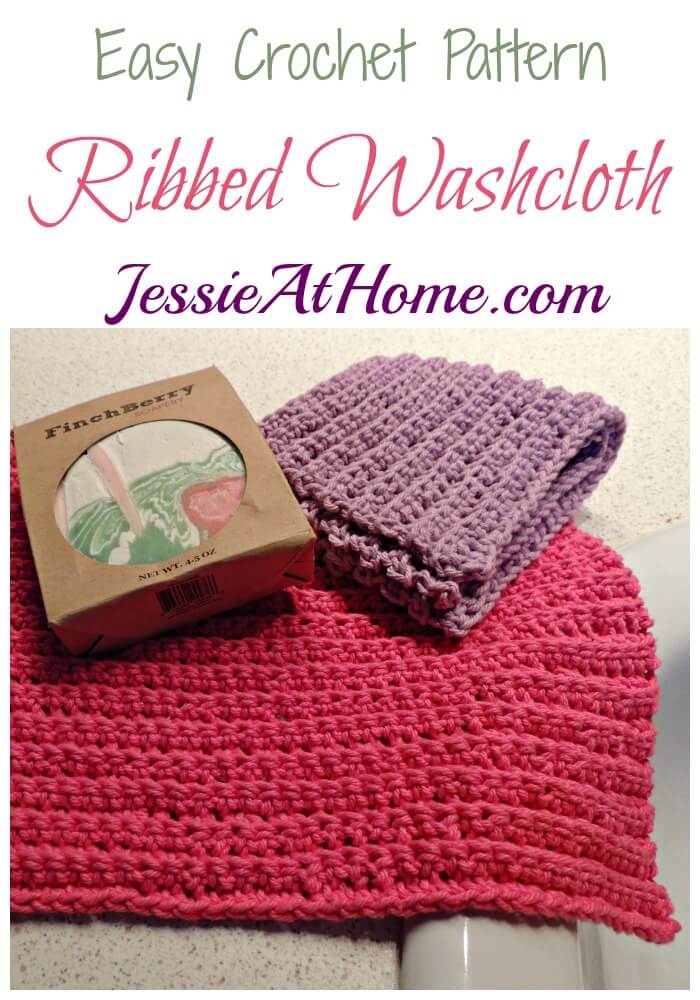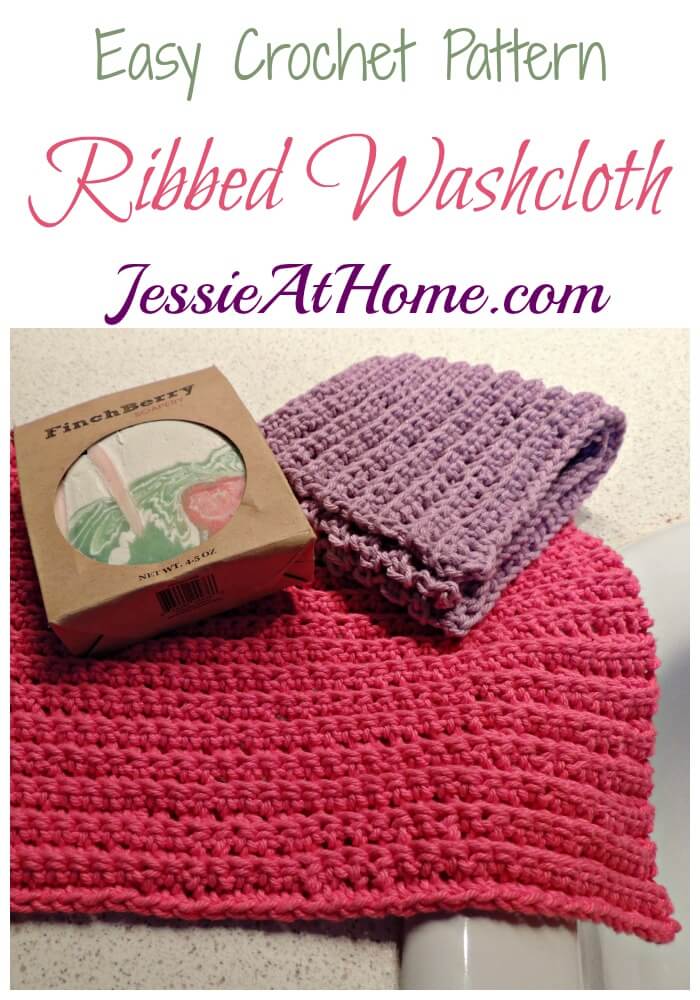 It's a super simple pattern, and it makes a wonderfully scrubby dishcloth. This pattern makes me happy, as does it's purpose. So hop on over the CYC party and teach someone a new craft!! While you're there, check out the fun scavenger hunt for $1500.00 worth of prizes.
[signature]