The Origami Crane a favorite piece of origami for all, me included. The Origami Crane is a slightly challenging piece, but take your time, line up your folds neatly and it will turn out great! Here are step by step instructions to help you succeed.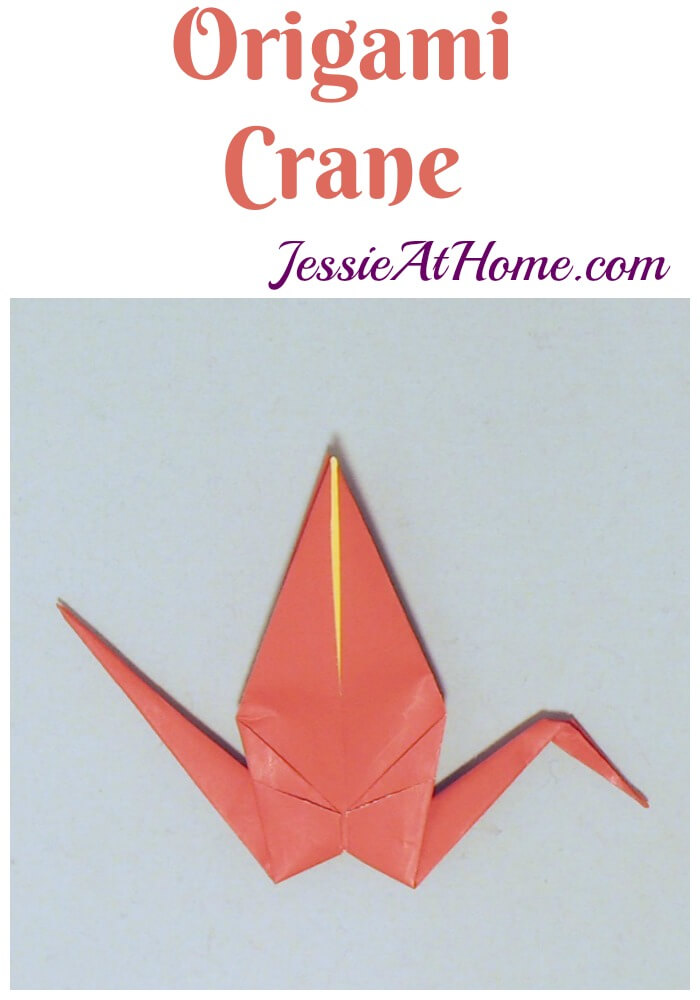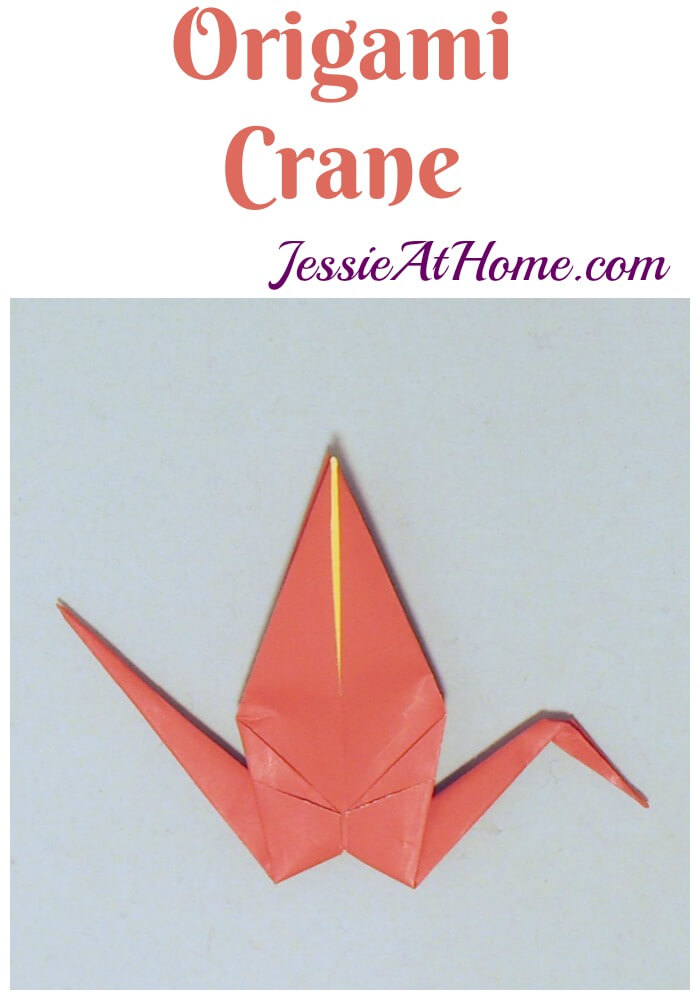 Many believe if you fold 1000 cranes you will get a wish. Personally, I love to fold them from everything I can! I have been known to fold them from cloth napkins at restaurants, programs at events, and little bits of scrap paper. They are just so fun to make, the Origami Crane a favorite piece of origami for you too?
Start the Crane with the Bird Base. The split section should be pointing down as shown.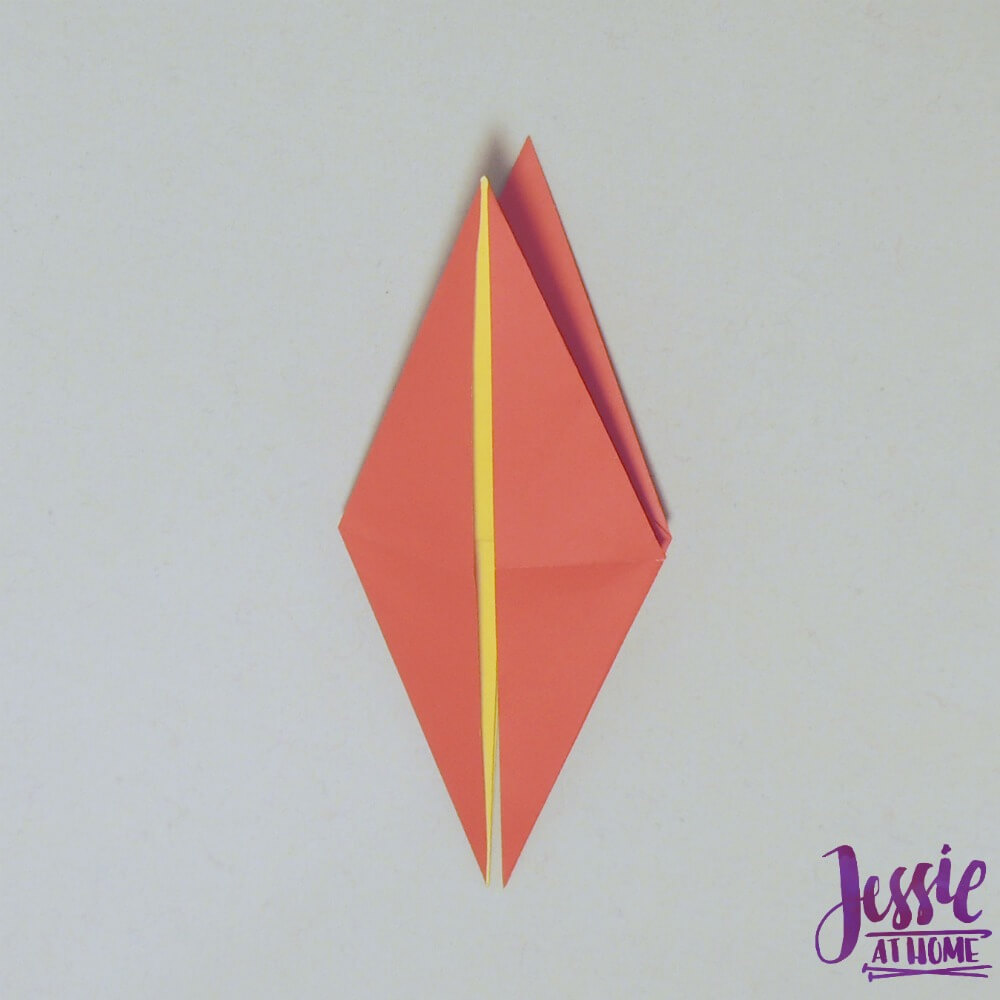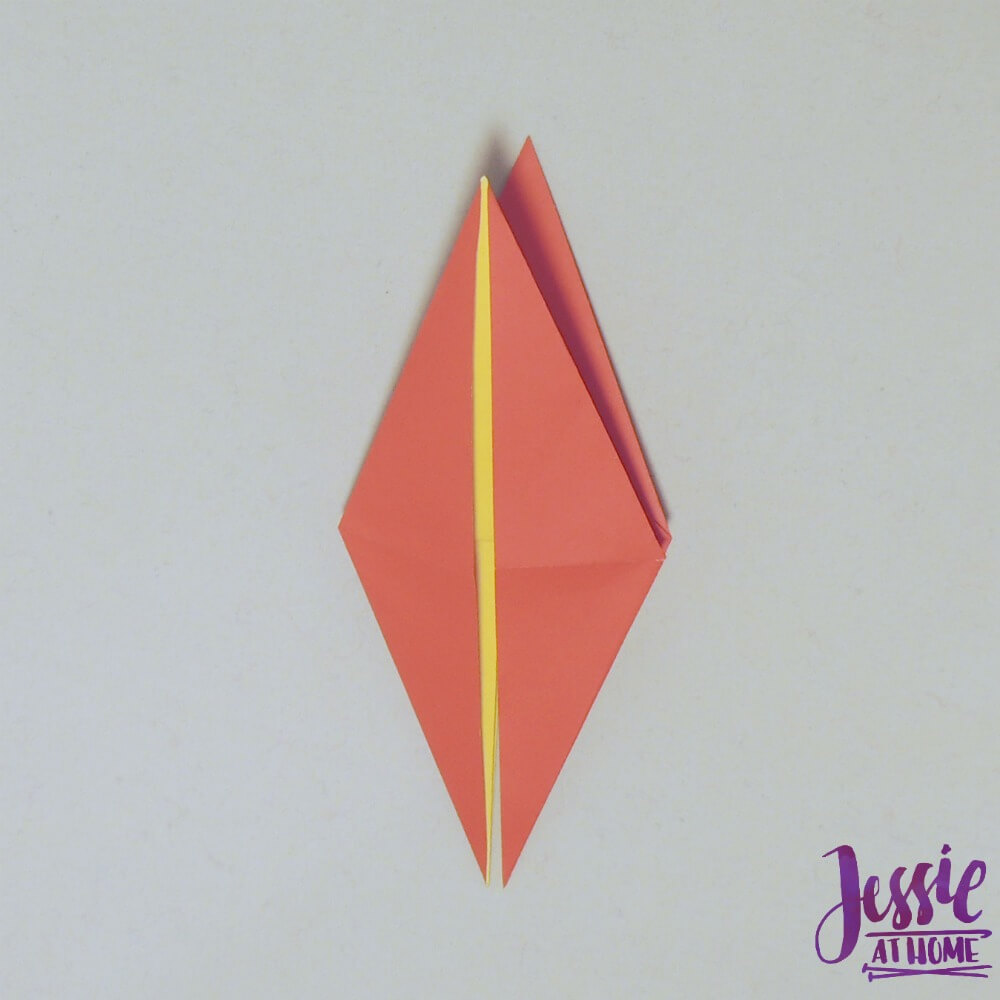 Fold in the top layer of the bottom half to the center as shown.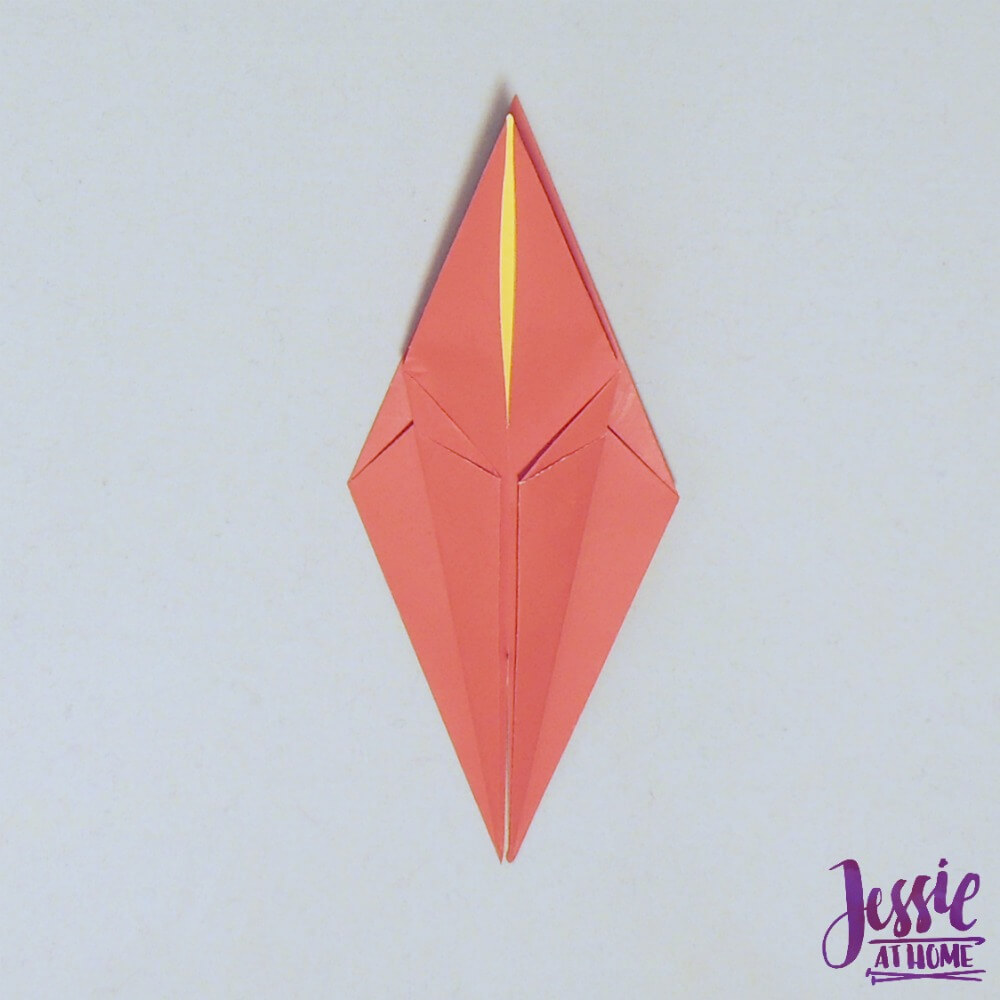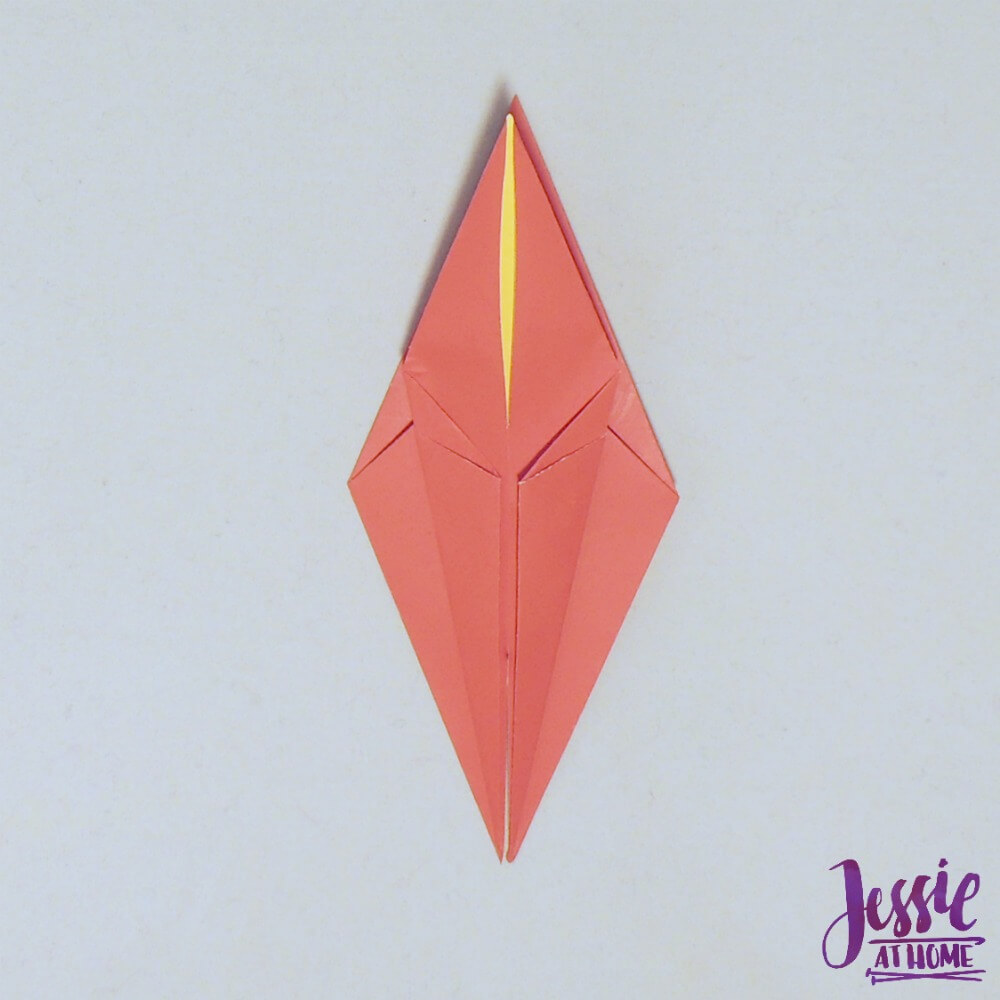 Flip over and repeat last step.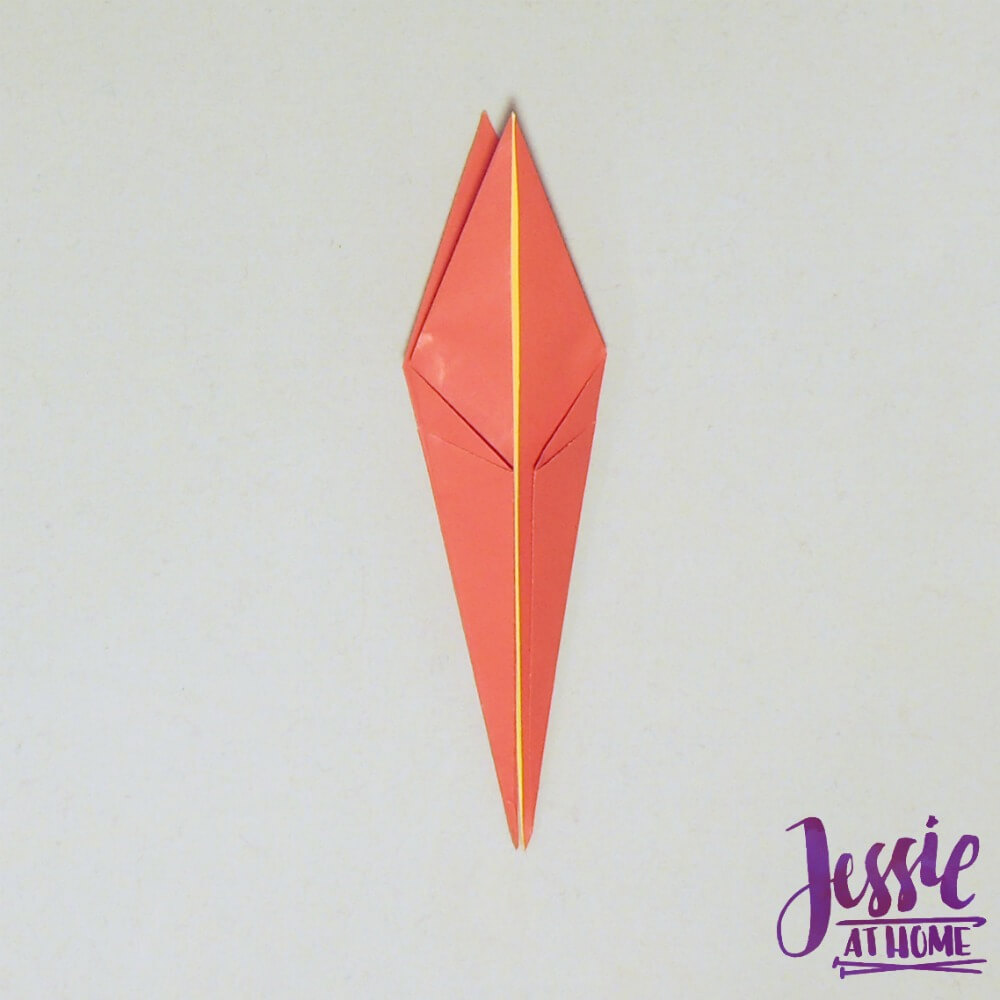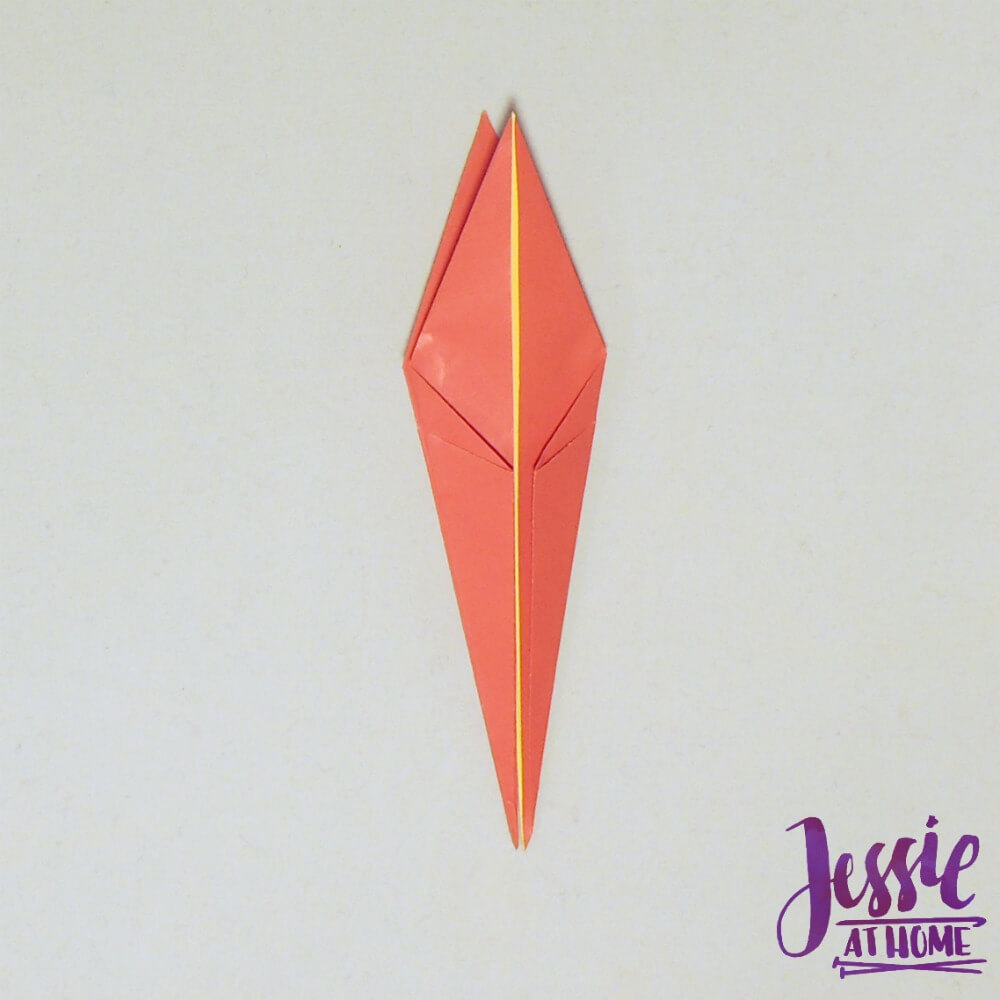 Fold the two bottom points up as shown and crease and unfold.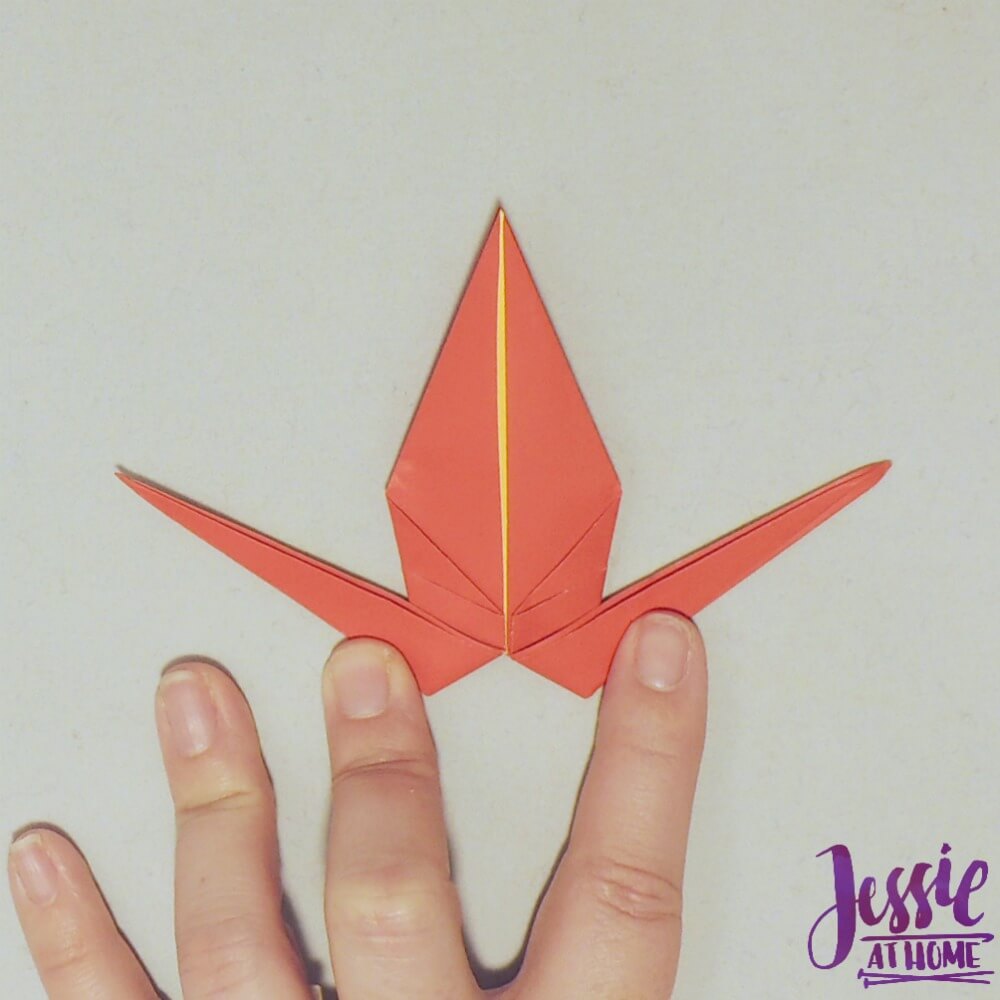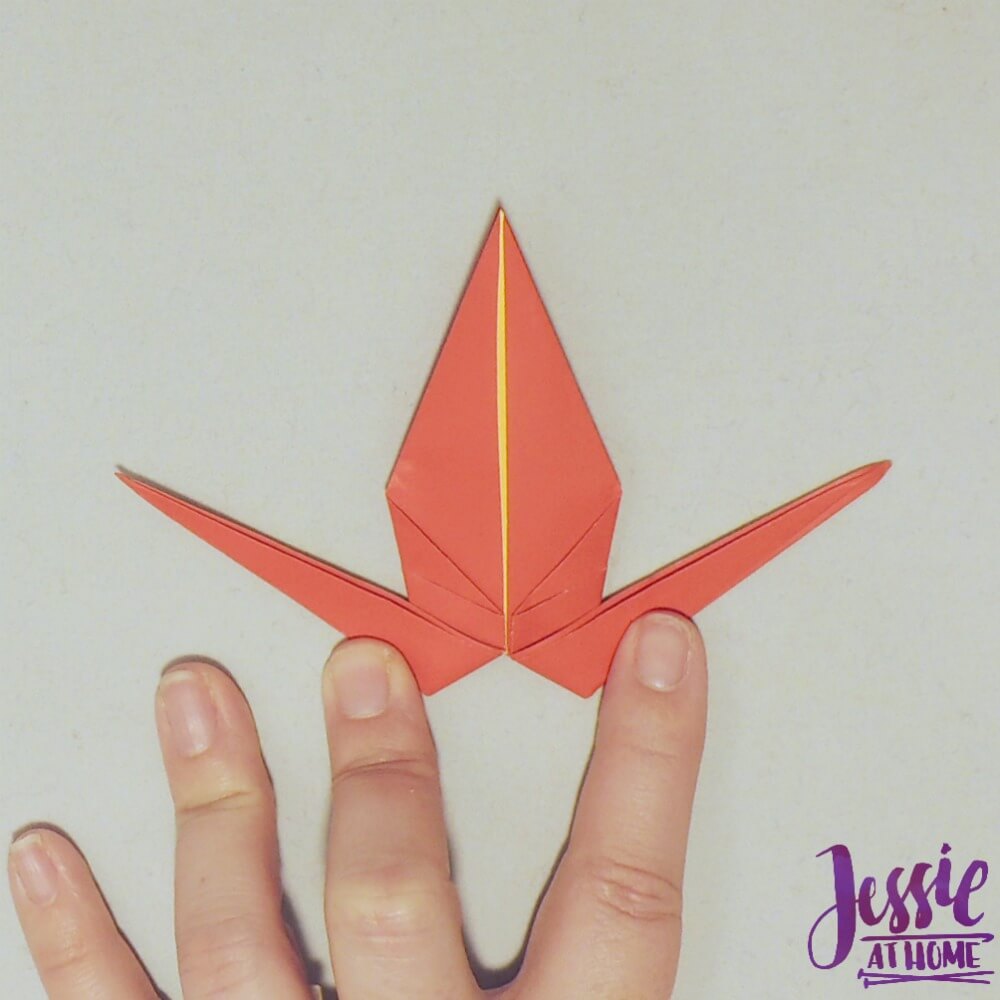 Inside reverse fold along the creases just made.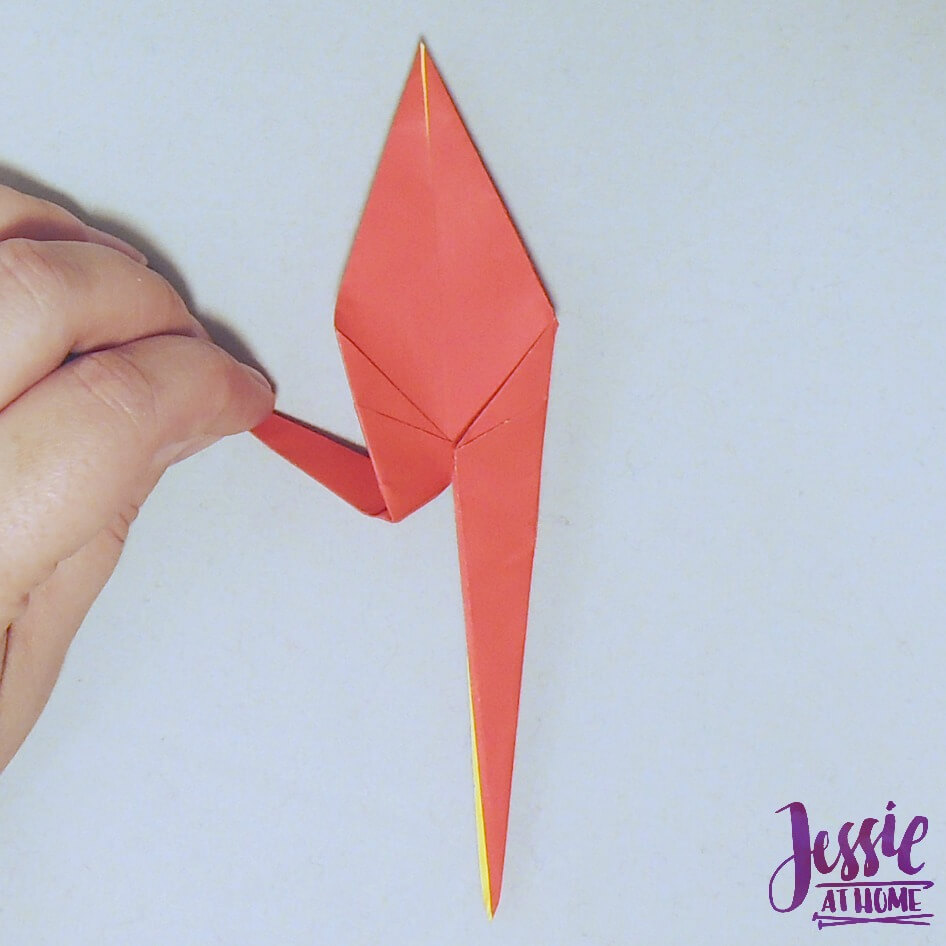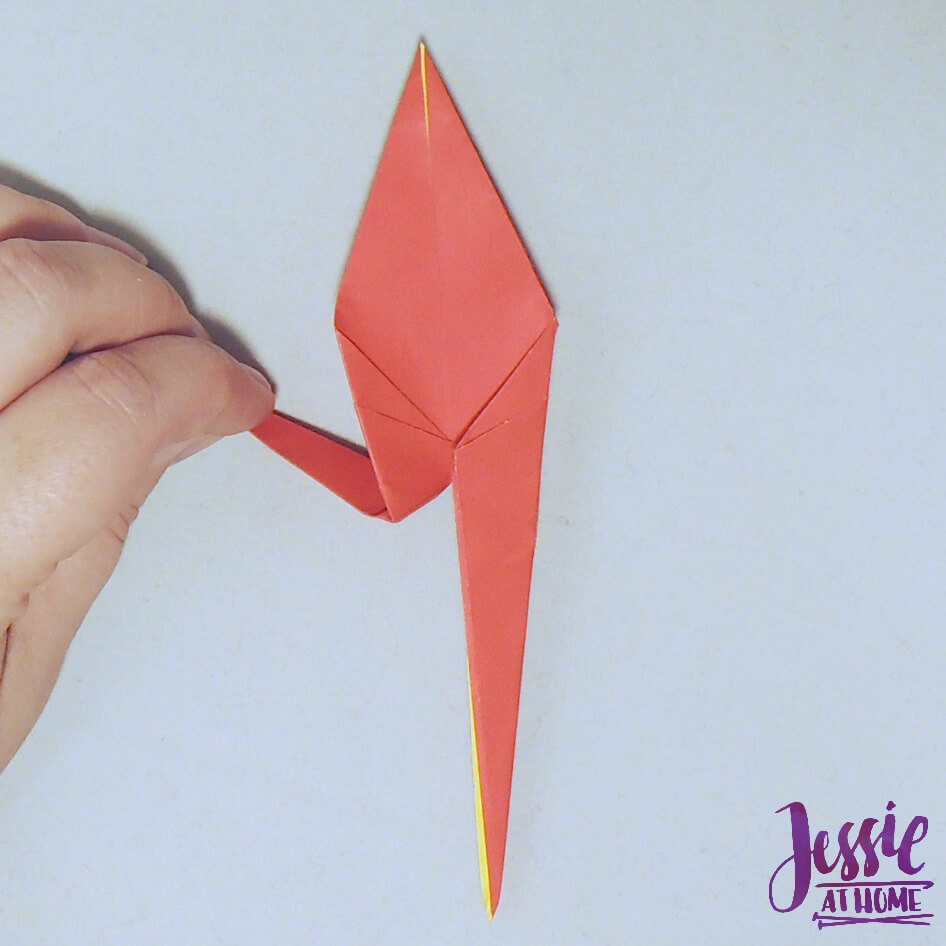 Inside reverse fold again to make the head.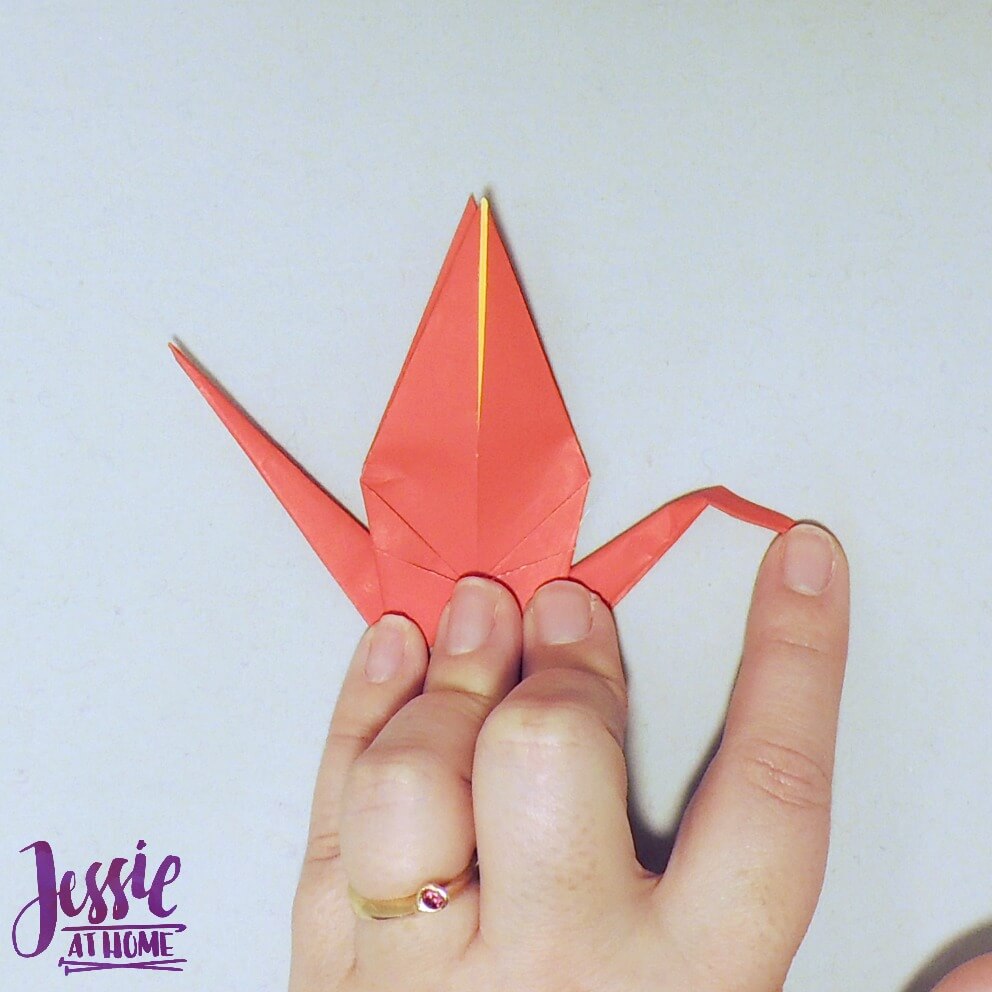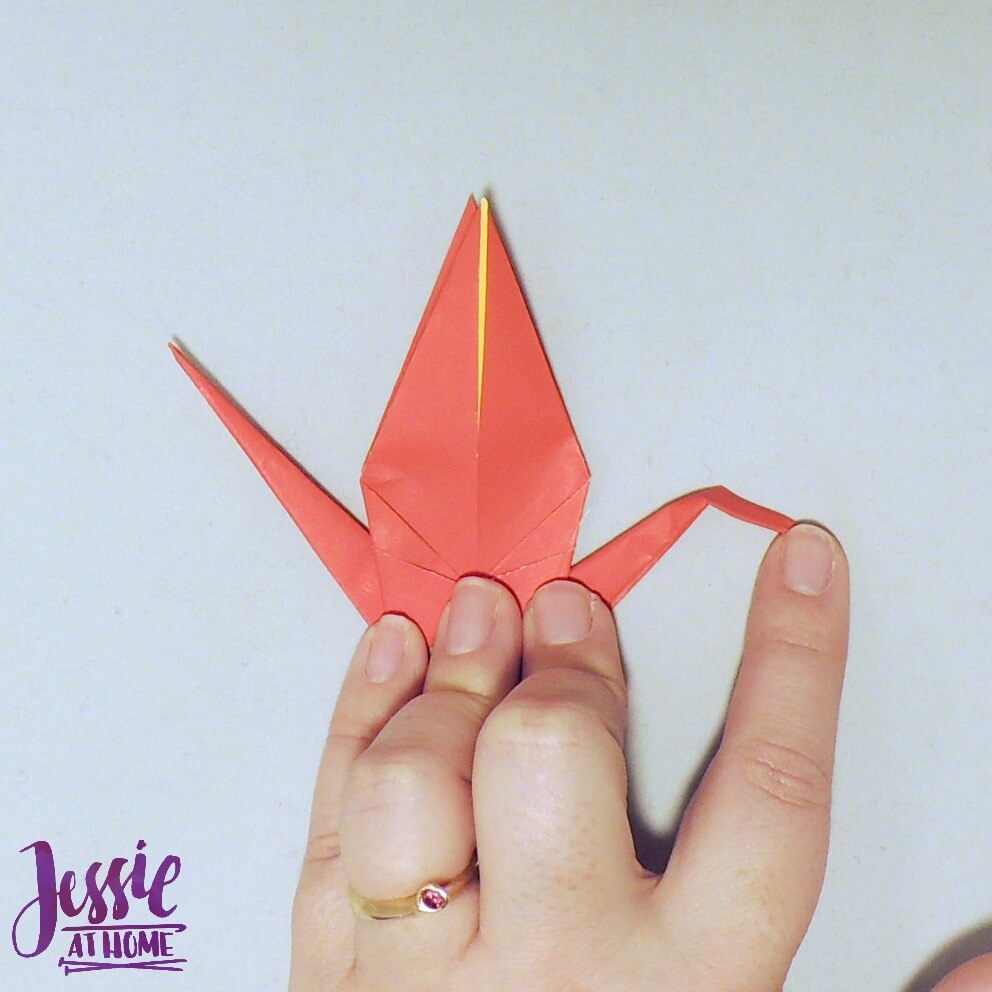 This is one stopping point for the Crane.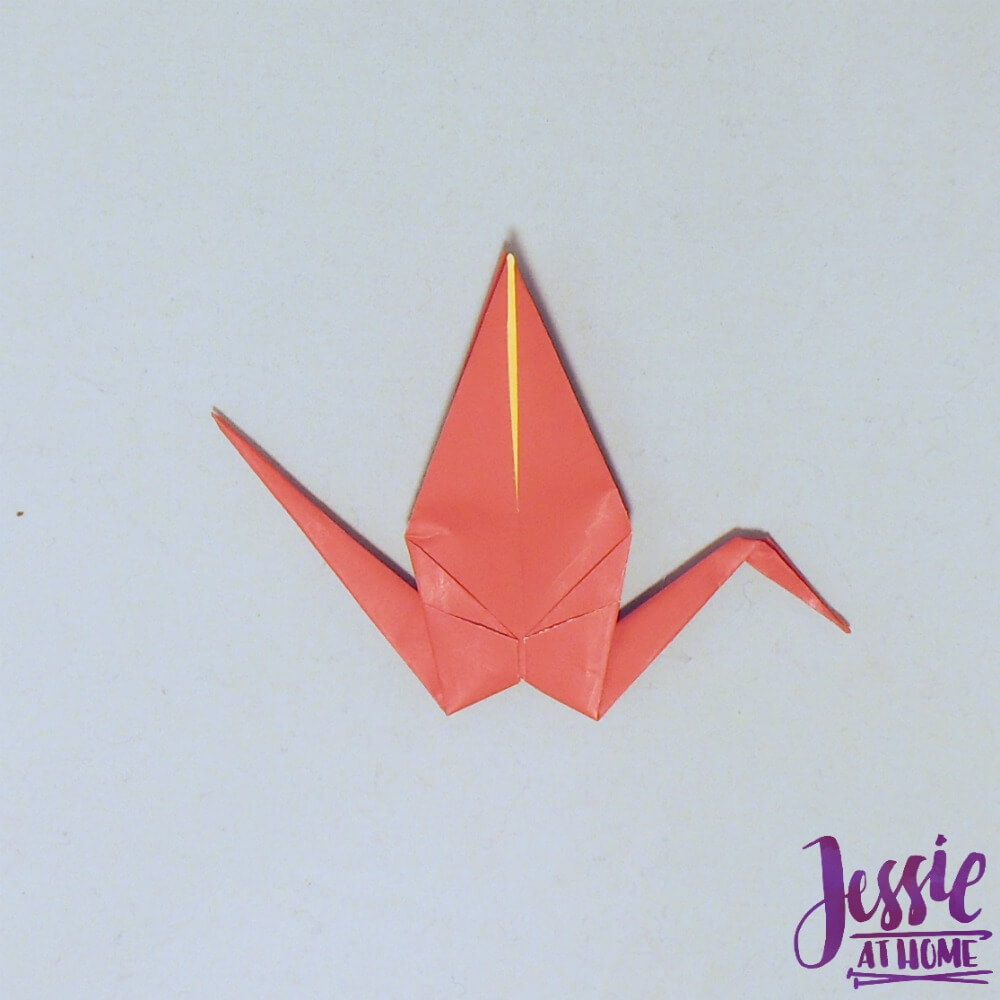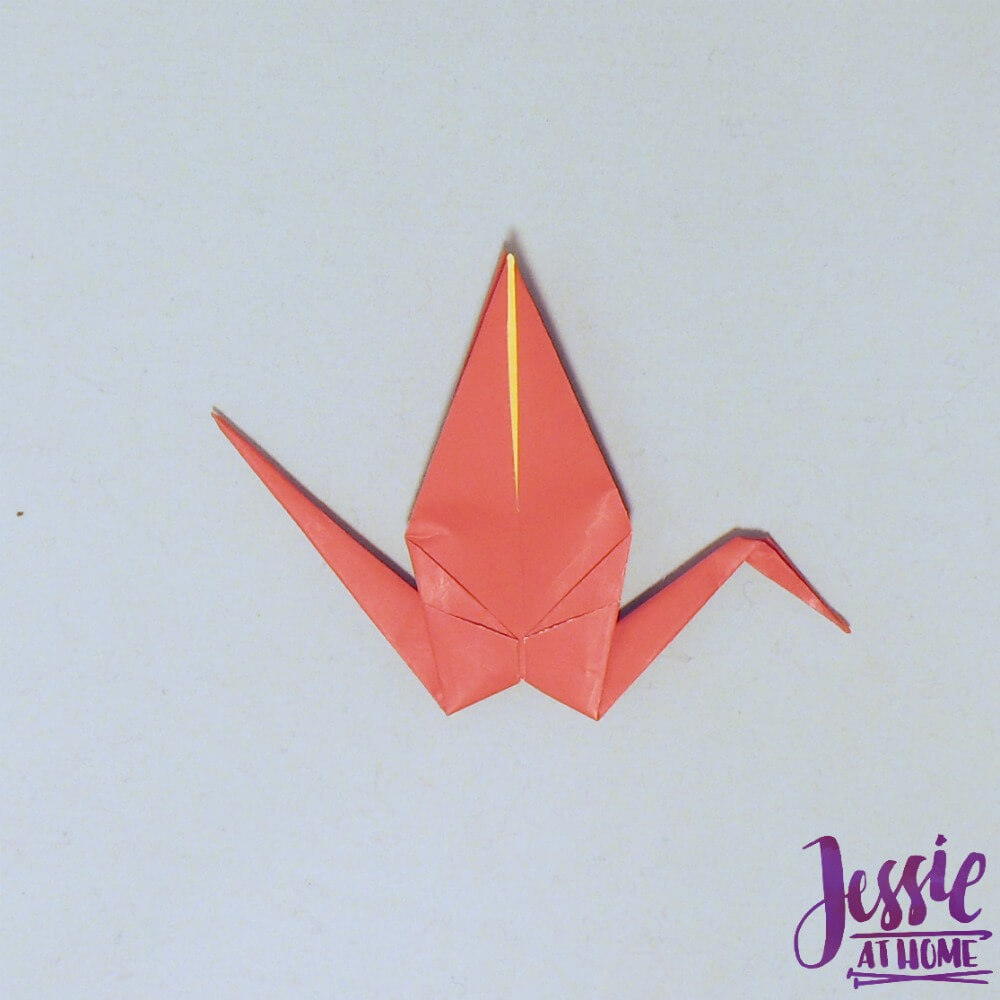 Optional: gently pull the wings open and push down the inside point to make a little box top and make the Crane more dimensional.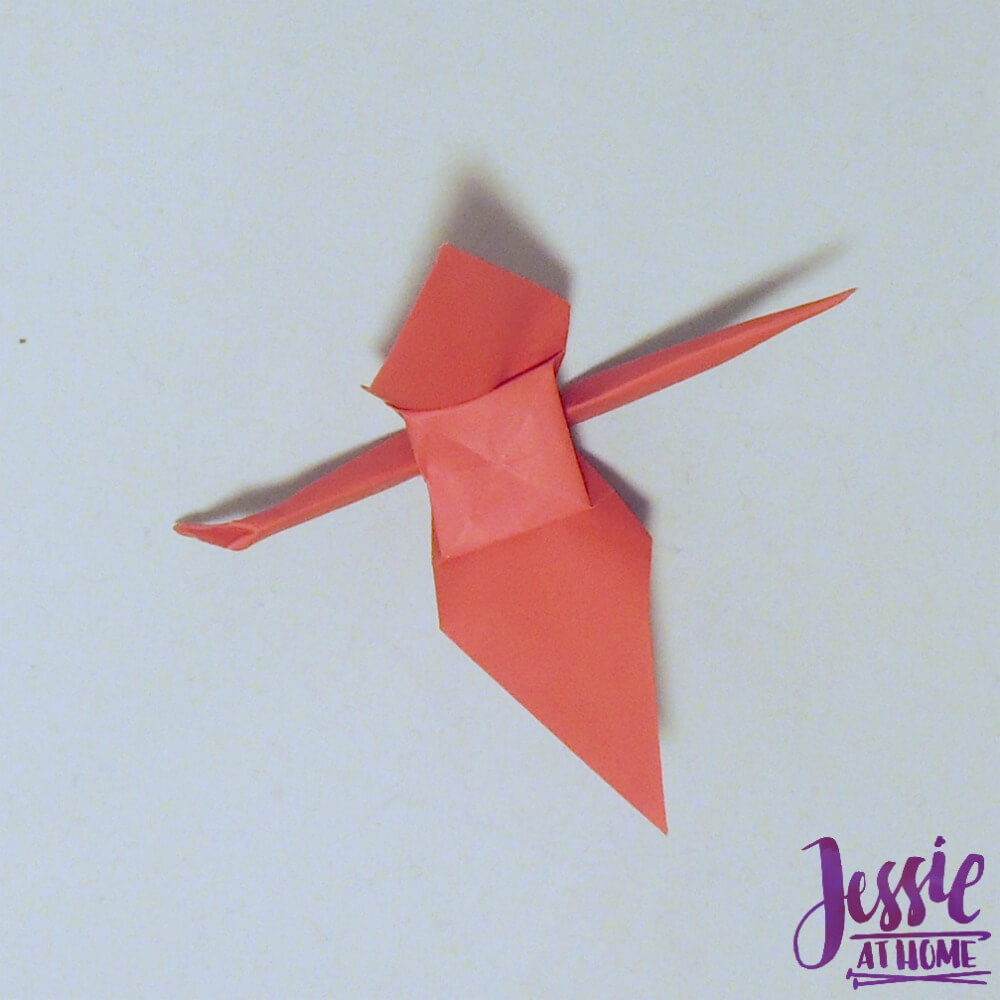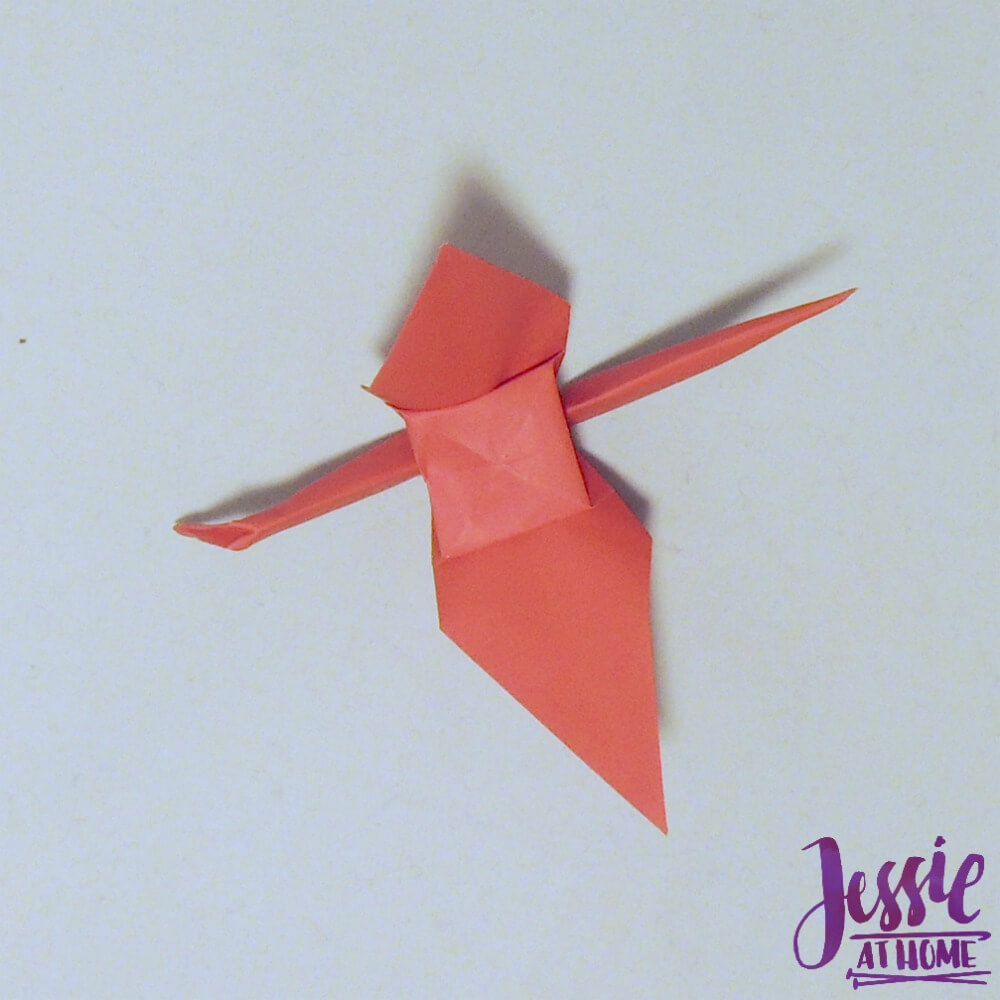 Find more Origami creations at: https://jessieathome.com/origami/
Or if you're not up to folding your own and happen to be visiting a Shrine
in Japan you might find one to your liking there!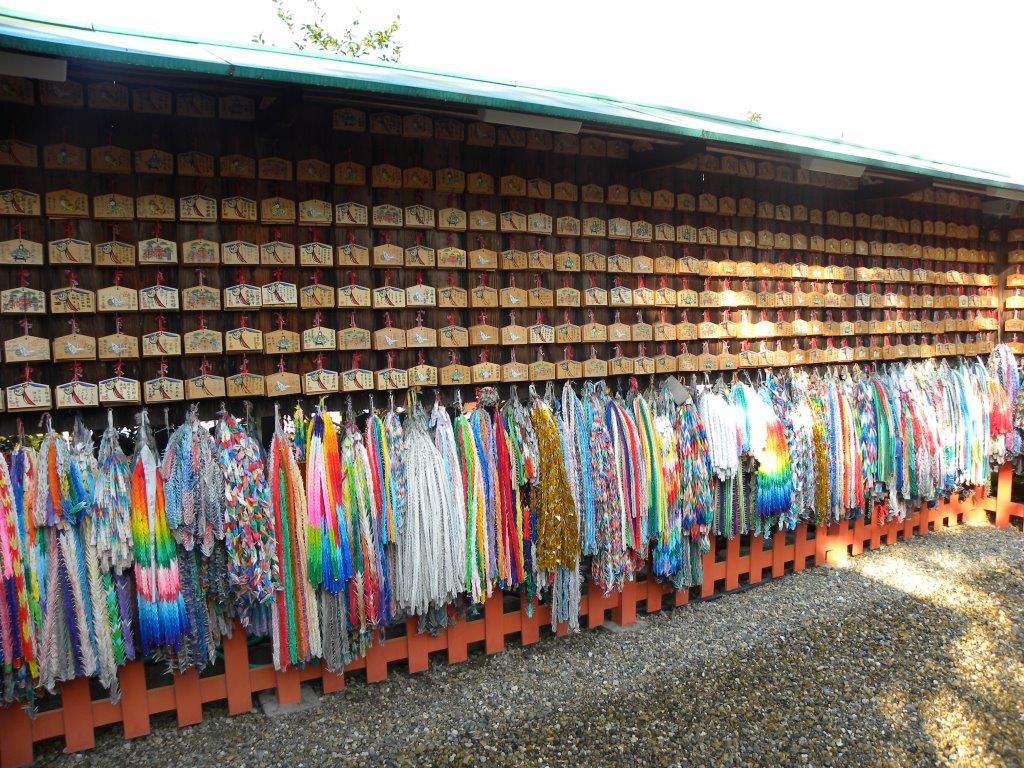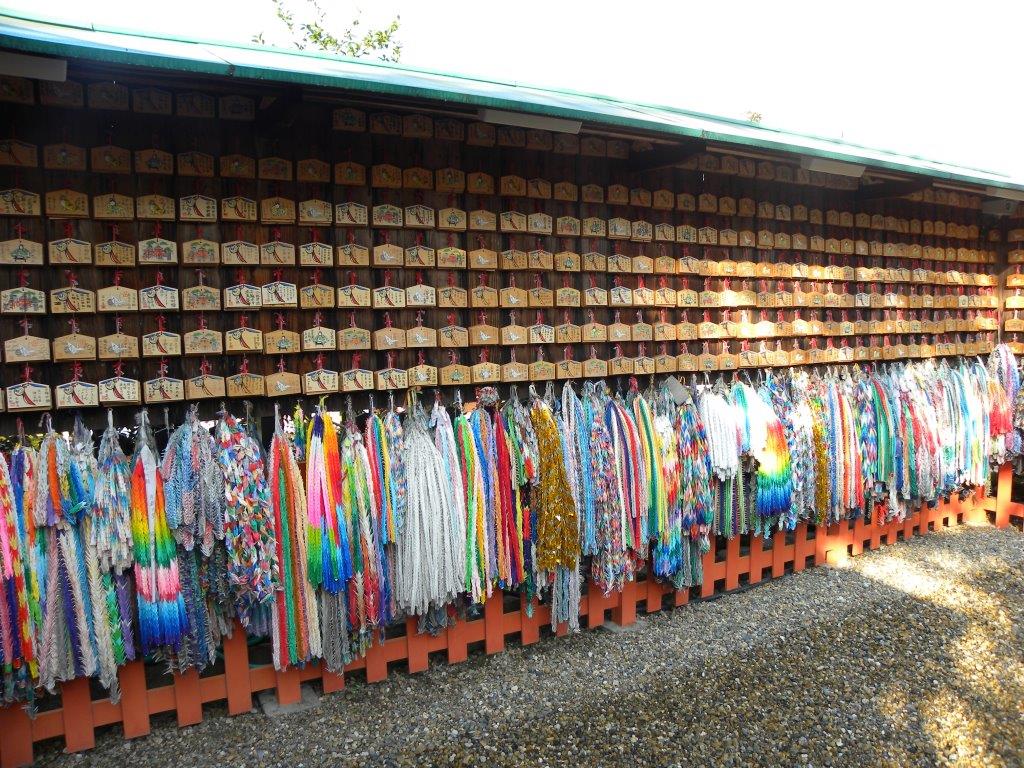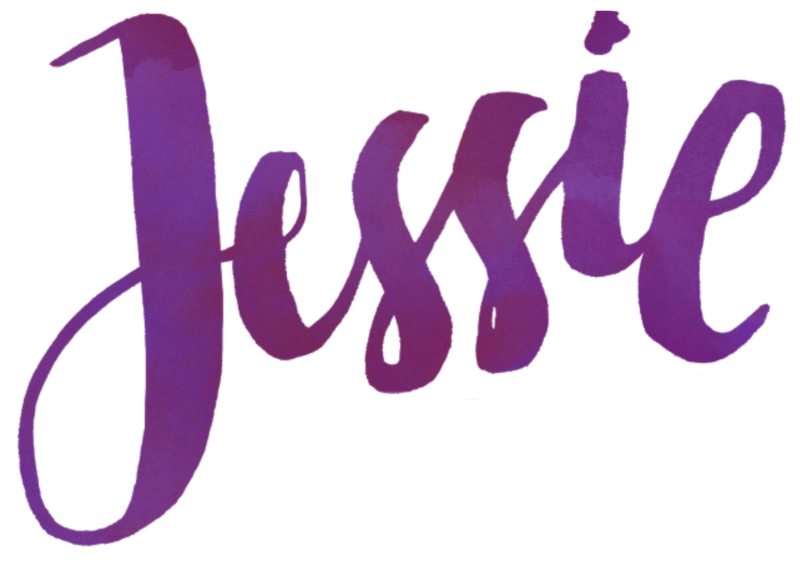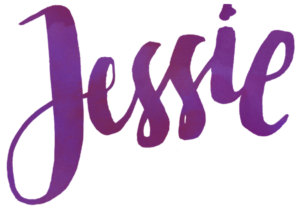 ©Copyright 2018 Jessie Rayot / Jessie At Home All my videos, patterns, charts, photos and posts are my own work. Do not copy them in any way. If you want to share this information with someone, share the link to this post. If you want to share on your own blog / website, then you may use the first photo in this post and link back to this post. You may not give away printed copies of this post. Thank you.