The Origami Bird Base is the start of various Origami Patterns such as the Crane and the Iris. You will find the written and pictorial pattern for the Origami Bird Base below.
Origami has been one of my hobbies since I was 8 years old. Many Origami Patterns start with an Origami Base: a folded form that starts a piece. This is one such base. You can find more Origami Base Tutorials for here: https://jessieathome.com/category/crafts/origami/origami-base/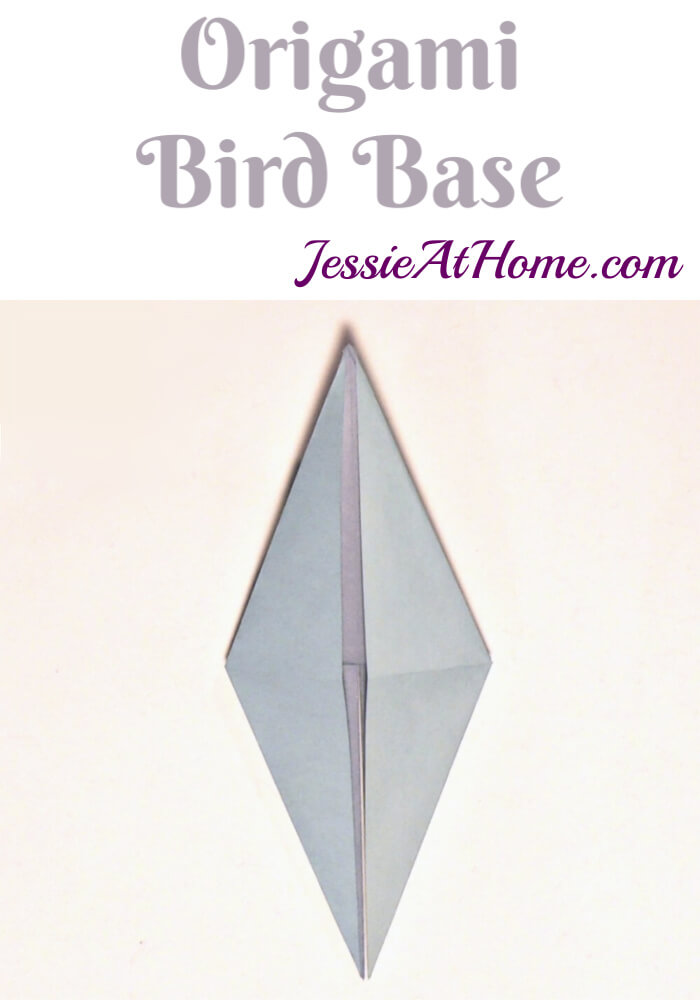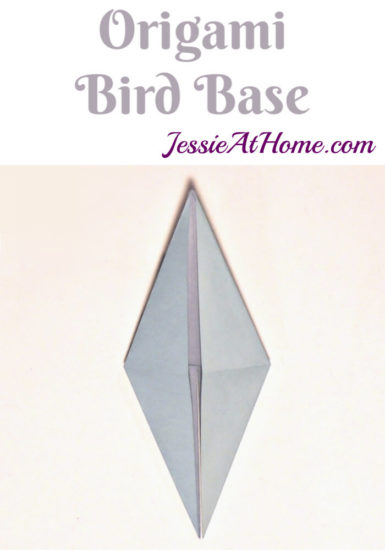 Be sure to crease well after each fold.
Start the origami bird base pattern with the Square Base.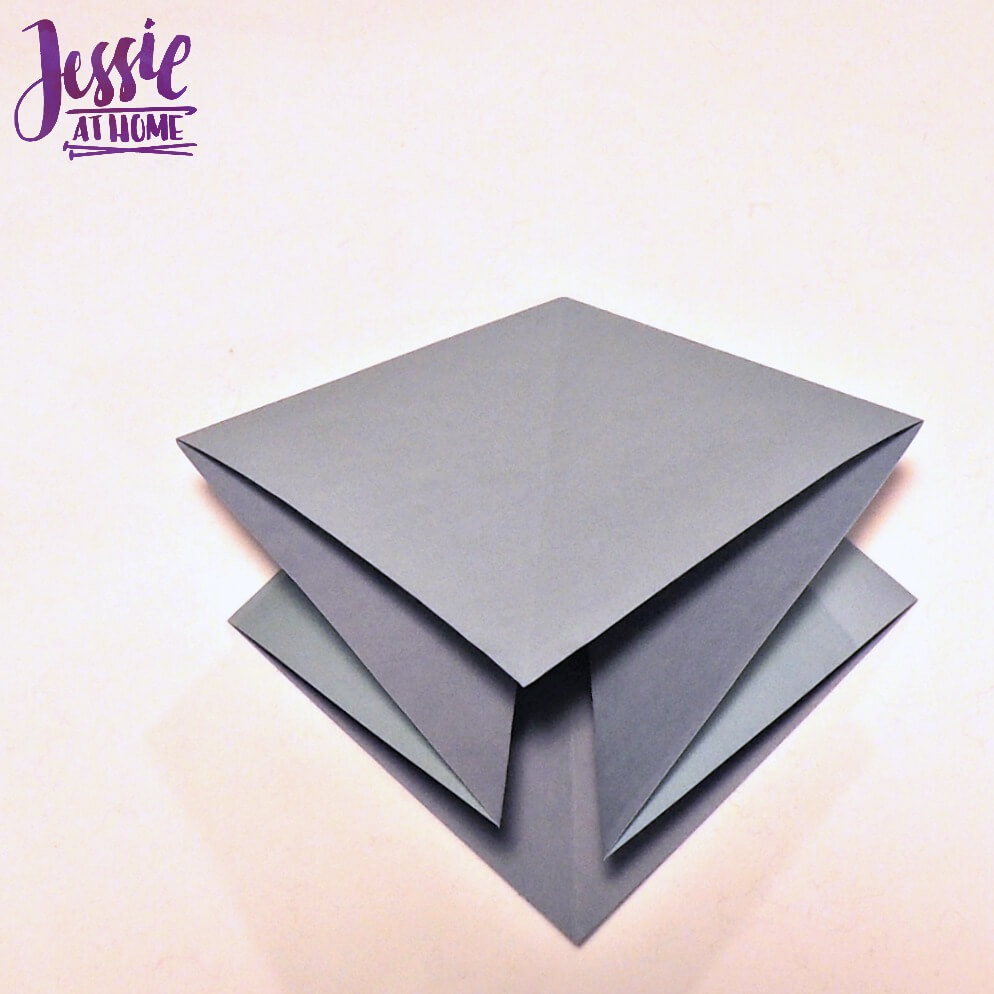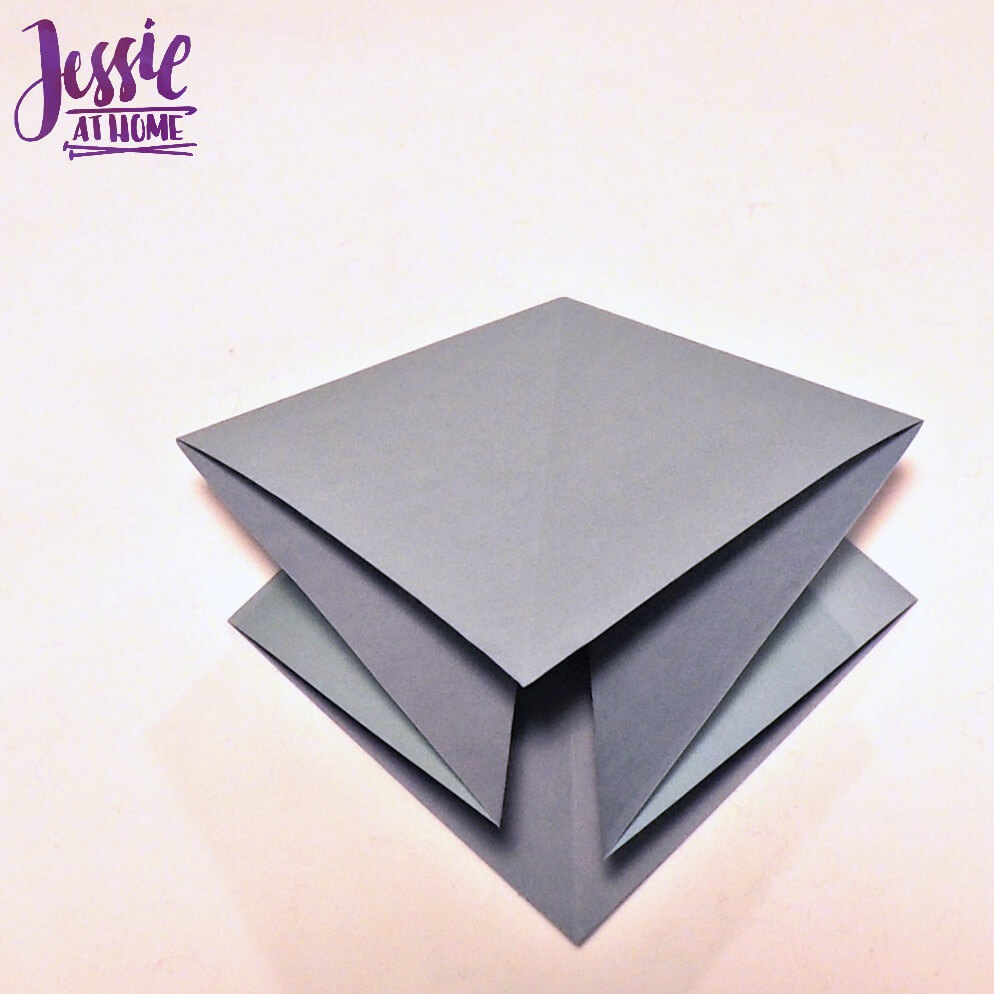 With the open point at the bottom, fold the bottom left side to the center fold line, crease, and unfold.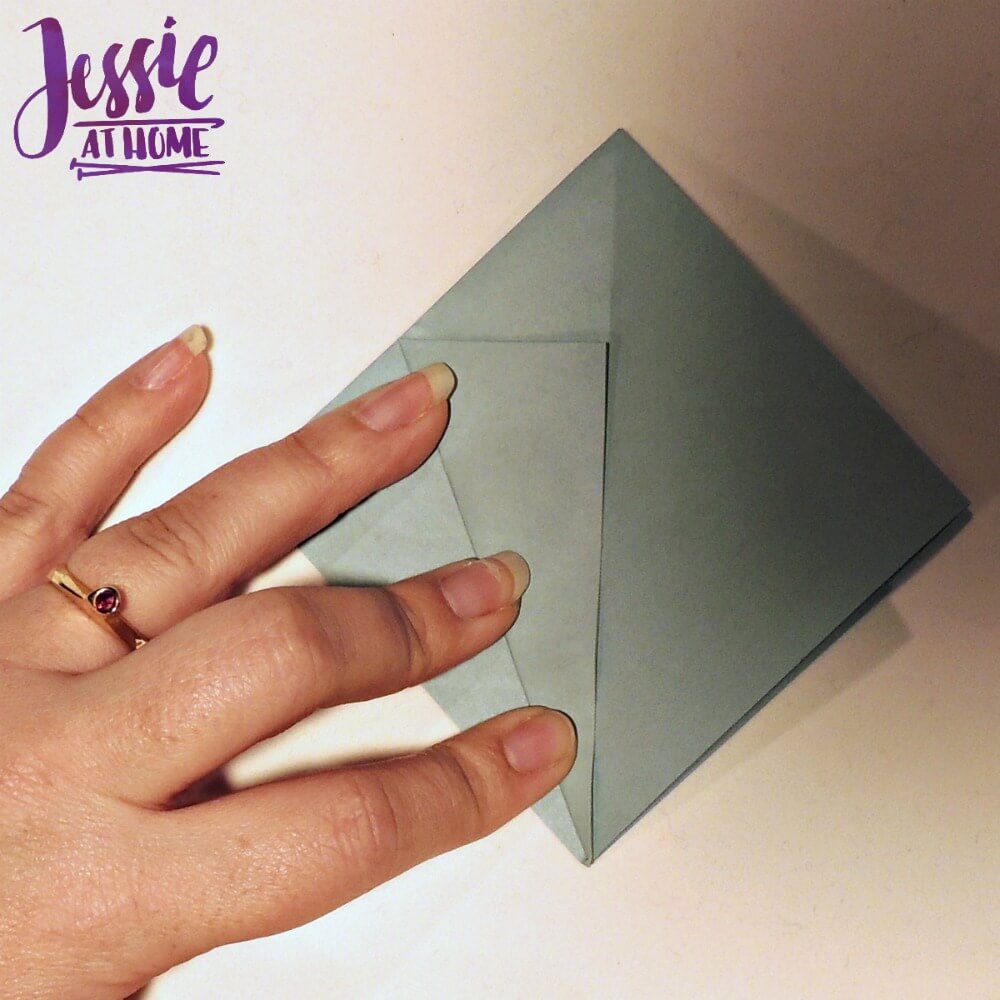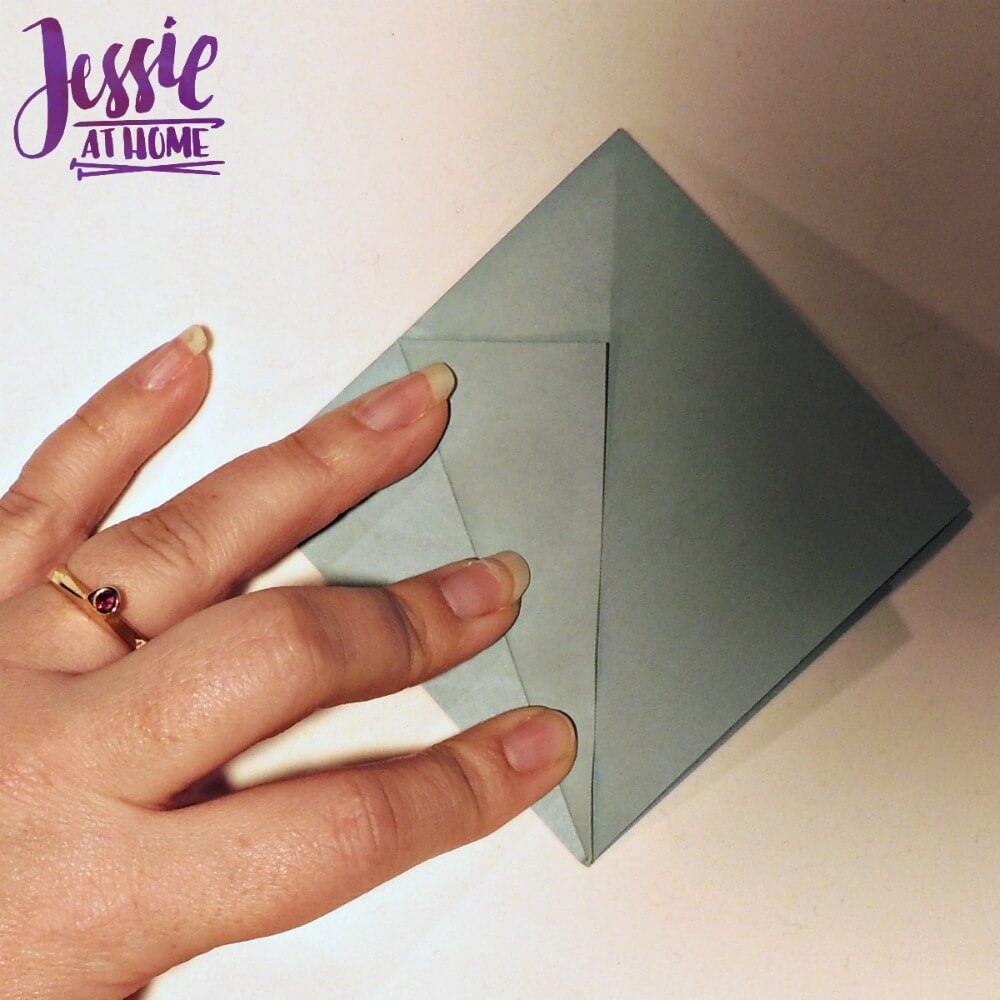 Repeat last step with bottom right side.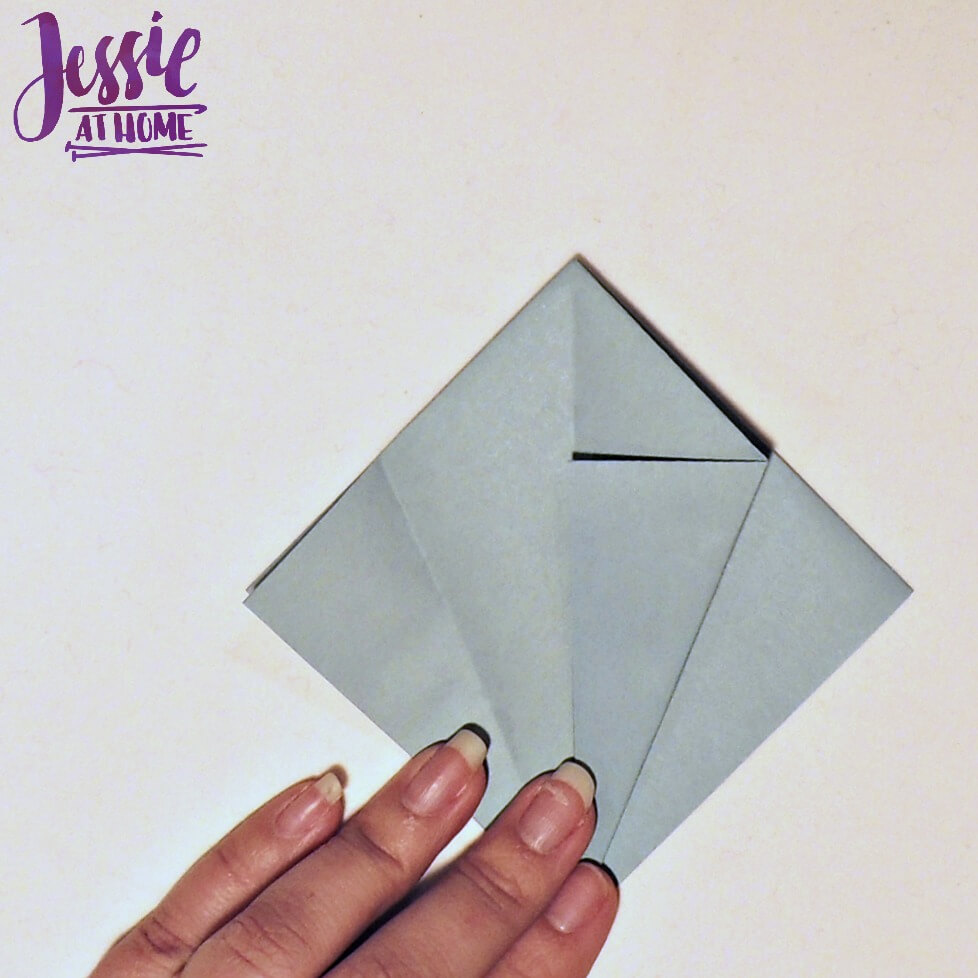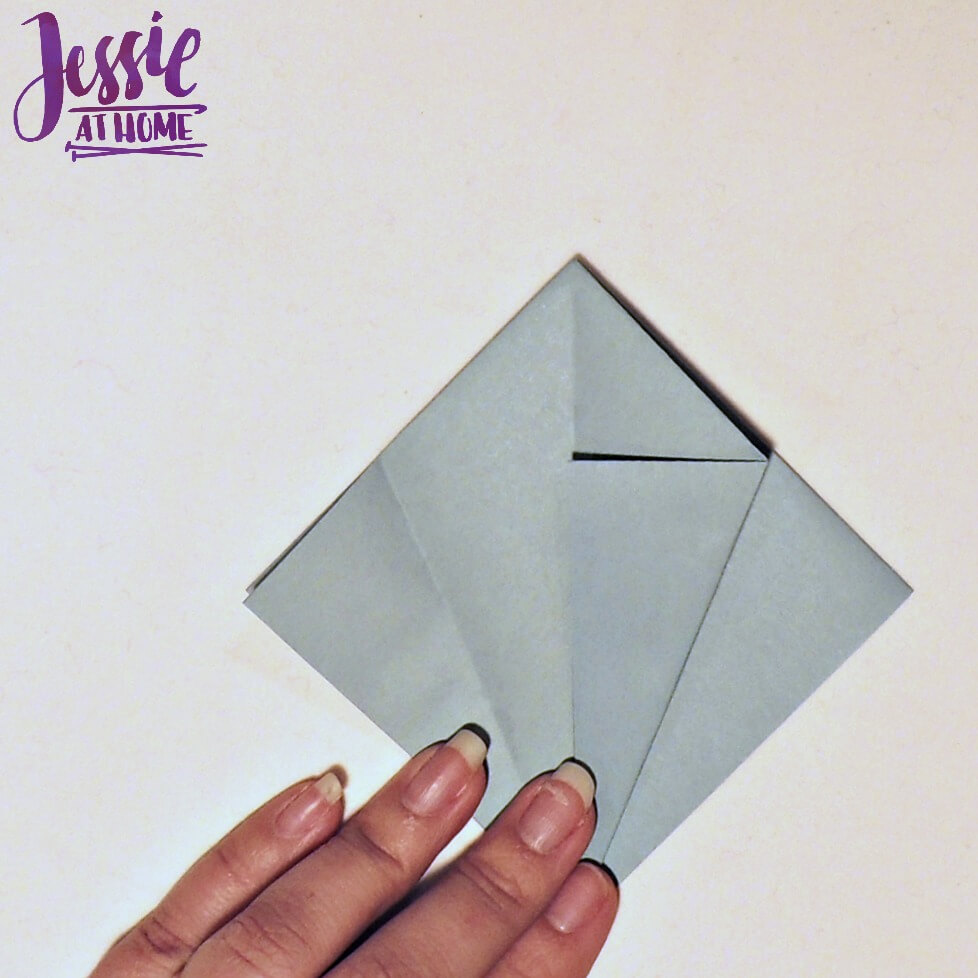 Fold the top down level with the tops of the two fold lines just made, crease and unfold.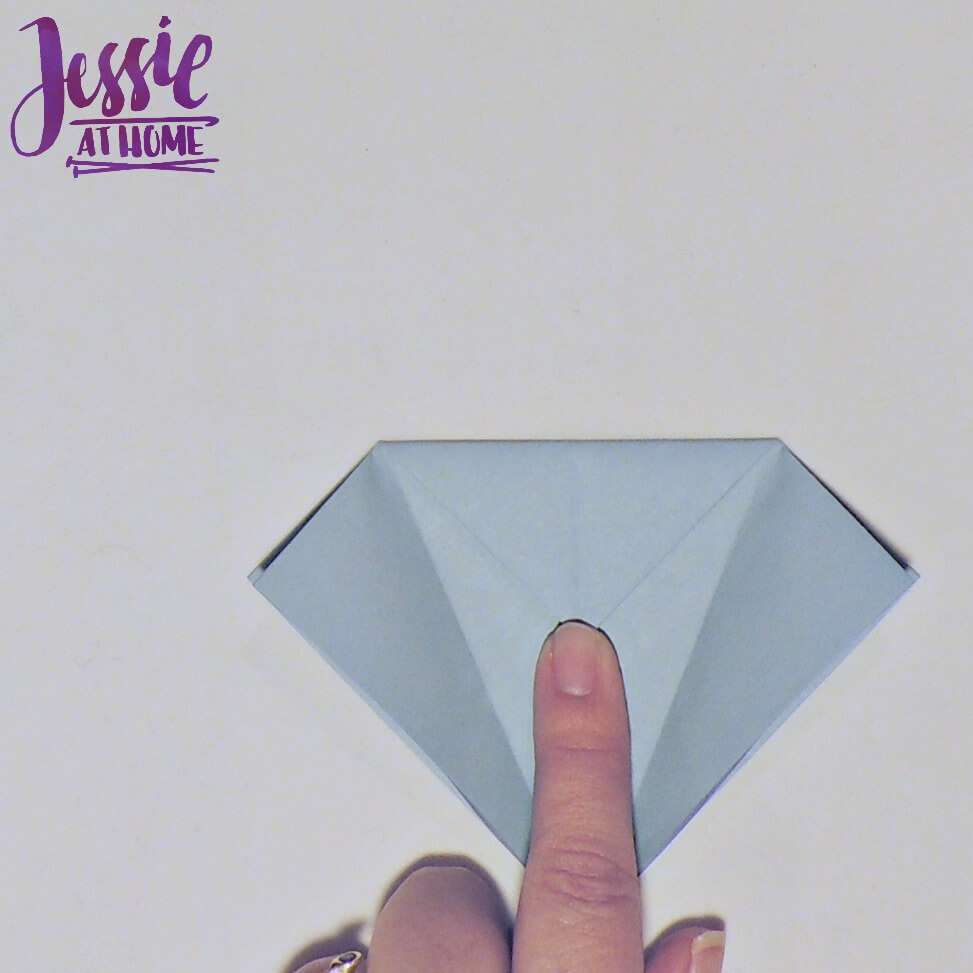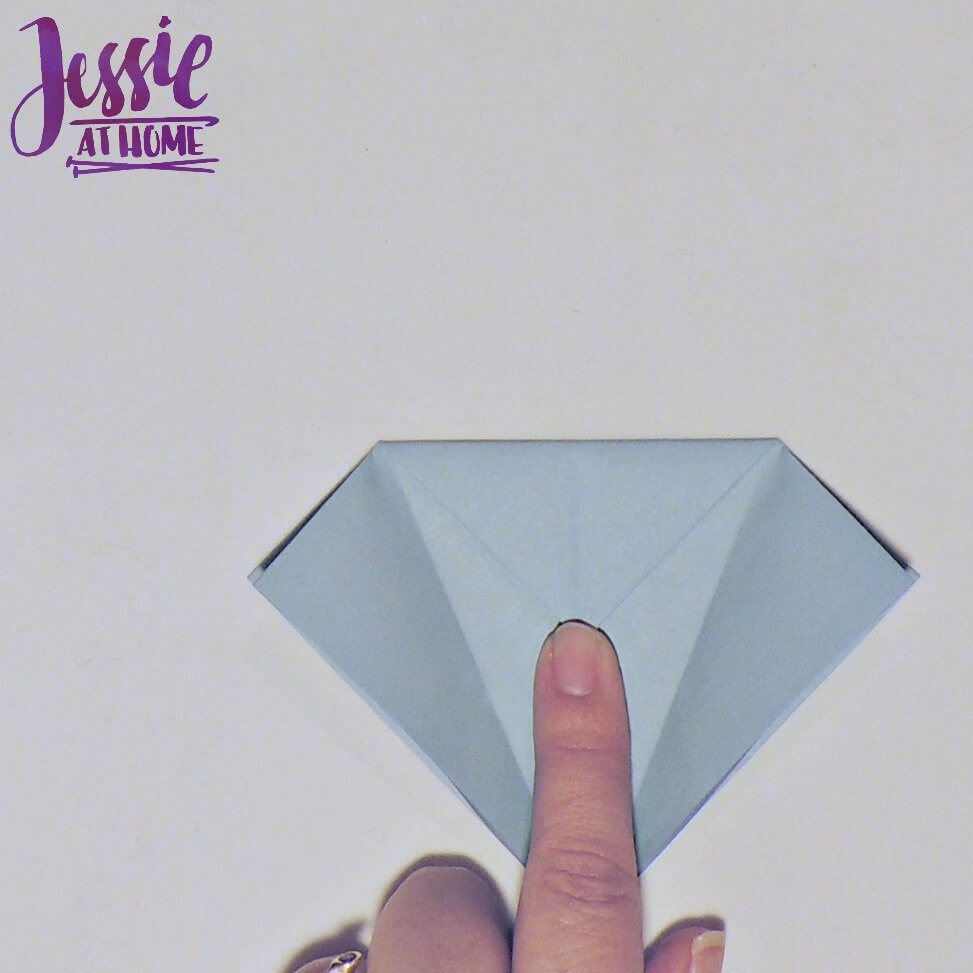 Lift the top layer from the bottom up and fold along pre-made creases, crease.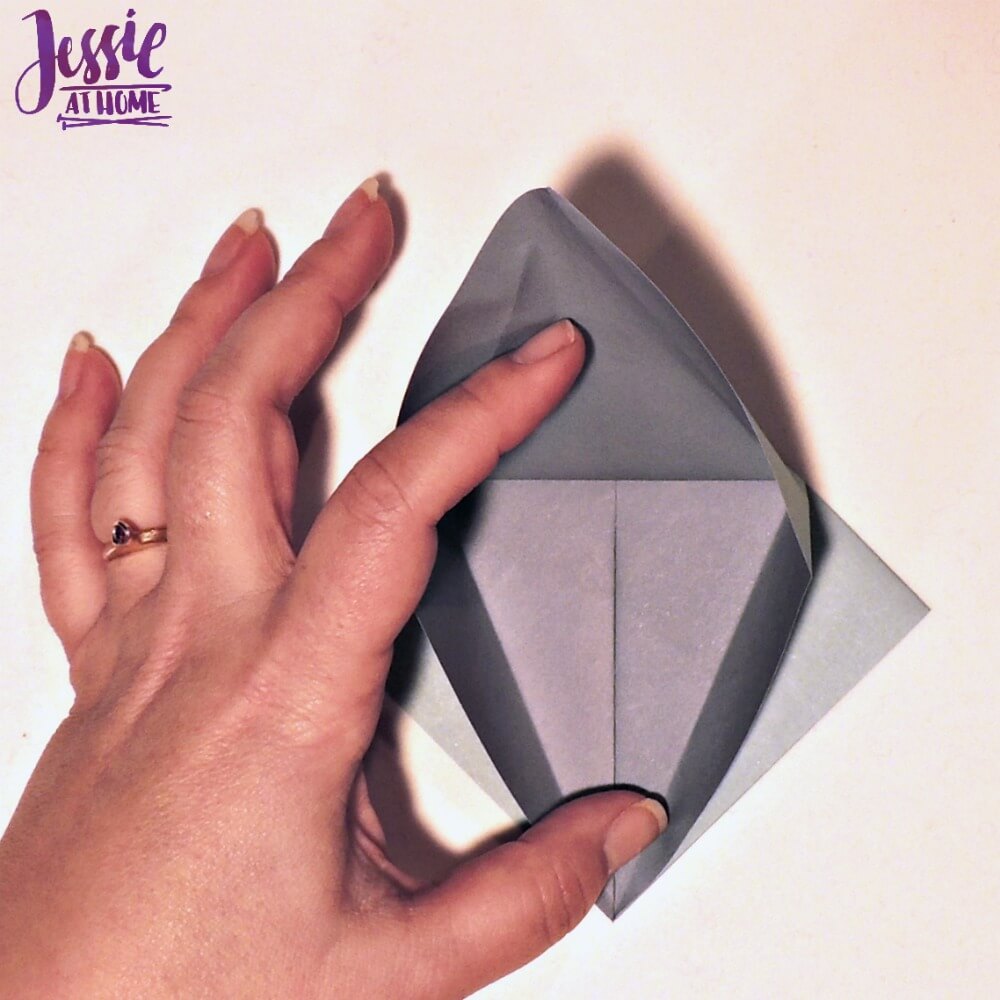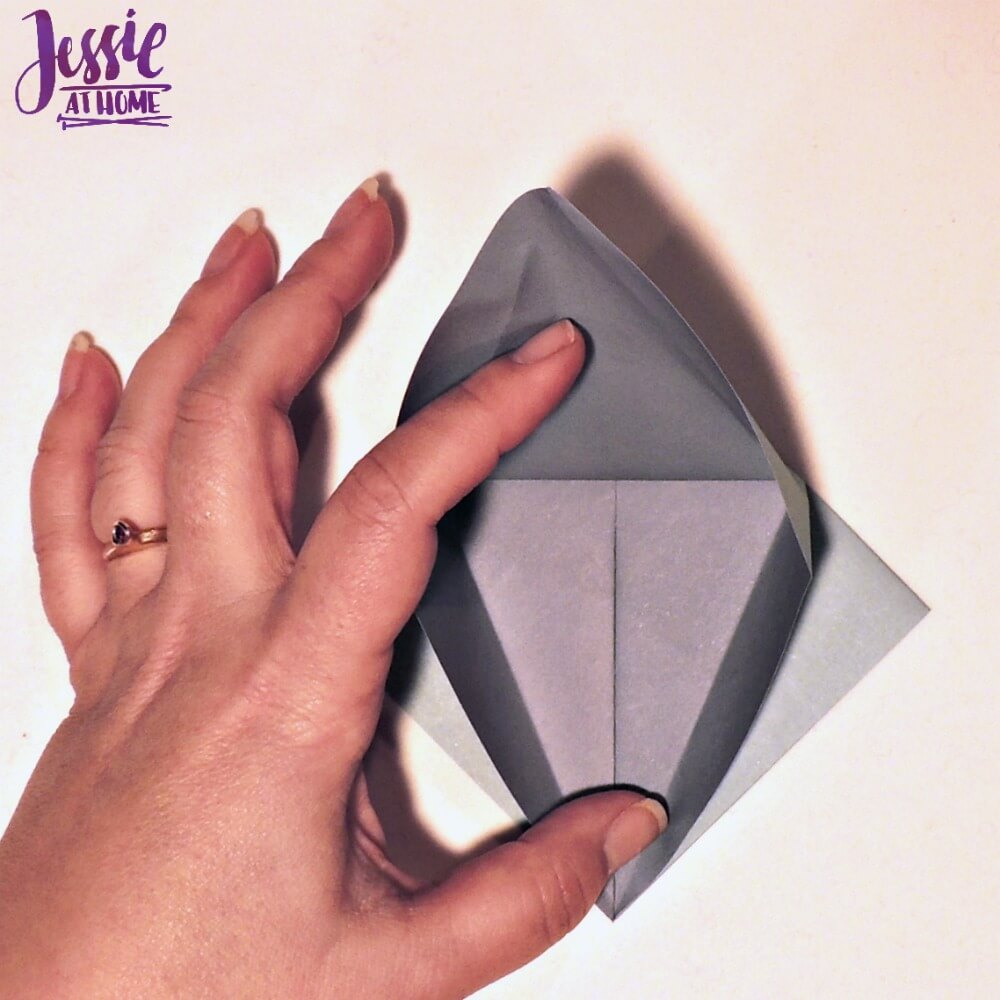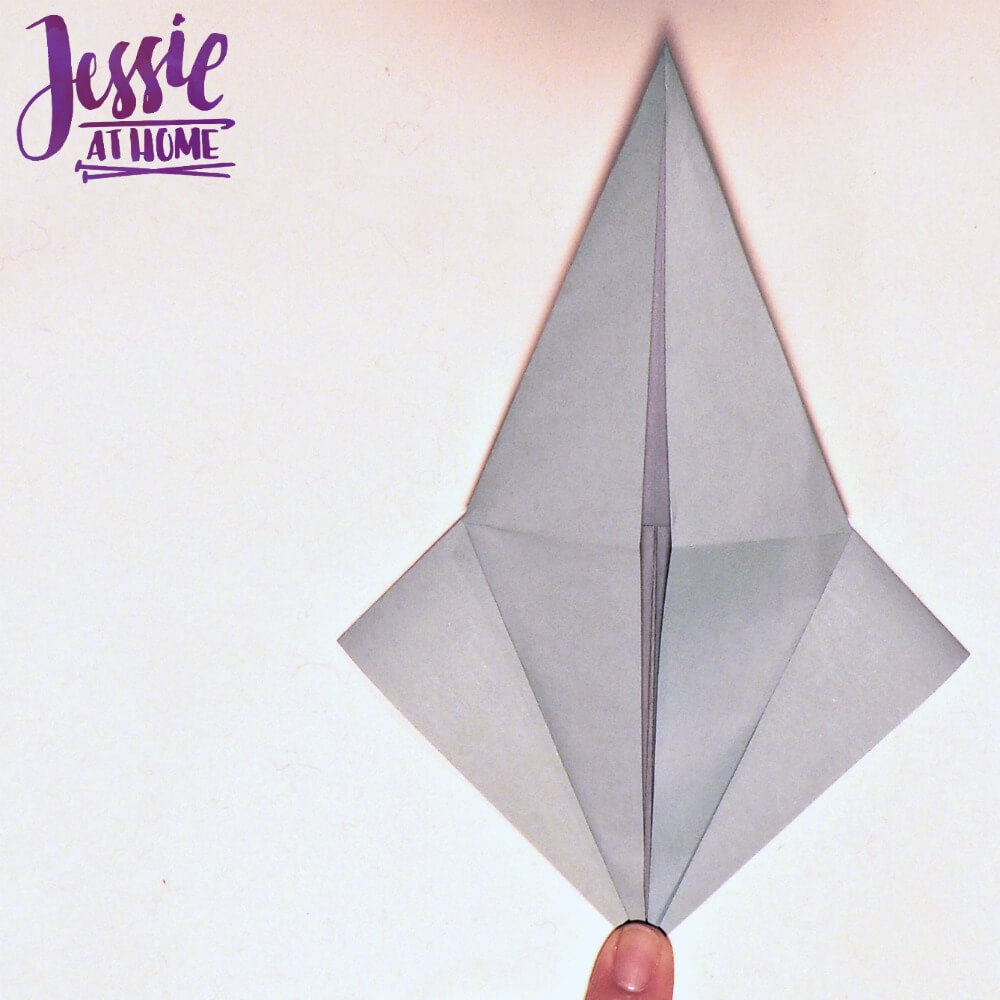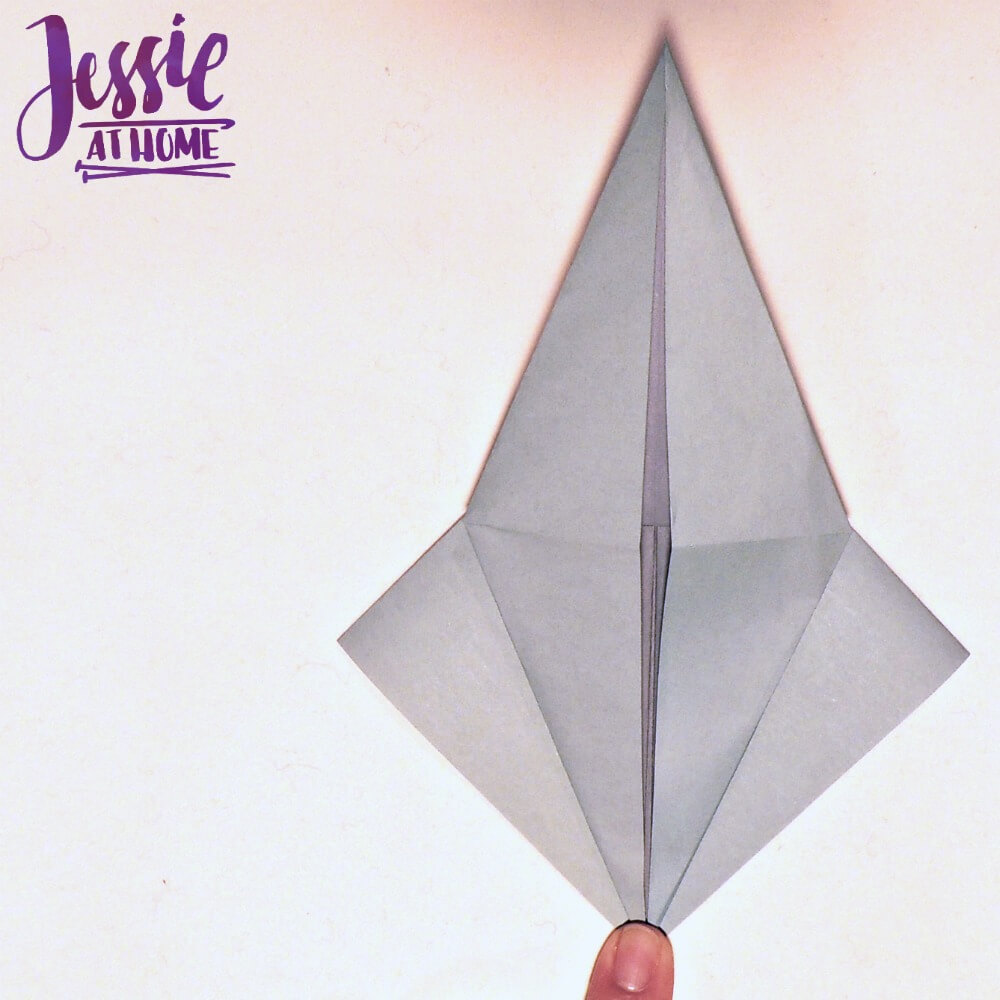 Turn over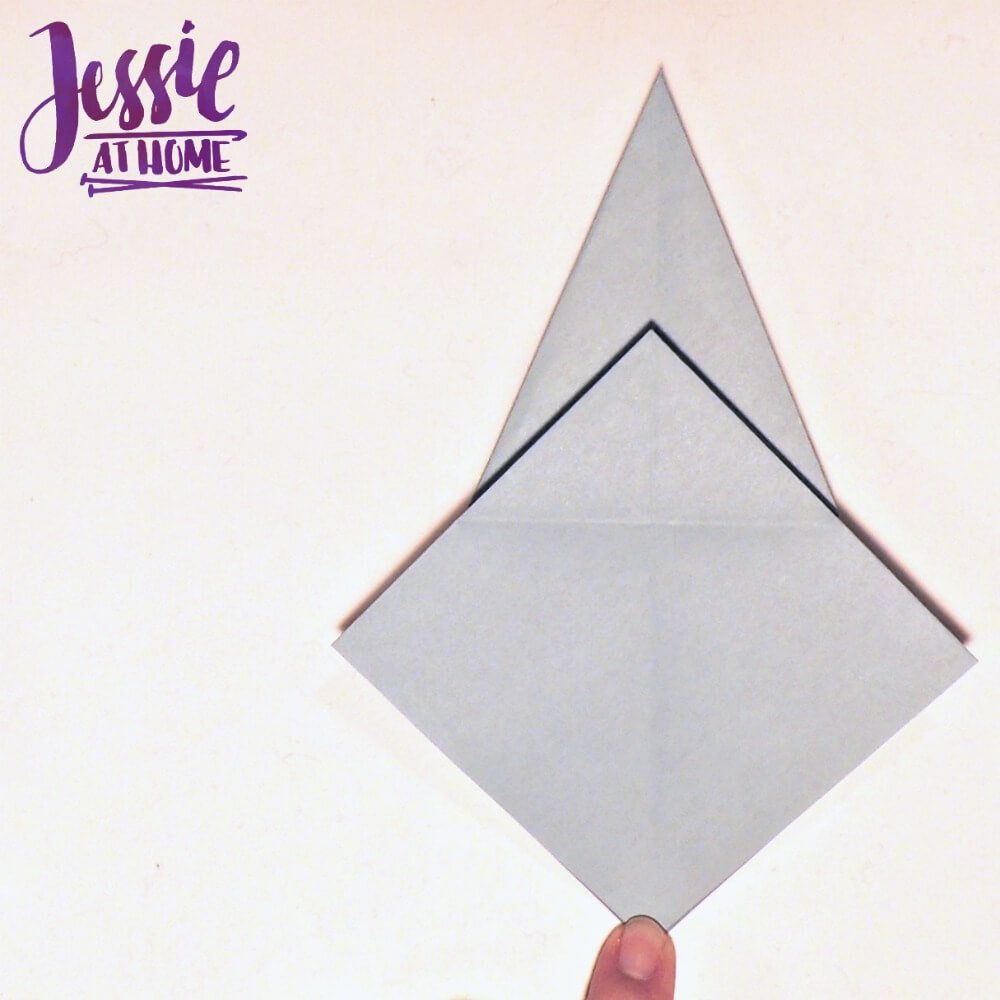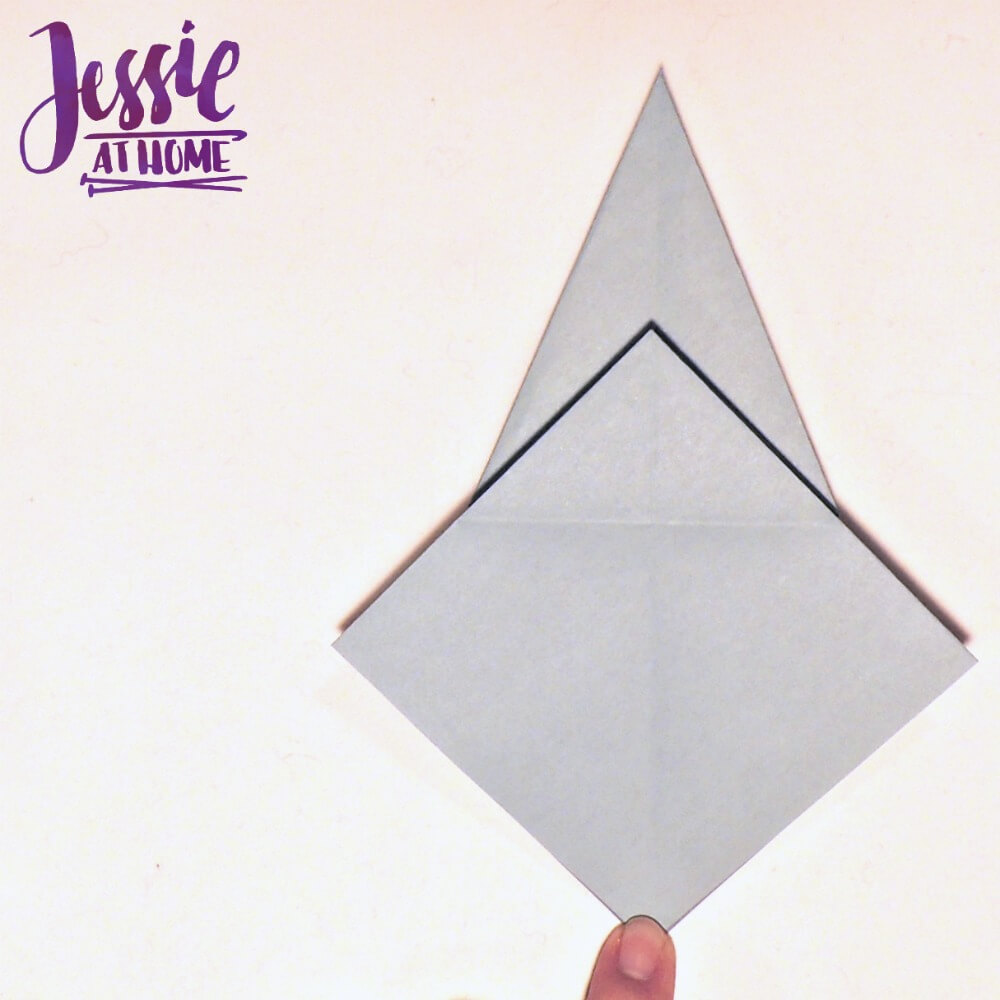 Repeat on other side.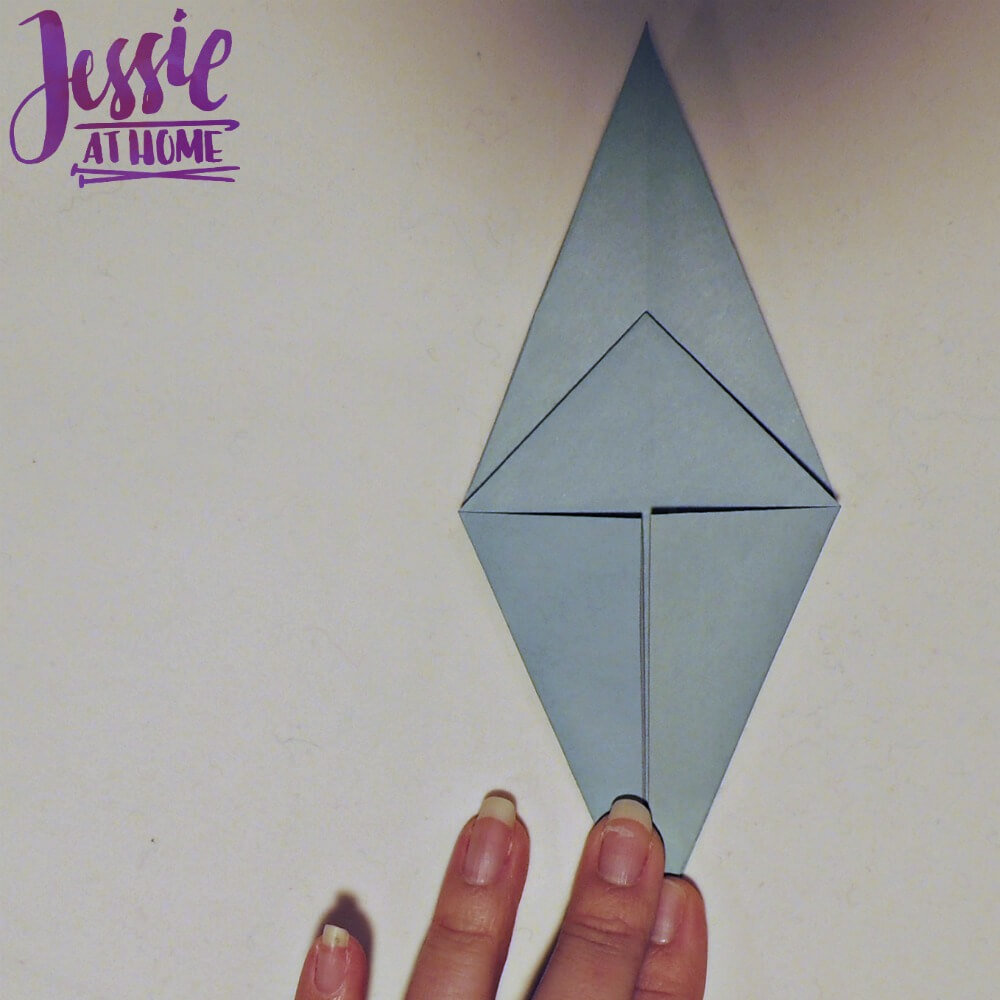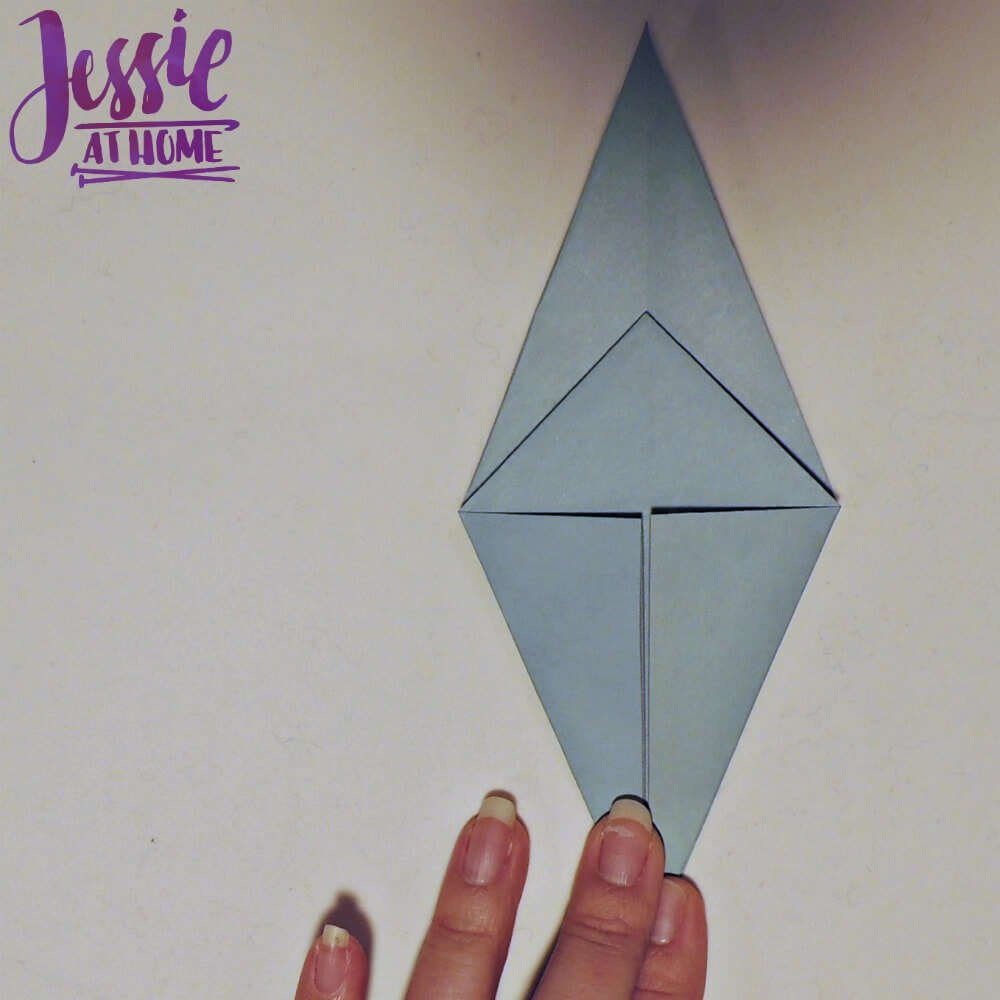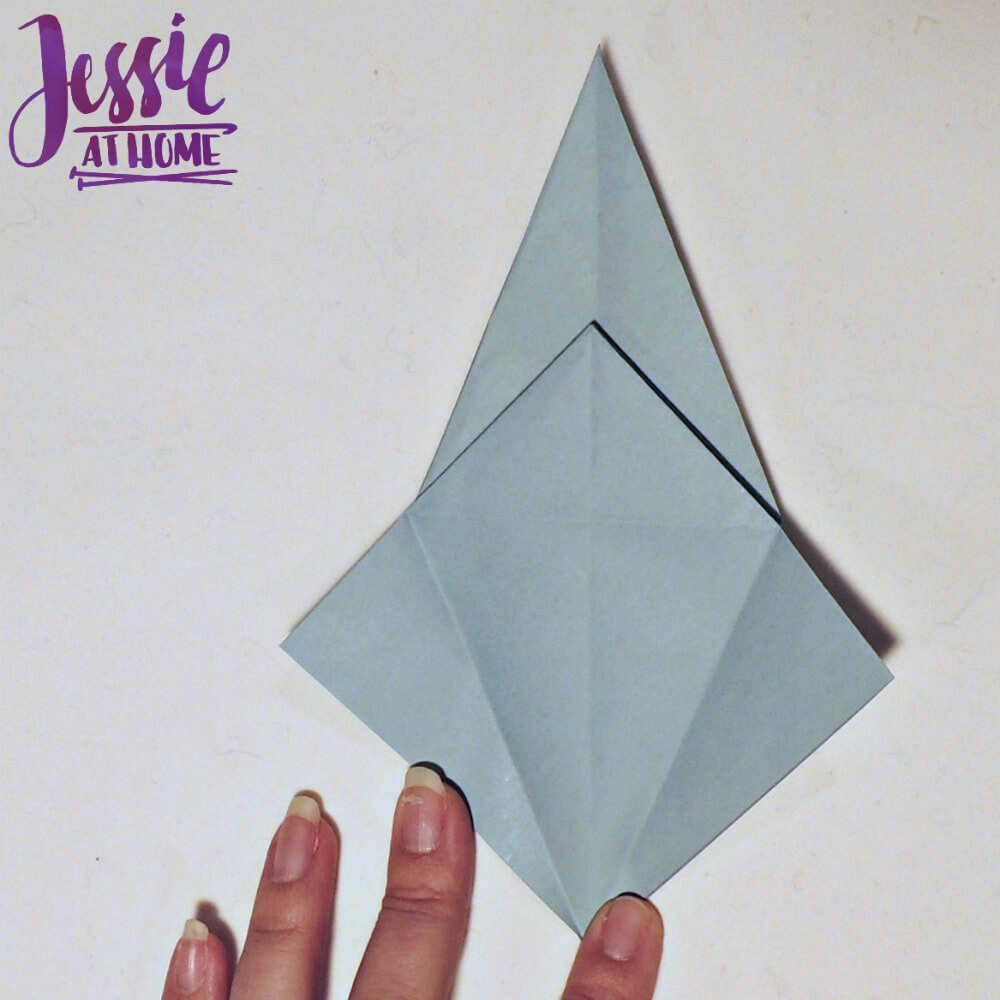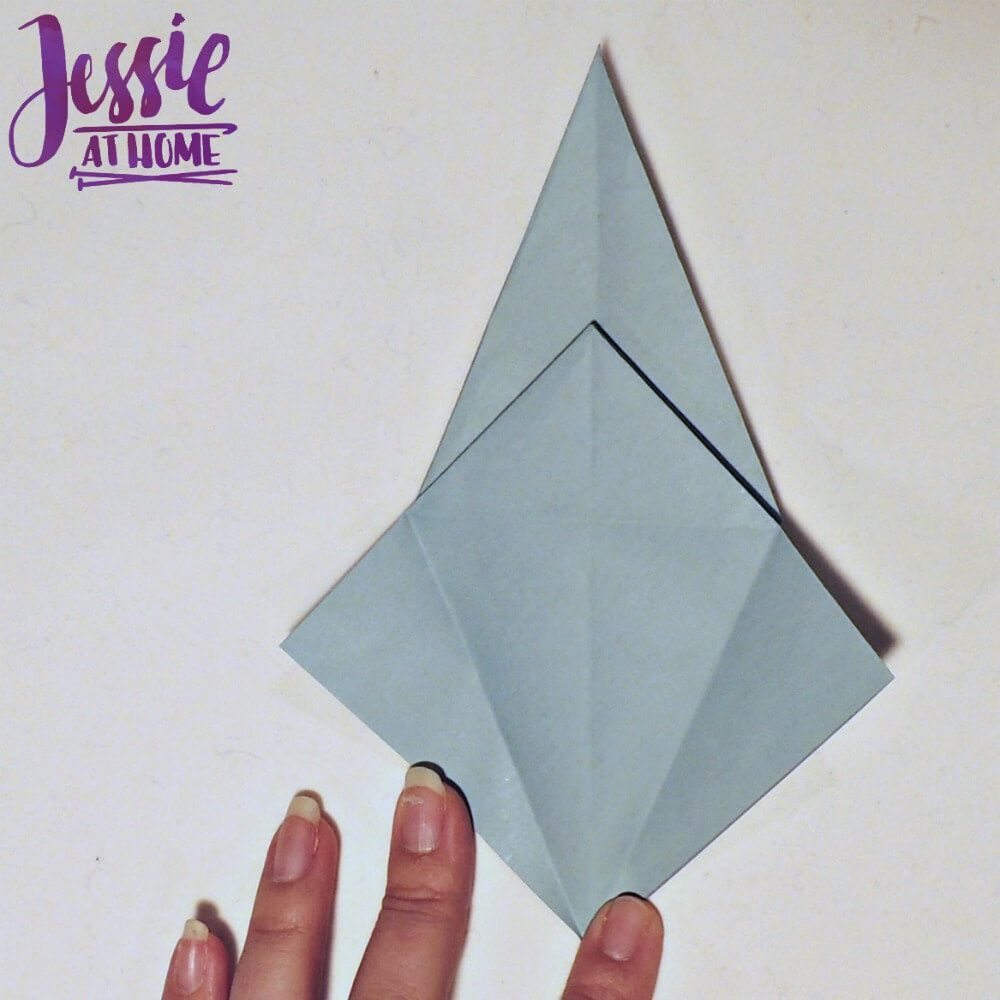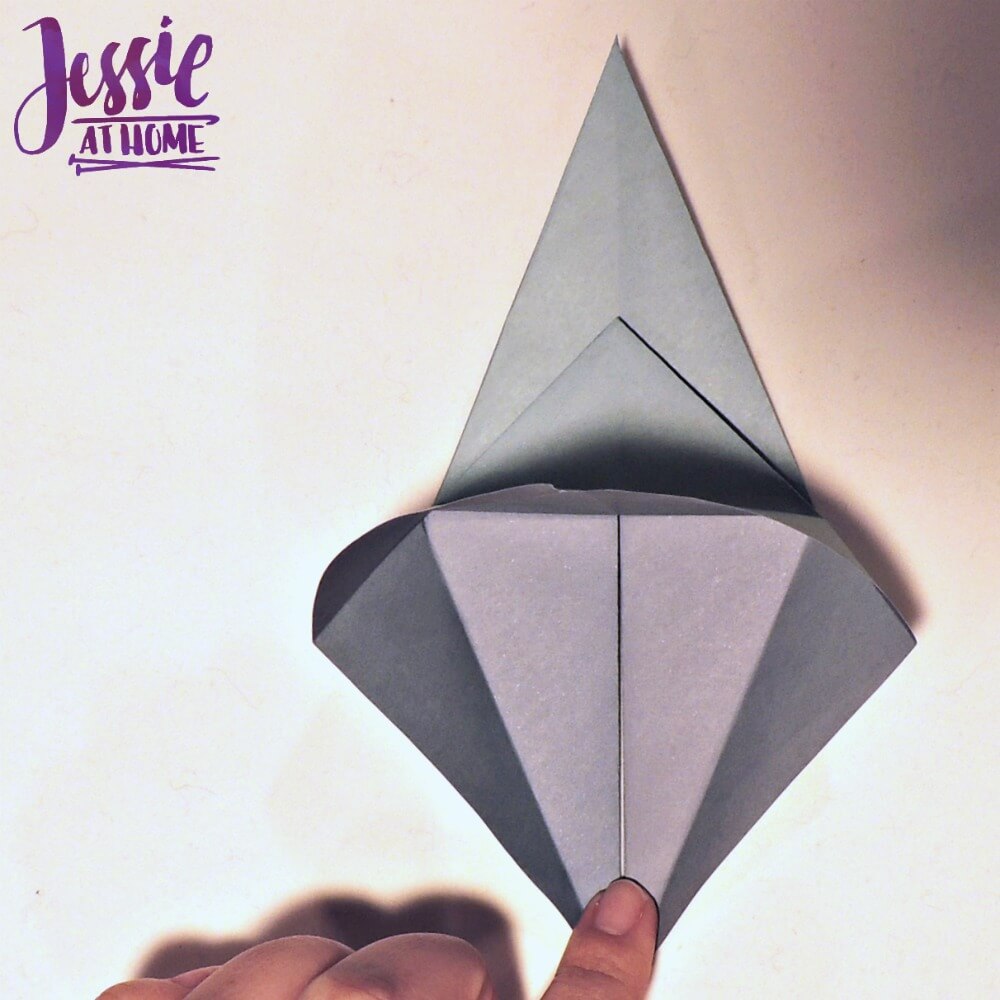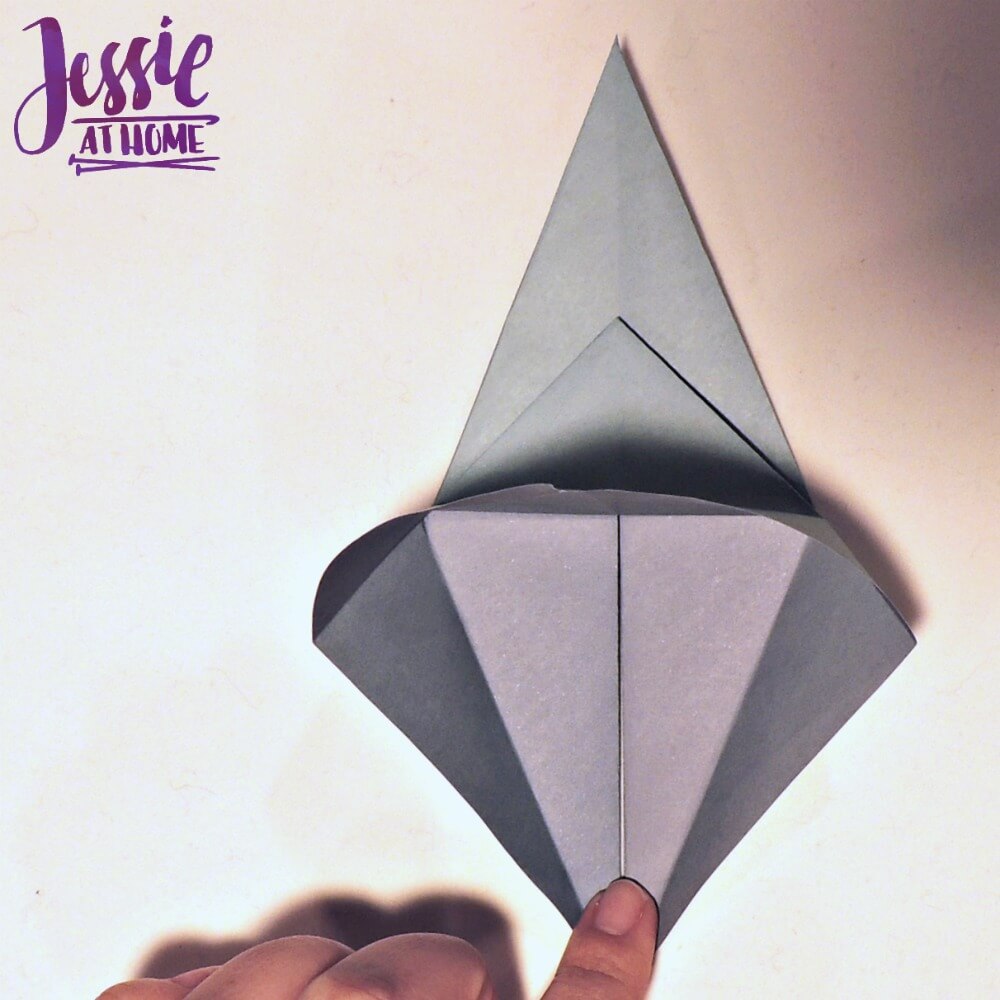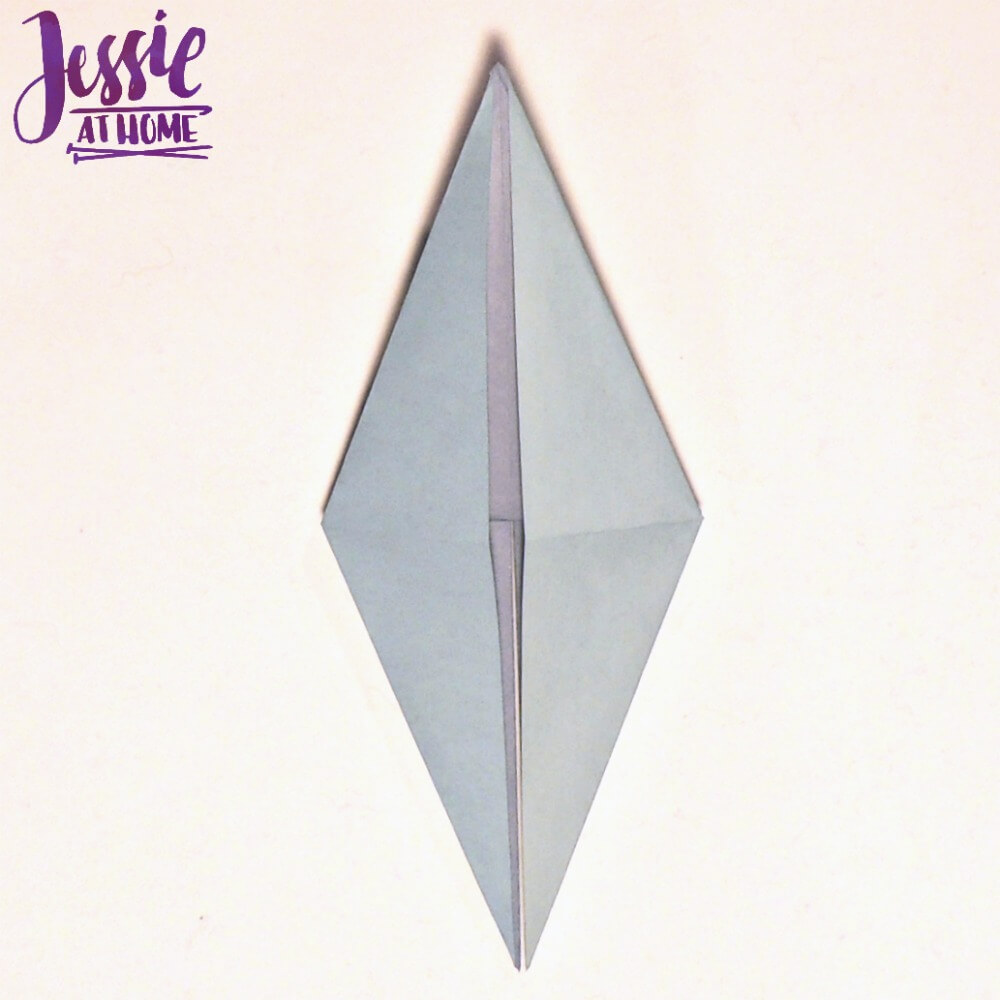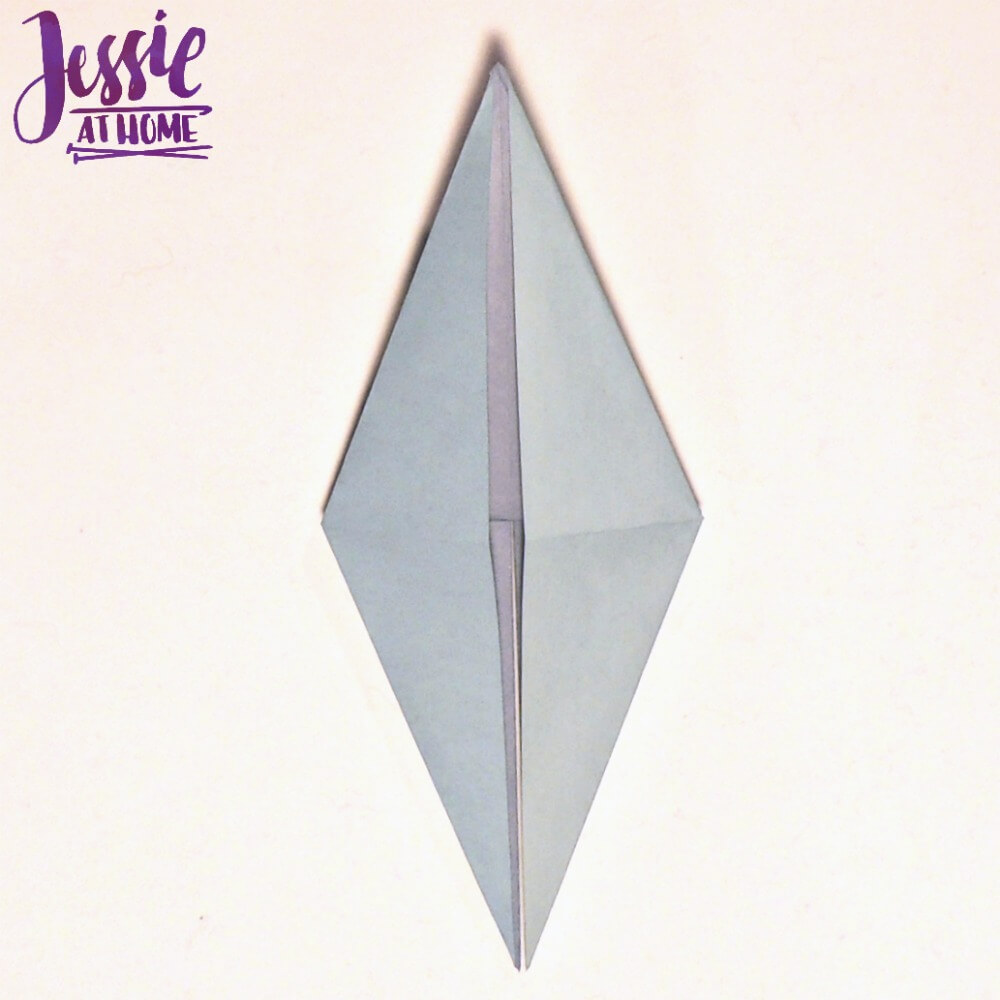 Find more Origami Bases at: https://jessieathome.com/category/crafts/origami/origami-base/
Here are Origami Patterns that can be made with the Origami Bird Base.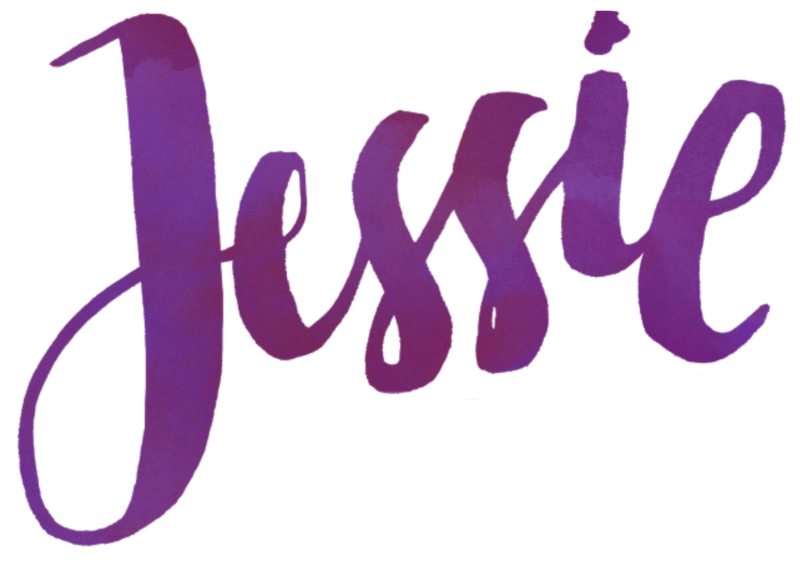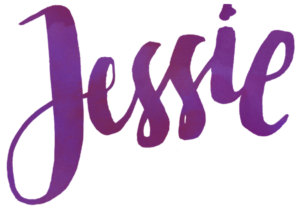 ©Copyright 2018 Jessie Rayot / Jessie At Home All my videos, patterns, charts, photos and posts are my own work, so you may not copy them in any way. If you want to share this information with someone, then share the link to this post. If you want to share on your own blog / website, then you may use the first photo in this post and link back to this post. Also, you may not give away printed copies of this post.
If you liked this Origami Bird Base Tutorial, then take a look at these.