Stitchopedia Video & Photo Tutorial
The purl stitch is essentially a reversed knit stitch, so the front of a purl looks like the back of a knit, and visa versa.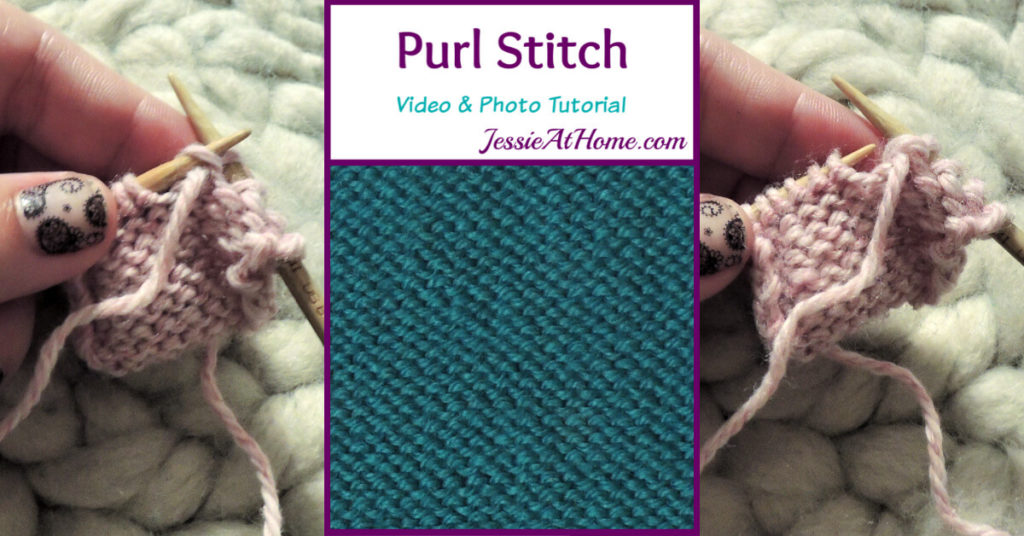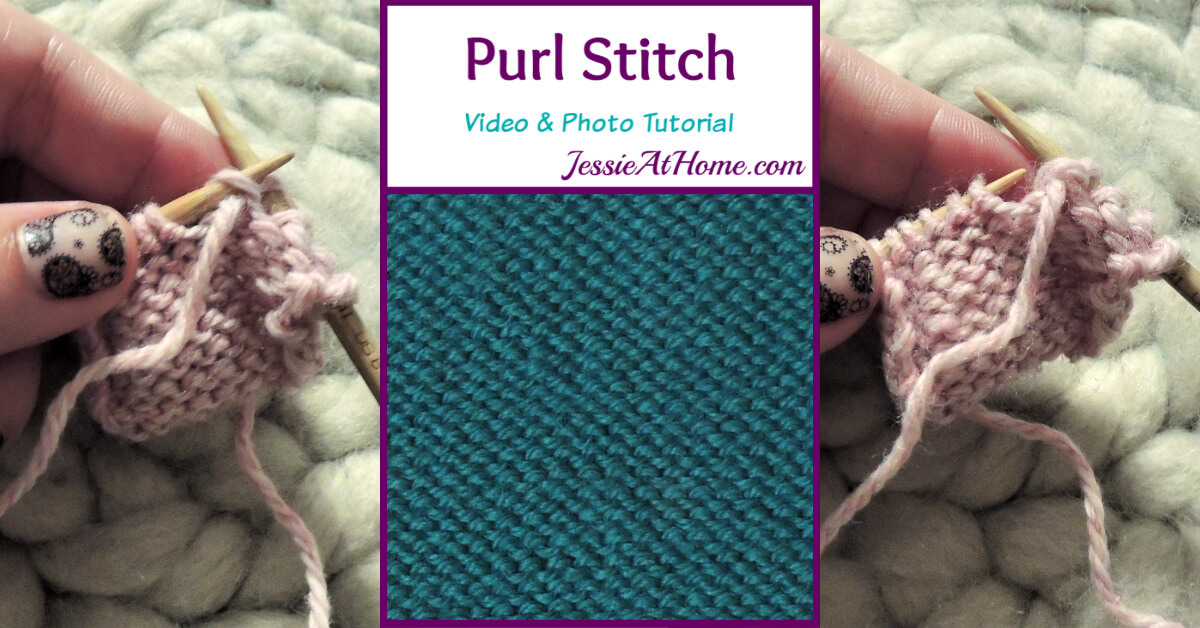 As with the knit stitch, it's not hard to learn when it's broken down into parts. Once you know how to both knit and purl, a whole world of yarnie creations opens up!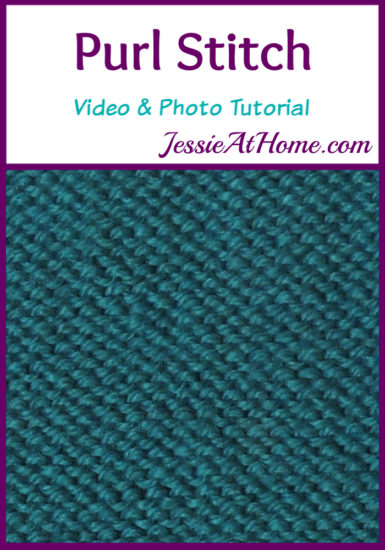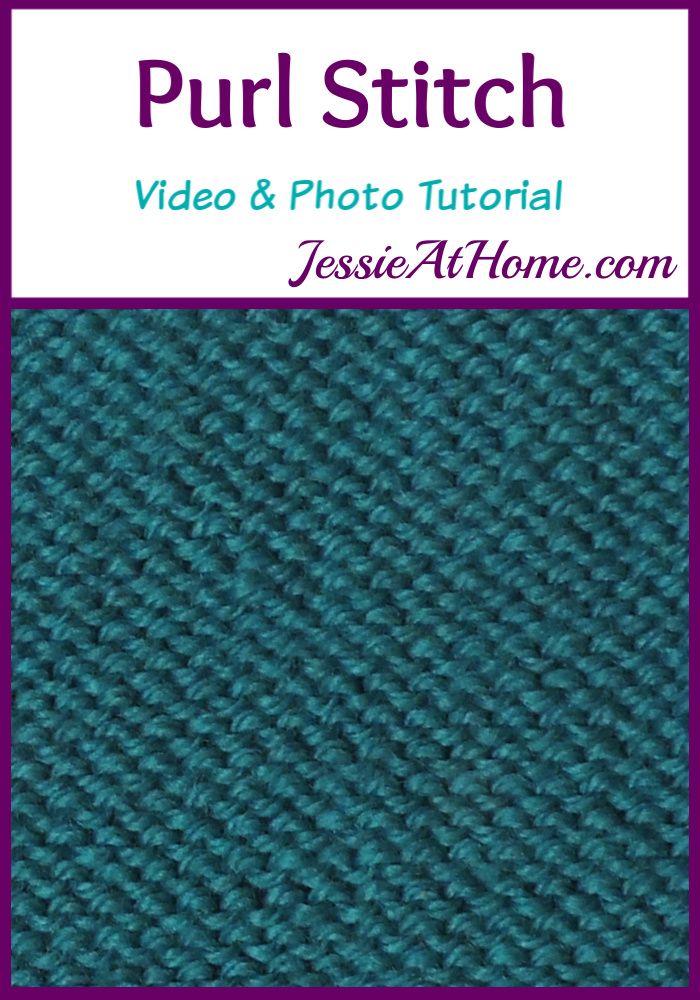 Purl StitchVideo
If you can't see this video, try watching it on YouTube HERE.
You can also watch a short version on Tangi HERE.
Written instructions with photos
Abbreviations:
p – purl
If you are left handed, reverse the left and right in the directions.
Begin with the working yarn in the front.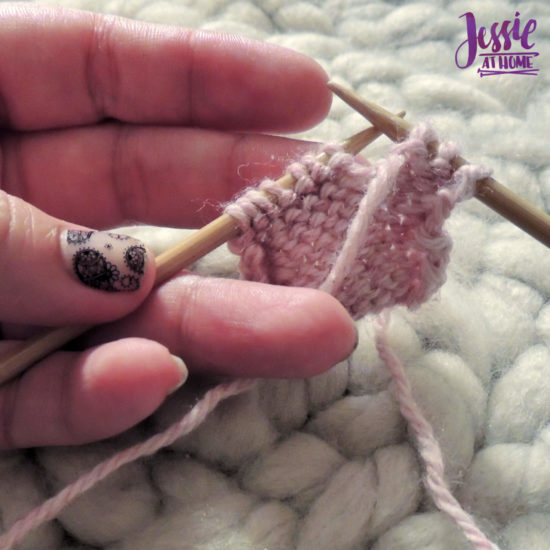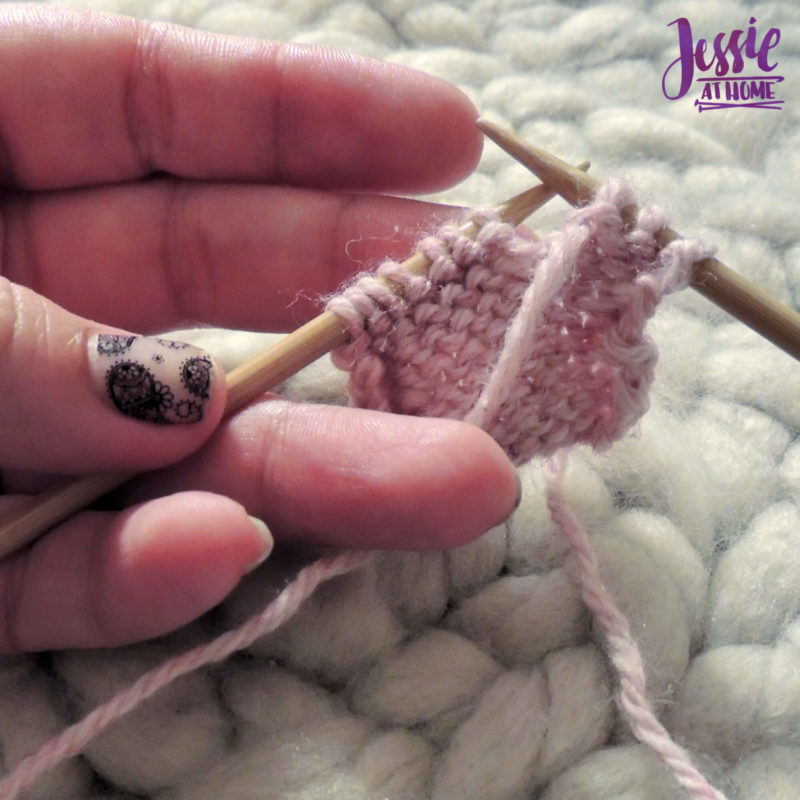 Insert the right needle from back to front AND right to left through the first stitch on the left needle.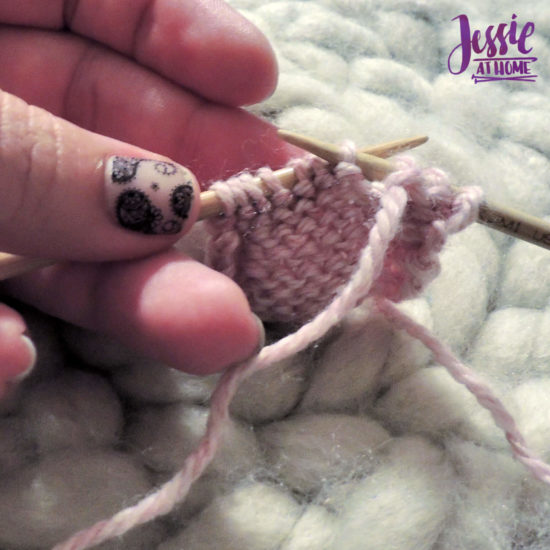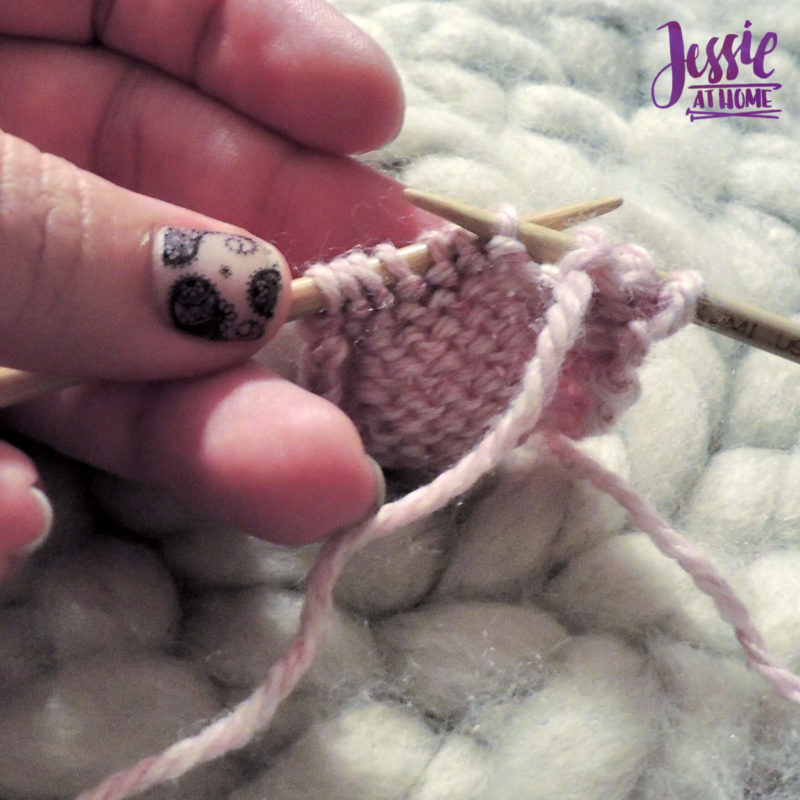 Wrap the working yarn over and then under the right needle, creating a yarn over.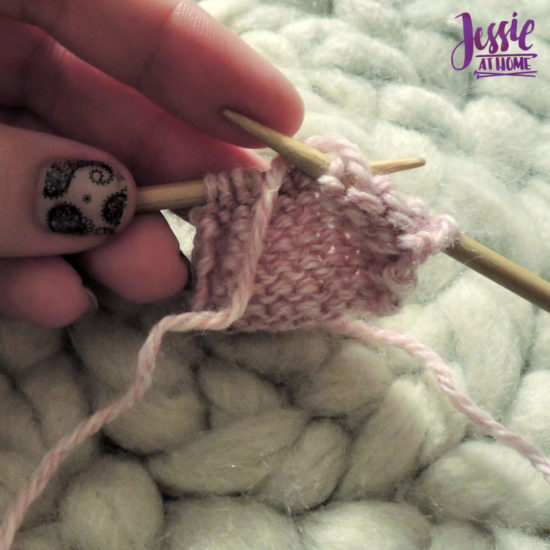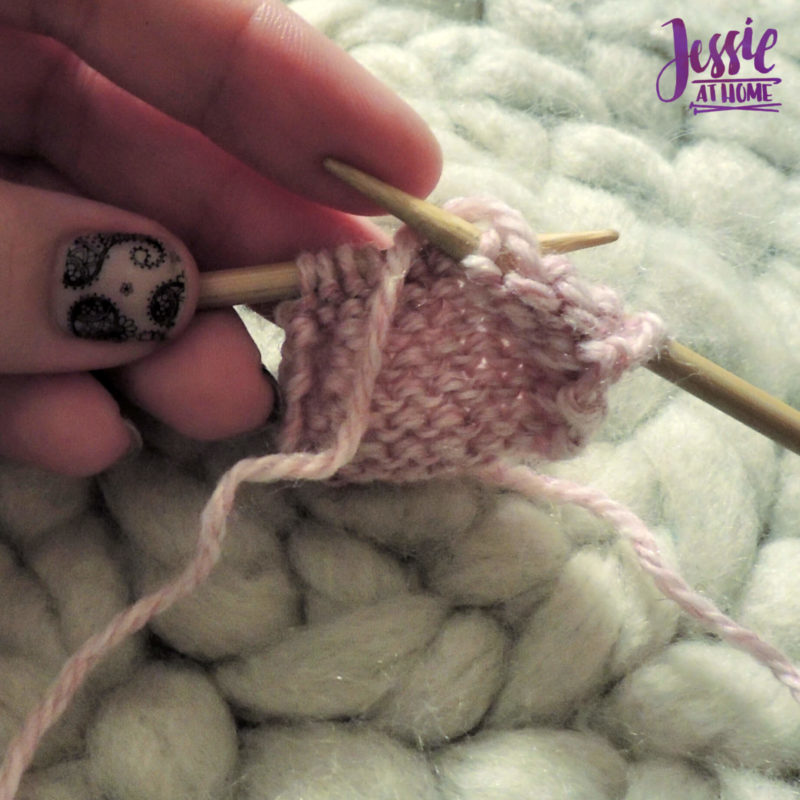 Use the tip of the right needle to pull the yarn over through the stitch on the left needle.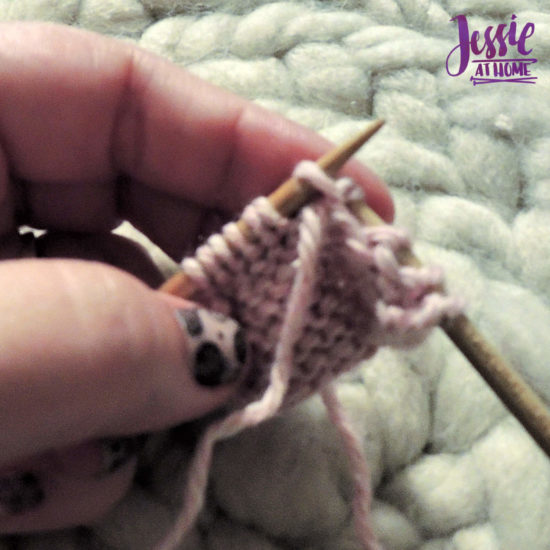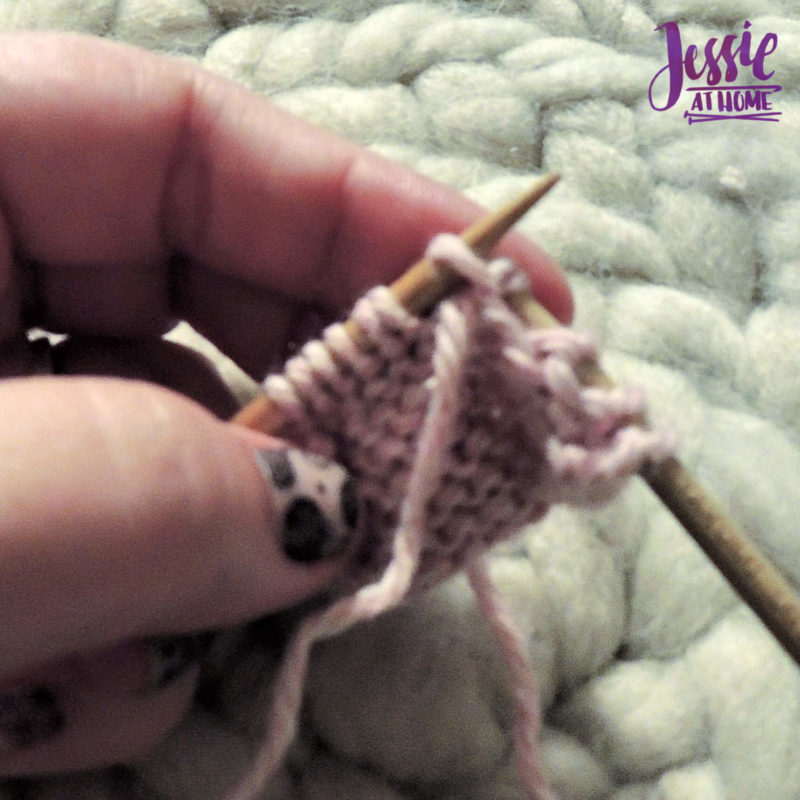 Slide the right needle up a bit so the new stitch isn't too close to the tip.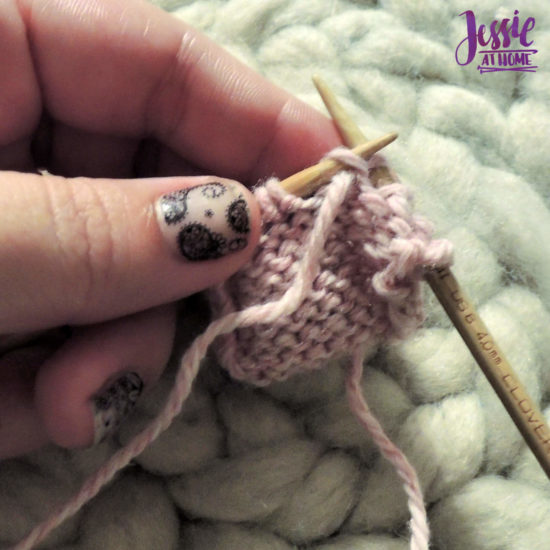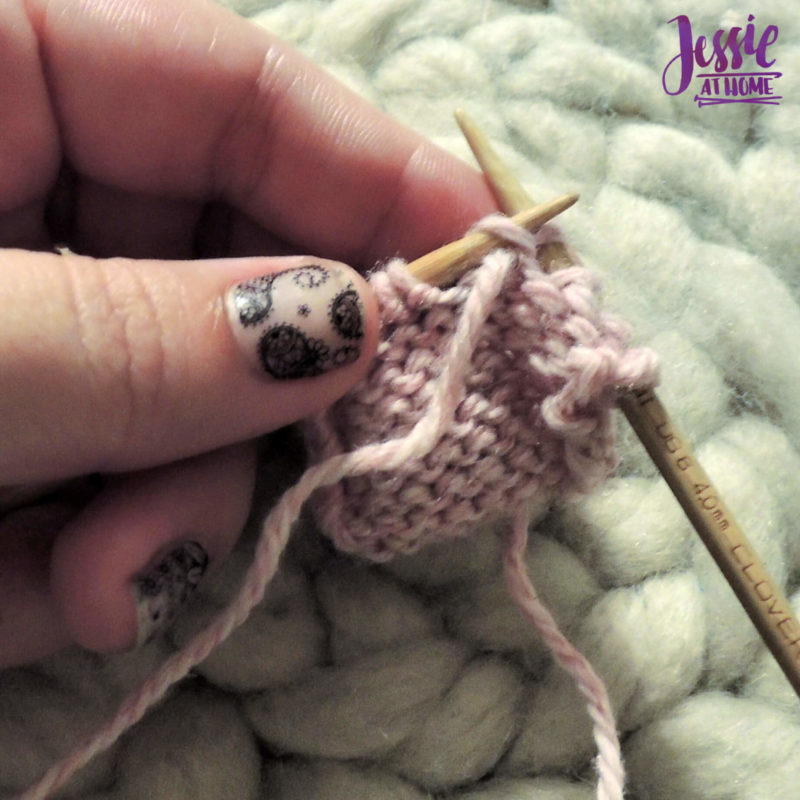 Slide the old stitch off the left needle, and you now have a new purl stitch on the right needle.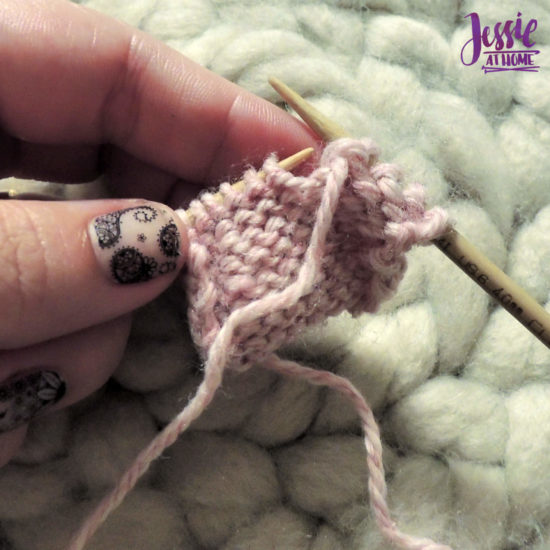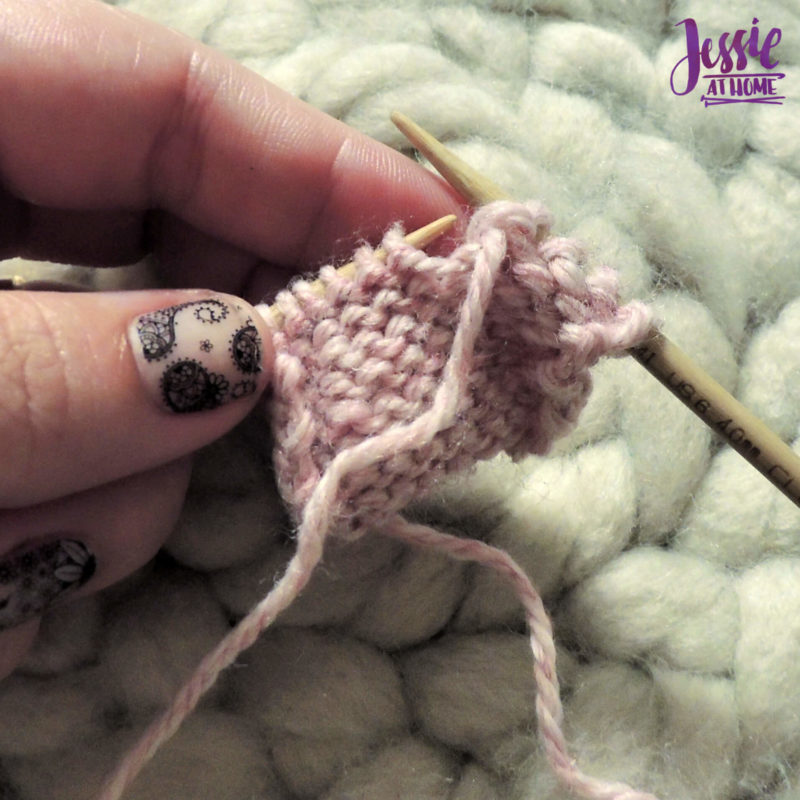 Congratulations, you've now made a purl stitch! Now keep going and make something awesome.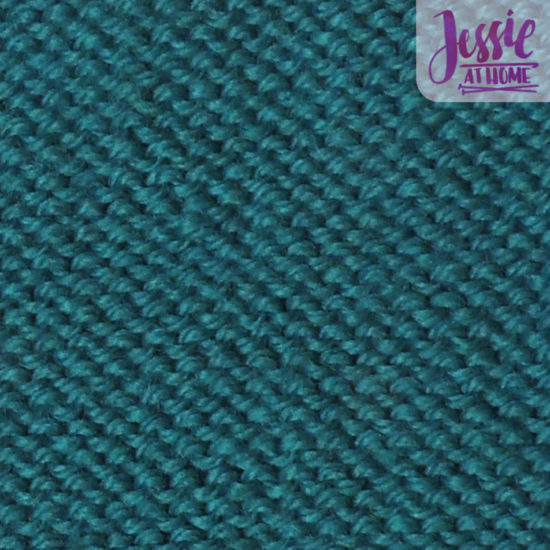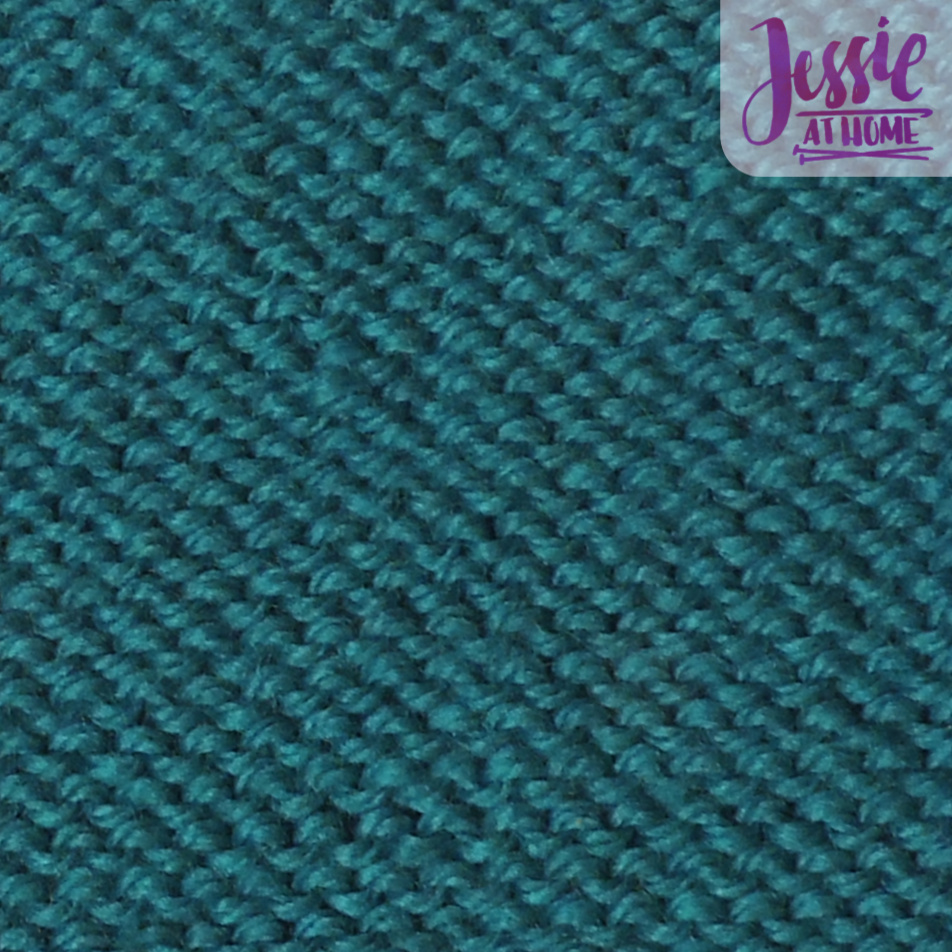 Here are some supplies you may find useful.
Happy stitching my friends.
[signature]
Now that you know how to make a purl stitch, try one of these.