Today I'm sharing some of the awesome sewing supplies by Clover that I've been using lately. I'm working on medieval garb for the kiddos, as they have outgrown the garb they have, and Clover has supplied me with lots of notions and tools that make this task so much easier. I'll share each one and tell you what I like most about them and how I use them.
Clover is also sponsoring a giveaway of some new products and one of my favorite products for one of you! Enter at the end of this post.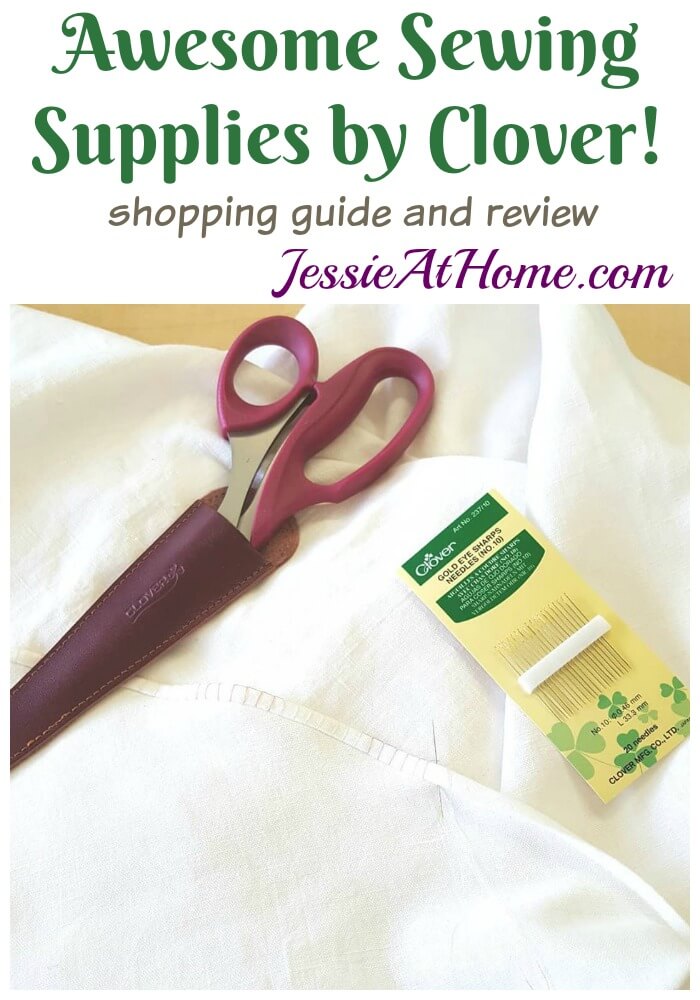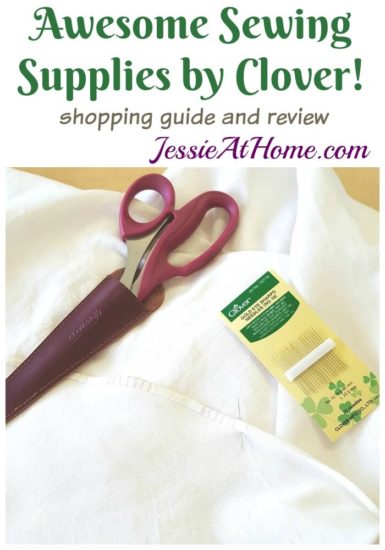 The products reviewed in this post were provided by Clover. All opinions are my own.
I'll be sharing on Instagram and here as I work on the girls' garb. Our big 2 week long medieval event – A.K.A. Pennsic – is at the end of the summer, so I have until mid-Juneish to get everything done. The posts here will sometimes be on Fridays, and sometimes be part of Selfie Sundays.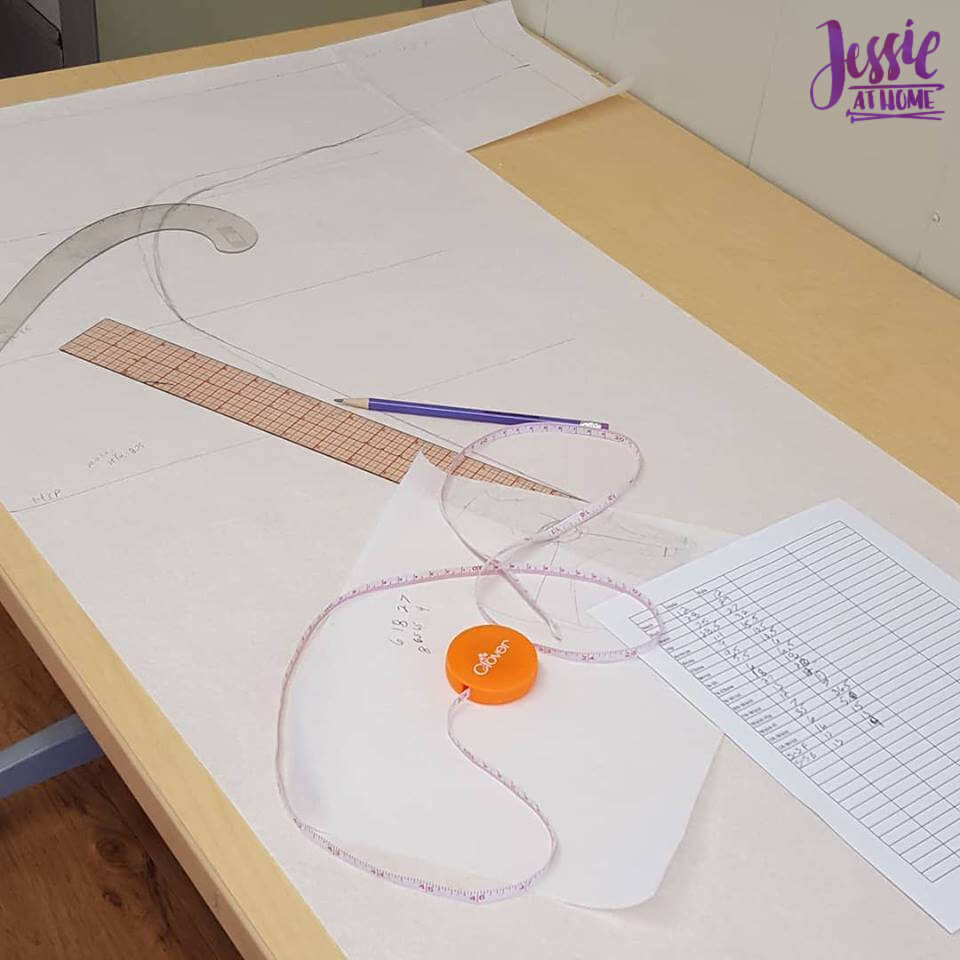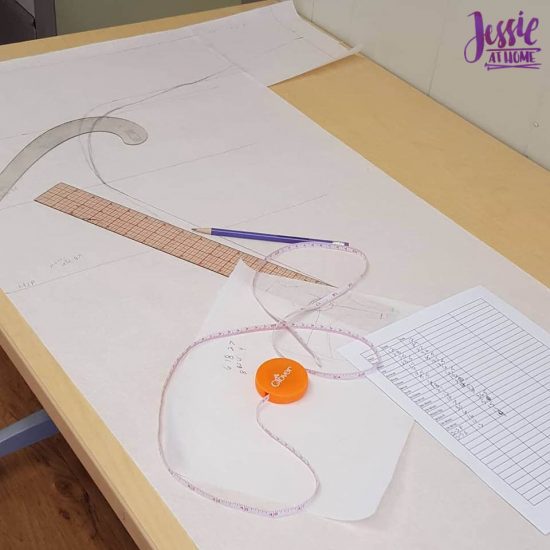 So now, without further ado, here are the latest sewing tools and notions I have been using. I have included links so you can get some for yourself.
These are great if you make your own patterns or need to adjust patterns. There are curves for both front and back armholes, and curves that can be used for hips and just about anything else. A lot of times when I make patterns I need to curve two lines together and there is always a curve here somewhere that works. The mini ruler is great for a travel kit. All of these are clear, which really makes life so much easier!
It's a seam ripper, it rips seams. I find that the size of the working end is just right. It's quite sharp. The handle feels good in my hand. I love that it's easily retractable so I don't stab myself when reaching in my bag and I don't have to keep track of a cover.
These can be bought individually, but I like having a few colors so I can choose what I need each time. They mark well and whip away completely with water. They are great for adding marks for lining up patterns, and work wonderfully with a light-box for transferring images for embroidery or other tasks – such as HERE.
Basically, they are work as they should, last long, and I like the price. They have many sizes and types so you can find what you need for your task. Many of the needles come in 1, 2, or 3 packs, each pack has multiple needles. I'll be using universal needles in a size 14 for most of my medieval garb needs.
In addition to the normal features of a magnetic pin caddy, this one includes a lid and a grove. The lid is great for bringing the caddy along when you are out and about. The grove makes it easy to grab your pins without stabbing yourself. Plus, it's great if you're a klutz like me and drop your whole box of pins!
Clover offers a variety of hand sewing needles. I got used to using these short needles with small eyes in undergrad. You may need a needle threader to thread them, though I don't use one. Of course, you can get longer needles and/or needles with bigger eyes. In my experience, all of the Clover needles that are supposed to be sharp really are. They are priced nicely, as I loose them all the time and am always having to buy more!
I had never heard of these before about a month ago. This pen is SO cool!! You open it up and fill it to a line with some water, then add a few drops of the liquid that comes with the pen. There's a lid that comes with it, and I keep it point up with the lid on in my pencil caddy, just to be sure it doesn't drip. It hasn't dripped on my yet, but I tend to be paranoid. As for use, it works! The first time I tried it I had some fabric with lots of seams and thicknesses. I lined up my ruler where I needed to fold the fabric, drew the line with the pen, and folded it over the ruler with no problem. I slid the ruler out, gave it a press with my fingers, and everything was all peachy! It's also awesome for finger pressing curves.
This is one of my favorite products! I only use it on the wrong side of fabric, but it has always brushed off fine for me. It comes in white, blue, yellow, and red. The chalk is great for textured or thick woven fabrics that don't always work well with marking pencils or pens. Plus I find the lines to be dark and easy to see.
This tool is invaluable when I have to make eyelets. It also comes in handy if I want to thread a piece of cord through fabric without actually cutting the fabric. It has other uses as well, but these are the two I use it for quite frequently.
These shears ROCK!! They are super sharp and have a great point. The angle on the handle is just right. The cutting blades are long so you can cut long pieces with less work in more time. With as much cutting as I have ahead of me, this really matters. I also love the sheath that comes with them. Not only is it pretty, but it protects the shears and keeps me from injuring myself when reaching into my bag.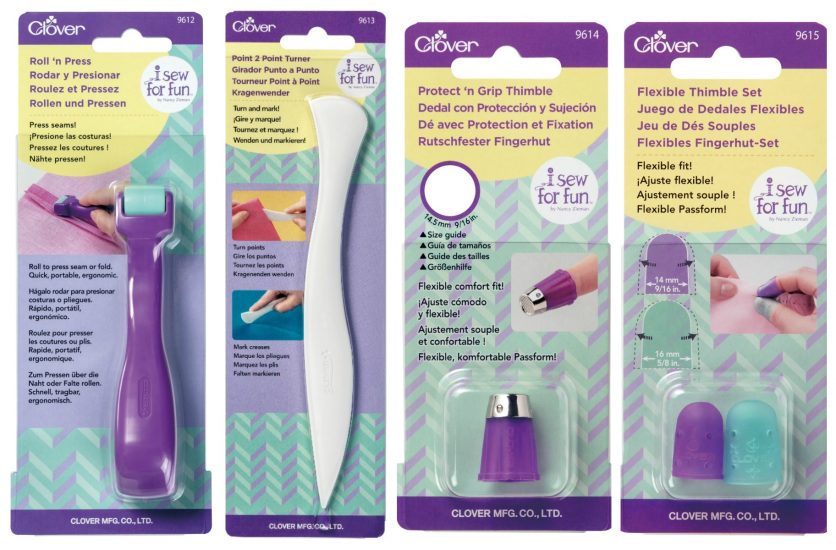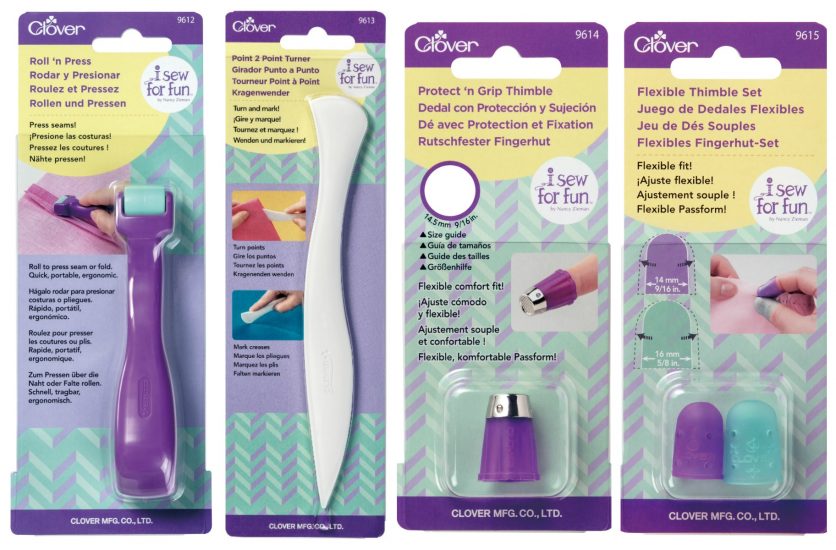 Clover is sponsoring a great giveaway for one lucky reader. They are including 4 new products for spring 2019, the Protect 'n' Grip Thimble, the Flexible Thimble Set, the Point 2 Point Turner, and the Roll & Press (I'm seriously loving this one!), plus they are also adding in some white triangle chalk as one of my favorite products. Below you will find links for Clover, and below that is the giveaway. Please hop over to the Clover Facebook page and thank them. The more love we give, the more we get!
To enter the Clover Sewing Supplies Giveaway you must be at least 18 years of age and have a valid shipping address in the USA. The giveaway ends at the end of day eastern time on May 20, 2019. Winner will be contacted by email and will have one week to reply with a valid shipping address or a new winner will be chosen. Void where prohibited.
a Rafflecopter giveaway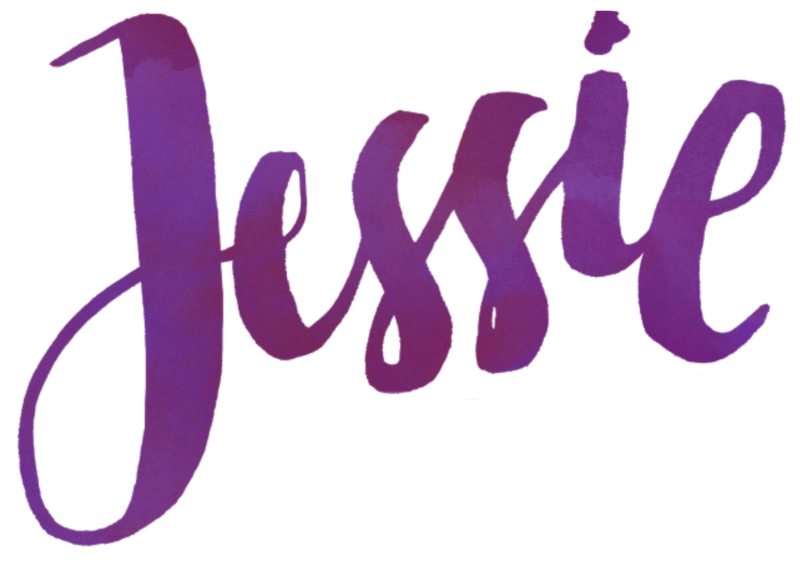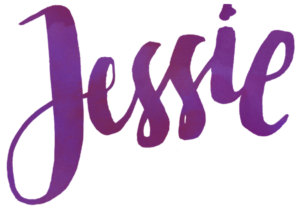 ©Copyright 2019 Jessie Rayot / Jessie At Home All my videos, patterns, charts, photos and posts are my own work. Do not copy them in any way. If you want to share this information with someone, share the link to this post. If you want to share on your own blog / website, then you may use the first photo in this post and link back to this post. You may not give away printed copies of this post. Thank you.
If you liked this post, try one of these.