OK, first I must apologize for my absentness of late. I've just been a bit off kilter lately. I am way behind on reading the blogs that I love, and have been a little neglectful of my blog, too. I *hope* I'm back now!
So, Sunday. Doug had seen some signs that there was to be a flea market/craft show in the park. We put the girls in the stroller and walked up the block to the park entrance.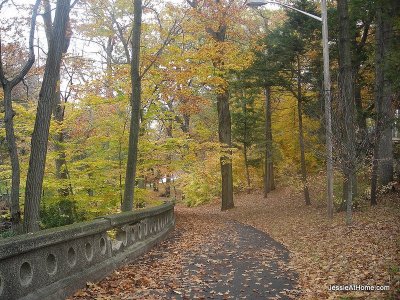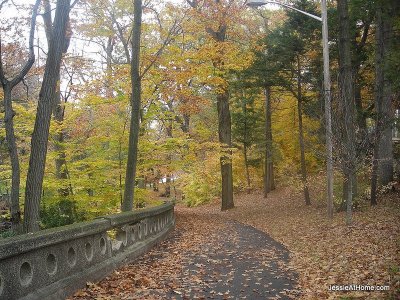 We walked through the park and over one of the many cute little bridges.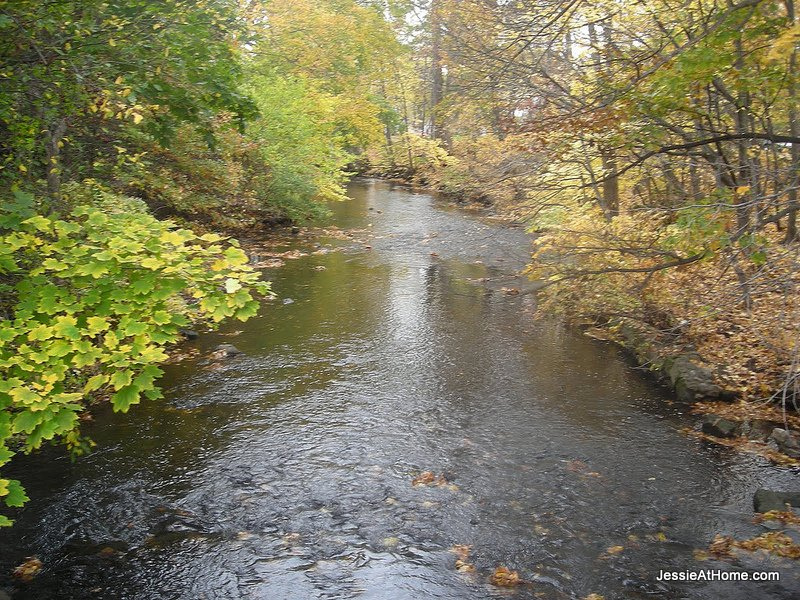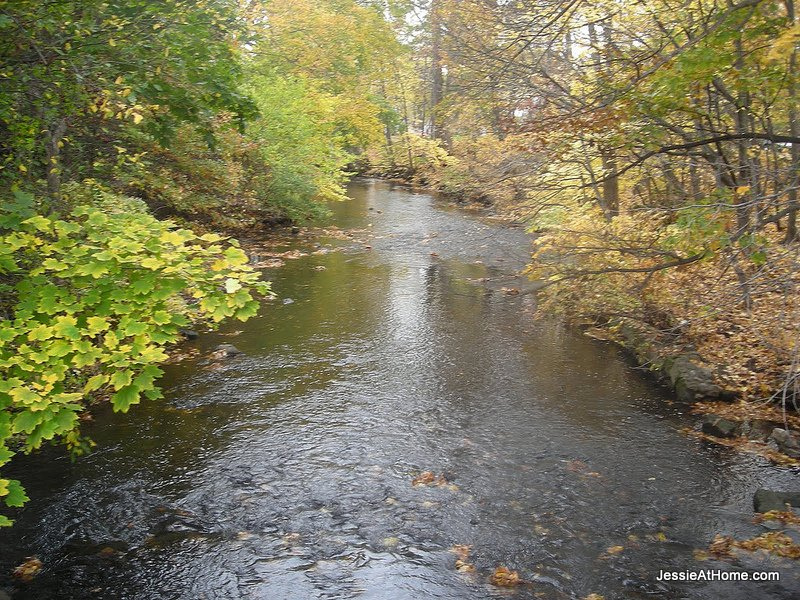 The girls enjoyed the ride while eating apples and Cheerios.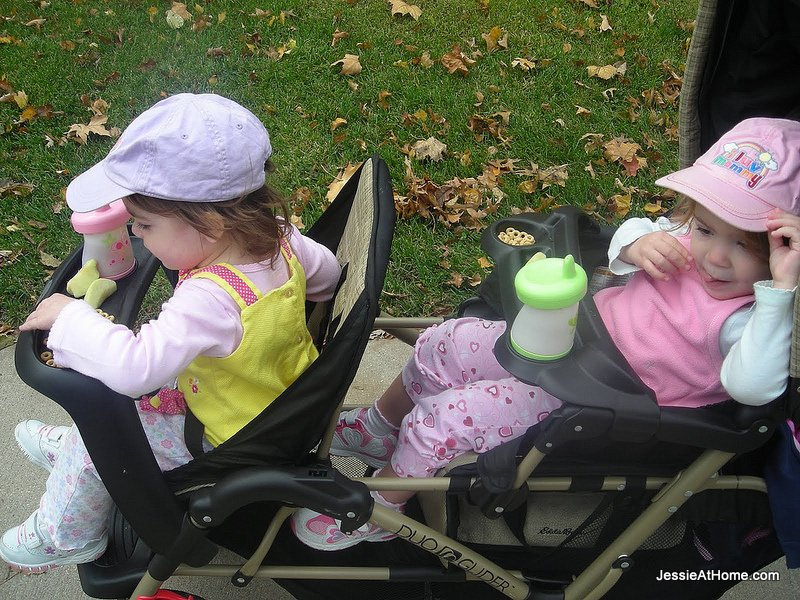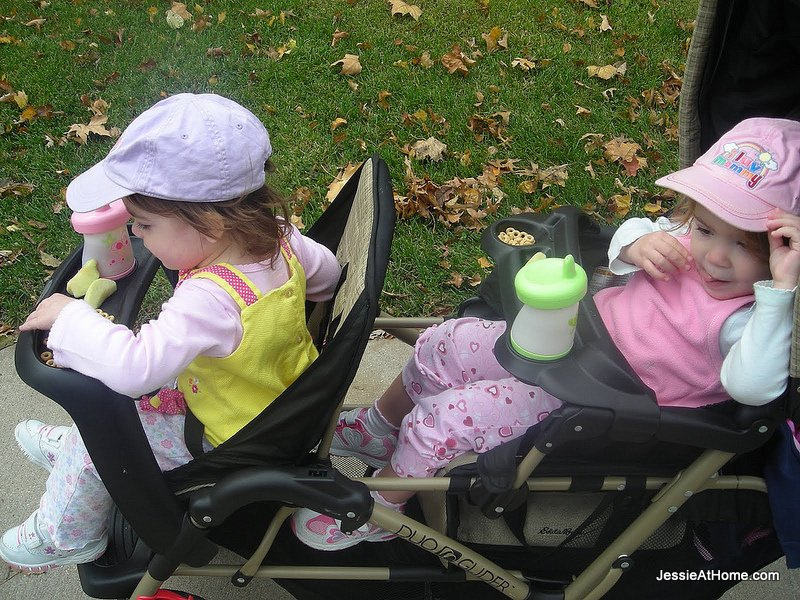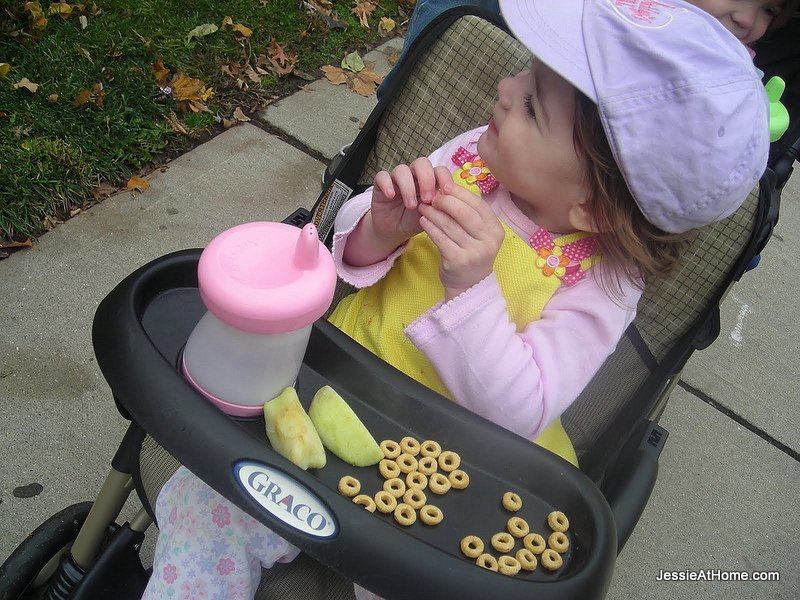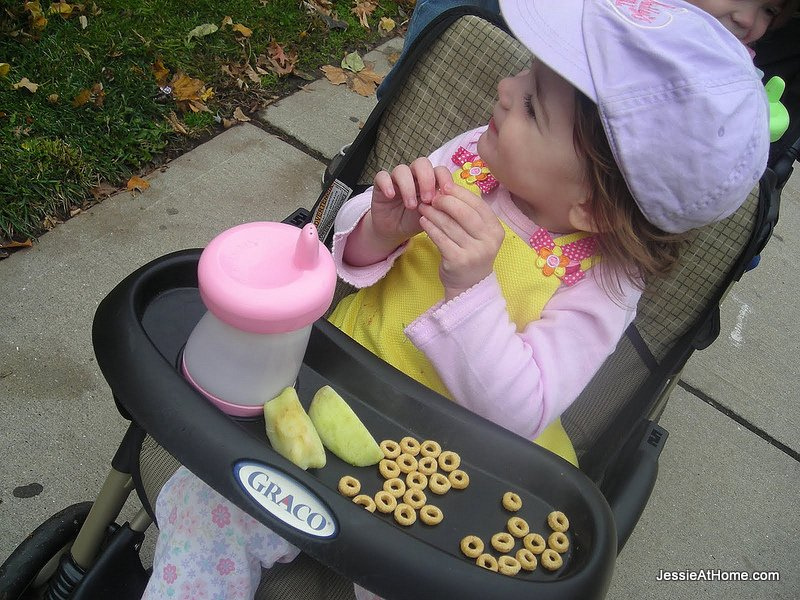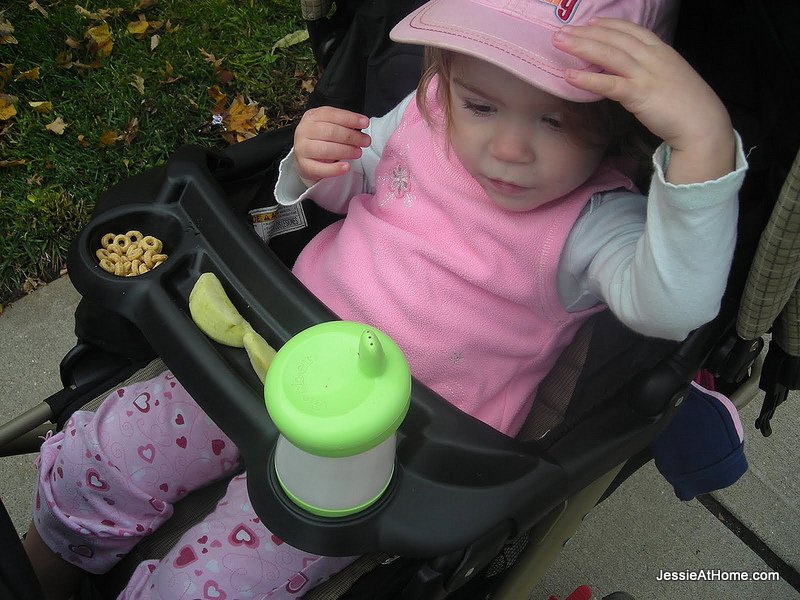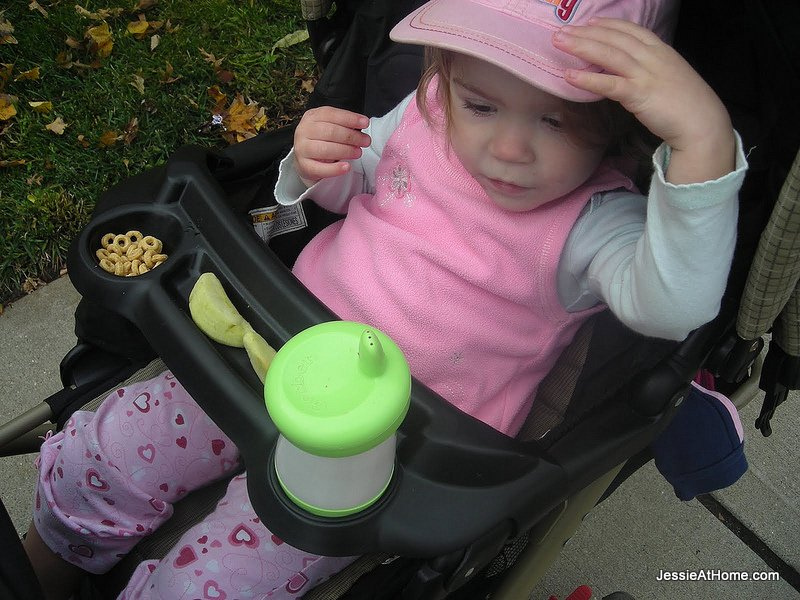 After walking a bit we decided something was amiss. Upon finding a sign for the flea market/craft fair, we called the number posted ~ how did we ever survive before cell phones?
It turned out to be canceled, due to the wet ground. Oh well, we just walked over to one of the playgrounds in the park.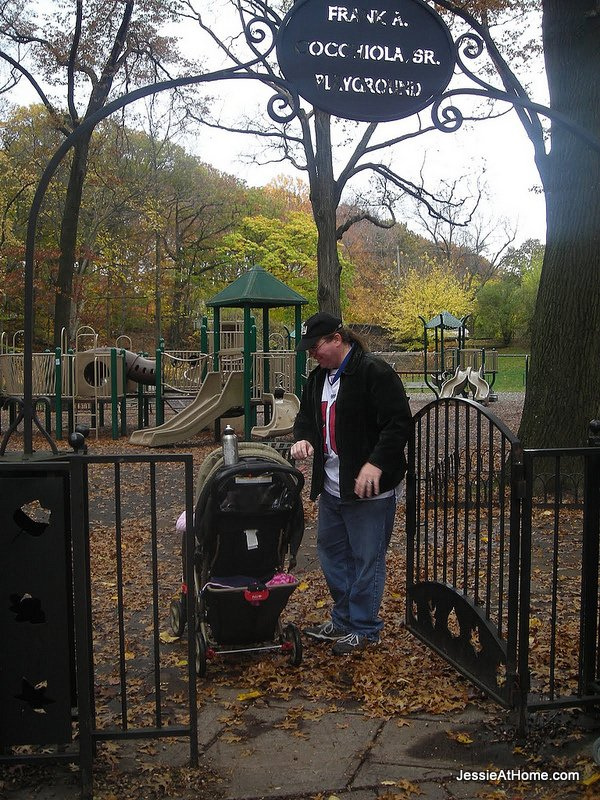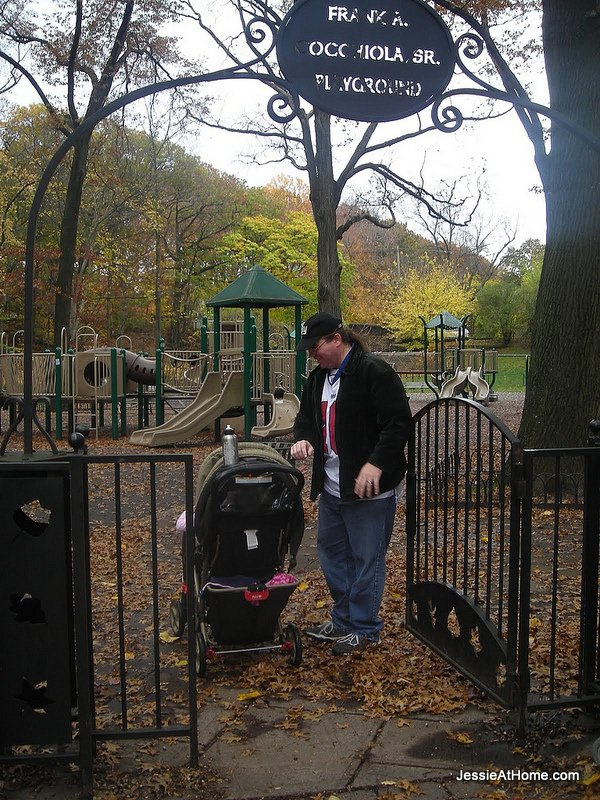 There was much swinging.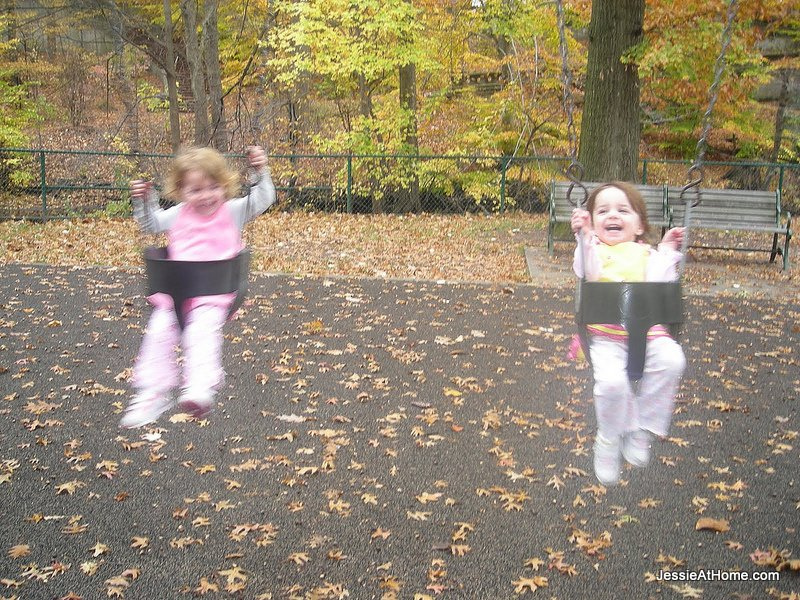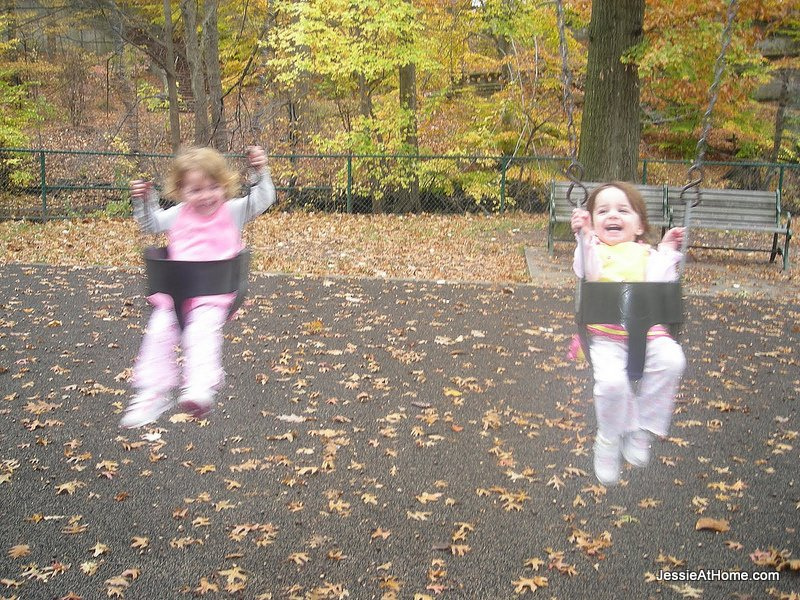 There was much sliding.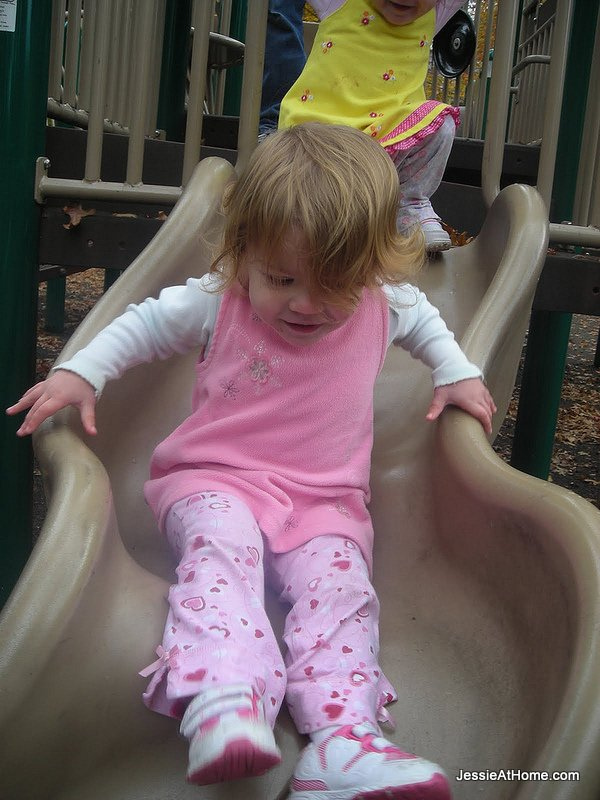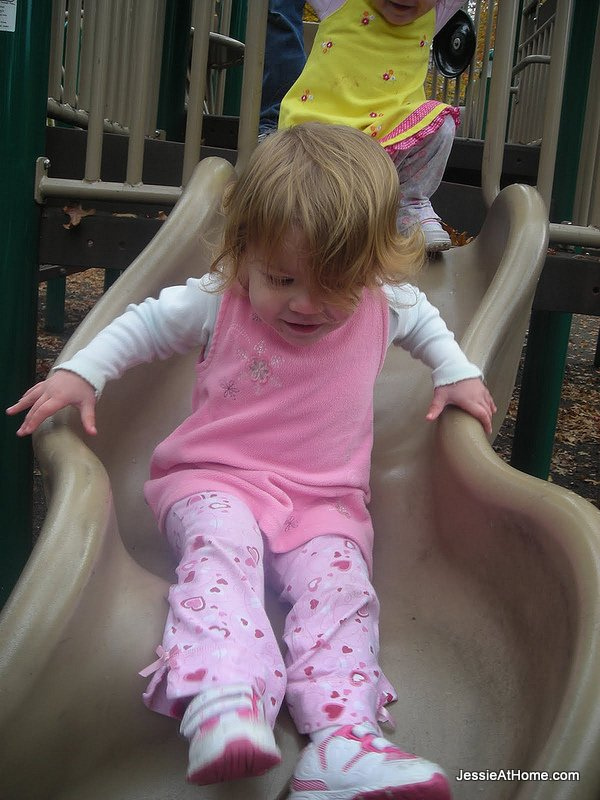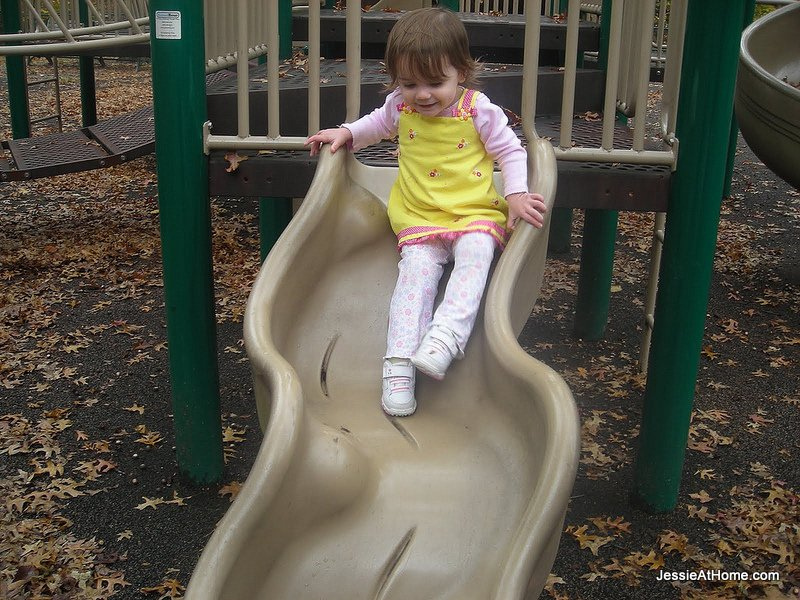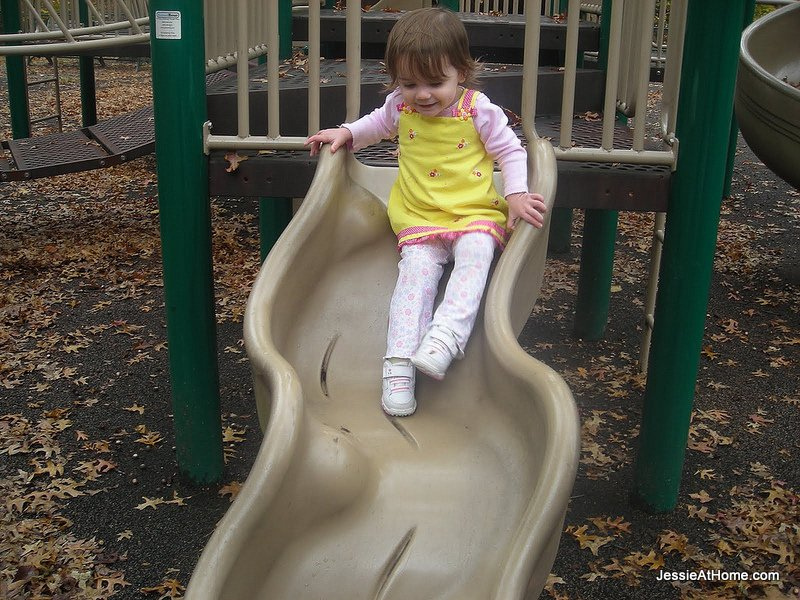 There was much crawling through tunnels.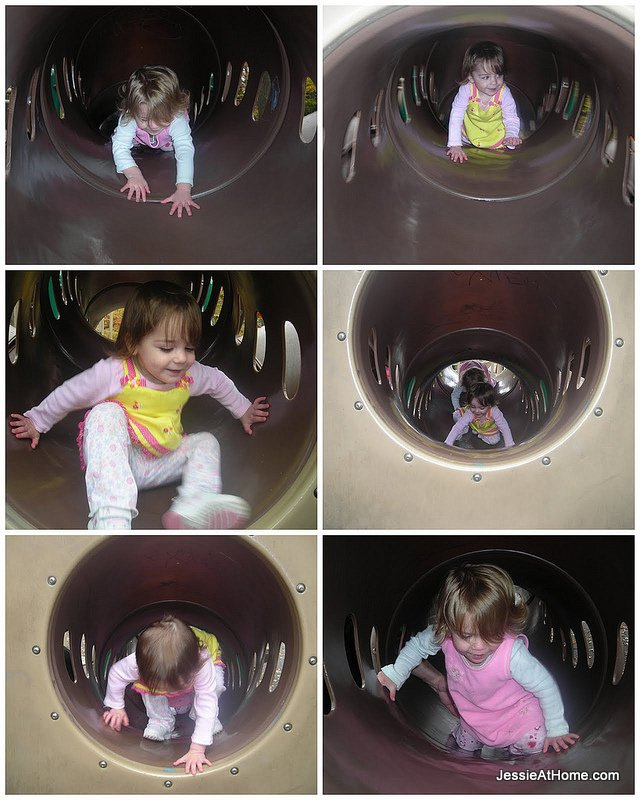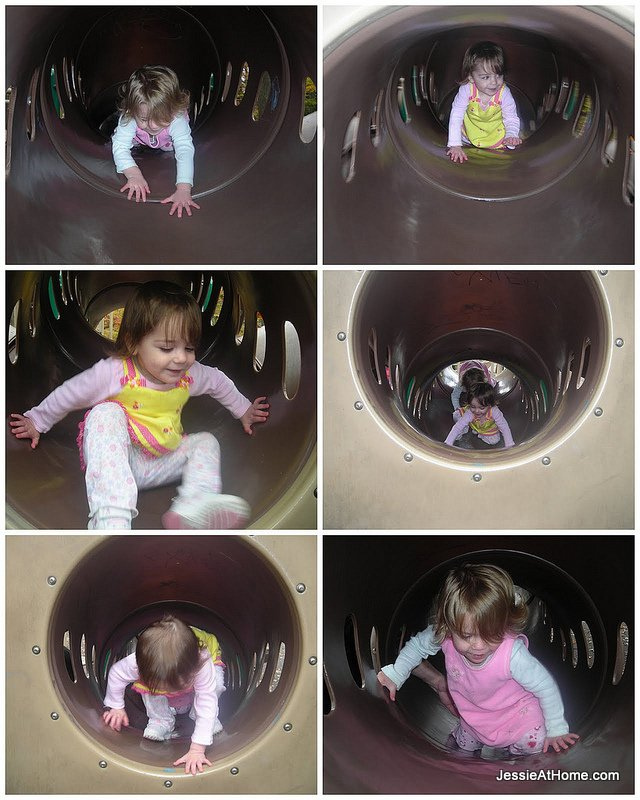 And of course there was much running like monsters and screaming with joy.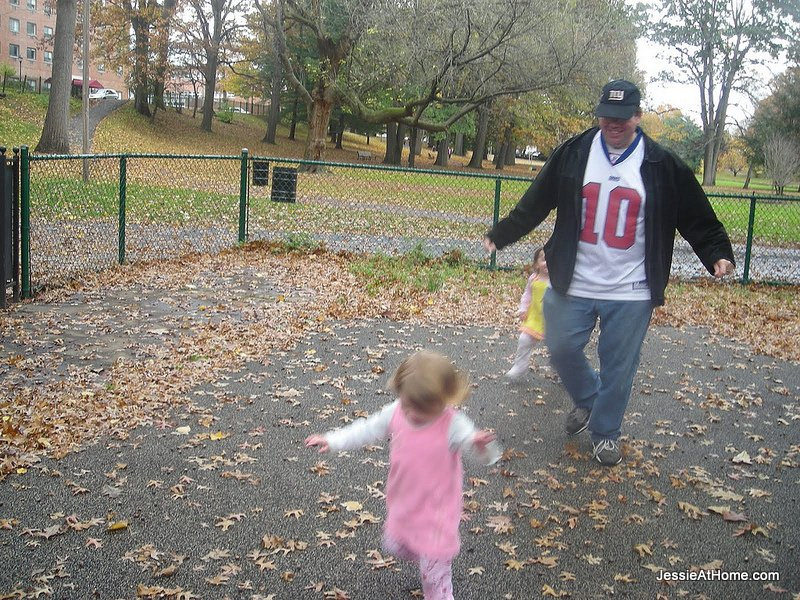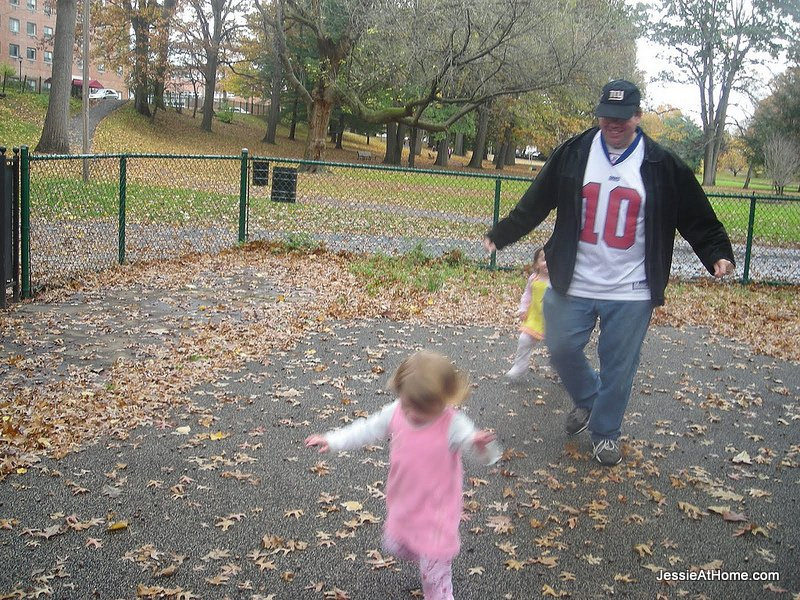 Vada even learned how to fly.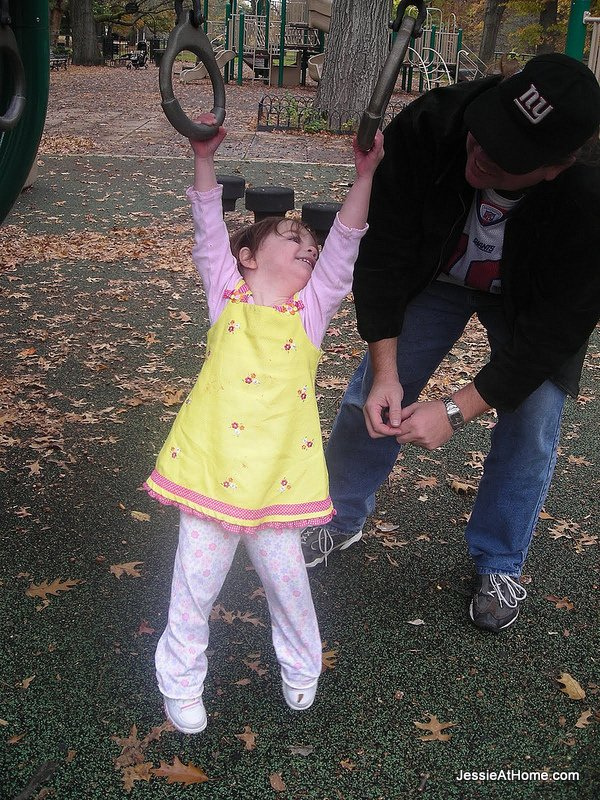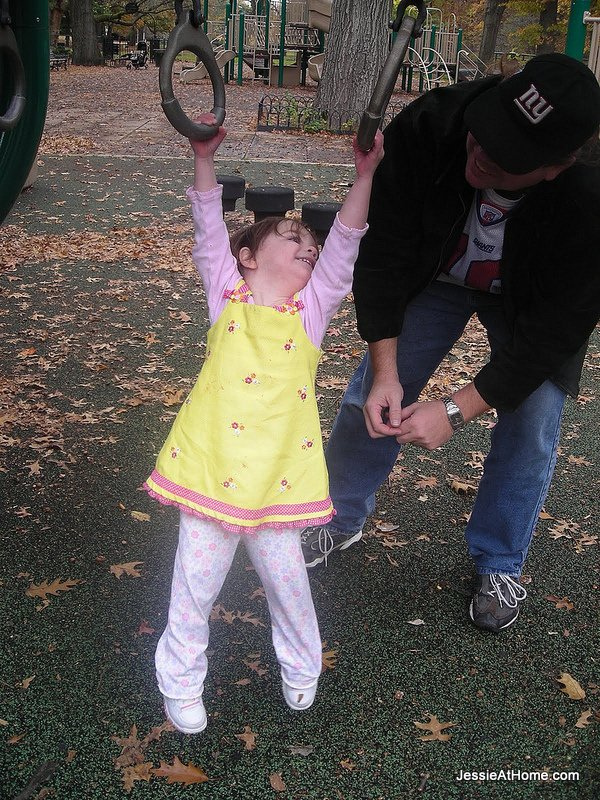 Eventually we had to wave by-by to the park and go home to dry the toushies.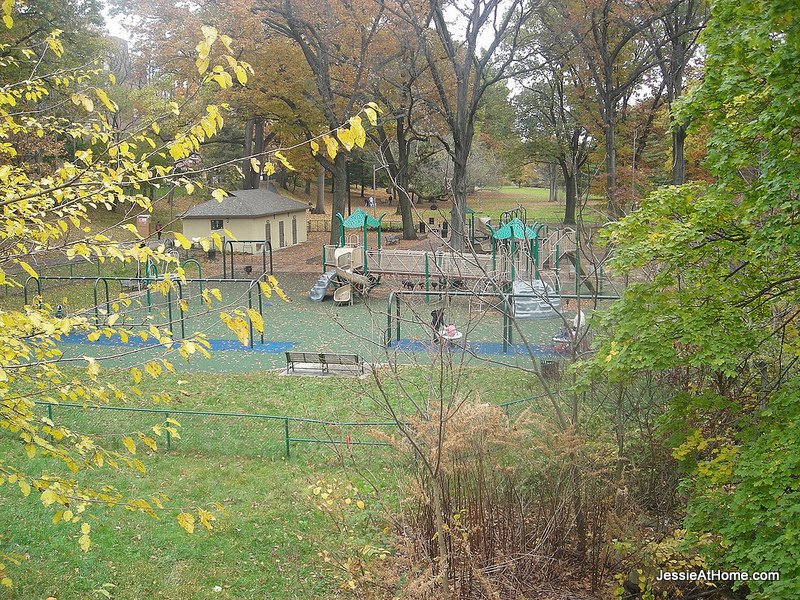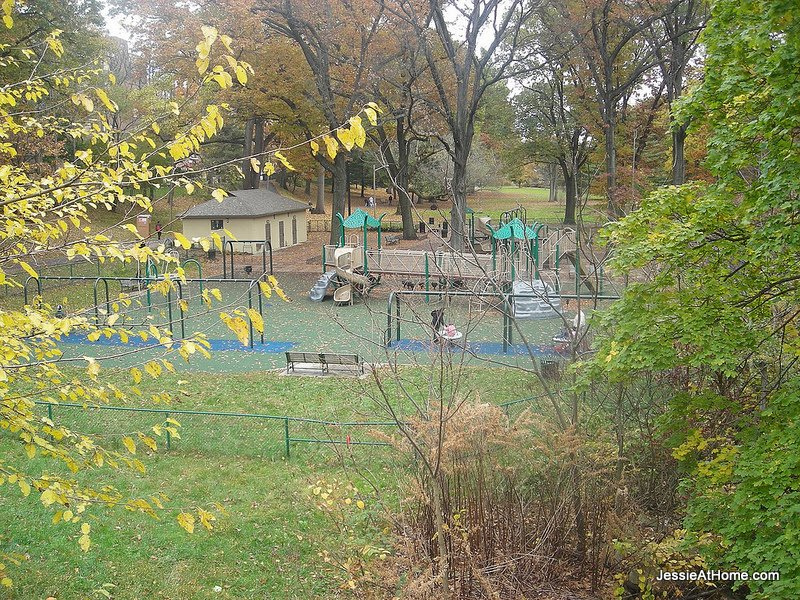 I hope you all had a lovely weekend, also.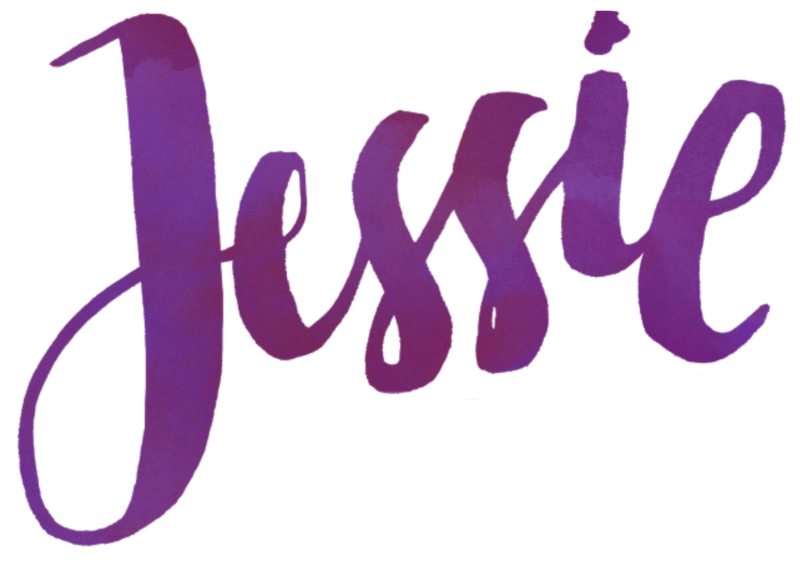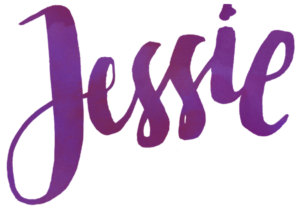 ©Copyright 2009 Jessie Rayot / Jessie At Home All my videos, patterns, charts, photos and posts are my own work. Do not copy them in any way. If you want to share this information with someone, share the link to this post. If you want to share on your own blog / website, then you may use the first photo in this post and link back to this post. You may not give away printed copies of this post. Thank you.