Week 14 of Crafty Time with Jessie demonstrated how the only thing constant is change. Things got a little heavy on Wednesday, but sometimes that's part of life and change and growing. On a lighter note, there was cool embroidery and new crochet and general fiber fun!
You can find general info, links to all the weeks as we progress, and the current week's videos HERE.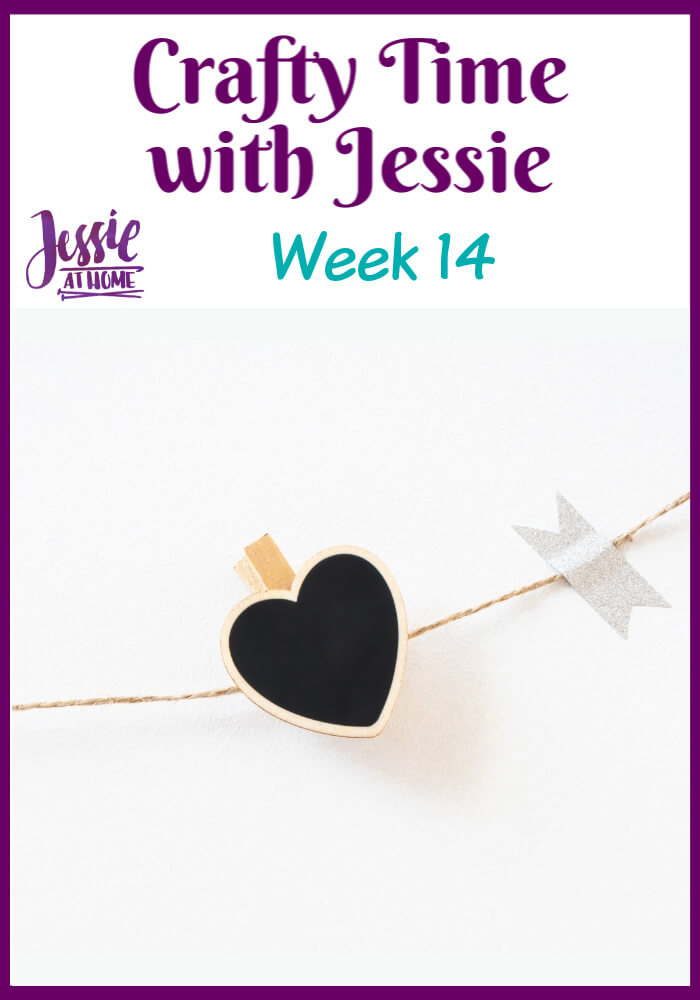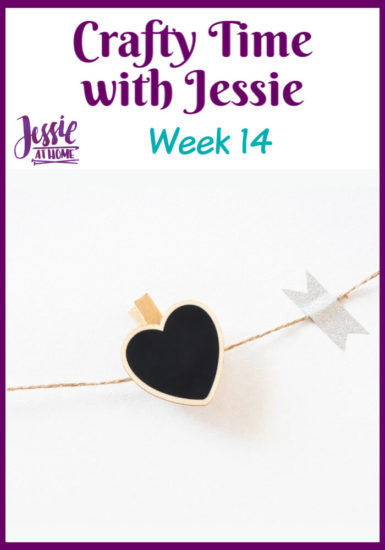 If you are enjoying these videos and would like to (and are able to) donate so I can get paid for them, you can do so with the button below. Even if you can't, please enjoy the videos. We can still be together, even when we are physically apart.
Friday, June 26 – Nifty crochet stitch used in my new pattern – I thought we'd play with it!
Turkish Lif Scrubby HERE.
Cascade Paradigm Shift HERE.
---
---
---
Thursday, June 25 – More embroidery fun. I needed something light today, so let's learn some pretty stitches together.
Reader's Digest Needle Craft Book HERE.
Embroidery Floss HERE.
Even Weave Fabric HERE.
---
---
---
Wednesday, June 24 – Not a long video this morning, some important things to say though.
Nadia's Post HERE.
Ways to help HERE.
My Post HERE.
---
---
---
Tuesday, June 23 – More work on the rustic yarn and a plastic canvas wall hanging. Also – the book I bought my junior year of high school and have taken with me everywhere I've lived since.
Plastic Canvas HERE and HERE.
Plastic Canvas Needles HERE.
My Maya Angelou Book HERE.
More Maya Angelou Books HERE.
---
---
---
Monday, June 22 – I've been inspired to make another wall hanging, this one with rustic yarn and a plastic canvas base. It's going to be so cool!
Plastic Canvas HERE and HERE.
Plastic Canvas Needles HERE.
---
---
---
Did you enjoy what you found here at Jessie At Home? Then sign up for my newsletter and like my Facebook page, so you'll get all the updates on new tutorials, other posts, sales, and coming events.
If you have any questions, want to share pictures of your work, or just want to chat with Jessie and other crafty individuals, than join my Facebook group.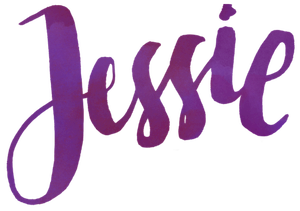 © Copyright 2020 Jessie Rayot / Jessie At Home All my videos, patterns, charts, photos and posts are my own work, so you may not copy them in any way. If you want to share this information with someone, then share the link to this post. If you want to share on your own blog / website, then you may use the first photo in this post and link back to this post. Also, you may not give away printed copies of this post.