The holidays are always a hectic time. Even if they are your favorite time of year, the shortened days, many commitments, challenges of flu season, travel issues, and general busy-ness of it all can cause a lot of stress.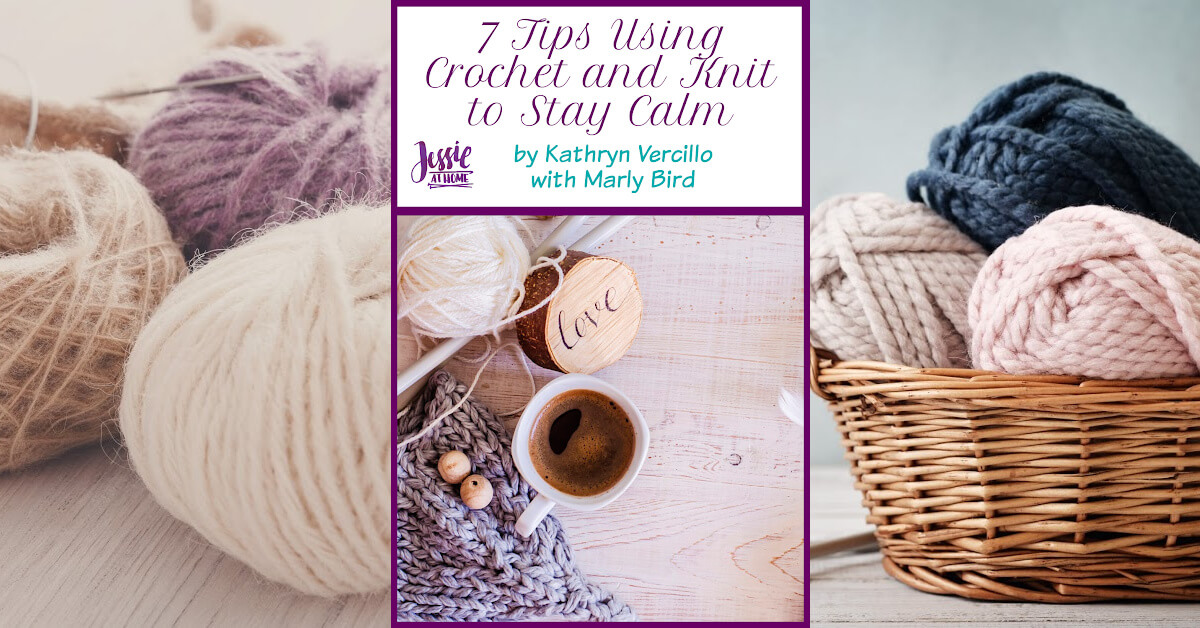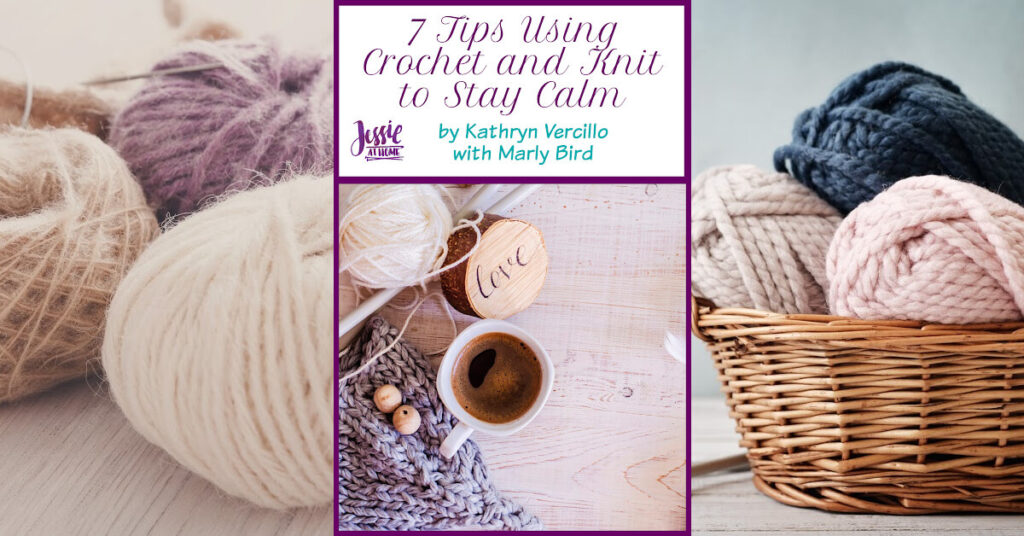 If you have any mental health or physical health challenges, those stressors are easily exacerbated. And so it's important to find ways to enjoy the holiday season while also getting the rest, recuperation, and restoration that you need to be at your very best.
This is a guest post by Kathryn Vercillo working in collaboration with Marly Bird. Follow Marly Bird on Facebook, Instagram, YouTube, or Pinterest. You can also sign up for her free newsletter, which includes many links to new free patterns each week. And if you never heard the Jessie At Home episode of Marly's Yarn Thing podcast, find that here.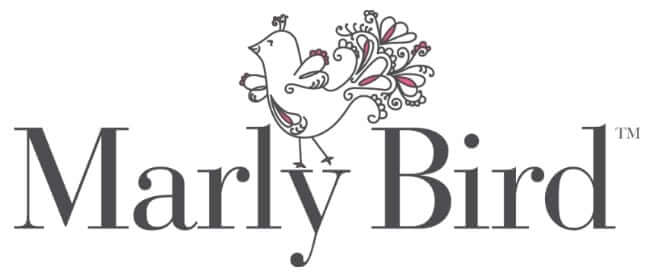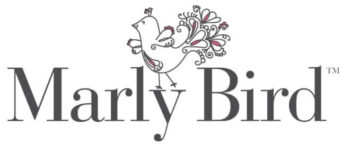 Crochet and Knitting Offer Cozy Healing
Luckily, as a yarn crafter, you have a healing tool right at your fingertips. Crochet and knitting have been found to offer a variety of health benefits.
The rhythmic repetition of stitches can be meditative, soothing, and may even release serotonin in the brain to give you a boost of feel-good calm.
Being able to create something beautiful and/or functional can give you a sense of control in a chaotic time, boost your self-esteem and help you feel productive and useful regardless of what other challenges you may face.
Focusing on a craft project can help take your mind off of other things. Mindfulness stitching can bring you back into the present moment, reducing rumination of the mind, worry, and other symptoms of depression, anxiety, and stress.
You can choose to knit or crochet for charity. Giving back to others has its own healing benefits.
If you're staying indoors a lot this winter in order to avoid the risks of catching an illness, then crochet and knitting can provide you with a lot of cozy comfort. Moreover, by connecting online with the crochet and knit communities, you can get some much needed socializing over a neutral topic.
Knitting and crochet provide a terrific way to indulge your senses this winter. Cozy yarns and warm projects can soothe the body as well as mind.
Tips for Using Crochet and Knitting for Calm
So, how do you go about choosing healing crochet and knitting patterns? And how can you boost your craft experience so that you get the most calm and centered experience while you craft? Here are some tips:
1. Play around with patterns to determine the difficulty level you require.
Many people turn to very easy, repetitive stitch patterns because this rhythmic motion is very healing. However, if you try that and find that your mind wanders too much then you might want to work on learning some new knitting and crochet techniques that challenge you a little bit more. And remember that what works one day might not work the next, so it's good to have different patterns on hand to suit your changing needs and moods.
2. Set the mood for enhanced healing.
You can get the benefits of crochet and knitting even if you're crafting on a busy commute. That said,you can enhance your likelihood of feeling calm and centered if you set up a craft space that's conducive to such. Things to try:
Play calm, quiet, healing music in your craft space.
Make use of both natural light and lamps to create a well-lit but not glaringly bright space in which to enjoy your craft.
Add some scent to the space. Essential oils, scented candles, or the fresh scent of cinnamon and cloves can help you settle into a calmer state of being.
If possible, declutter the area around your craft space. An ordered outside helps create calm on the inside.
You might also add some moments of beauty to the space. A photograph that you love, a yarn skein that you haven't used yet because it's so precious, a stack of your finished knit / crochet blankets, or fresh flowers can brighten your craft space.
Make sure that you have everything you need at your fingertips. It's disruptive to have to search around for supplies. Try preparing knit and crochet project bags that are ready to go whenever you are.
3. Release yourself from the stress of holiday crafting. It's supposed to be fun.
All too often we take the joy out of the holidays by "shoulding" on ourselves. In other words, we load ourselves up with so many crafty To Do items that we don't enjoy the process of crafting. This can take the form of planning too many handcrafted projects to give as gifts. Or trying too hard to create the perfect Instagram decor for each fall and winter holiday that we never even enjoy knitting / crocheting stockings, ornaments, and other items. Or, if you make a living selling crafts (or their patterns) then you might feel the pressure of crafting a lot to keep sales up during the busiest quarter of the year.
Of course, you have to balance your financial needs (including those related to making gifts by hand) with your need for calm and quiet. But try to remember that crochet and knitting are meant to be fun, not obligations. Write out your holiday knit and crochet To Do list. Then go through it and star the things that sound the most fun to do. Delete the things that don't sound fun and aren't truly necessary. And then prioritize what's left, alternating the starred projects with the remaining ones.
4. Make something cozy just for yourself.
Yes, technically this means adding another knit or crochet project to your winter To Do list. But it's the one that gives you the most joy. Choose a crochet or knit pattern for something that you'll truly love to make and use. Select some of your best yarn for the project. Whenever things get overwhelming this winter season, treat yourself to some quiet craft time that's all about making something for yourself. Giving yourself this treat is a great reminder that you are a priority in your own life. And in the end you have something cozy to keep reminding you of your value.
The Pumpkin Spice Cropped Crochet Sweater free pattern and the Squishy Fisherman's Rib Knit Blanket free pattern are two examples from designer Marly Bird of possible cozy makes. Alternatively, check out these cardigans to crochet or free crochet cowl patterns for other cozy designs.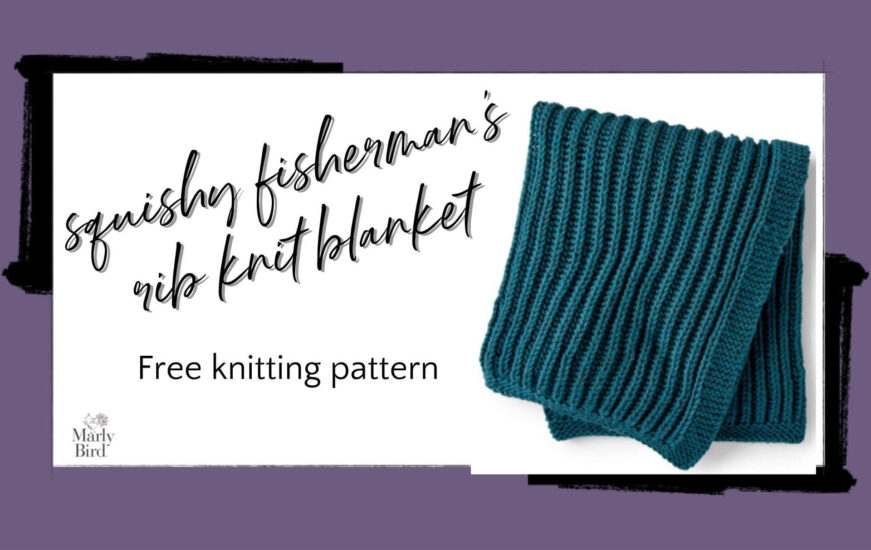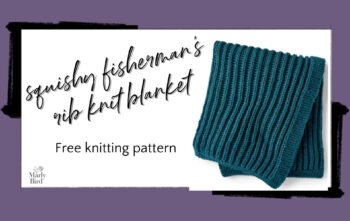 5. Use the good yarn.
Don't hold back. If you have yarn that truly delights you every time that you look at it, then use it now. Don't wait for the "perfect" time or the "right" project. Let yourself enjoy the beautiful sensations of color and fiber. All of our senses are involved in healing. Treating yourself to visual and tactile delights helps elevate your craft experience.
Moreover, you can use color therapy to help encourage calm. For example, working with certain shades of blue feels soothing for many people. Find the colors that make you feel really safe and cozy and utilize those a lot this winter season.
6. Create a ritual for crafting.
We can teach our bodies to enter a state of calm more easily. It helps if we implement calming rituals. Try to have a ritual to start and end each craft session. Your ritual might include:
Making yourself a warm mug of tea to have by your side while you knit or crochet.
Brightening or dimming the lights to the perfect setting.
Turning on music, lighting a candle, and / or popping a mint onto your tongue.
Sitting down in your favorite chair with your favorite blanket pulled onto your lap.
Setting an intention. For example, "I embrace calm as I craft today."
Taking a deep, slow breath before you begin to craft. Feel the inhale and exhale as you settle into this space. Let the rest of the day melt away.
As you wrap up your craft session, take another deep breath. Thank yourself for taking the time to knit or crochet. Then take a moment to stretch your arms, hands, and fingers before you go back to the rest of your day.
7. Learn More About Crafting for Calm
There are countless articles but also several books out there about how to knit or crochet for calm. Some to check out include:
Knit Yourself Calm by Lynne Rowe and Betsan Corkhill
Making with Meaning: 20 Meditative and Creative Crochet Project by Jessica Carey
Crochet Saved My Life and Hook to Heal by Kathryn Vercillo
Crochet to Calm, published by Interweave (which also has a Cross-Stitch to Calm book)
Crochet Therapy: The Soothing Art of Savoring Each Stitch by Betsan Corkhill
Slow Knitting by Hannah Thiessen
The Mindfulness in Knitting: Meditations on Craft and Calm by Rachael Matthews
The Knitting Sutra: Craft as a Spiritual Practice by Susan G. Lydon
Craftfulness: Mind Yourself by Making Things by Rosemary Davidson and Arzu Tahsin
Did you enjoy what you found here at Jessie At Home? Then sign up for my newsletter and like my Facebook page, so you'll get all the updates on new tutorials, other posts, sales, and coming events.
If you have any questions, want to share pictures of your work, or just want to chat with Jessie and other crafty individuals, than join my Facebook group.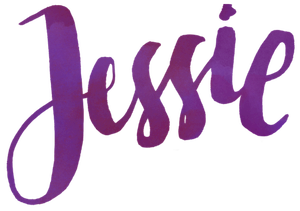 © Copyright 2020 Jessie Rayot / Jessie At Home All my videos, patterns, charts, photos and posts are my own work, so you may not copy them in any way. If you want to share this information with someone, then share the link to this post. If you want to share on your own blog / website, then you may use the first photo in this post and link back to this post. Also, you may not give away printed copies of this post.
If you liked this post of yarnie stress relief tips, then take a look at these.