Understanding the anatomy of a crochet hook will help you to decide what hook will work best for you and your project.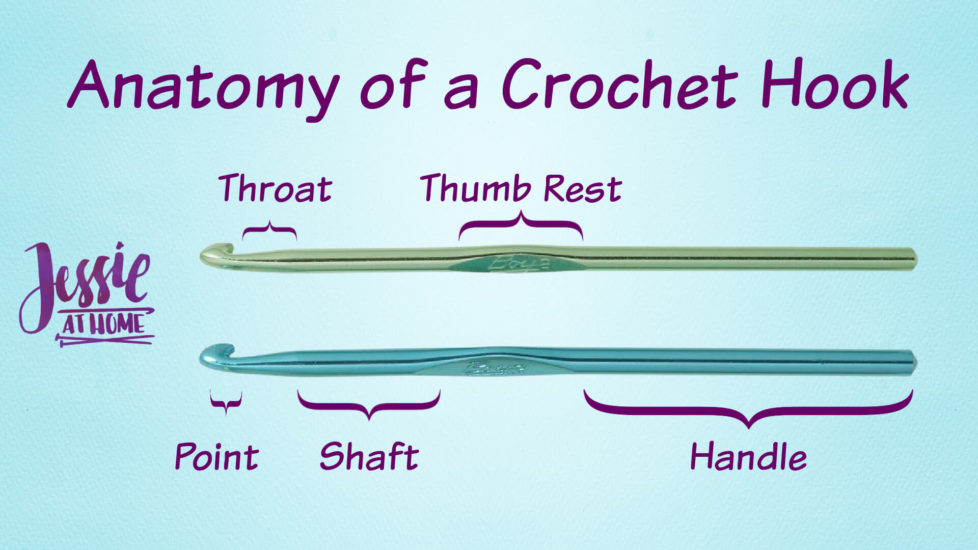 Stitchopedia Video
The following video will help you to understand each part of a crochet hook and its function. You'll see how different hooks can work better for different projects. If you are crocheting with a tight gauge, you will want a sharper point, if you are using a loosely spun yarn and a loose gauge, you may want a crochet hook with a blunter point. Some stitches require many loops to be on the hook at the same time, so you'll need the gauged section of the shaft to be long enough.
If you can't see this video, try watching it on YouTube HERE.
You can also watch a short version on Tangi HERE.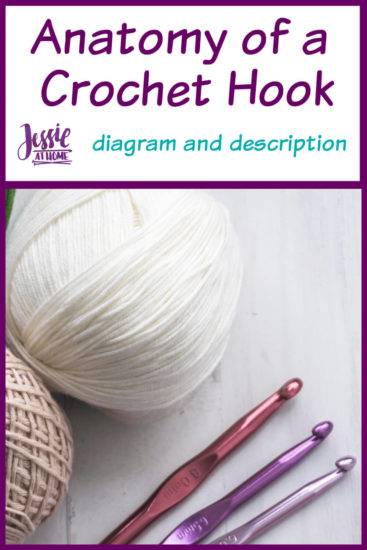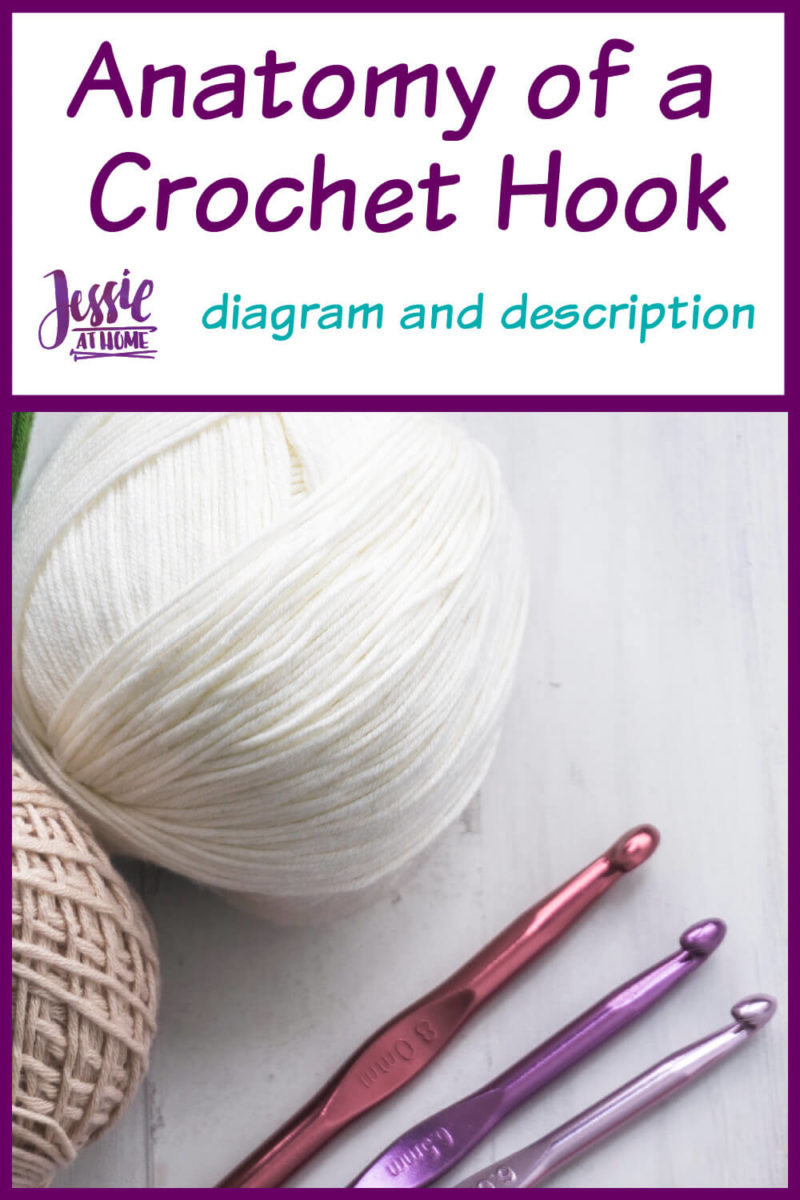 Here are some supplies you may find useful.
Happy stitching my friends.
[signature]
Now that you understand the anatomy of a crochet hook, try one of these.