Need a last minute gift idea? This easy custom pot holders tutorial is a great option for a quick, personalized gift.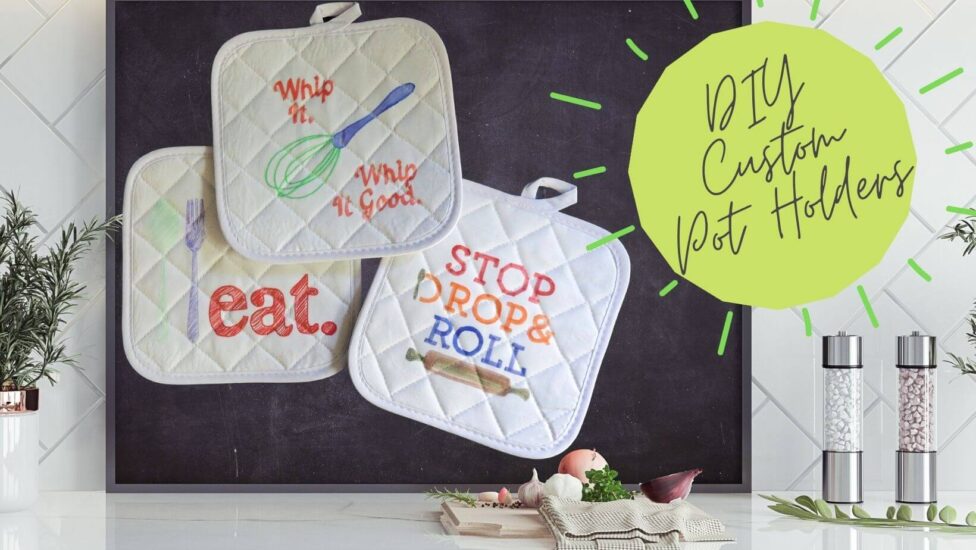 Some products in this tutorial were provided by Artesprix. All opinions are my own.
Custom pot holders make a perfect gift for so many occasions. Add a logo to celebrate a new business or job, decorate with baking utensils and attach to cookie mixes or jar gifts, add some other personal touch for a birthday gift or so many other occasions. Everyone loves a useful gift that shows a bit of personality.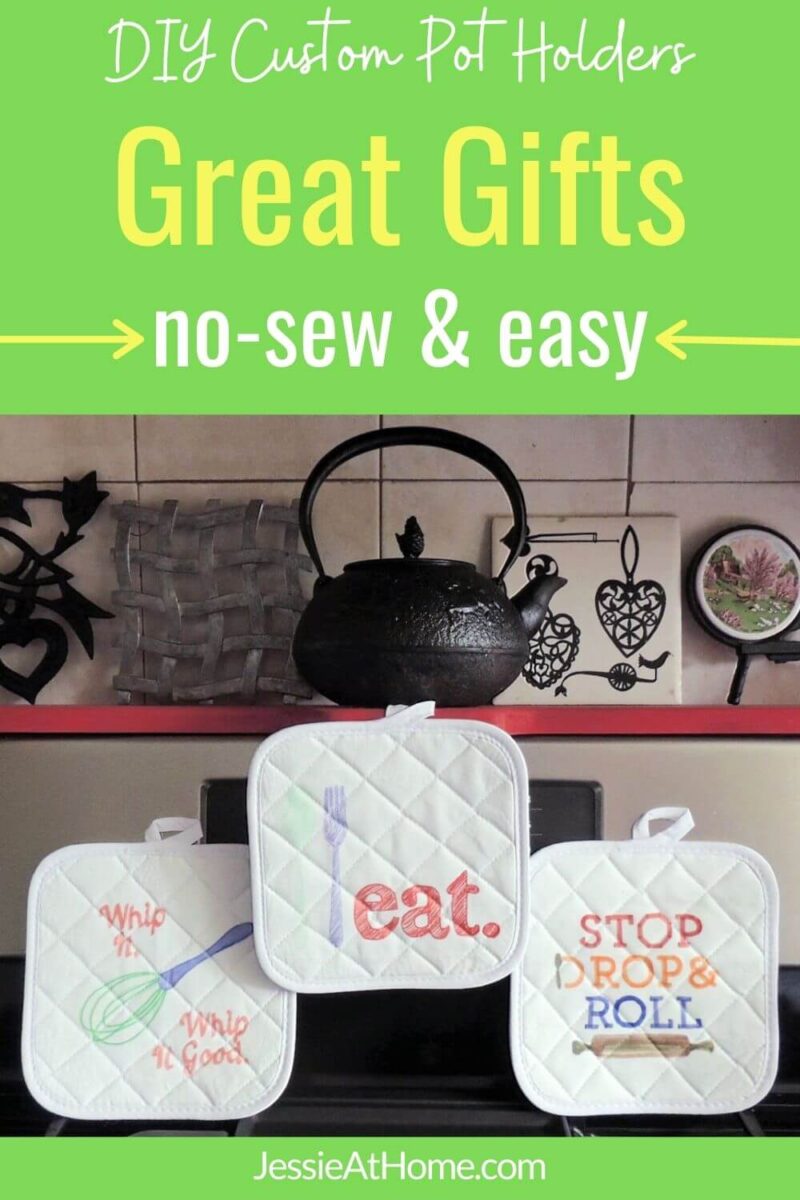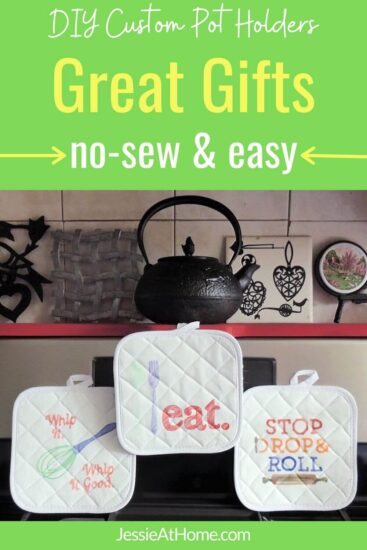 You don't have to be able to draw to make these quick and easy kitchen accessories! A simple online search for "fun quote coloring pages", "free kitchen printables", or for coloring pages, printables or templates of whatever theme you have in mind should provide you with plenty of pre-drawn images. You can also use a tool like Cricut Design Space to find an image for your creation.
Of course, you can be like me and make these fun little personalized pot holders for yourself. Not only do I love to give my kitchen some fun personality, but I burn myself on hot pots and pans and anything else all the time. You'd think I would have learned by now. Just follow along with my sublimation tutorial here and see how I made mine. They even have a hanging loop to keep them from cluttering up the counters, I love that!
So now, here is my sublimation home decor tutorial for the October 2021 Blank of the Month: Pot Holder; use code Jessie10 to get 10% off your entire purchase from Artesprix with the exception of the Heat Press.
Supplies
Use code Jessie10 to get 10% off your Artesprix order – not valid on the Heat Press.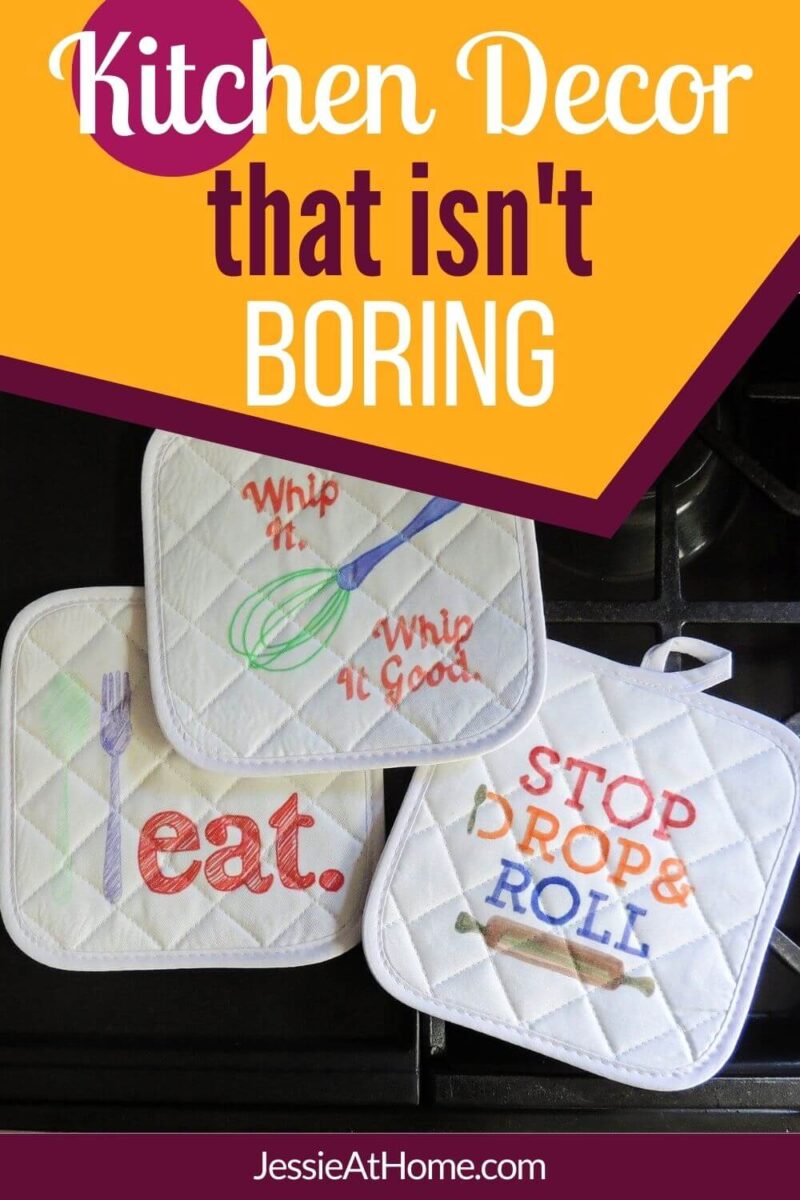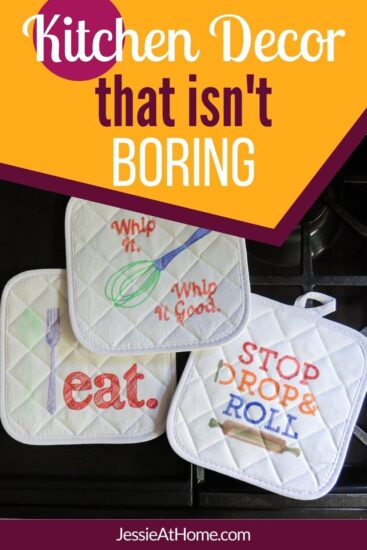 Custom Pot Holders Design
As I mentioned earlier, you don't need to be able to draw to design your personalized pot holder, just follow these easy steps:
Think about what you want to put on your pot holders. I wanted some fun kitchen quotes, images, or puns
Search online and/or in an image library like what you find in Cricut Design Space. I used both.
Measure the size of the sublimation area on your sublimation blank. For the Artesprix pot holder blanks, this is the white side only.
Size your images to fit as you would like on your sublimation blank.
Print your images in black outline only, or as close as possible.
Coloring
I love this part, it's so fun and calming. For best results, lay the image upside down on a light source such as a light box or a window, then place another piece of paper on top of that and trace the backwards image.
To be honest, I usually just flip the printed image over and trace the back of it so I have the mirror image traced on the back of the paper. If you do this, it's important to realize that the ink on the printed side of the paper could react in a variety of ways during the sublimation process. I've never had any problems, but I use plenty of protective paper.
Now you get to color in the backward image on your paper. Put on some happy music, a show you can just kind of watch, or just enjoy some quiet, peaceful time and color away.
Here's a cute little coloring sublimation tutorial video for you. I find these videos so fun to watch!
Sublimating
Preheat your heat source using the temperature provided with your sublimation base. Artesprix lists the heat time and temps for their bases on their site, HERE. No matter the base, I always recommend if the time and temp is not on the packaging to find it online and write it on the packaging as soon as you get it. That way if the product online changes before you use the base, you still have the info you need.
Lay the blank with the sublimation side up.
Trim around the colored image (leaving room for tape).
Place the image colored side down on the sublimation blank and adjust to where you want it.
Use plenty of heat tape to tape the image down. Do NOT tape over any of the colored areas, as the heat will not transfer well through the tape.
Sublimation sandwich time! Make your sandwich in the following order:

Heat Safe Surface / Mat
Sublimation blank sublimation side up with colored image taped color side down on top of it

Apply heat for time and temp needed for your blank.
Carefully (don't burn yourself) peek under some of the paper to be sure the sublimation is complete. If it's not, try 10-15 seconds more at a time.
Remove the paper and tape and do a happy dance!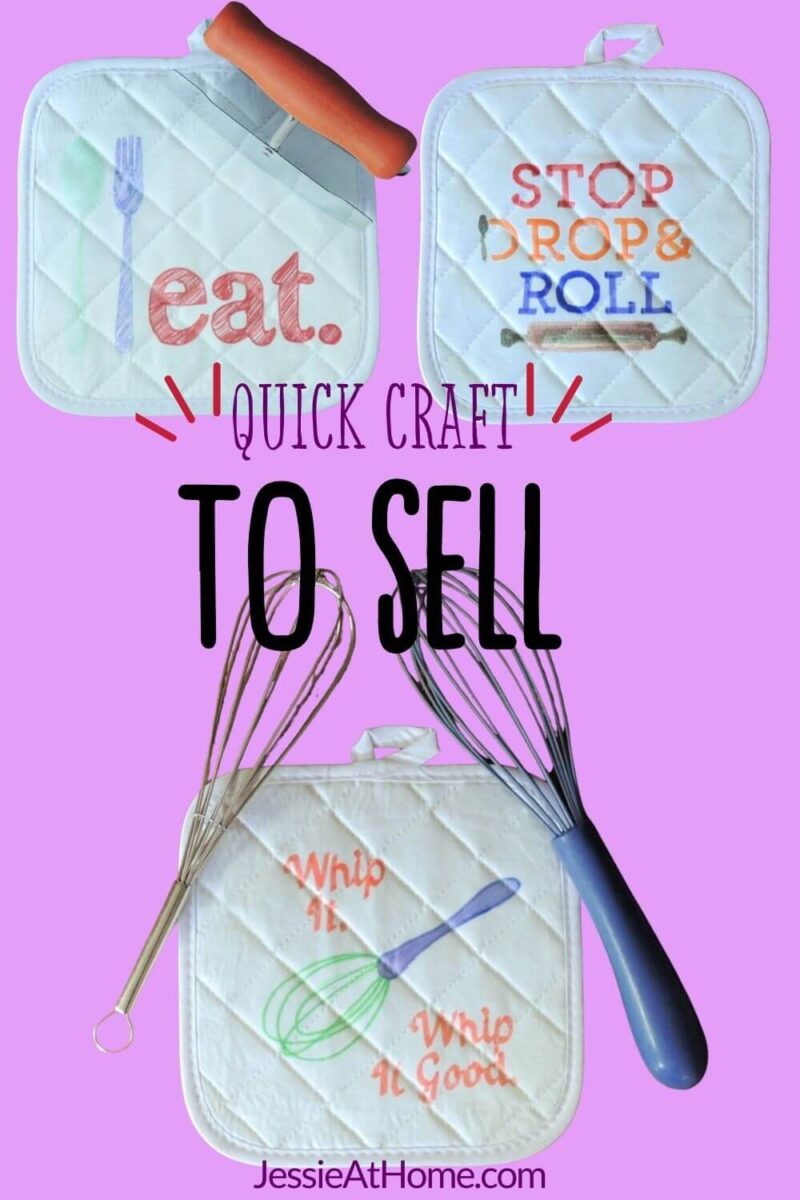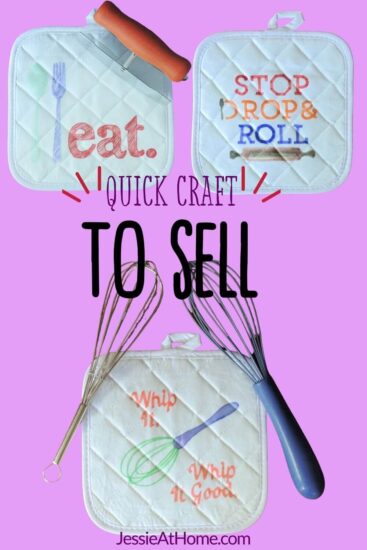 That's it! Now you have a thoughtful gift for yourself or someone else you like. Hop on over to my Facebook group and share your finished custom pot holders on Finished Friday, or participate and have fun any time!
Don't forget to use code Jessie10 to get 10% off your Artesprix order – not valid on the Heat Press.
Happy sublimating my crafty friends!
Did you enjoy what you found here at Jessie At Home? Then sign up for my newsletter and like my Facebook page, so you'll get all the updates on new tutorials, other posts, sales, and coming events.
If you have any questions, want to share pictures of your work, or just want to chat with Jessie and other crafty individuals, than join my Facebook group.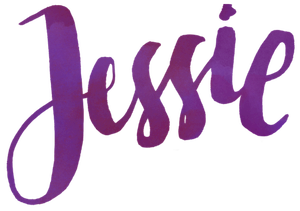 © Copyright 2021 Jessie Rayot / Jessie At Home All my videos, patterns, charts, photos and posts are my own work, so you may not copy them in any way. If you want to share this information with someone, then share the link to this post. If you want to share on your own blog / website, then you may use the first photo in this post and link back to this post. Also, you may not give away printed copies of this post.
If you liked this Custom Pot Holders tutorial, then take a look at these.