Have you noticed that String Art is making a come back? This time it's not just the abstract images, but actual pictures as well. I saw so many of them when I was at Creativation. Today I have a review of a string art kit from EnMart.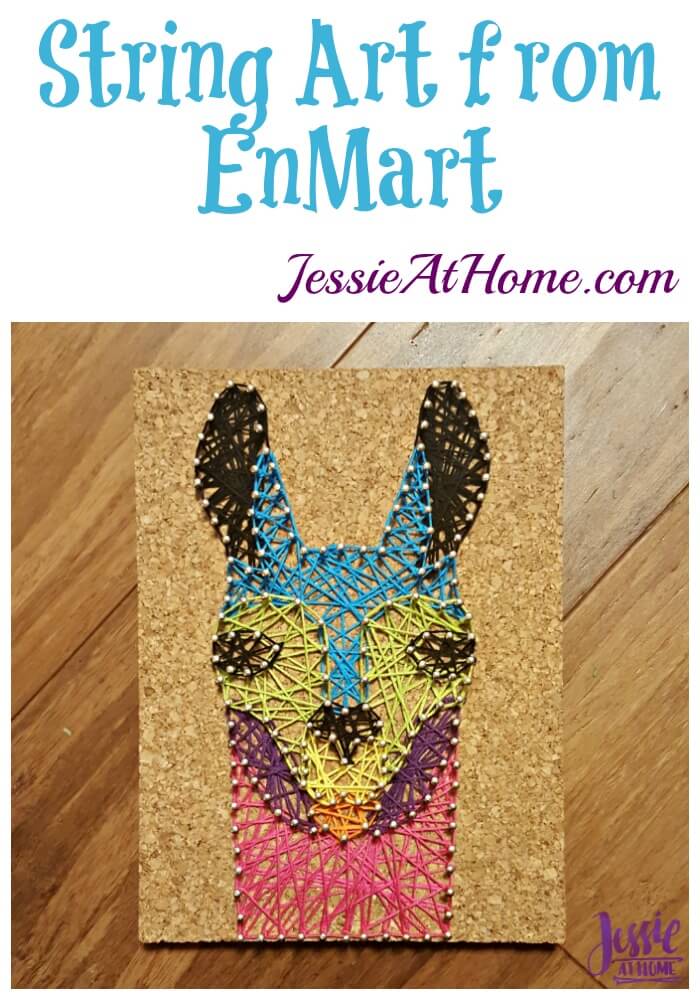 The kit reviewed in this post was provided by EnMart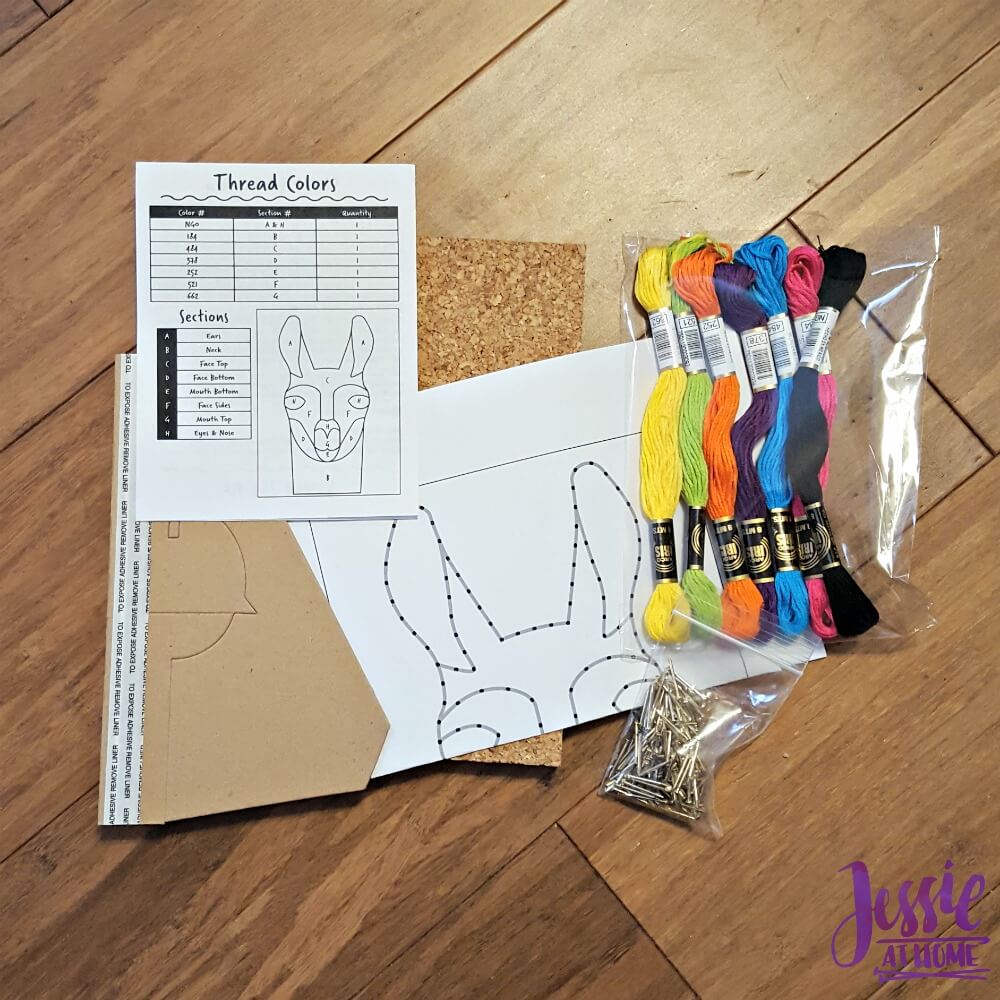 When I opened the box, it contained everything I needed to complete the kit; even a thimble for pushing in the pins. There was a good sized color photo on the cover of the box as well. Plus the box opened and closed easily, so I could keep all my supplies in the box while I was working on the project.
As with all kits, I recommend you read through the instructions before starting, there are some important tips in there!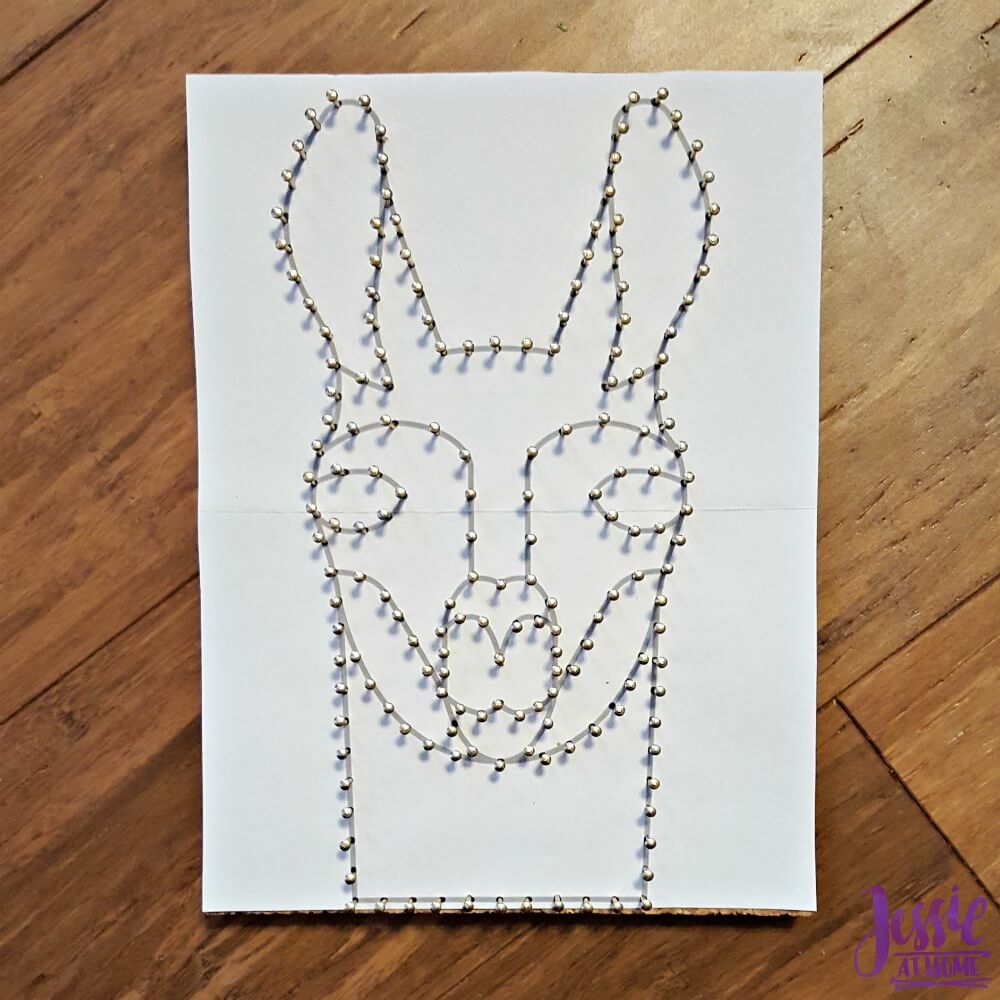 To start I placed the template on top of the cork base and added in all the pins. There are little dots were each pin goes so there is no guess work. Gotta love that! Once all the pins are in, you have to tear off the paper. In a few places I had to use a yarn needle I had on hand to get to the paper, as there were some small spaces. This will depend on your image. I imagine tweezers would work well to. For that matter, you could probably use one of the extra pins.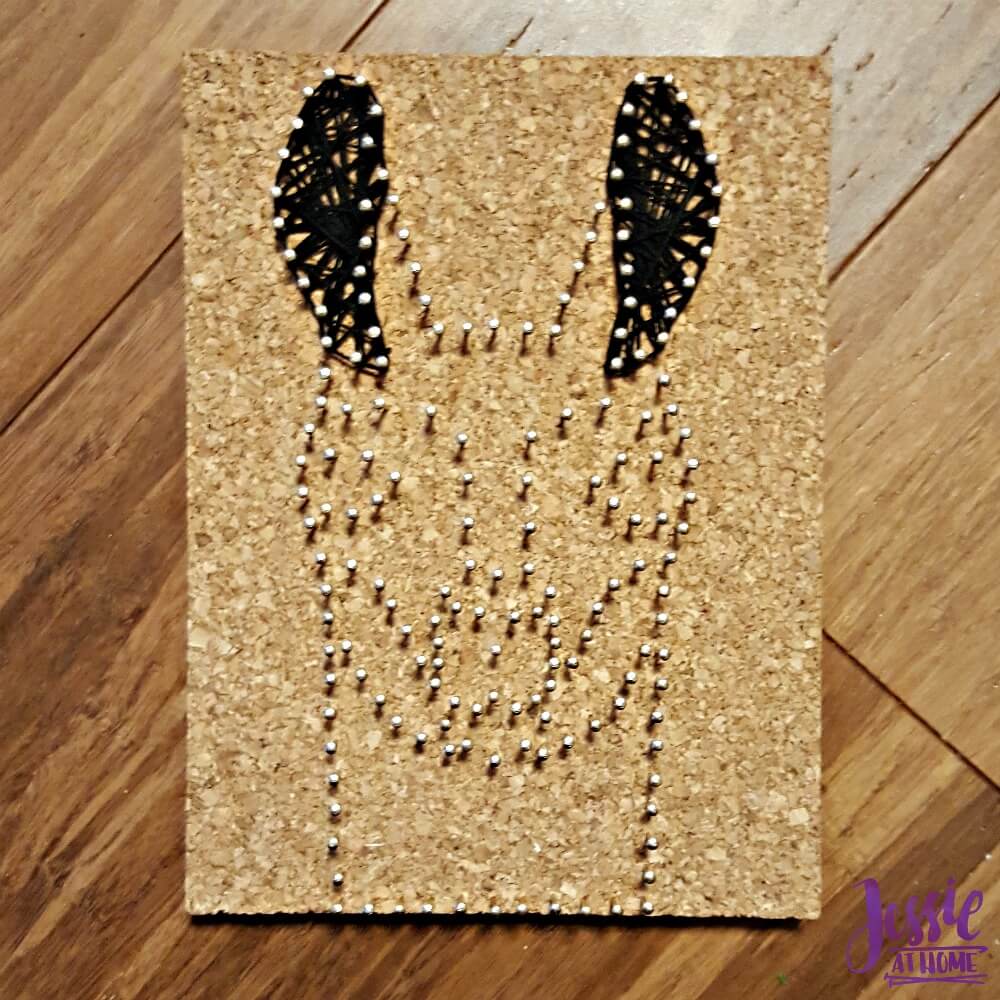 Next it times to start wrapping the string. The instructions tell you the order to do each section, and for the No Drama Llama you start with the ears. Pay attention to if you need to use the color in multiple places so you don't use too much. You are left to decide how to wrap each section yourself, with the exception of being told to wrap around the outline last. I like that the instructions don't tell you to go from pin 1 to 14 to 5 to…because it makes each piece its own unique creation.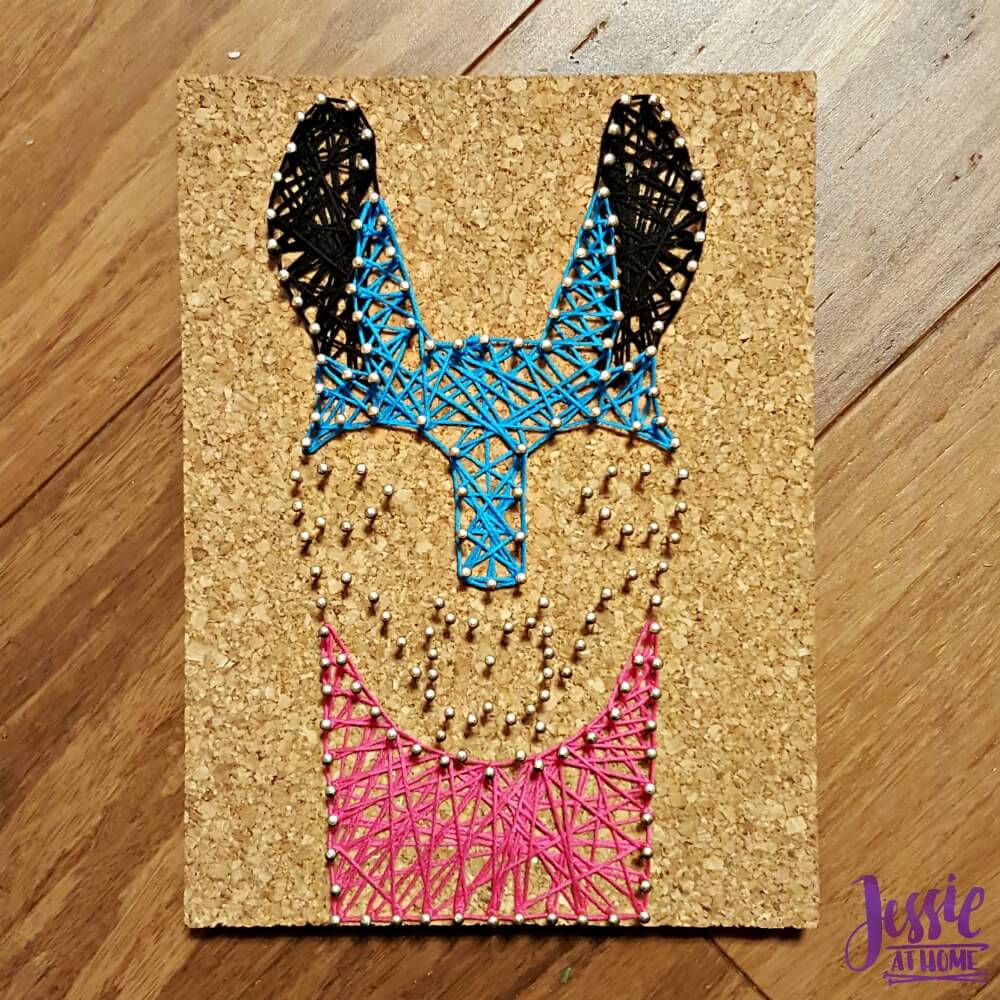 I really enjoyed the process of creating the string art. It was fun to see each completed section. There were a few area where it was tricky to get into the small spots, but that's part of the fun.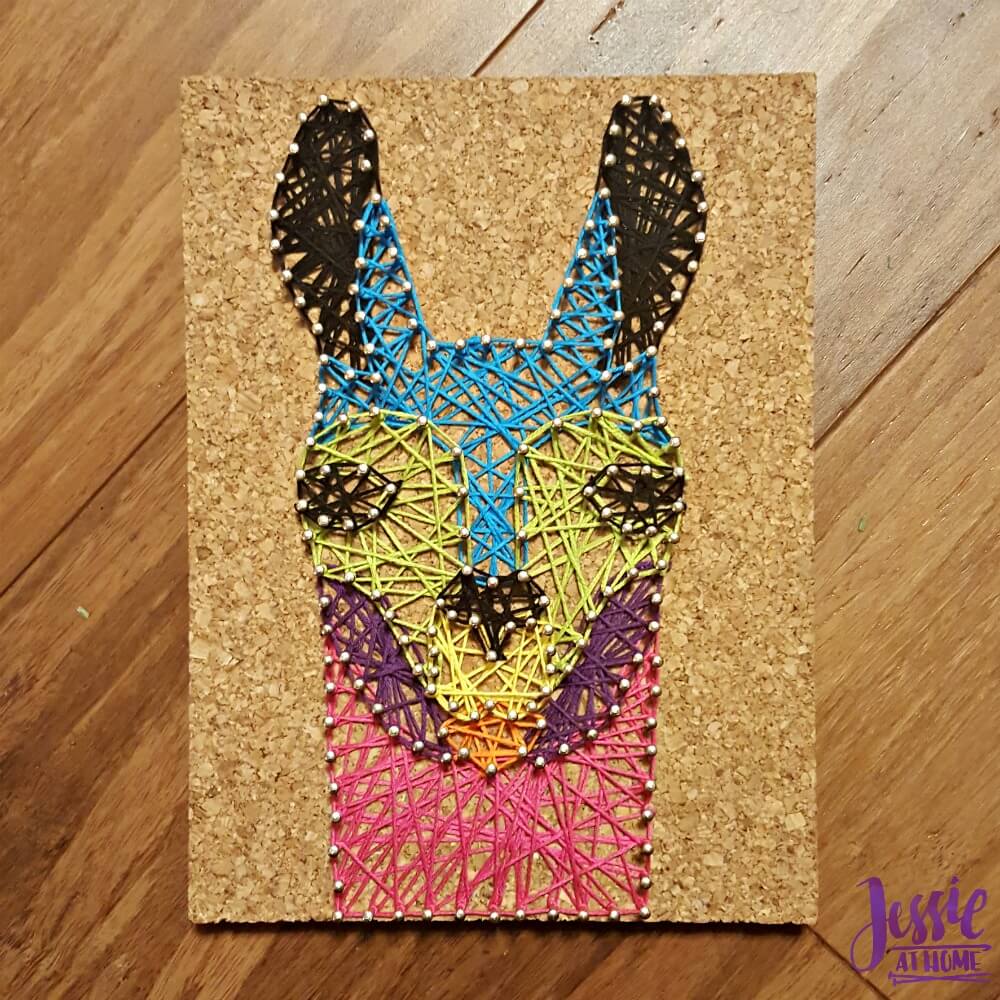 I really like the finished piece, it's just so much fun! I was also really impressed that the kit came with a self-sticking stand to attach to the back so you can set your finished project out wherever you want.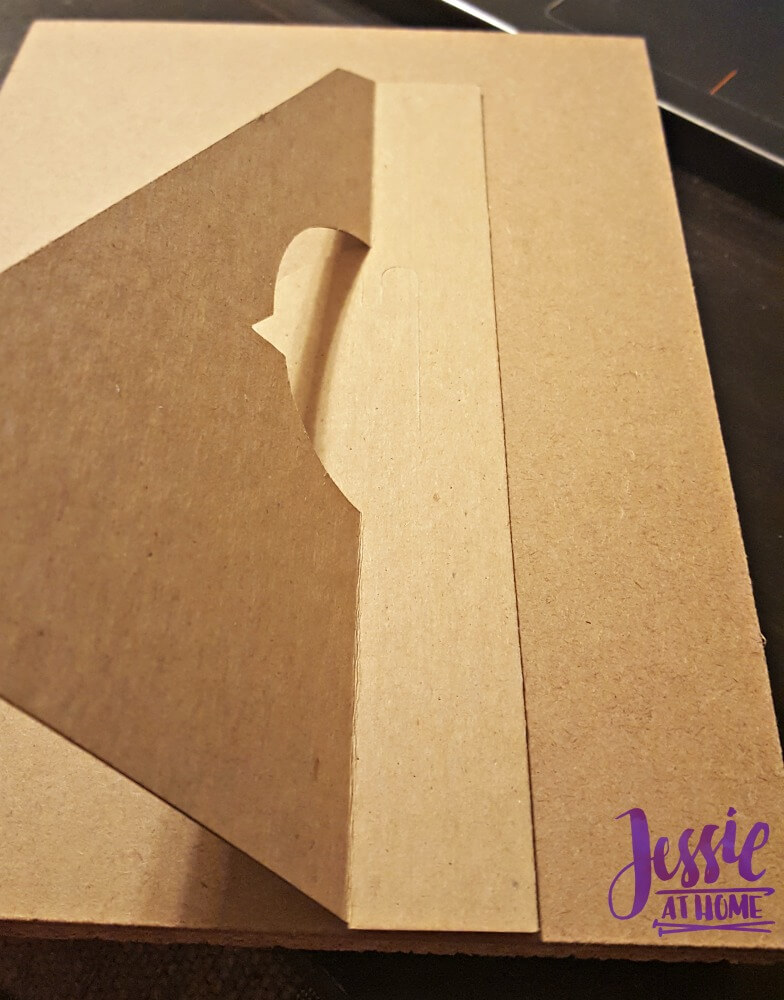 I would certainly recommend the EnMart Pretty Twisted String Art kits to anyone looking to create some string art pictures, or just looking for a fun craft kit. The age on the box is 8+ and I would agree with that.
You can purchase your kits from EnMart HERE.
You can find a ton of other awesome kits and such from EnMart HERE.
You can find EnMart on Twitter at https://twitter.com/EnMartian
You can find EnMart on Facebook at https://www.facebook.com/EnMartPage/
Did you enjoy what you found here at Jessie At Home? Then sign up for my newsletter and like my Facebook page, so you'll get all the updates on new tutorials, other posts, sales, and coming events.
If you have any questions, want to share pictures of your work, or just want to chat with Jessie and other crafty individuals, than join my Facebook group.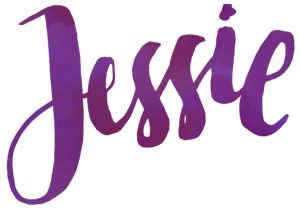 © Copyright 2018 Jessie Rayot / Jessie At Home All my videos, patterns, charts, photos and posts are my own work, so you may not copy them in any way. If you want to share this information with someone, then share the link to this post. If you want to share on your own blog / website, then you may use the first photo in this post and link back to this post. Also, you may not give away printed copies of this post.
Want to get the latest posts from Jessie at Home delivered straight to your email?
Subscribe to the Jessie at Home newsletter! We'll send you the latest patterns and tutorials. We will never spam you, promise to never sell your email address, and you can unsubscribe at any time.