This has been an intense and important week for the world, and especially the USA. I have continued to hold my daily live videos because of the number of people who have told me it helps them feel less alone. However, I've held back a lot of my other posts as I'm taking time to listen, to learn, to grow, and to try to help in this fight against racism and oppression. I hope you will join me in standing with our black brothers and sisters and others along with me. Those of you who we are standing with, you are seen, you are heard, you are loved.
You can find general info, links to all the weeks as we progress, and the current week's videos HERE.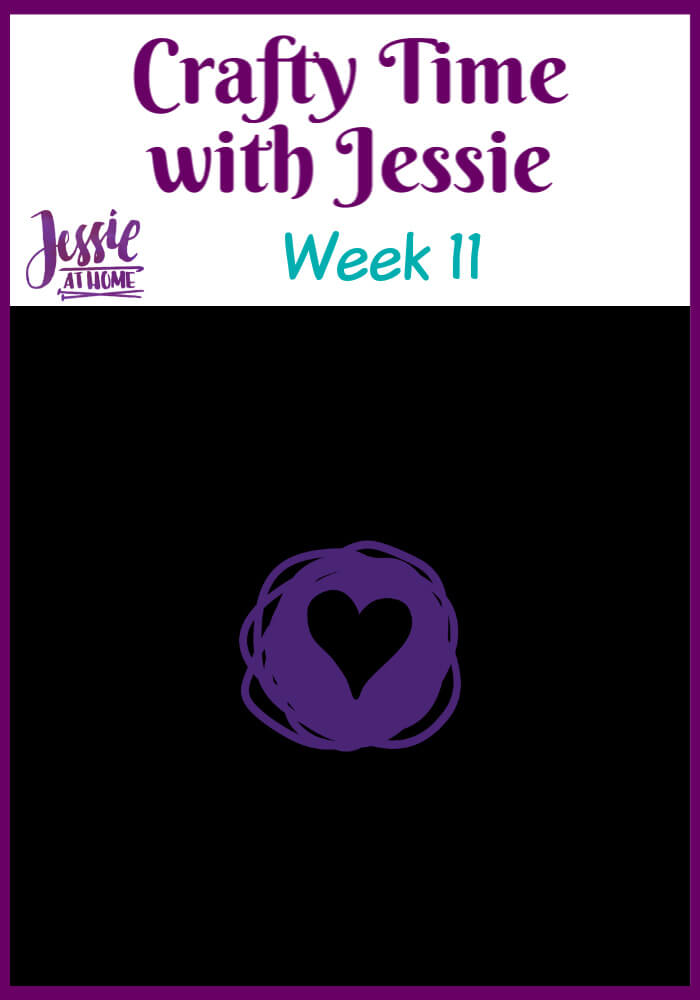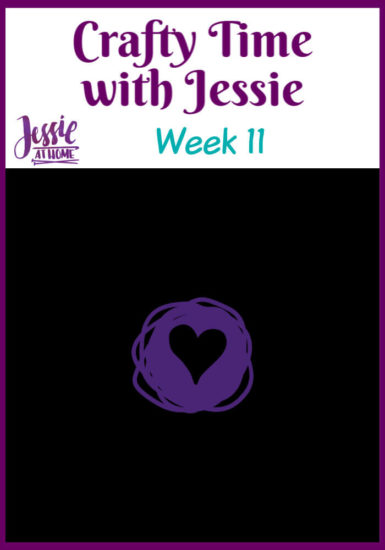 If you are enjoying these videos and would like to (and are able to) donate so I can get paid for them, you can do so with the button below. Even if you can't, please enjoy the videos. We can still be together, even when we are physically apart.
Friday, June 5 – Plastic canvas coaster or sampler holder – finishing up.
---
---
---
Thursday, June 4 – Plastic canvas coaster or sampler holder.
Plastic Canvas HERE and HERE.
Caron Simply Soft HERE.
Plastic Canvas Needles HERE.
---
---
---
Wednesday, June 3 – Yarning with our fingers!
Red Heart With Love Chunky HERE.
Red Heart Hygge HERE.
---
---
---
Tuesday, June 2 – Trying out a few knit edges.
Clover Takumi Interchangeable Needles HERE.
Caron Simply Soft HERE.
---
---
---
Monday, June 1 – The world right now, and maybe some knit cast ons.
How to help HERE.
Why NOT to say All Lives Matter HERE.
---
---
---
[signature]