Week 12 of Crafty Time with Jessie has been off-the-wall! OK, I may be feeling a bit punny, but we did make a pretty wall hanging. On Thursday and Friday I also inadvertently demonstrated how sometimes the road to success travels through failure first, and how sometimes I think I know more than I do. You can't be afraid to make mistakes, just go with it and learn from them!
You can find general info, links to all the weeks as we progress, and the current week's videos HERE.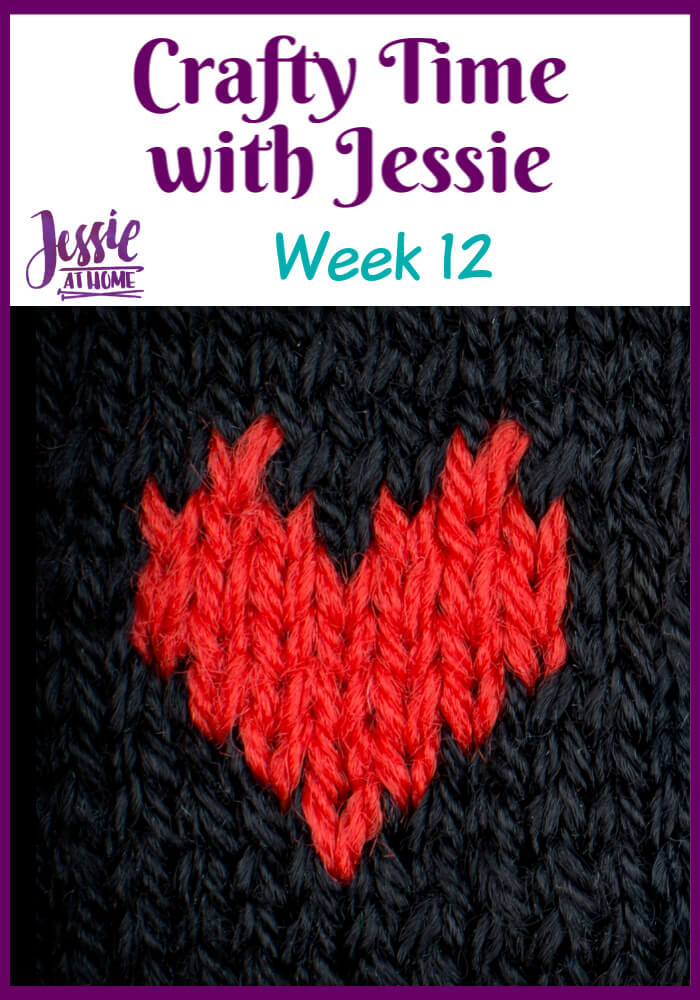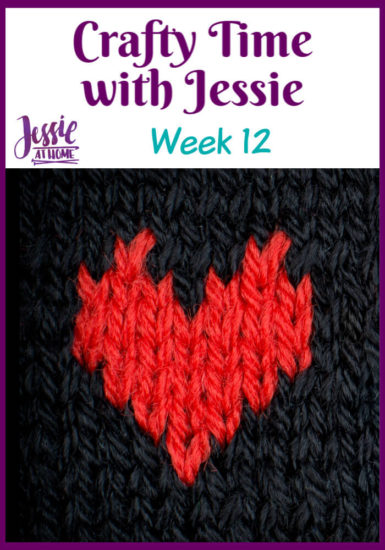 If you are enjoying these videos and would like to (and are able to) donate so I can get paid for them, you can do so with the button below. Even if you can't, please enjoy the videos. We can still be together, even when we are physically apart.
Friday, June 12 – Bead and knot bracelet. Macrame is fun!
Embroidery Floss HERE.
Wood Beads HERE.
T Pins HERE.
---
---
---
Thursday, June 11 – More experimenting with yarn and looms.
Round Looms HERE.
Red Heart It's A Wrap Rainbow HERE.
---
---
---
Wednesday, June 10 – Still finishing up the Rya Tie wall hanging. Showing off some handed dyed yarn as well.
Dyeing Series HERE.
Drop Spindles HERE.
---
---
---
Tuesday, June 9 – Finishing up the Rya Tie wall hanging.
Dowel Rods HERE.
---
---
---
Monday June 8 – Rya Tie wall hanging and tassels.
Rya Tie kit HERE.
Red Heart Roll With It Sparkle HERE.
---
---
---
[signature]