Create 3D paper crafts that will amaze and impress with SVG files, suggested supplies, and instructions from Dreaming Tree.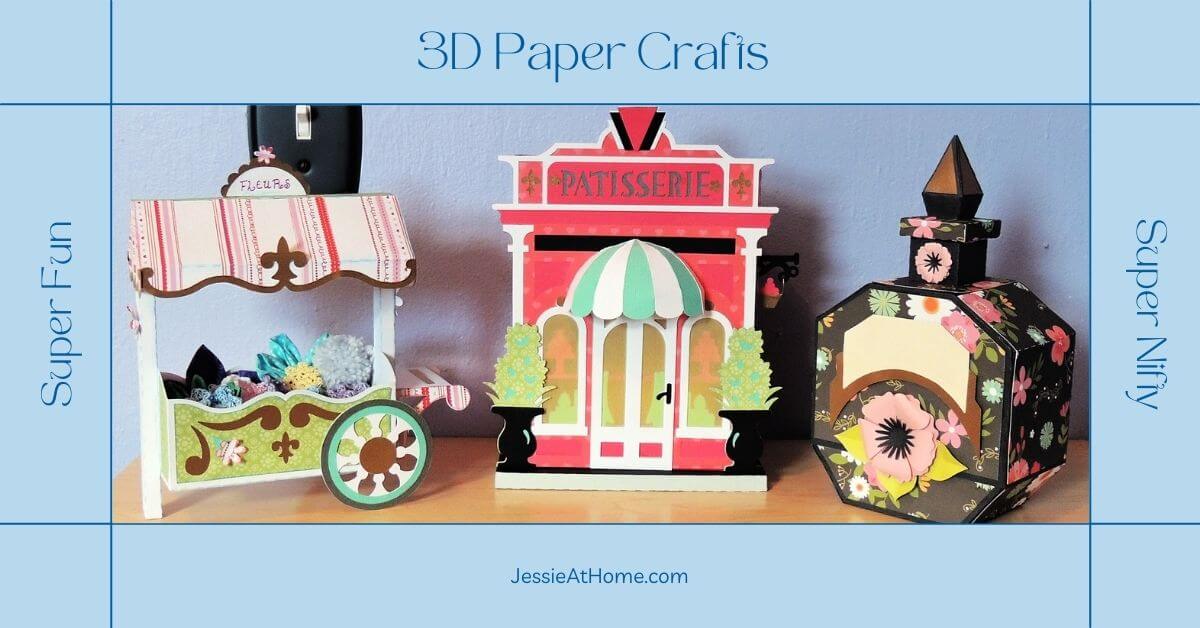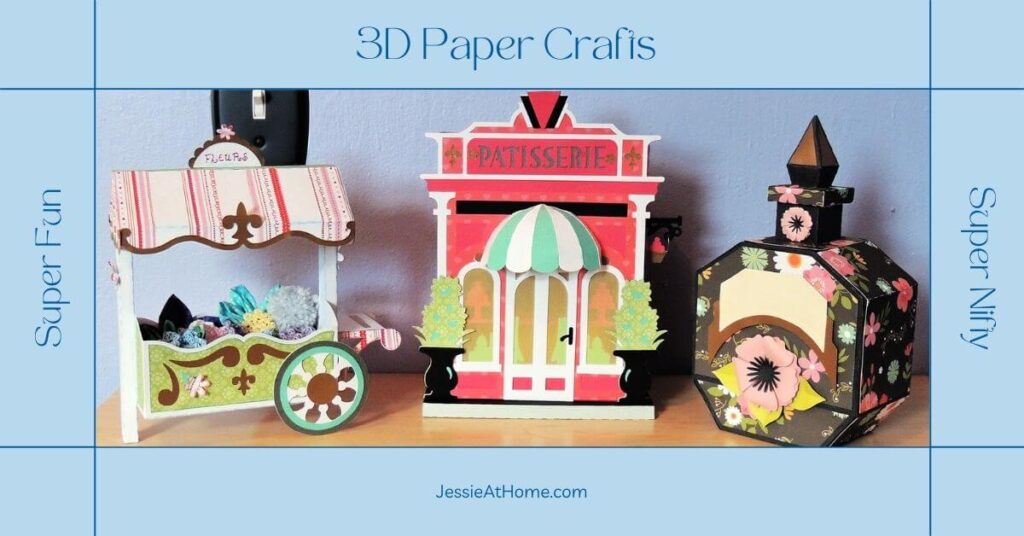 Some products in this post were provided by Dreaming Tree. All opinions are my own.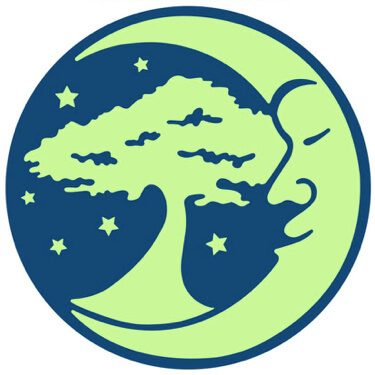 Have you discovered the awesomeness that is Dreaming Tree? OMG my crafty friends, it's like SVG 3D paper crafting magic! They have SO MANY SVGs of every style and type, like cards, boxes, flowers in and out of vases, various home décor, centerpieces, everything!! You've got to check it out, you'll be amazed!
On top of that, at any time you can get the latest SVG bundle FREE with a minimum order. When you go to the home page, you'll see it right away. As I'm writing this, the Sweet Summertime SVG Bundle is free when you spend $9.98 (which is more than one item because the prices are great and easy to spend because everything rocks) and follow the instructions at the "Click for details" page (on the image at the top of the home page).
Oh, AND, all the SVGs have video tutorials and all the info you need available before you even buy. That means you can take a look to see how it all works ahead of time. It also means that you have a guide as you assemble your piece. I watched the guides as I made my 3D paper crafts, hitting pause as needed.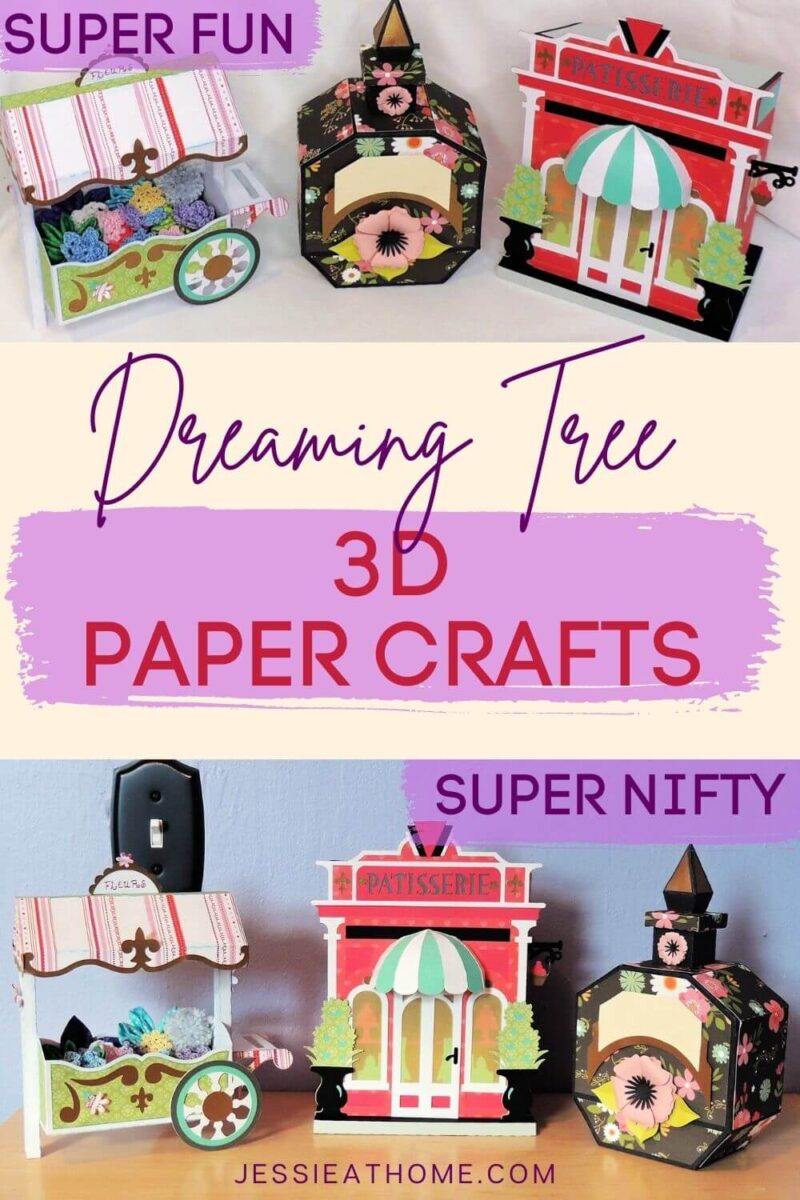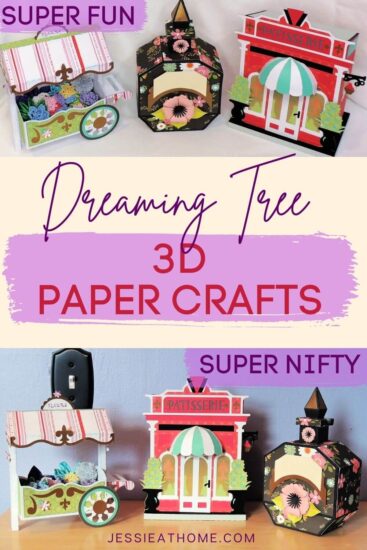 3D Paper Crafts Supplies
Flower Cart
The first of the 3 items in the bundle I made was the Flower Cart. I used the tutorials provided on the Dreaming Tree site to unzip the files and upload them to my Cricut Design Space. I had to connect the score and cut lines, but I knew I might because of the tutorials. It was simple enough to connect them. Then I cut everything out with my Cricut and was ready to go!
I found that I was able to move at almost the same pace as the video. I had to hit pause to catch up a couple of times, but not often. I really enjoyed assembling my 3D paper craft!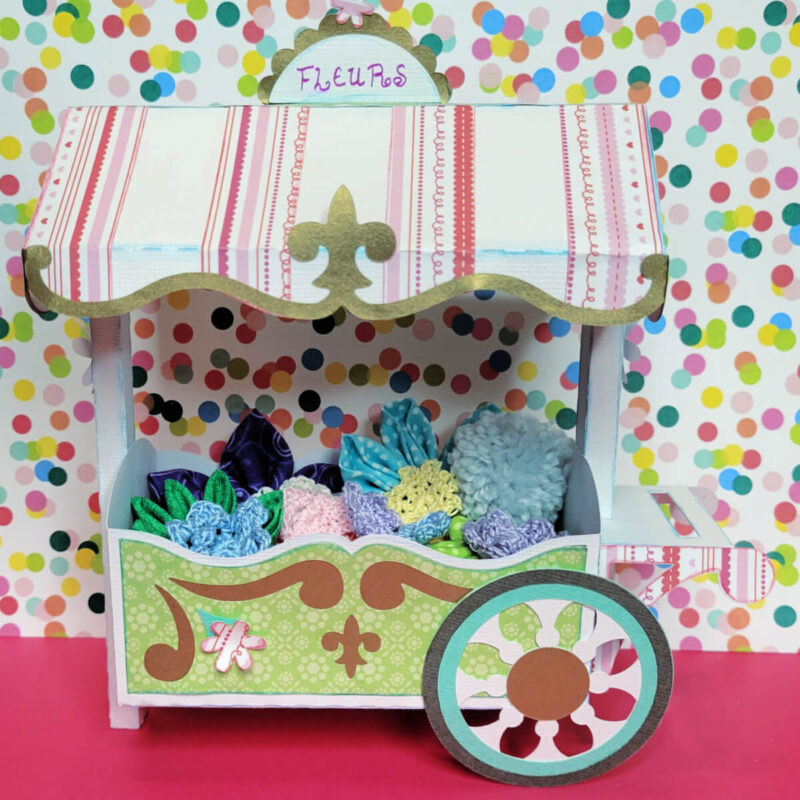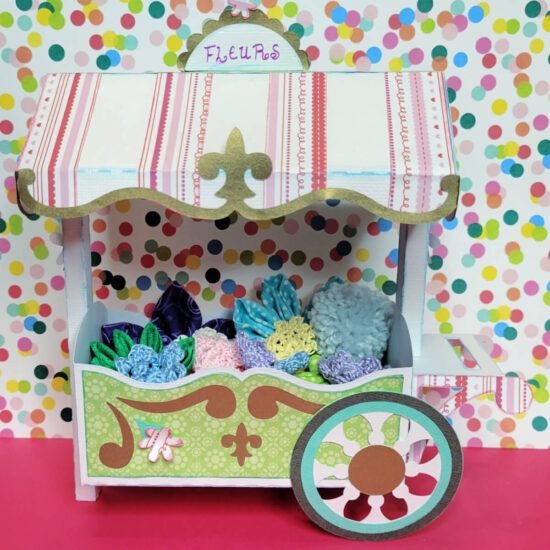 Patisserie
3D Paper Craft Patisserie – Watch it grow!
If you can't see this video, try watching it on YouTube HERE.
By the time I got to the Patisserie, I was feeling pretty good about my 3D paper crafting skills. OK, mainly because the video tutorials make it SO easy!! Isn't this just awesome with the little battery tea lights inside? I'm so happy!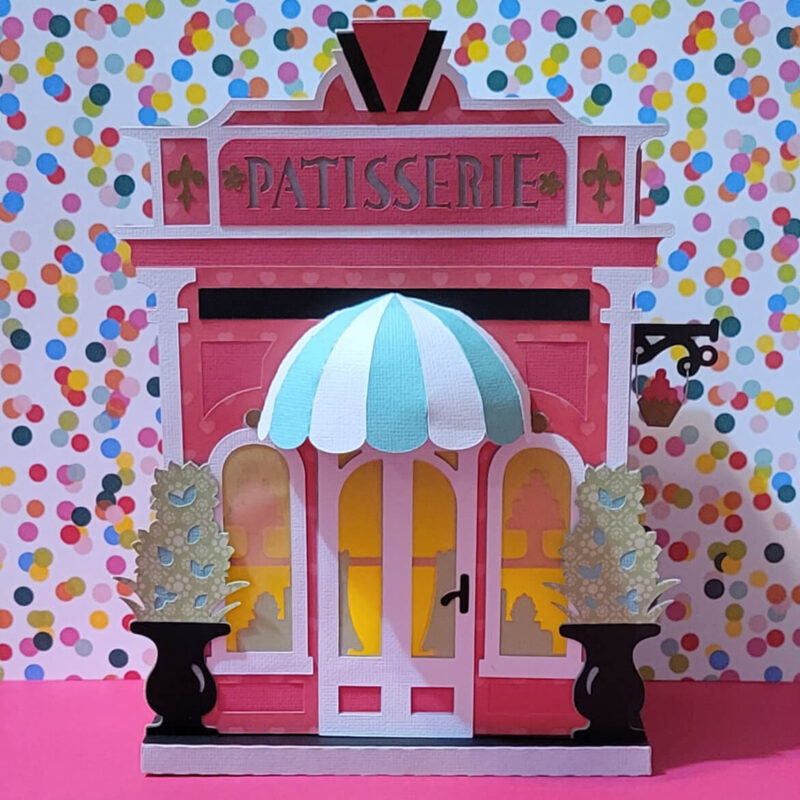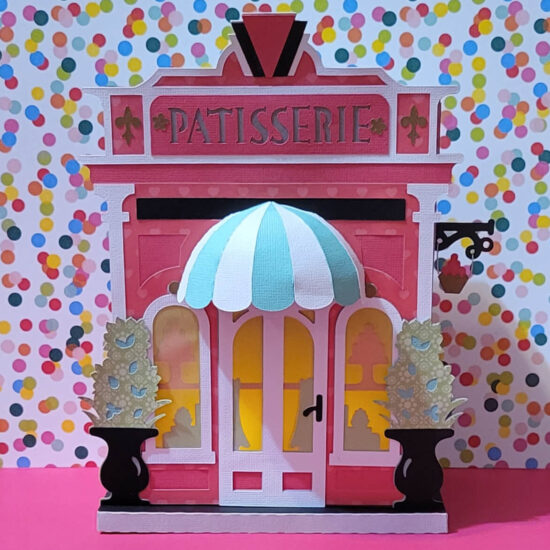 Perfume Bottle Gift Box
3D Paper Craft Perfume Bottle Gift Box – Watch it grow!
If you can't see this video, try watching it on YouTube HERE.
It's an actual box! Like, you can really put stuff in there! I'm telling you, Dreaming Tree has totally rekindled my love of my Cricut. There was a print and cut option for the label on this one, but I chose not to use it because I've yet to decide what I'm putting in this cute little creation. Once I know it's purpose, I'll either hand letter the label myself, or I'll print and cut a new label and just stick it on top of the old label.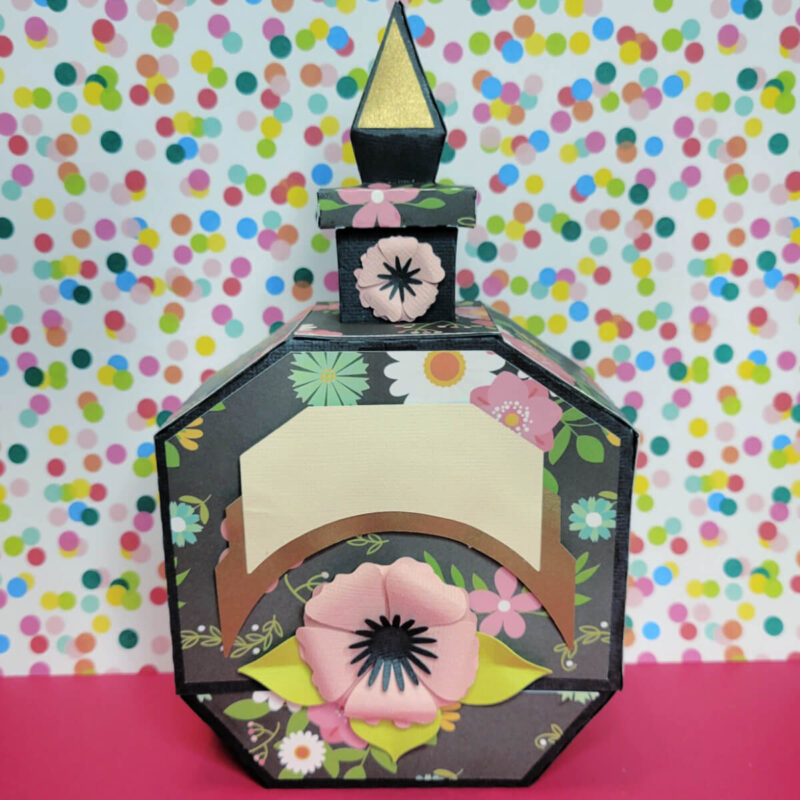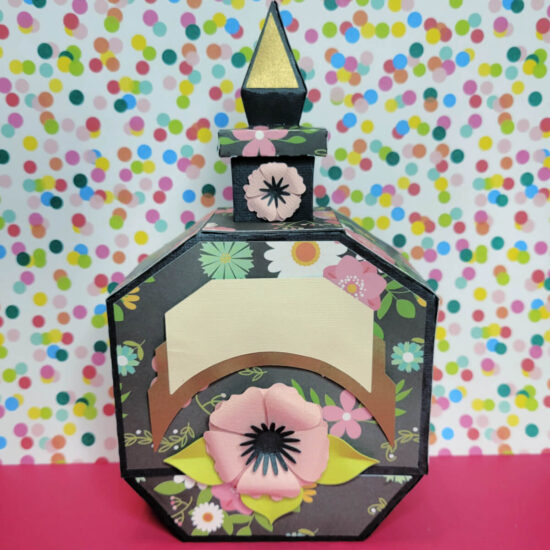 Happy crafting my friends!
For more inspiration go HERE.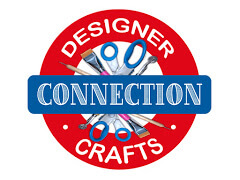 Did you enjoy what you found here at Jessie At Home? Then sign up for my newsletter and like my Facebook page, so you'll get all the updates on new tutorials, other posts, sales, and coming events.
If you have any questions, want to share pictures of your work, or just want to chat with Jessie and other crafty individuals, than join my Facebook group.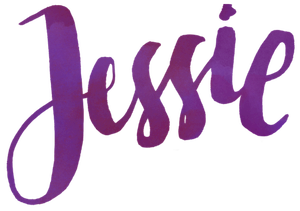 © Copyright 2021 Jessie Rayot / Jessie At Home All my videos, patterns, charts, photos and posts are my own work, so you may not copy them in any way. If you want to share this information with someone, then share the link to this post. If you want to share on your own blog / website, then you may use the first photo in this post and link back to this post. Also, you may not give away printed copies of this post.
If you liked this crafty post, then take a look at these.