Week 13 of Crafty Time with Jessie has been a bit of a rough week. I've had to remind myself several times that it's OK to not be OK. Everything will be fine, but sometimes you just have to deal with a cruddy week. Thankfully I have awesome friends who always make things better. And of course, having 12 year olds who still cuddle on the couch with me helps a whole lot as well! Let's not forget the wonderful stress-relieving powers of crafting. And of course, my lives with all of you have been very  therapeutic as well. Thank you!
You can find general info, links to all the weeks as we progress, and the current week's videos HERE.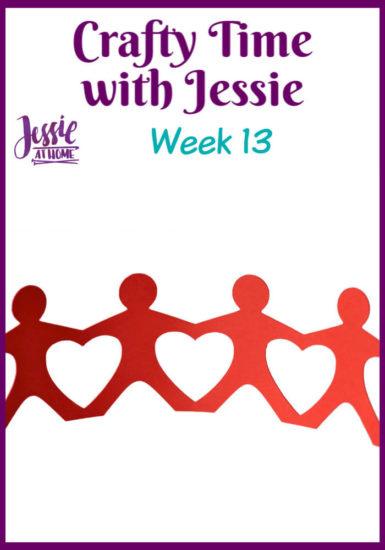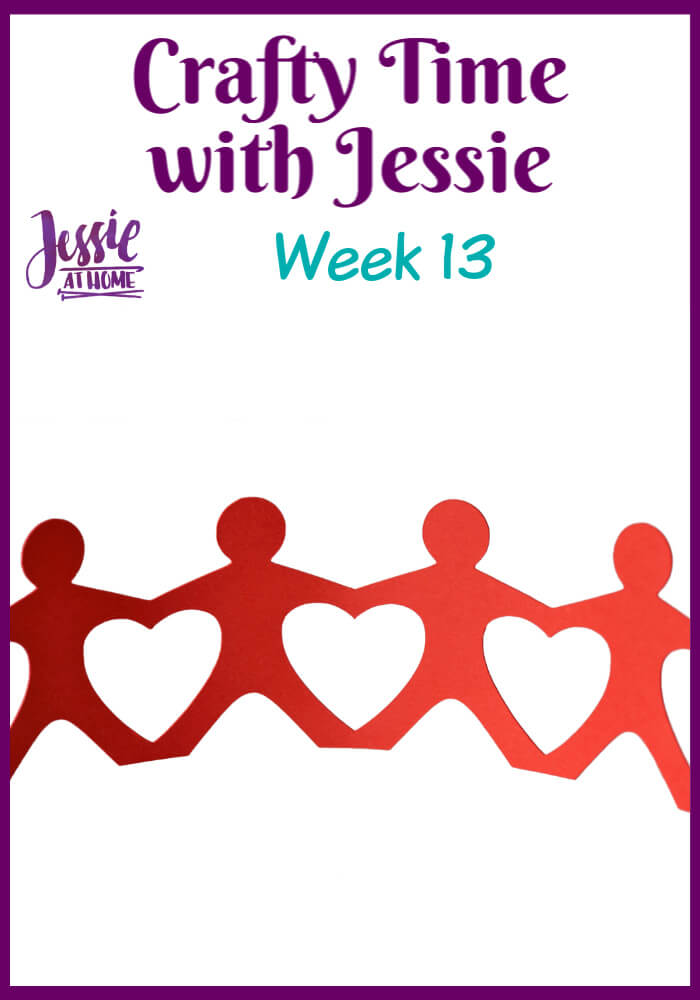 If you are enjoying these videos and would like to (and are able to) donate so I can get paid for them, you can do so with the button below. Even if you can't, please enjoy the videos. We can still be together, even when we are physically apart.
Read moreWeek 13 Crafty Time with Jessie At Home – It's OK to not be OK