Week 15 of Crafty Time with Jessie was the last full week of videos. Moving forward videos will be on Thursdays only, still at 11 am eastern time. This is all part of transitioning to our new-new normal. I don't want to go back to what we were, I want us to be even better! So keep making beautiful creations and spreading kindness.

You can find general info, links to all the weeks as we progress, and the current week's videos HERE.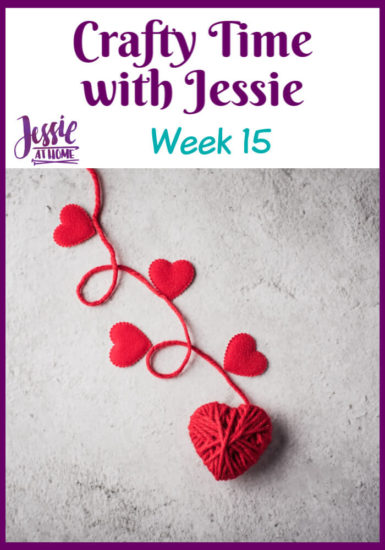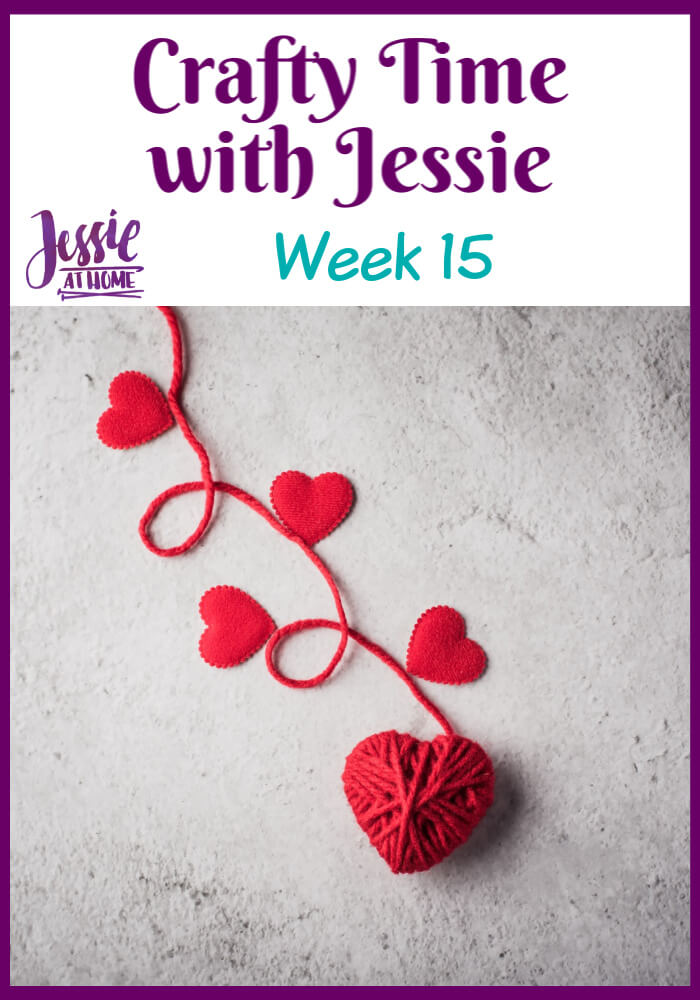 If you are enjoying these videos and would like to (and are able to) donate so I can get paid for them, you can do so with the button below. Even if you can't, please enjoy the videos. We can still be together, even when we are physically apart.
(more…)