Week 9 of Crafty Time with Jessie included my birthday! I'm a palindrome this year. I've had a great week. We were super crafty and I experimented with several ideas, most of which came out really cool. I hope you're enjoying crafting with me, because I'm having a blast!
You can find general info, links to all the weeks as we progress, and the current week's videos HERE.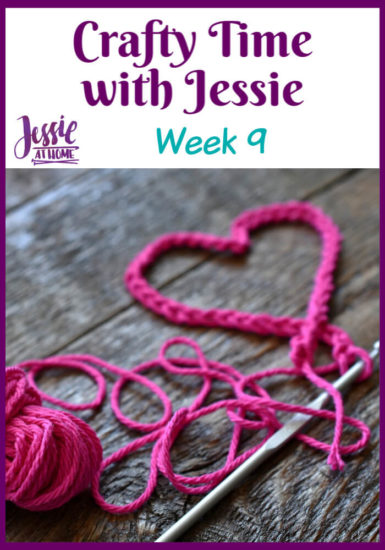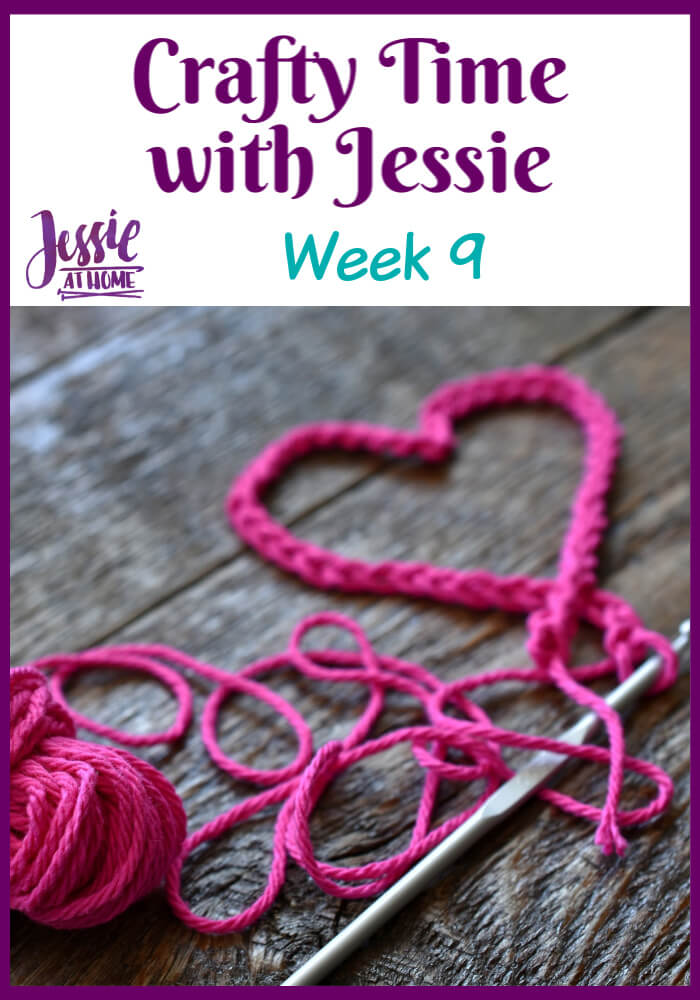 If you are enjoying these videos and would like to (and are able to) donate so I can get paid for them, you can do so with the button below. Even if you can't, please enjoy the videos. We can still be together, even when we are physically apart.
Read moreWeek 9 Crafty Time with Jessie At Home – My birthday week!