Fantasy Fluxx is full of geeky fantasy fun perfect for family game time or games with friends. It's small so it travels great and makes an awesome gift!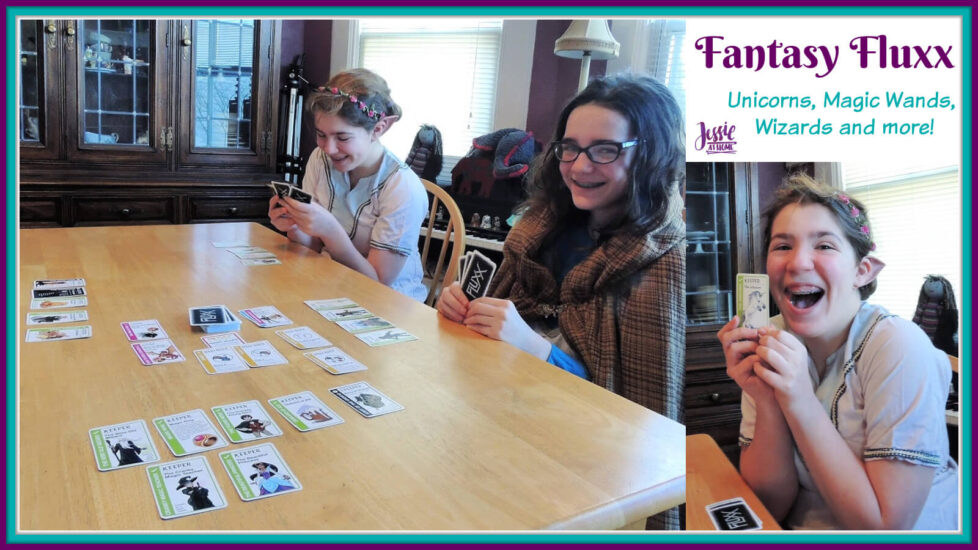 The game reviewed in this post was provided by Looney Labs. All opinions are my own.
Many of you know that we're a family of medieval re-enactors, and we also love all things fantasy and geeky. So when we heard about Fantasy Fluxx, the excitement was real!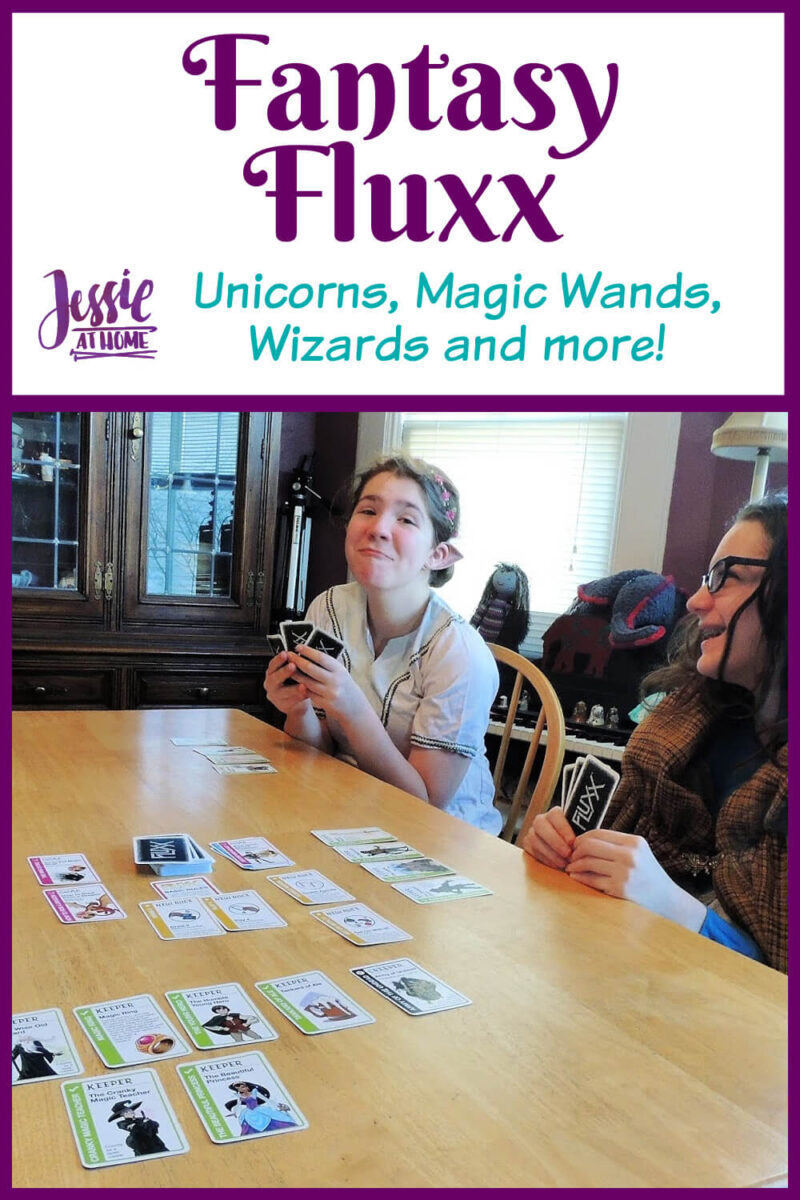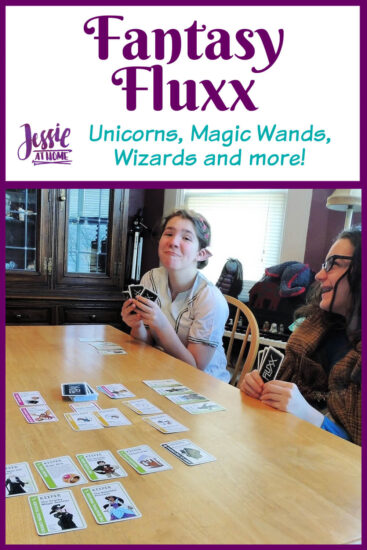 The kiddos had last week off as their winter break. That meant we had plenty of time to try out our new game; and try it out we did. It was super fun to see all the fantasy references as we played.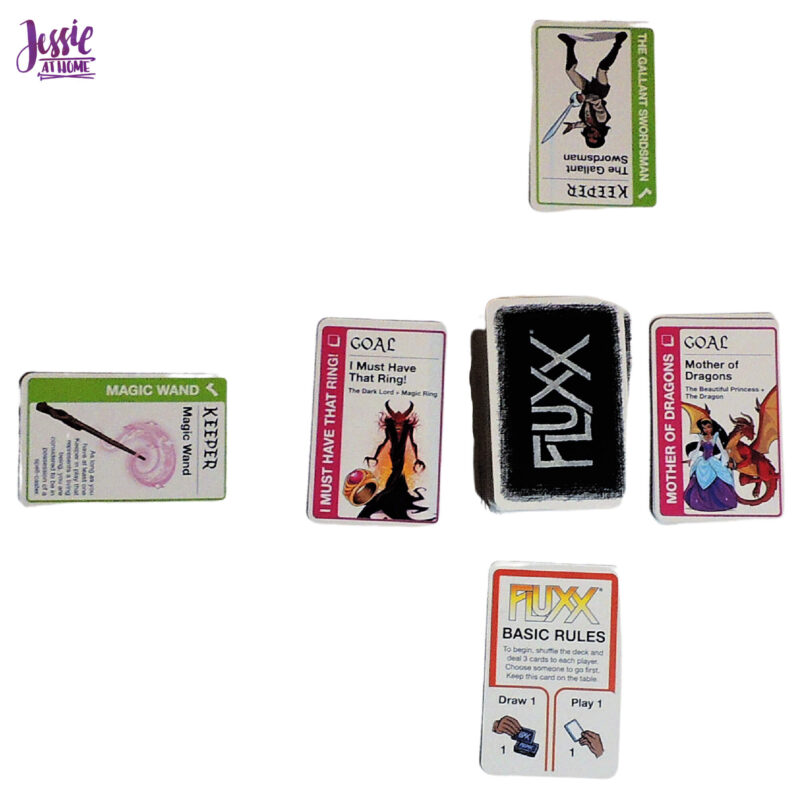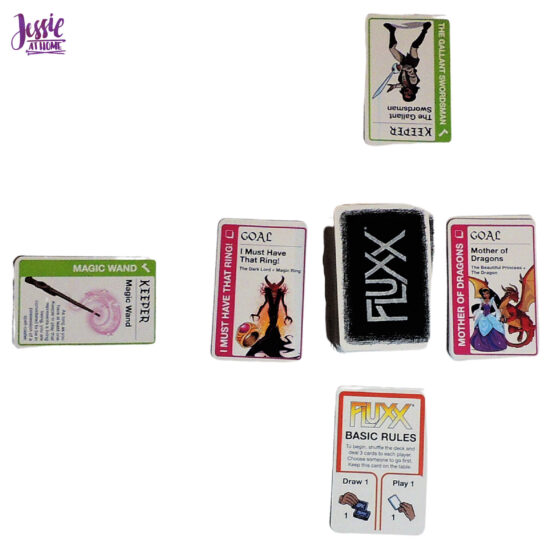 One thing we love about Fluxx games is they start out pretty simple. Pick up a card, play a card, then your turn is done. As the game continues, rules can be added and changed. The simple start is nice because it allows you to get a footing before things pick up.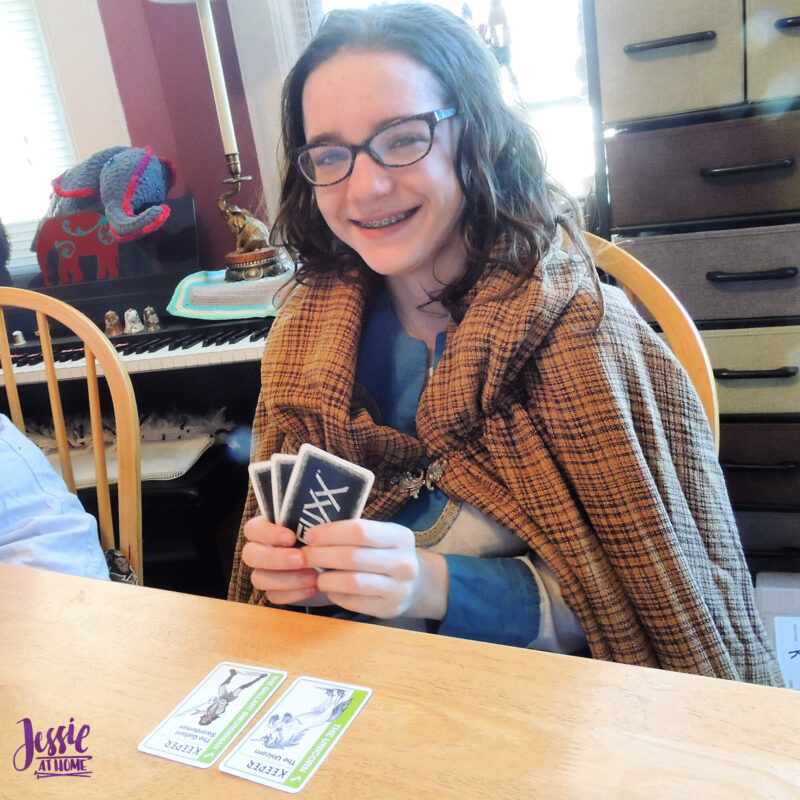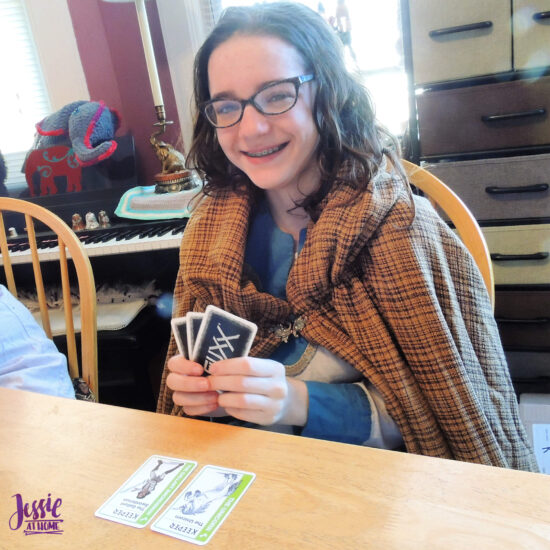 Vada and Kyla decided it would be fun to dress up to play. Vada dressed as a medieval person. Kyla is a big unicorn lover, so Vada was super happy to get the unicorn first. It was a very evil villain moment!
Fantasy Fluxx has some great special powers on various Keeper cards. They can make things very interesting. This also means you really need to pay attention to what everyone has in front of them, and the special powers, so you can create your winning strategy!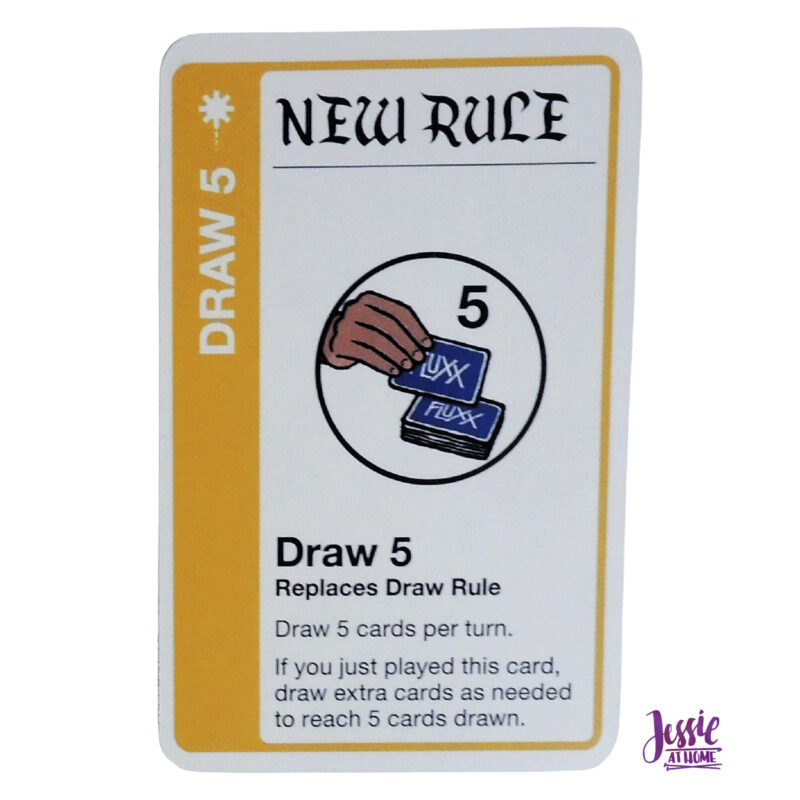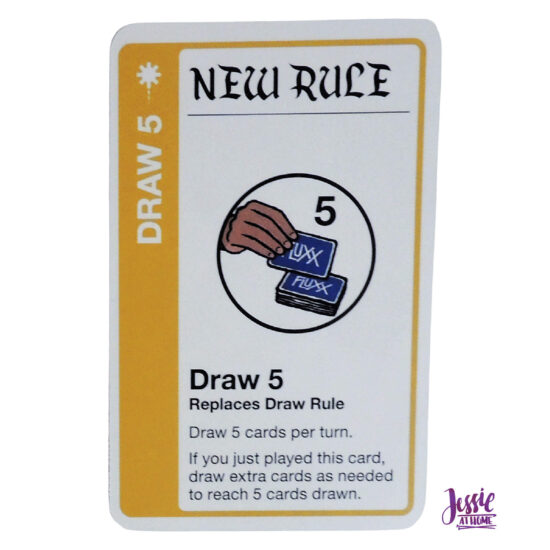 As with all the Fluxx games we've played, the rules are explained well and easy to follow. If there is an obvious question for a card, the answer is right there on the card, such as you can see in the Draw 5 card above. I love that! There's also a FAQ section in the rules sheet and more help on the website.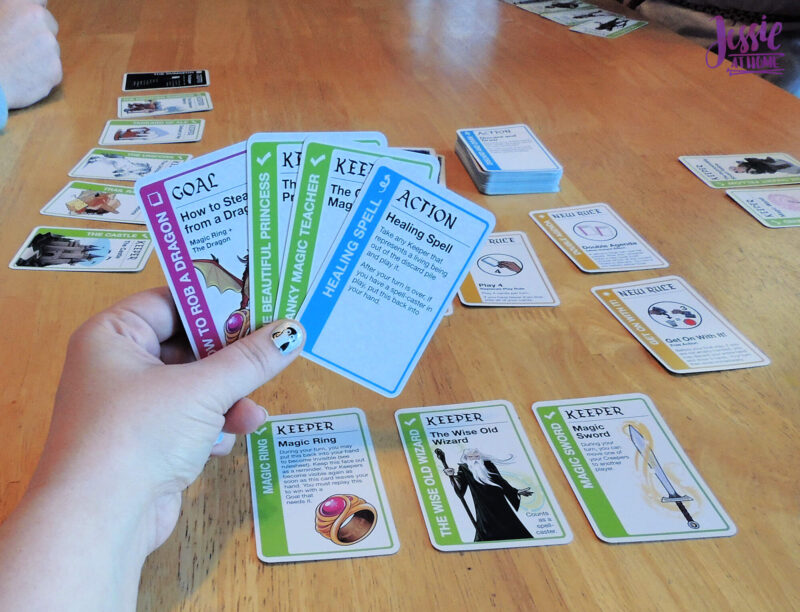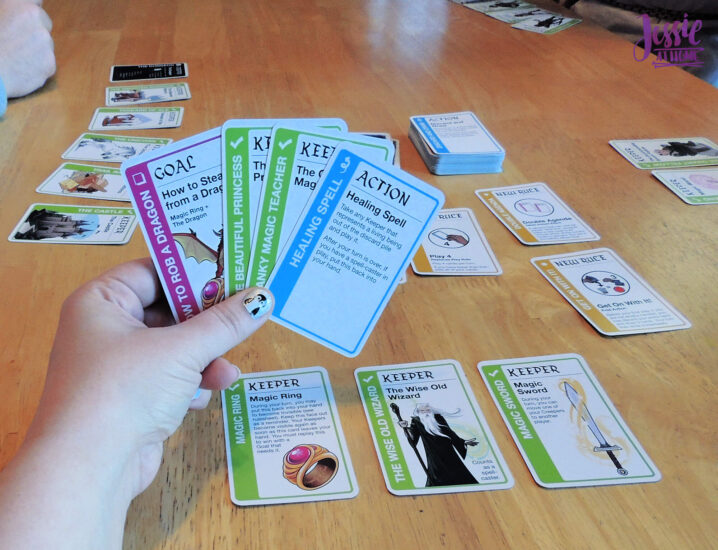 The first game of Fantasy Fluxx that we played was our longest Fluxx game ever. We just managed to play the right cards that the game kept going. At one point we even went through all the cards and had to shuffle the discard pile to make a new draw pile.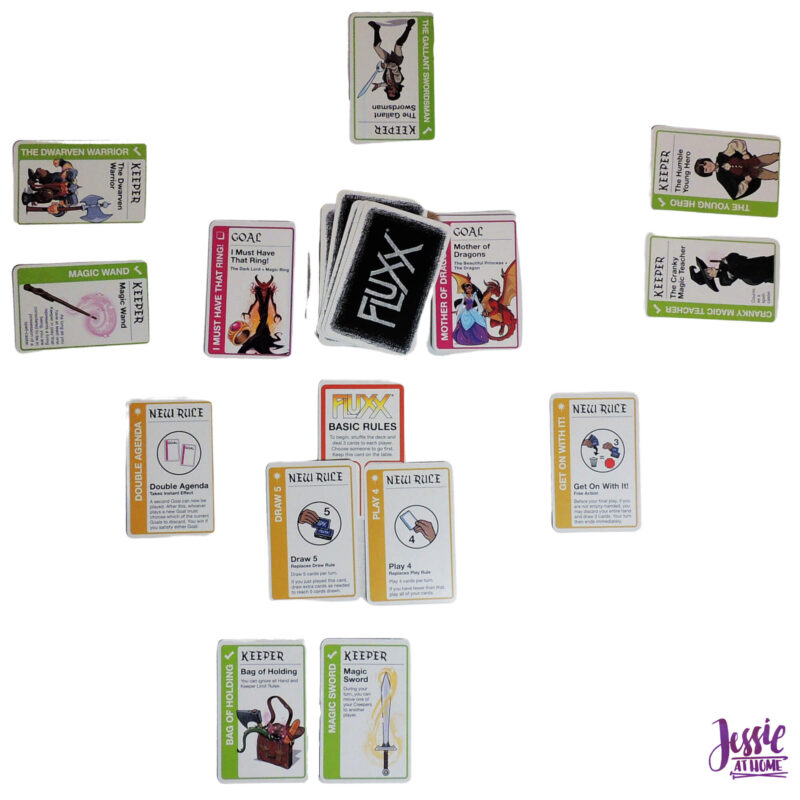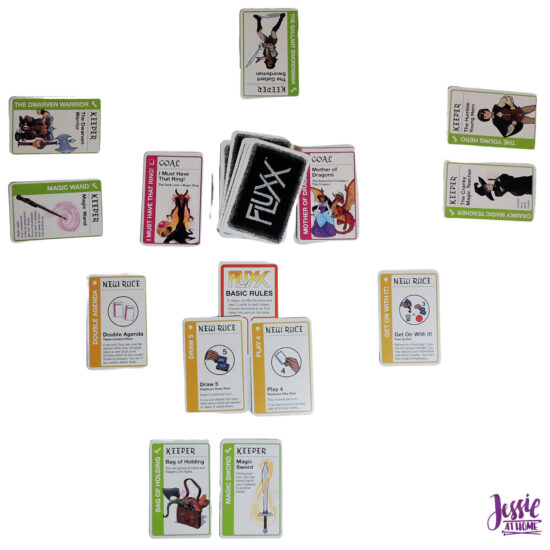 We had a blast. There was lots of laughing and growling at each other, and mayhem. I have a feeling these cards are going to get well-worn very fast.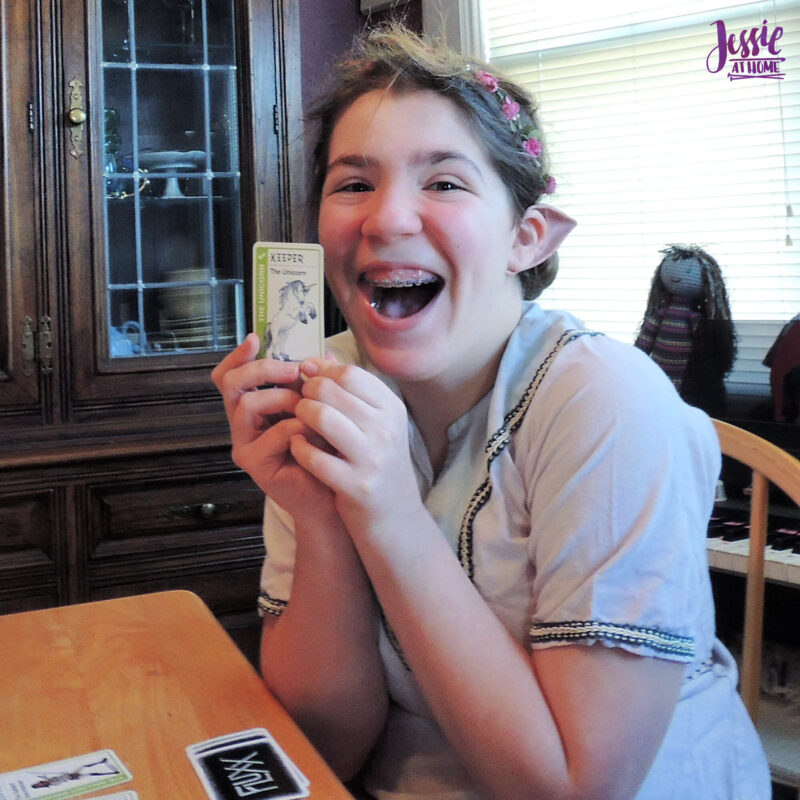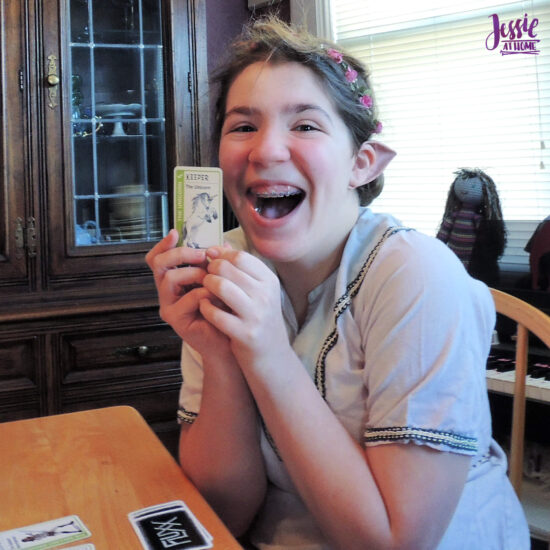 Oh, and eventually Kyla was able to get the Unicorn Keeper. Just look at the joy on my little garden elf's face!
Now hop on over to Amazon and get Fantasy Fluxx for yourself and some friends HERE.
Did you enjoy what you found here at Jessie At Home? Then sign up for my newsletter and like my Facebook page, so you'll get all the updates on new tutorials, other posts, sales, and coming events.
If you have any questions, want to share pictures of your work, or just want to chat with Jessie and other crafty individuals, than join my Facebook group.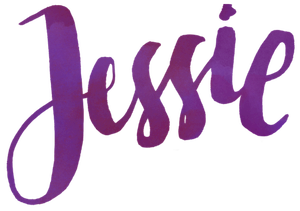 © Copyright 2021 Jessie Rayot / Jessie At Home All my videos, patterns, charts, photos and posts are my own work, so you may not copy them in any way. If you want to share this information with someone, then share the link to this post. If you want to share on your own blog / website, then you may use the first photo in this post and link back to this post. Also, you may not give away printed copies of this post.
If you liked this Fantasy Fluxx Game Review, then take a look at these.