Stitchopedia Summer 2020 is my way to make sure you have a wonderful directory of tutorials to learn or increase your needle art skills. The Stitchopedia can be found in the menu at the top of this site. Over the summer I will be filling in gaps to make sure you can learn at least the basics of several needle arts.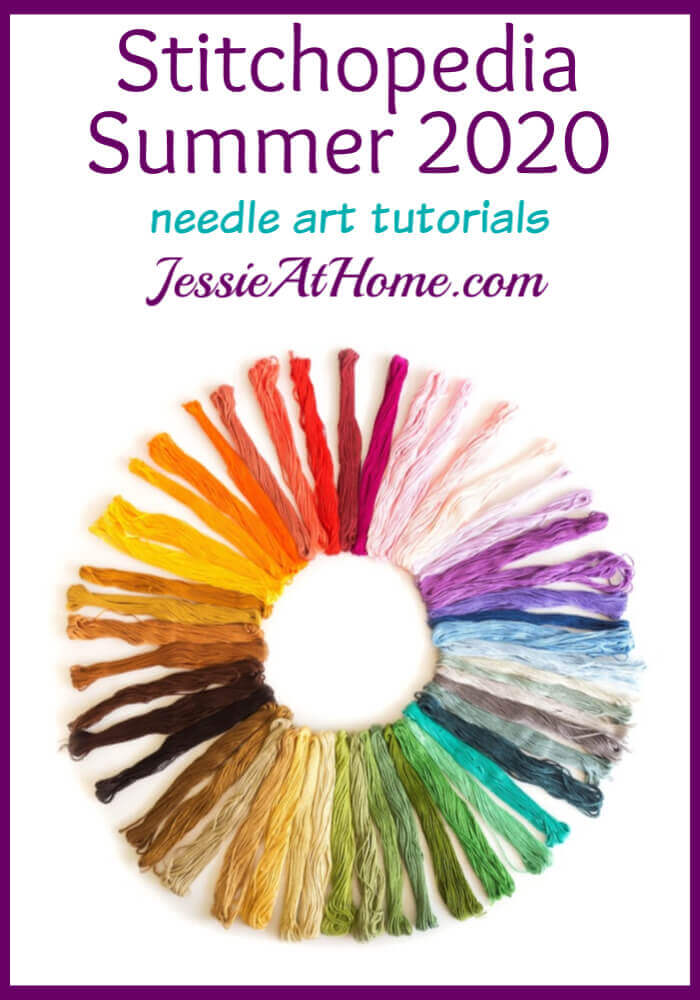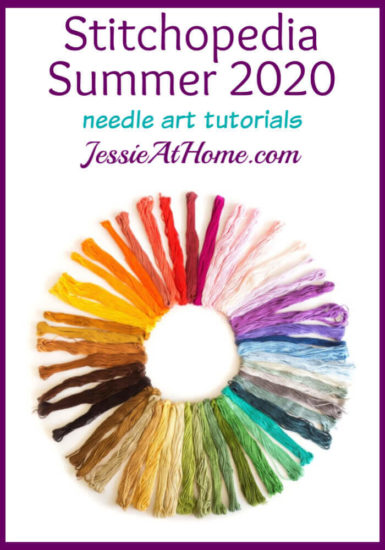 Throughout Stitchopedia Summer 2020, I will be working on getting at least the basic skills for several needle arts in the Stitchopedia. I will usually include step out photos and a video in addition to the written tutorial for each post. If you have an ad blocker, you may not be able to see the videos in the post, so I will also provide links to where you can see the videos on my You Tube channel.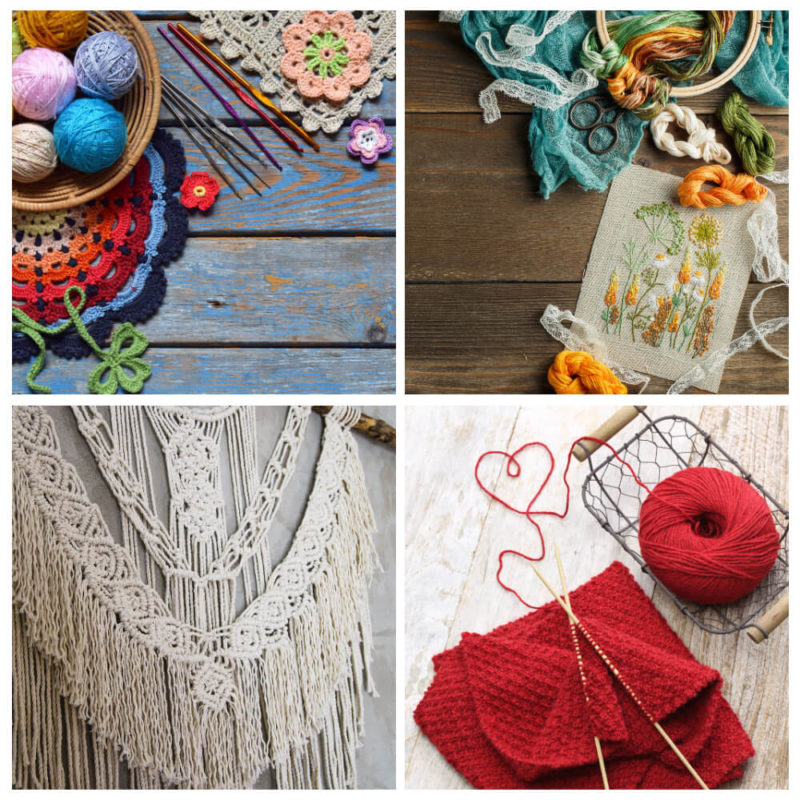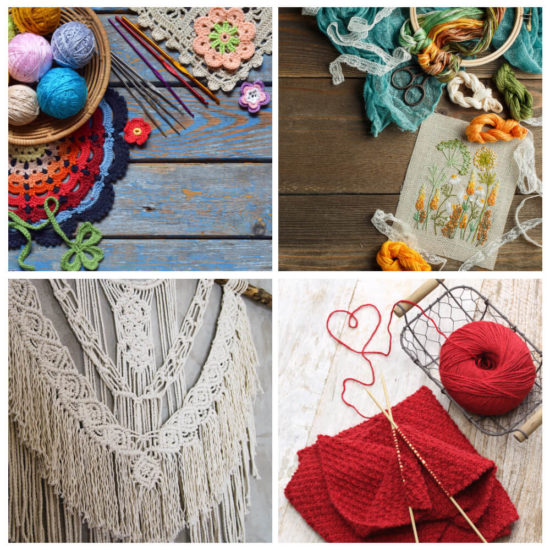 Some of the needle arts that are (or hopefully soon will be) part of the Stitchopedia include, Knitting, Crochet, Macrame, Weaving, Needlepoint, Embroidery & Cross Stitch. I also include some Yarnie Extras such as caring for yarn, yarn dyeing, and other yarn info and crafts.
Stay tuned! I'll be posting so many awesome tutorials during Stitchopedia Summer 2020. Be sure to pin or bookmark this post. I'll be linking each tutorial here as they happen. They'll also each show up on Jessie At Home when they go live. You can also find them in the Stitchopedia Menu.
Happy stitching my friends!
[signature]
If you liked this post, then take a look at these.