Week 10 of Crafty Time with Jessie included so many ways to display your needlepoint, embroidery, & cross stitch creations. There's more than just hoops. We also chatted quite a bit about mental health while crafting. Remember my friends, it's OK to not be OK. Just be good to yourself and others. I care about ALL of you.
You can find general info, links to all the weeks as we progress, and the current week's videos HERE.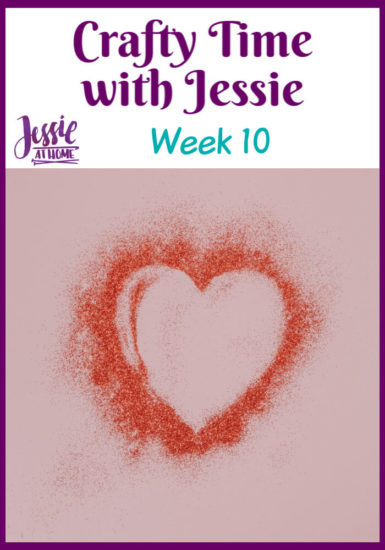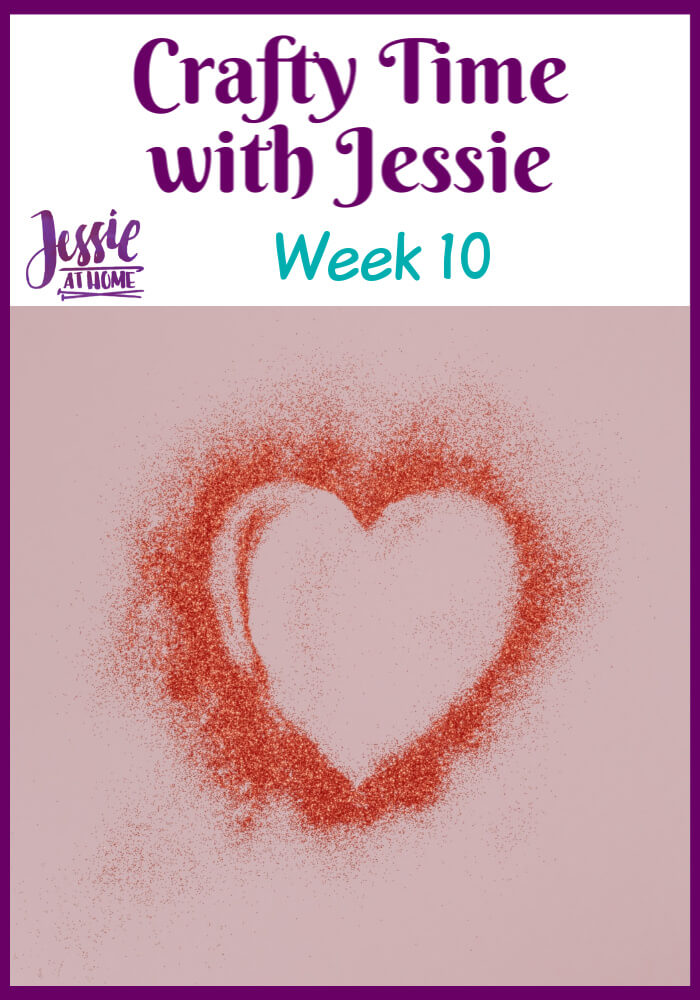 If you are enjoying these videos and would like to (and are able to) donate so I can get paid for them, you can do so with the button below. Even if you can't, please enjoy the videos. We can still be together, even when we are physically apart.
Friday, May 29 – Finishing up needle art creations for displaying
Surebonder Glue Guns HERE.
---
---
---
Thursday, May 28 – working on displaying embroidery type creations.
(see 27th for needle art links)
Canvas Boards HERE.
Tape Runner HERE.
Folk Art Paint & Brushes HERE.
Cork Fabric HERE.
Plastic Embroidery Hoop (check for no-slip lip) HERE.
Felt Picture Kits (the shop mine came from is closed) HERE and HERE.
Bead Embroidery Kits HERE.
Plastic Canvas HERE.
---
---
---
Wednesday, May 27 – Playing with idea for displaying embroidery type creations.
(see 28th for material links)
Fox Punch Needle Kit review HERE.
Cacti Cross Stitch review HERE.
Llama Stitch & Mat review HERE.
Cork Fabric (elephant) review HERE.
Felt "Painting" review HERE.
Bead Embroidery review HERE.
Flower Embroidery review HERE.
Frida Kahlo Embroidery review HERE.
Happy Cacti Embroidery review HERE.
---
---
---
Tuesday, May 26 – Tips and tricks for awesome granny squares, many of which come in handy for other projects as well.
Caron Simply Soft HERE.
---
---
---
Monday, May 25 – Short video today I think. I didn't sleep well and it's a holiday.
Plastic Canvas HERE and HERE.
Step-By-step Needlecraft Encyclopedia HERE or HERE.
Caron Simply Soft HERE.
Plastic Canvas Needles HERE.
---
---
---
Did you enjoy what you found here at Jessie At Home? Then sign up for my newsletter and like my Facebook page, so you'll get all the updates on new tutorials, other posts, sales, and coming events.
If you have any questions, want to share pictures of your work, or just want to chat with Jessie and other crafty individuals, than join my Facebook group.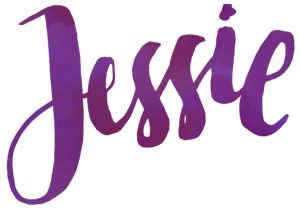 © Copyright 2020 Jessie Rayot / Jessie At Home All my videos, patterns, charts, photos and posts are my own work, so you may not copy them in any way. If you want to share this information with someone, then share the link to this post. If you want to share on your own blog / website, then you may use the first photo in this post and link back to this post. Also, you may not give away printed copies of this post.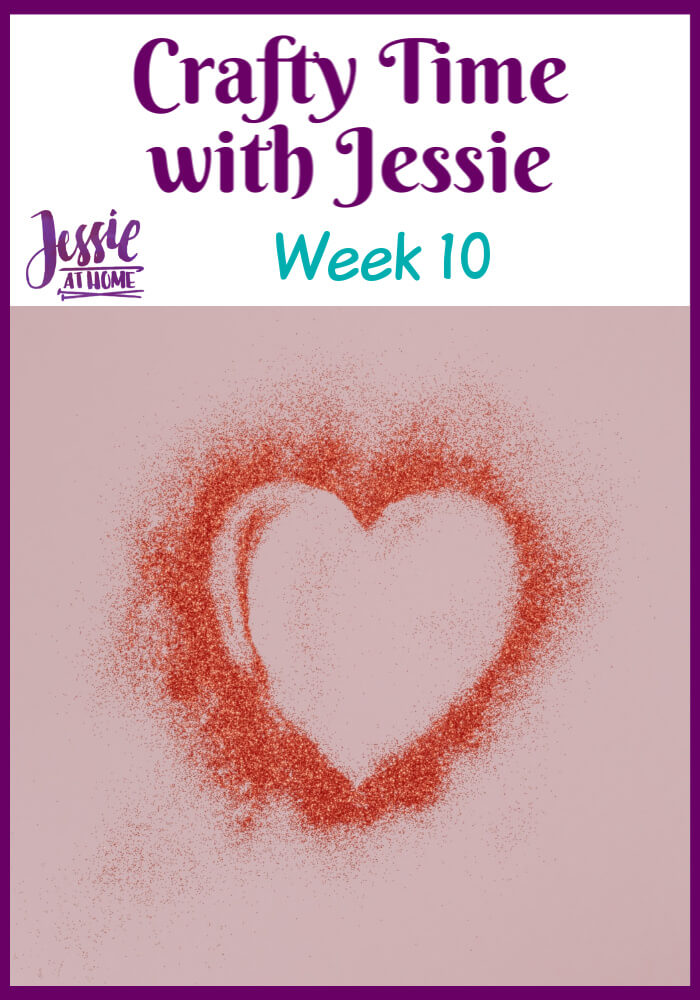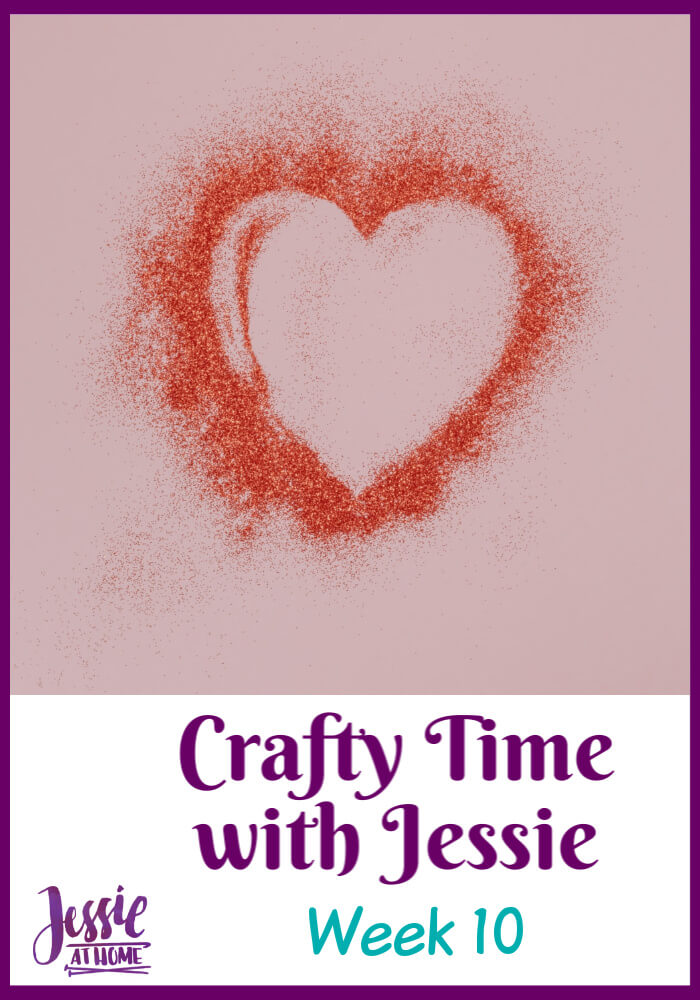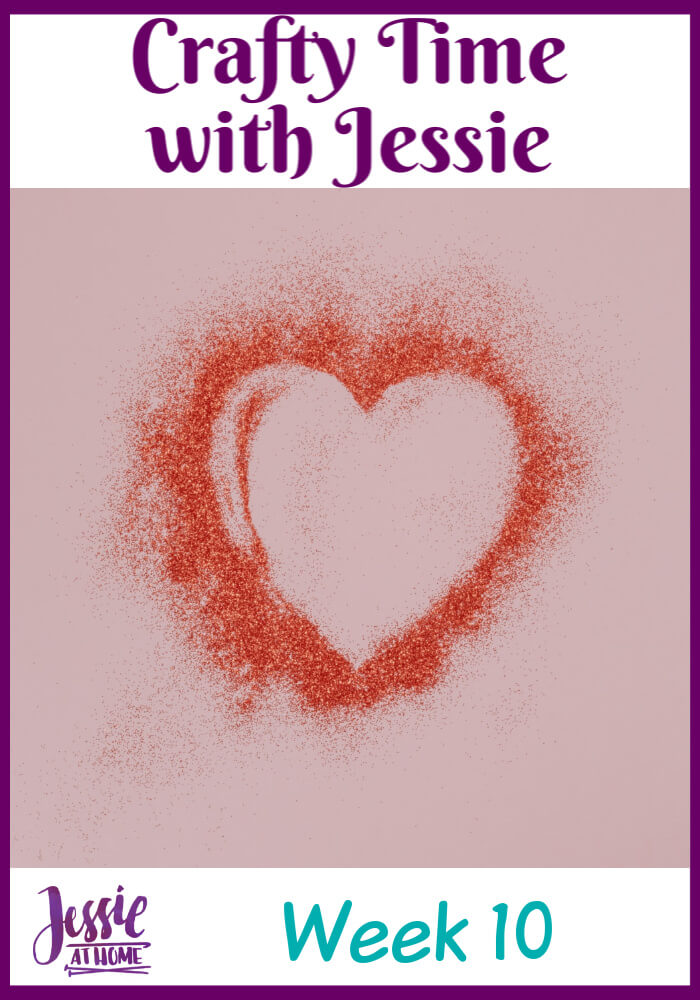 Want to get the latest posts from Jessie at Home delivered straight to your email?
Subscribe to the Jessie at Home newsletter! We'll send you the latest patterns and tutorials. We will never spam you, promise to never sell your email address, and you can unsubscribe at any time.