I LOVE organization and now I have the New Cricut Machine Tool Organizer! It's so nifty. I've been wanting to expand my Cricut Tool collection so I can cut All The Things, and now I can have that creativity within arms reach and without having to worry about cutting myself as I look for the right tool, or losing a tool.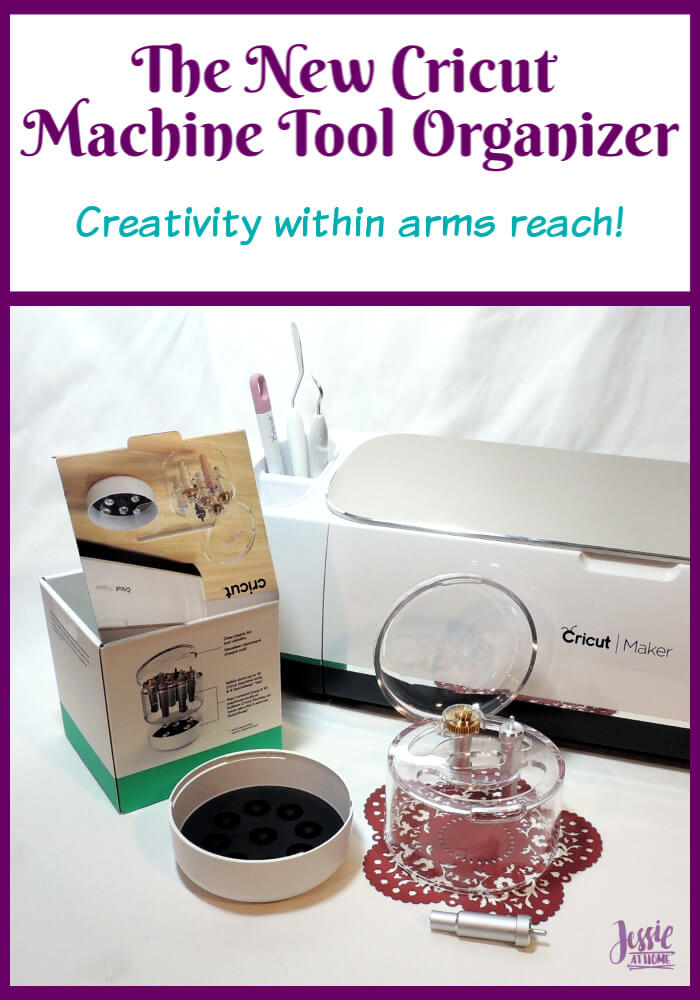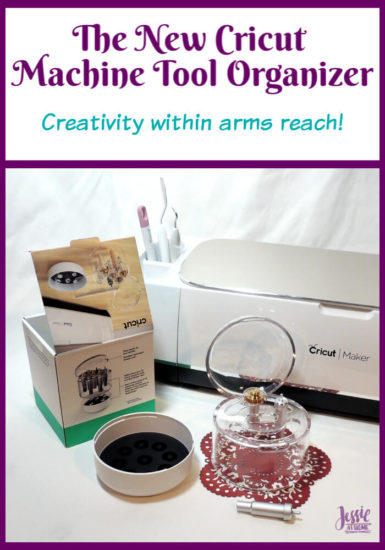 The Cricut Machine Tool Organizer easily fits 10 housings and has a twist off bottom for securely storing tips. Hmm…I need some tips! This is such an awesome little organizer, and it's totally inspiring me to try more tools now that I know I'll be able to keep track of them and keep them safe. I love the look of it as well!
You can grab one for just $29.99 at craft stores and directly from @officalcricut HERE.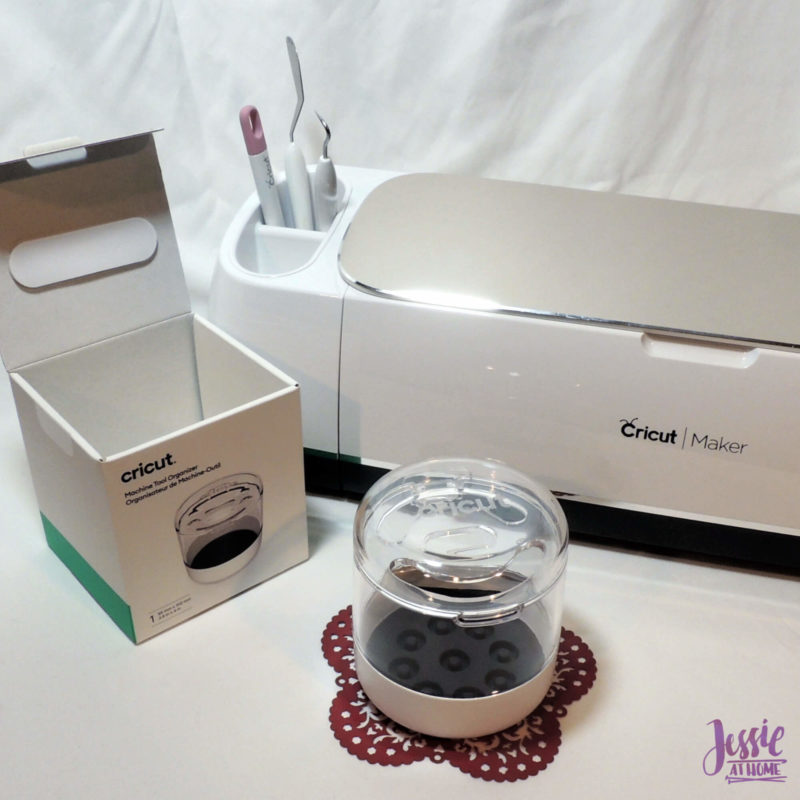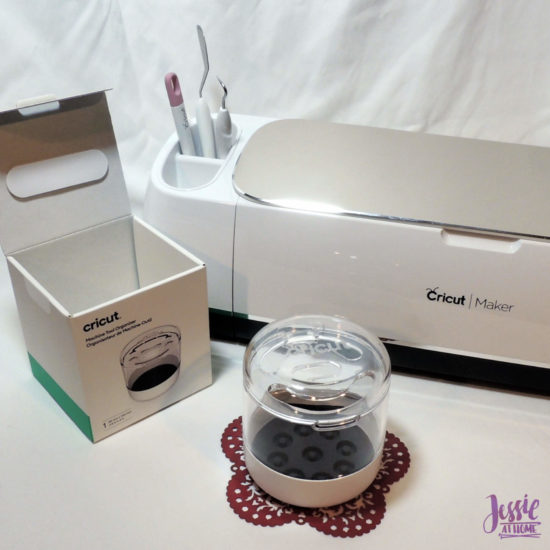 I had so much fun opening up my New Cricut Machine Tool Organizer and putting my machine tools in. Now I can't wait to fill it up. It sits right next to my Cricut Maker so I have my tools right on hand.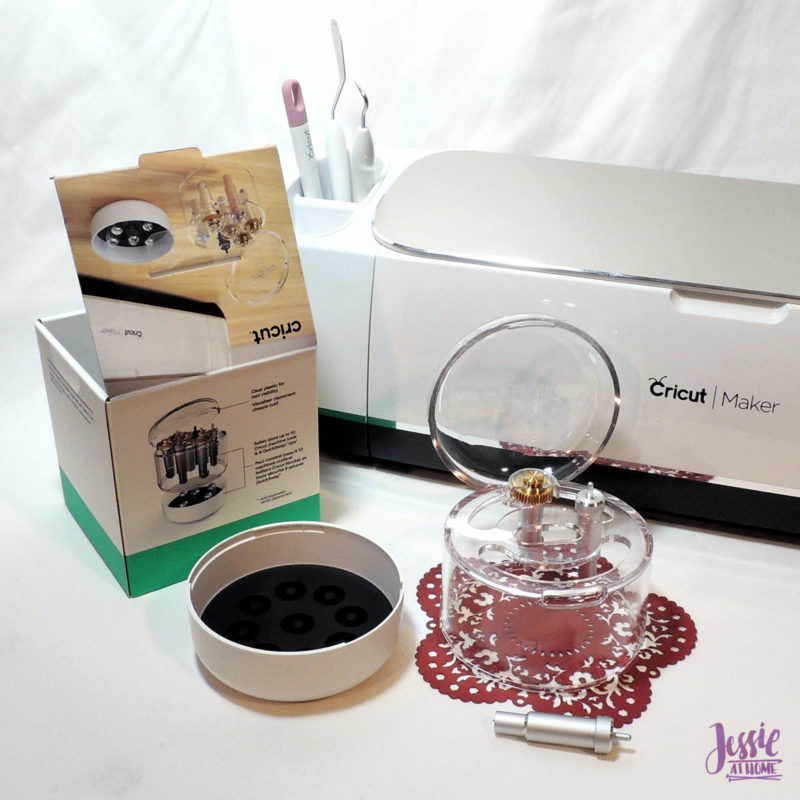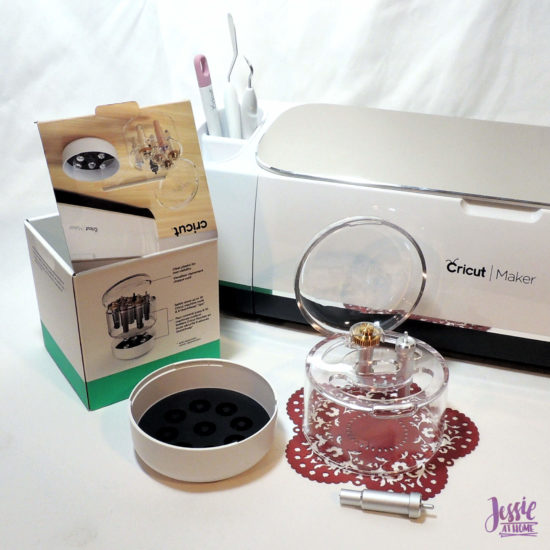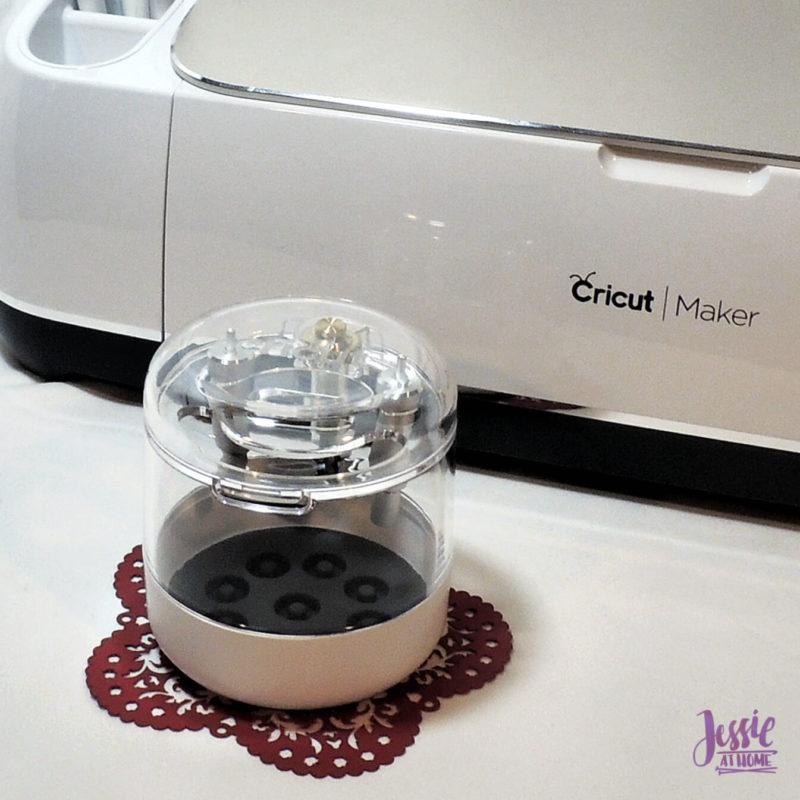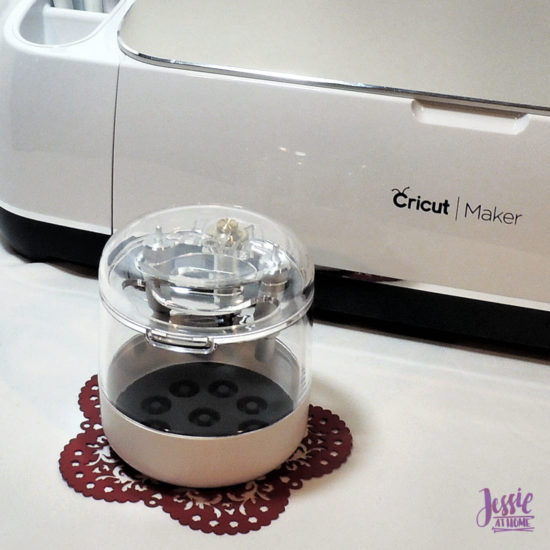 Happy crafting my friends!
[signature]
If you liked this Cricut review, then take a look at these.