To journal, or not to journal, that is the question. Whether 'tis nobler in the mind to suffer the slings and arrows of outrageous chaos, or to take arms against a sea of tasks by organizing them.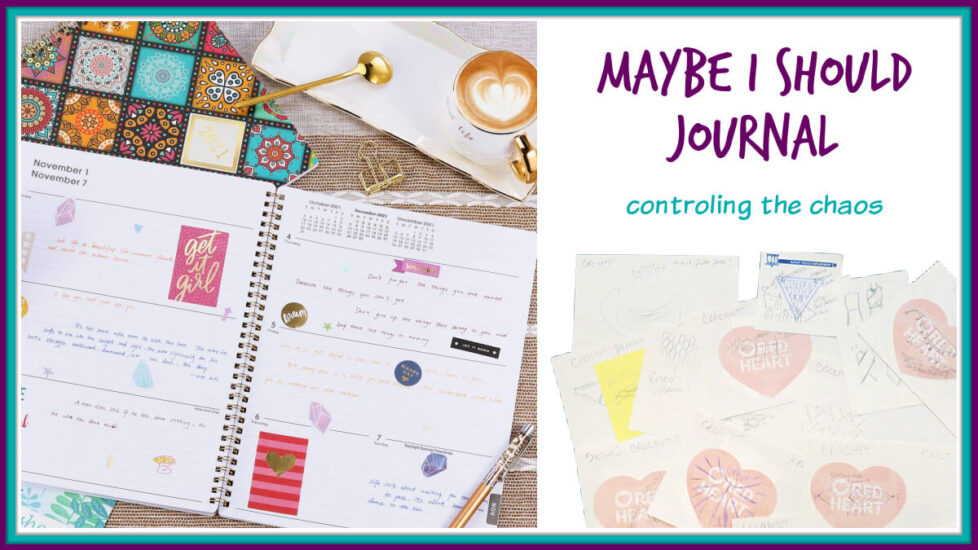 Really, I'm not being dramatic, it's chaos. I have a calendar I LOVE with Coschedule. It keeps my schedule of everything business and personal. However, take a look at what just one week looks like, and one full month (which I had to shrink to get on the screen).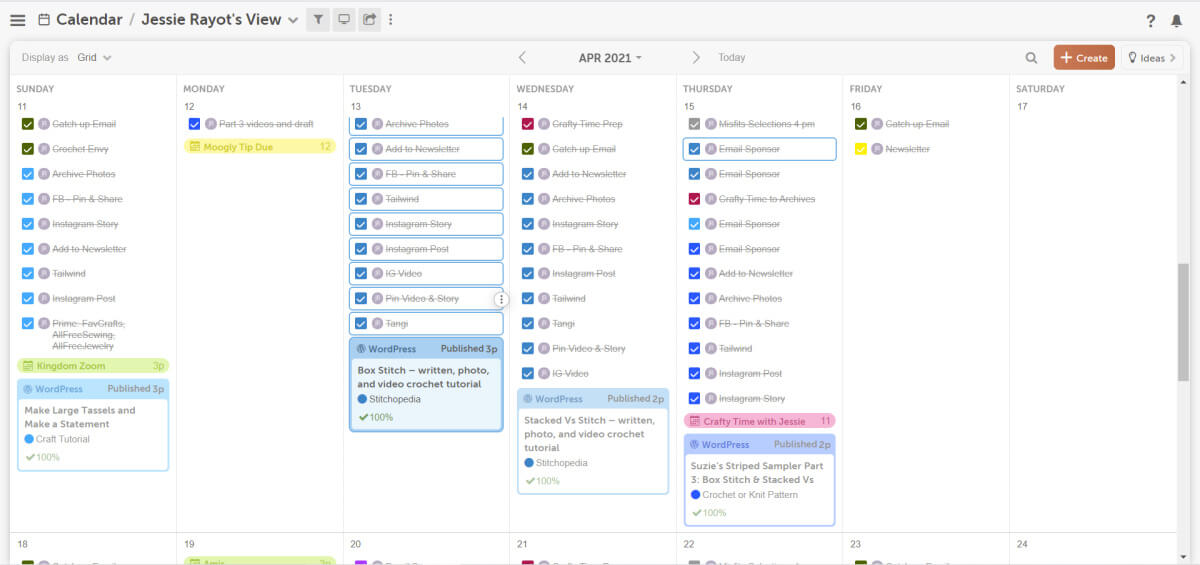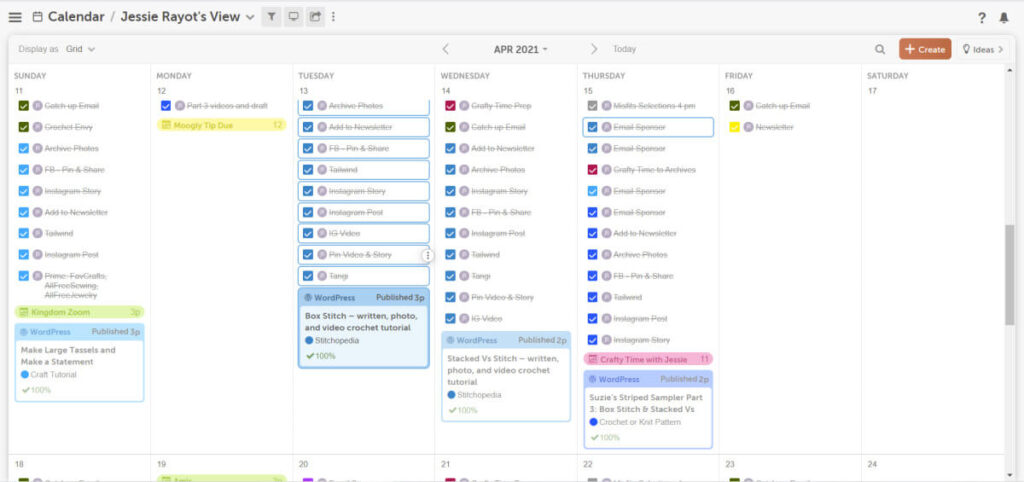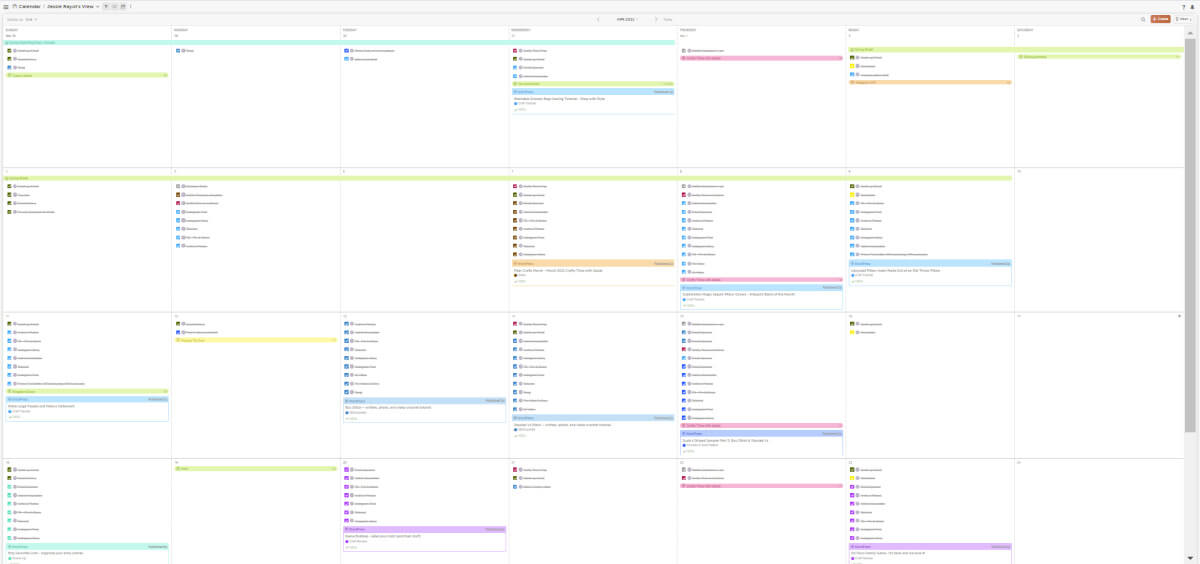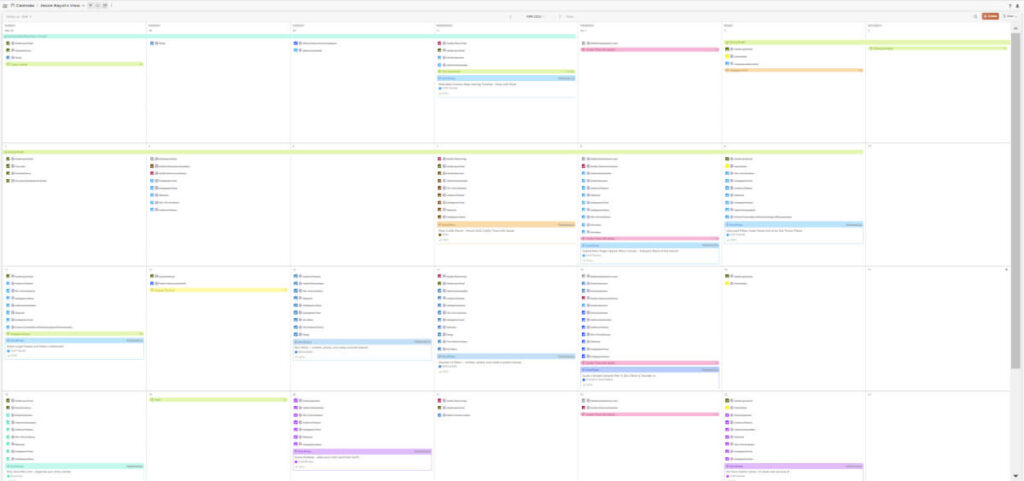 Now I can adjust what shows on the main 4-week calendar view, and then put even more details in the daily view. But to be honest, I don't use the daily view. I really like the full 4-week overview with just the main tasks on each day, so that's what I have. Then I tend to scribble all over a piece of paper each day with various notes and other tasks.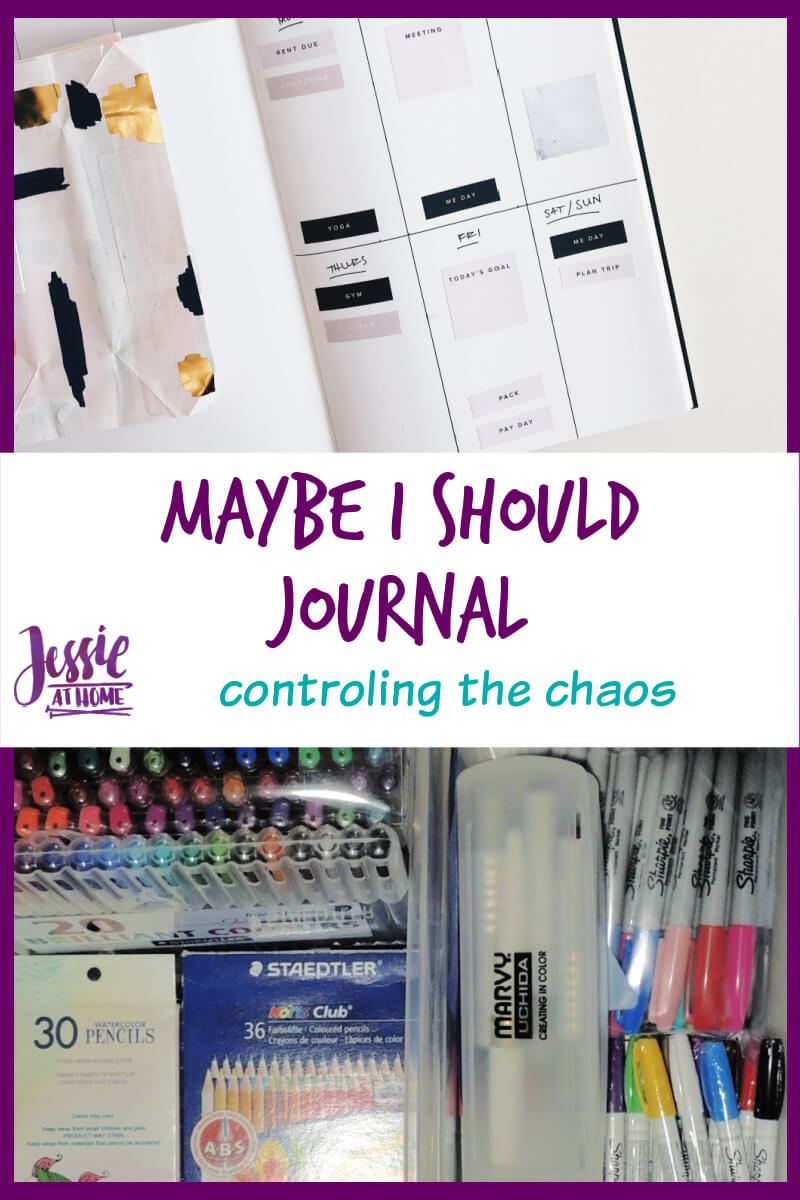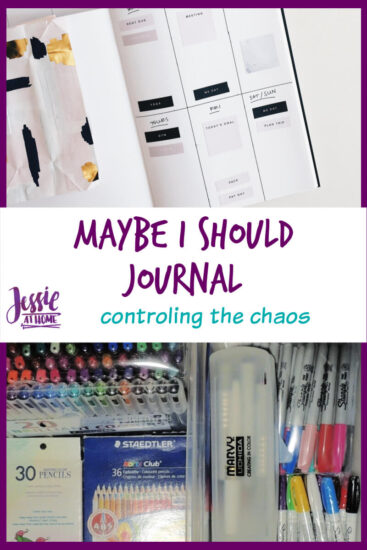 The Plan
Last night, as I was getting ready for bed, I was planning out what to do each day for the rest of the week. You see, I have deadlines, but what days things get done aren't listed. When I have videos to make, I tend to do them in batches. Making samples often happens in the evenings over days or weeks. My month looks organized, but my days can get out of hand.
So I was thinking, what if I made a journal for that daily stuff? And what if I also made one for my design ideas and requests. I mean, right now my ideas look like this.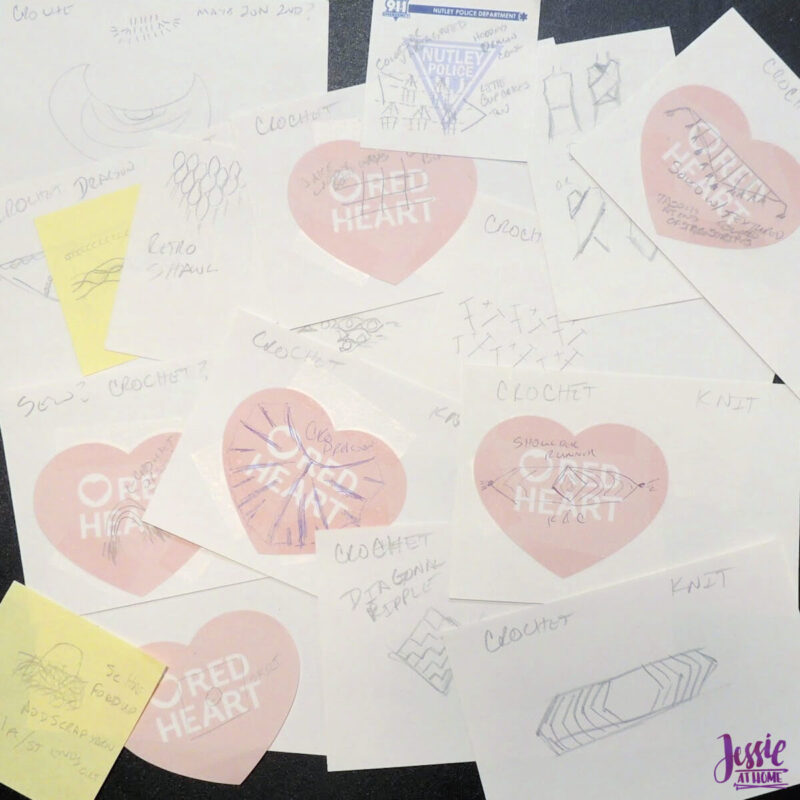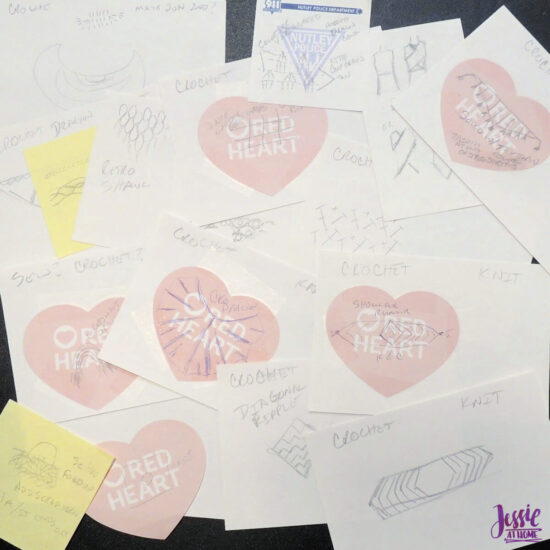 I could make/find some printables for monthly, weekly, and daily schedules. So I'd start with the month, then put in the weeks, and then add in the days. Each one would get more detailed then the one before. I'd still use Coschedule as I have been, I'm too in love with it's awesomeness to stop. The journal will just help with the smaller details.
For the design ideas, I guess we'll see how that works. In both cases I'm thinking of just printing the basics on the paper and getting artsy with the rest. I do have a few supplies.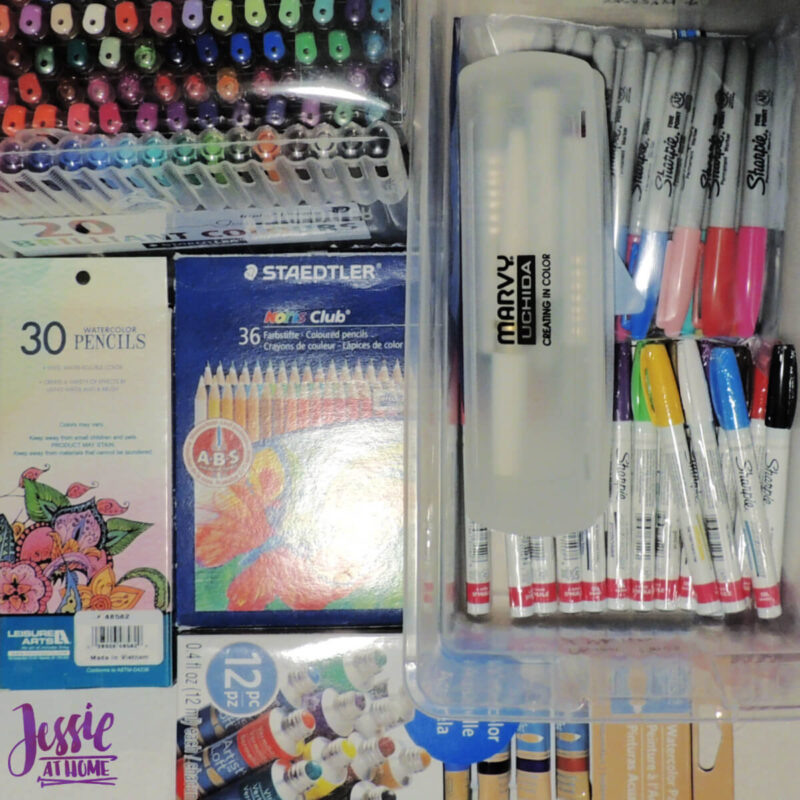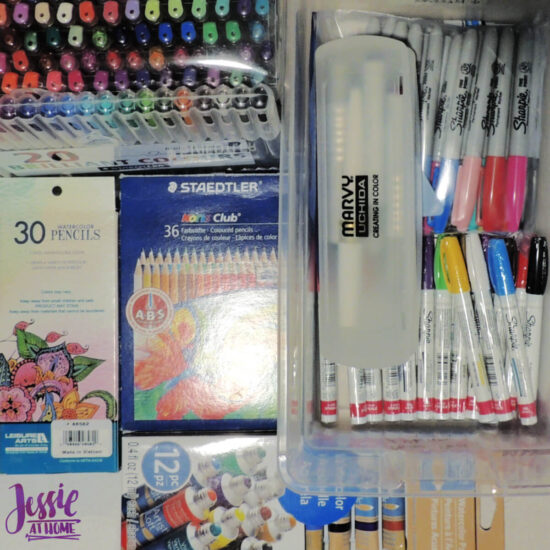 I'll use my Cricut Joy or Air 2 to make stickers for tasks that often repeat. Then I can journal, doodle, make notes, do math, whatever, as I please. I love that papers can be added in as needed, and I can keep everything together.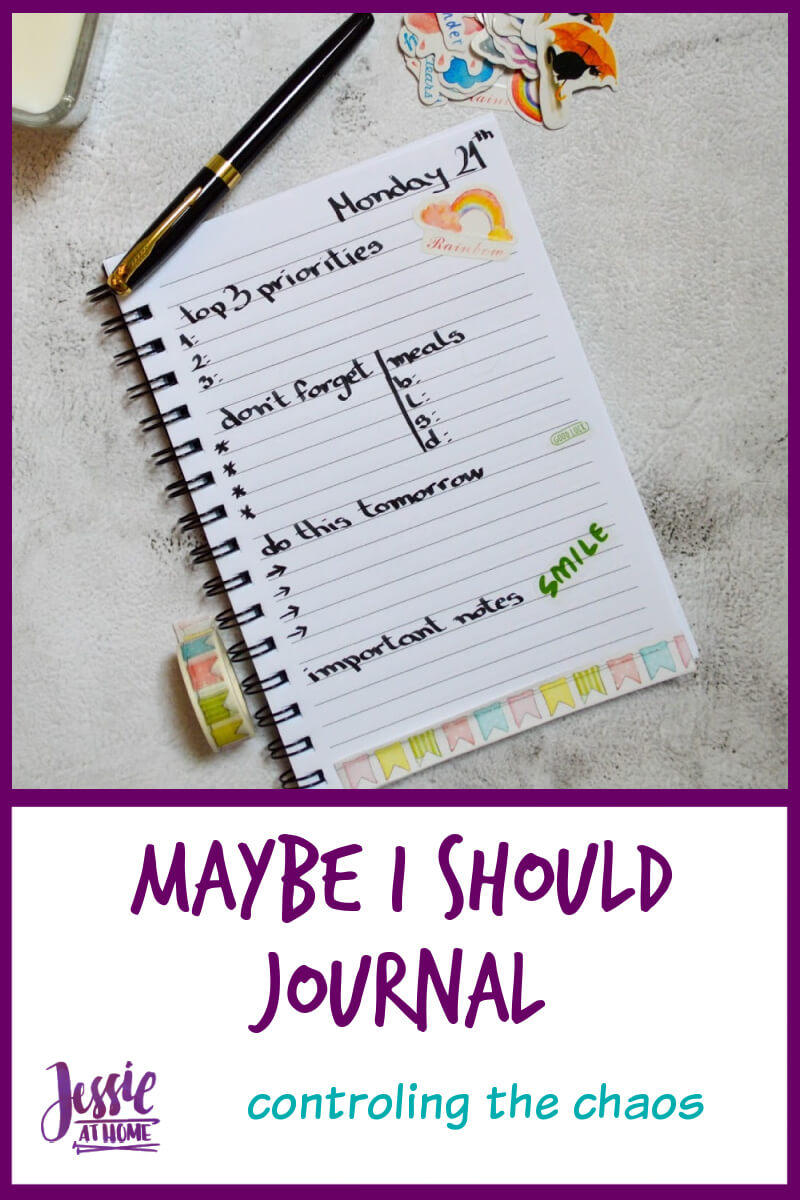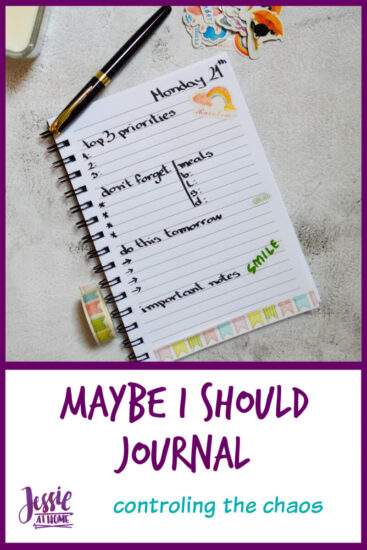 The Journal Supplies
I took a look around Amazon and ordered some supplies to make this happen. Here's what I ordered this morning:
I already have a lot of supplies I think I'll need, such as:
Wish me luck my crafty friends, I'm going to need it!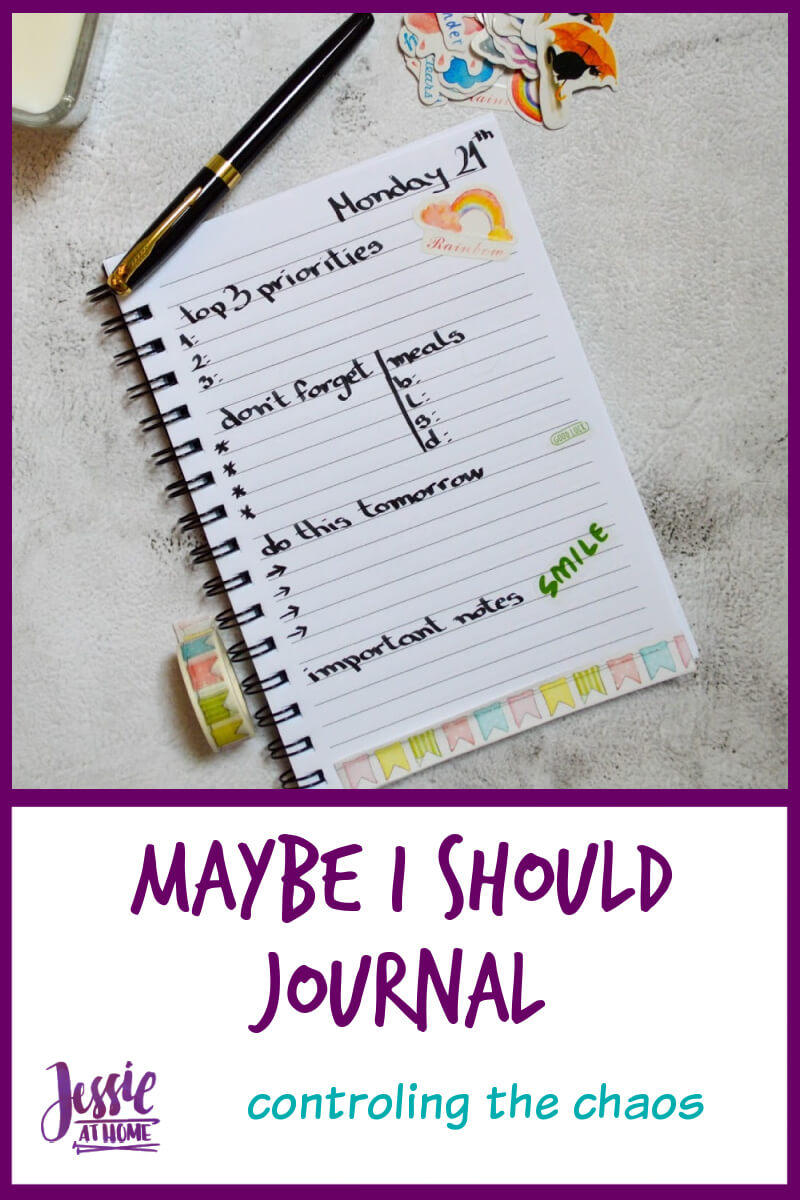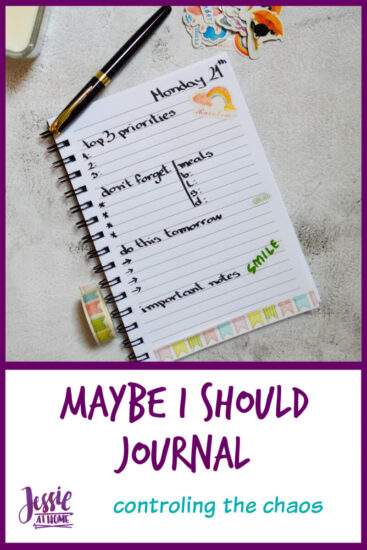 Did you enjoy what you found here at Jessie At Home? Then sign up for my newsletter and like my Facebook page, so you'll get all the updates on new tutorials, other posts, sales, and coming events.
If you have any questions, want to share pictures of your work, or just want to chat with Jessie and other crafty individuals, than join my Facebook group.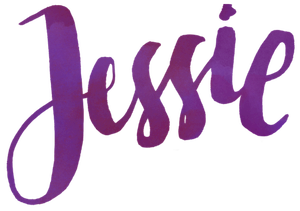 © Copyright 2021 Jessie Rayot / Jessie At Home All my videos, patterns, charts, photos and posts are my own work, so you may not copy them in any way. If you want to share this information with someone, then share the link to this post. If you want to share on your own blog / website, then you may use the first photo in this post and link back to this post. Also, you may not give away printed copies of this post.
If you liked this idea, then take a look at these.