Week 9 of Crafty Time with Jessie included my birthday! I'm a palindrome this year. I've had a great week. We were super crafty and I experimented with several ideas, most of which came out really cool. I hope you're enjoying crafting with me, because I'm having a blast!
You can find general info, links to all the weeks as we progress, and the current week's videos HERE.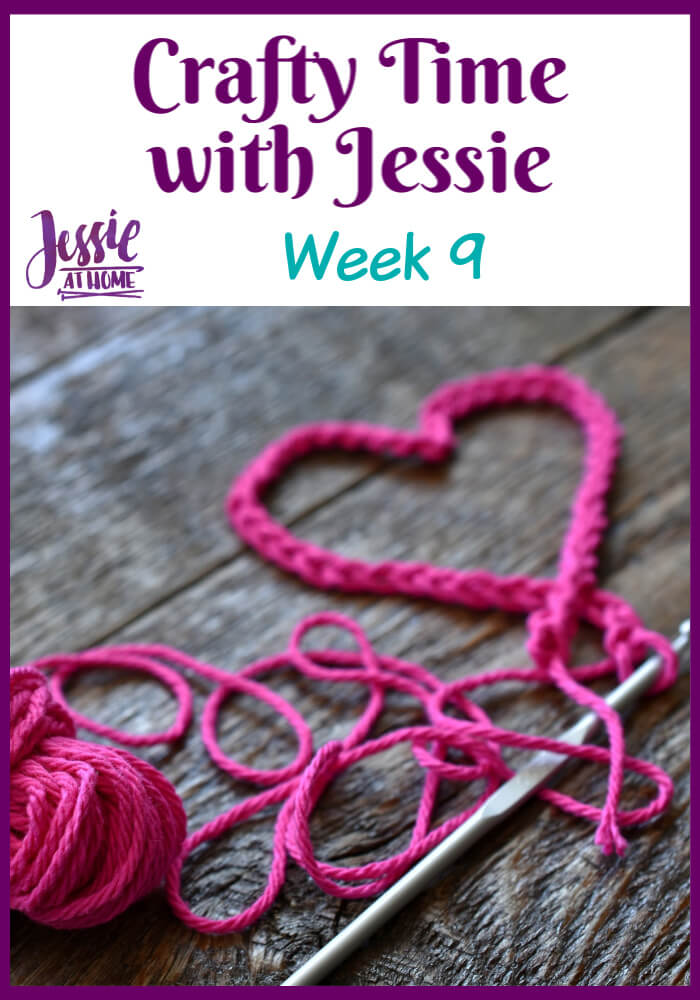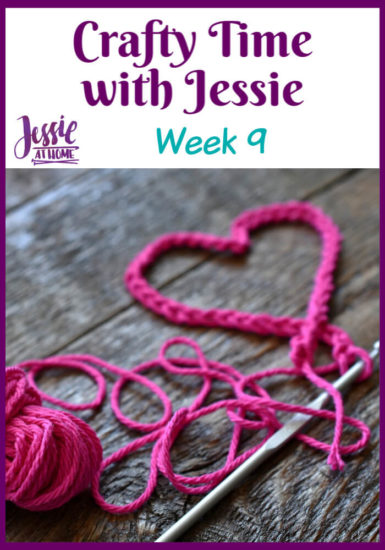 If you are enjoying these videos and would like to (and are able to) donate so I can get paid for them, you can do so with the button below. Even if you can't, please enjoy the videos. We can still be together, even when we are physically apart.
Friday, May 22 – Fun with plastic canvas! Practice needlepoint stitches and make coasters.
Plastic Canvas HERE and HERE.
Step-By-step Needlecraft Encyclopedia HERE or HERE.
Caron Simply Soft HERE.
Plastic Canvas Needles HERE.
---
---
---
Thursday, May 21 – Fun with macrame!
Sugar Bush Motley Yarn HERE.
Chic Sheep Yarn HERE.
Graph Paper HERE.
Stainless Steel T-Pins HERE.
---
---
---
Wednesday, May 20 – Playing with loop yarn & trying out different stitch patterns.
Loop It Yarn HERE.
More Loop Yarn HERE.
Half Hour Cowl with Loop It HERE.
---
---
---
Tuesday, May 19 – Playing with yarn to make some simple flowers. Plus, it's my birthday!

---
---
---
Monday, May 18 – String at greeting cards are getting even better!!! And chatting.
Cricut HERE.
Photo Prop Post HERE.
---
---
---
[signature]