Living Large In Tiny Houses
Space Saving Tips For Your Small and Cozy Home is a guest post by Michaela Pinga. I think we can all use at least some of these tips.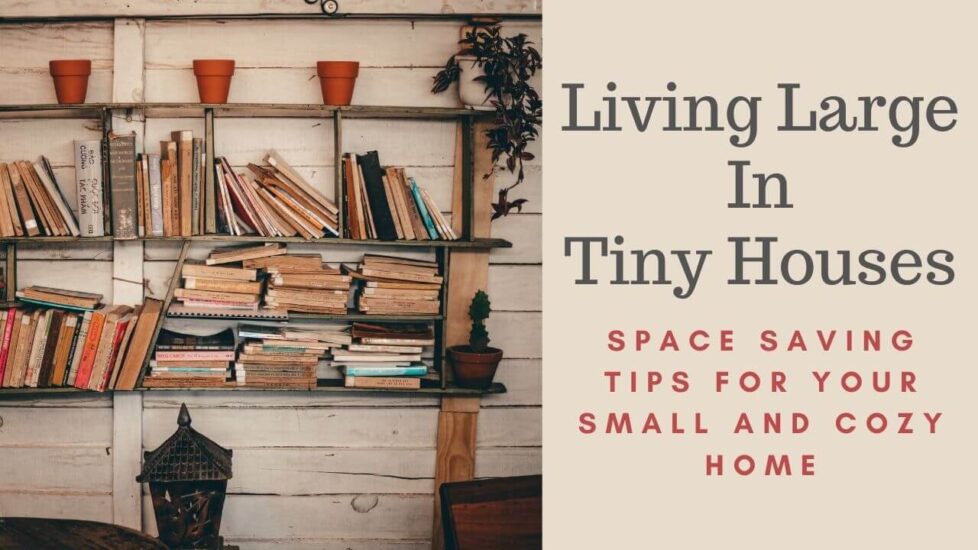 It's no secret that today's average living space is quite a bit smaller than it was just 20 years ago. This is mainly due to the increasing number of people who are downsizing their homes or finding themselves too crowded with children and pets in their current homes. Despite it becoming a rising trend, downsizing has left some people feeling crowded and trapped inside their tiny homes. Fortunately, there may be a few things you can do to make your house feel less cramped!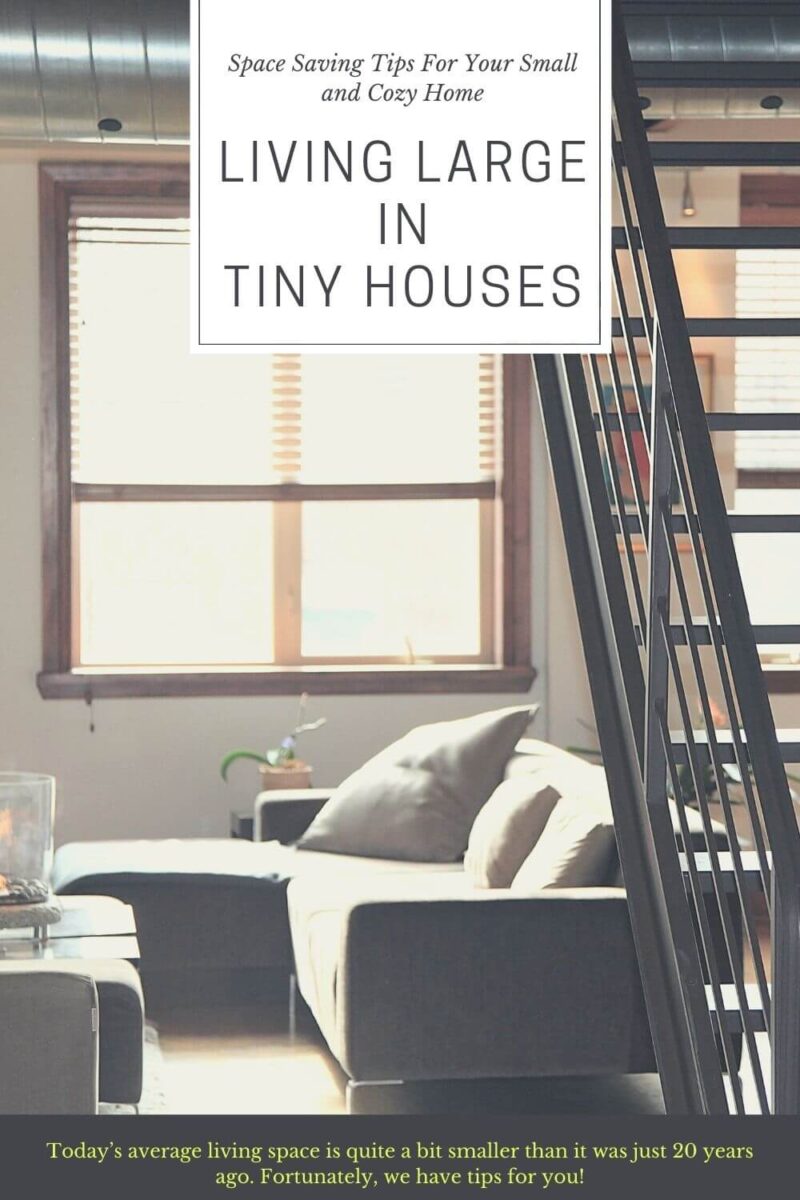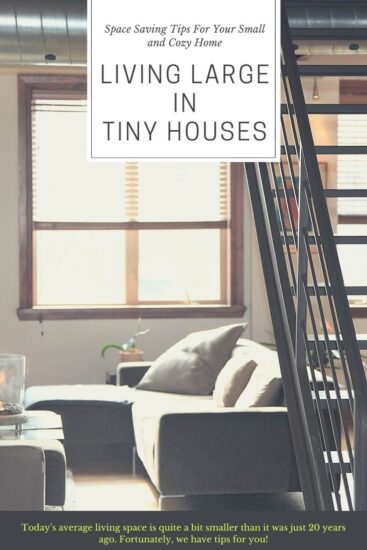 Read more about the financial considerations of buying a tiny house here.
In this article, we will go over some space-saving tips for small homes. Additionally, we will share some tricks one may find helpful when downsizing their house or figuring out how to utilise the limited space available better. Here are some ways you can live large in a tiny house!
Space Saving Tips For Your Tiny Home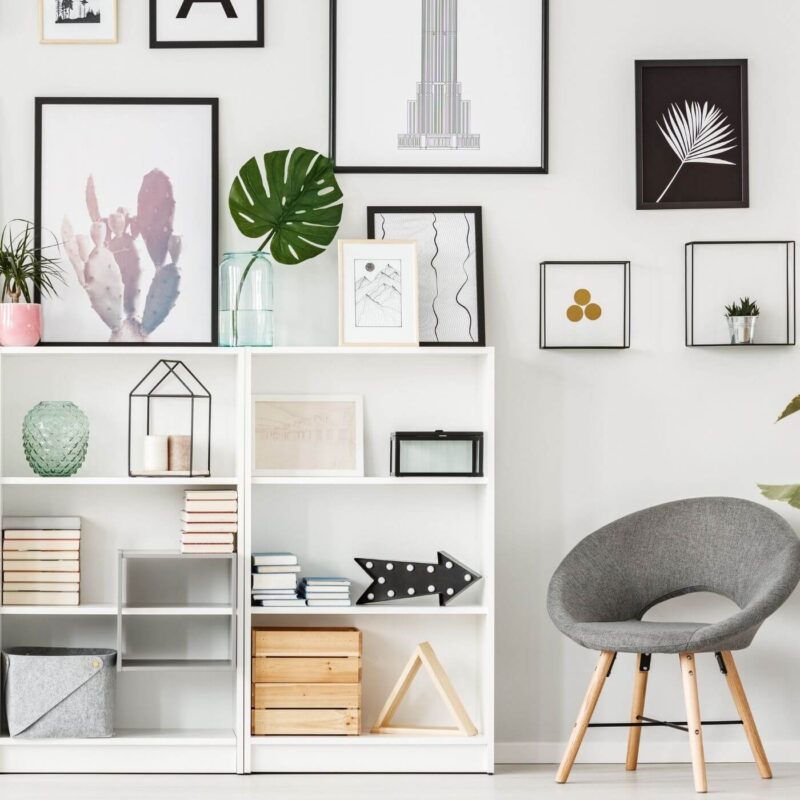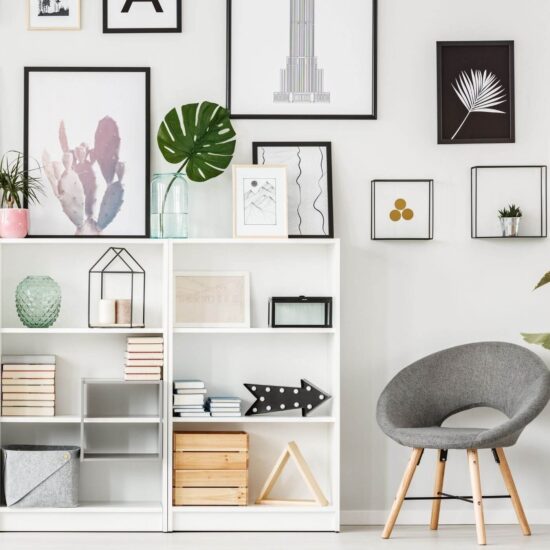 Take Advantage Of Your Vertical Space
One of the best ways to utilise the limited space in your home is by using vertical space. This means making full use of the space on your walls and ceiling rather than depending on the space in your square footage alone.
One of the simplest ways to do this is by using shelves and racks, which you can purchase for cheap at home improvement or hardware stores. You will be surprised just how much storage space a set of decorative shelving units could hold if used properly!
Aside from racks and shelves, you will also want to hang decorative paintings, photos, light fixtures, full length-mirrors, and even wall brackets for entertainment systems.
Now you can use your square footage for other purposes such as walking paths and living spaces. This will give you more room to move around in your home, which is always a good thing!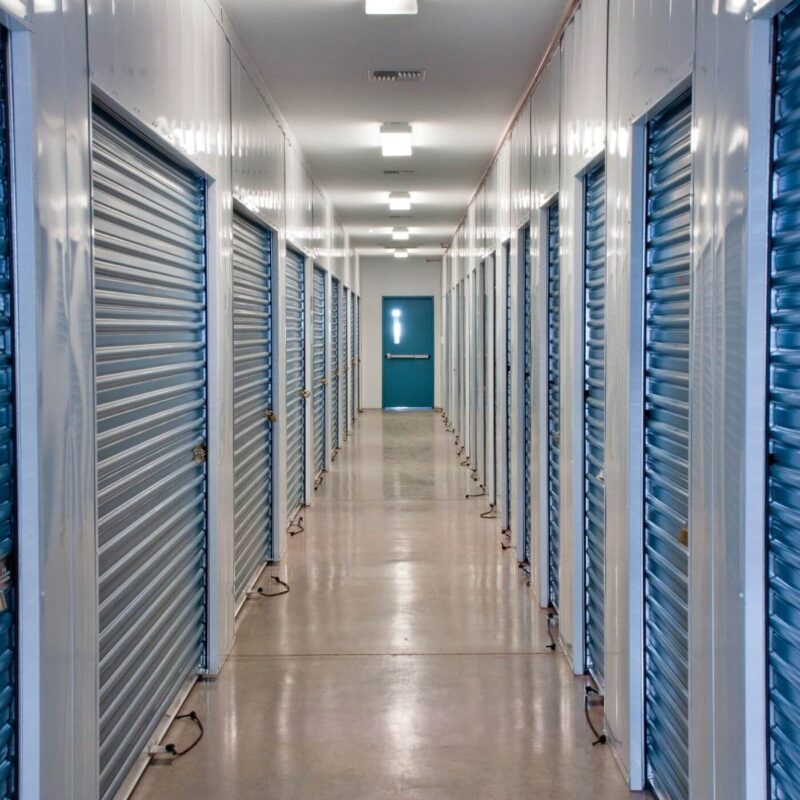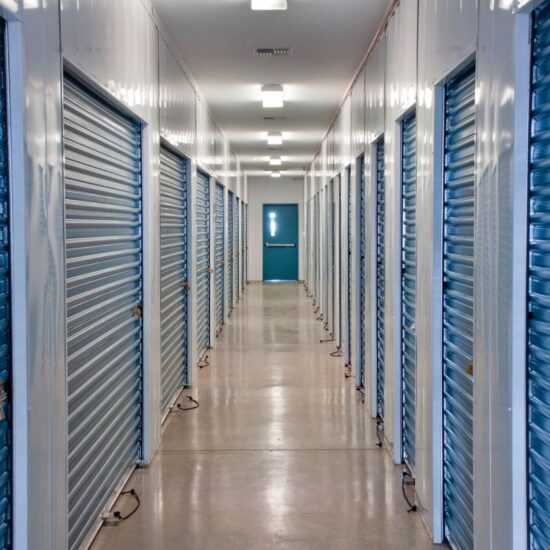 Rent A Self Storage Unit
When you've got a small house, renting a storage unit would also be very beneficial. This will allow you to get things like seasonal clothes, unneeded furniture, and appliances out of the way while also keeping them clean and safe.
Other non-essential items like family heirlooms, collections, and old documents are also better kept in a storage facility rather than anywhere else. Here are some reasons why:
There are storage units of various sizes, thus ensuring that you'll have more than enough space for your belongings, no matter how much stuff you have.
Most self storage facilities have state-of-the-art security systems and 24/7 surveillance, making sure that your belongings are always safe and secure.
Many facilities also operate with climate control and fire suppression features, thus ensuring that your belongings are safe from all the elements! You also won't have to worry about dust, dirt, or vermins getting into your unit.
Storage facilities are typically located near the city or town centre. That means your chosen facility will almost always be accessible from your home or office.
Self storage lease contracts are very flexible. That means you can use your storage for as little or as long a time period that you want.
Lastly, self storage units are always appropriately priced, based on various factors such as size, features, amenities, type, and the location of the unit in the facility. Often, your facility's geographic location plays a part as well. That means a self storage unit in Manchester or Bournemouth will definitely cost differently compared to a unit in Glasgow or London.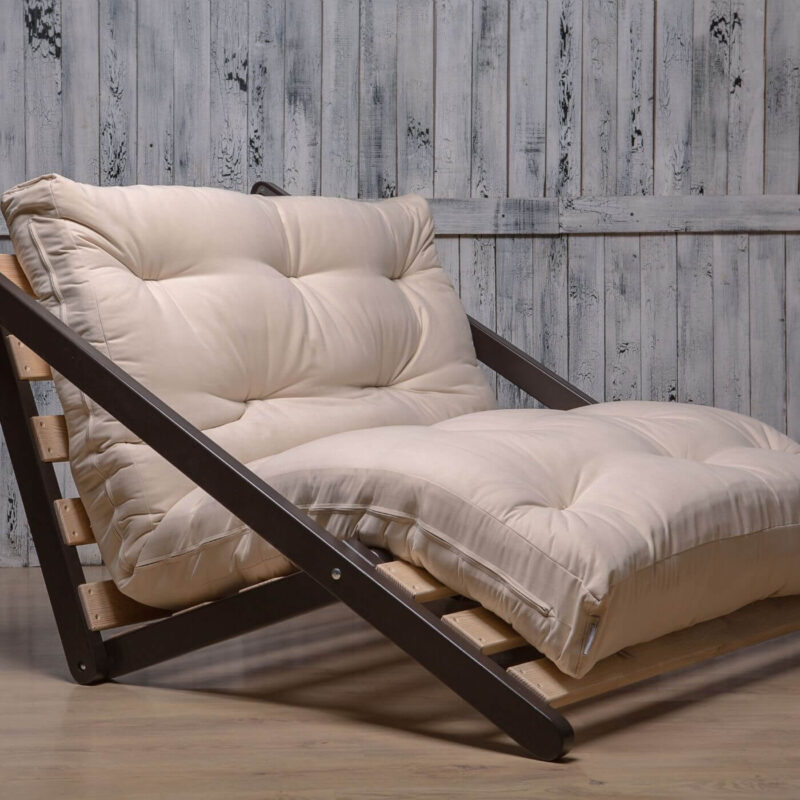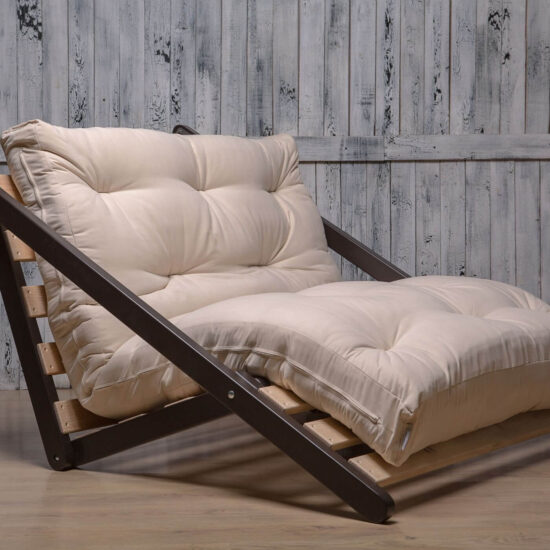 Make Use Of Small Furniture Pieces
When it comes to furniture pieces, you can make the most of small spaces by using equally small appliances and furniture pieces that will fight perfectly in the tight areas of your home. This way, you are essentially making your place as liveable as possible without making you or your guests feel too cramped or claustrophobic.
However, you have to remember that what could be small for you may still be too big for your home. After all, the term "small" is pretty subjective. Moreover, you wouldn't want to purchase furniture pieces that are too small or too large for you to use comfortably. Hence, it is important to be mindful of the size of every furniture piece that you plan on purchasing.
If your space is minimal, then it's time to get creative! For example, if you want a living room set for your home but there isn't any space available on the first floor, try looking at options for second-floor sets or even basement ones!
Meanwhile, as an alternative for small furniture pieces, you may also consider purchasing foldable or collapsible furniture, which can save you a lot of space. For example, a foldable couch is perfect for small rooms that require extra seating! It's also easier to clean because it doesn't have any cushions or pillows on it. Likewise, one may also find foldable tables and chairs useful when they want additional seating.
Multipurpose furniture pieces, such as ottomans and coffee tables with drawers or compartments, are also great space-saving items. You can use them in a variety of ways, making them a must-have when you've got limited space.
However, these are just a few tips that one may find useful when they're downsizing their house or apartments and need to make the most of limited space! Remember: you can also use items in unconventional ways to save on room; for instance, an ottoman is a great place to keep your shoes, while the back of an armchair might make for a good reading nook.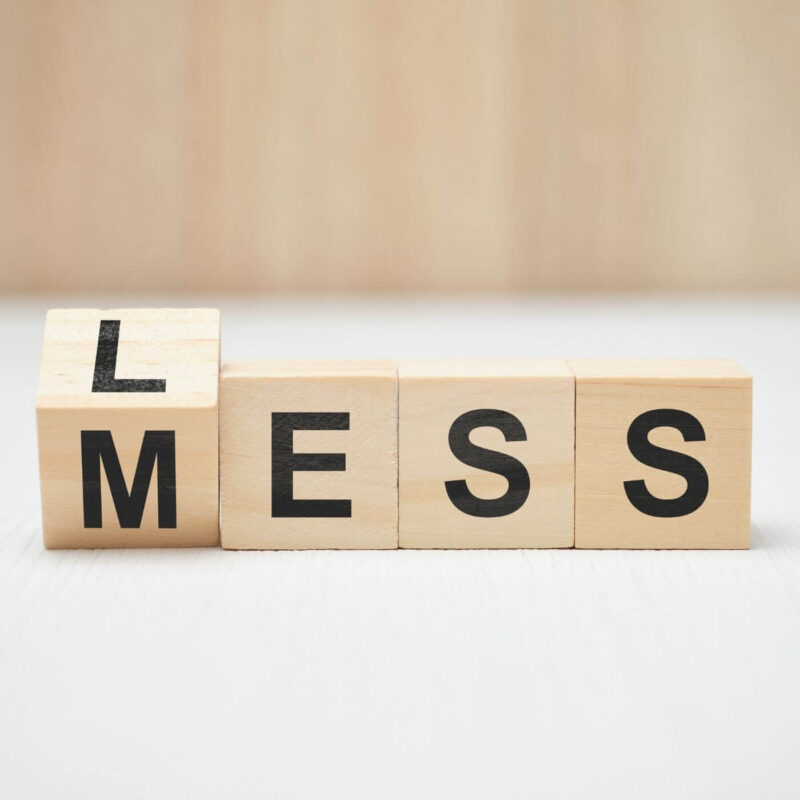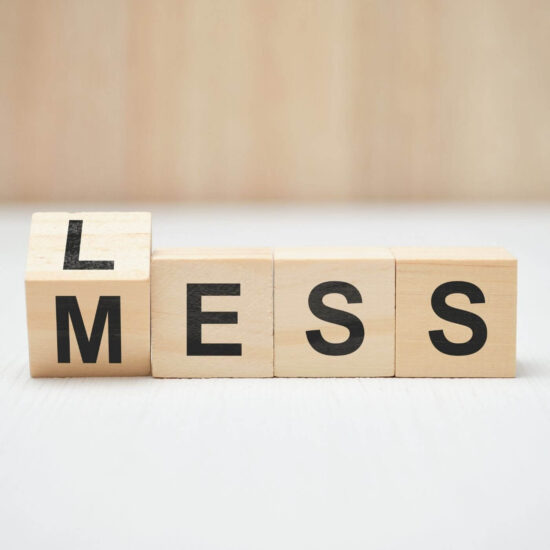 Declutter Regularly
Decluttering not only keeps the house neat, but it also has the added benefit of freeing up space. So, before you buy anything new or try to cram something into a tight spot, take some time to have a good look through your possessions and get rid of what you don't use anymore!
If the thought of disposing of your belongings terrifies you, here is a list of items you can start your decluttering process with:
Items that are no longer useful, necessary, or sentimental to you.
Items that are obsolete or damaged beyond repair.
Duplicate or redundant items.
Things you have not used in at least half a year.
You may also consider upcycling your belongings into items you need. For example, you can make pillow inserts out of old throw pillows. Here are some Spring Cleaning Tricks you may also find helpful while decluttering.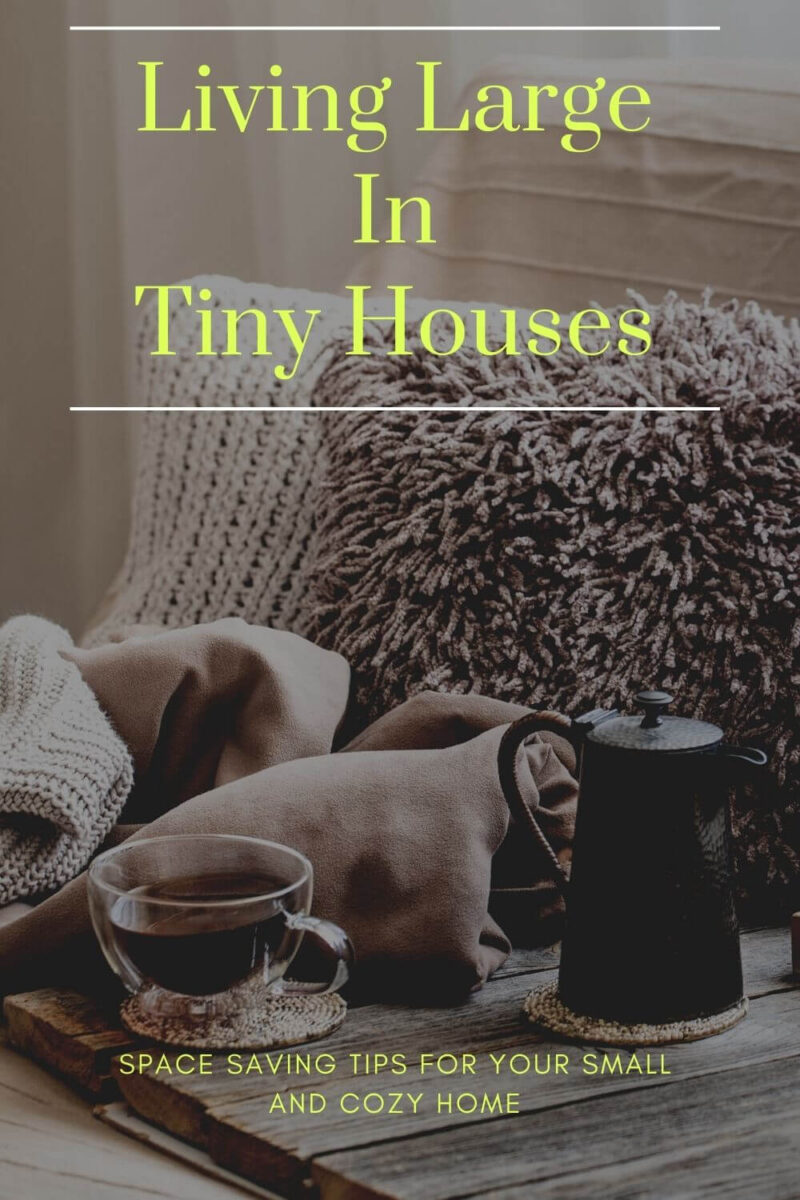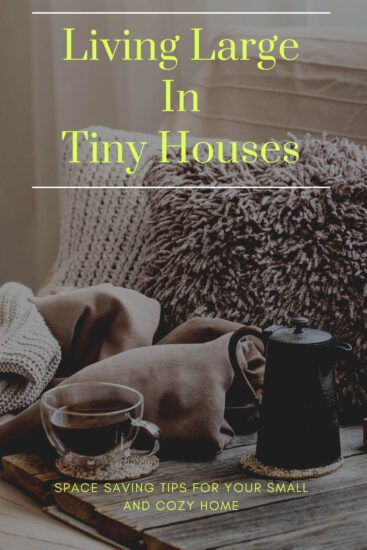 Now that you've learned some space-saving tips for your tiny home, you can start to enjoy living there despite the limited space! Meanwhile, you may also check out our website for more tips and crafting guides you may use to spruce out your home!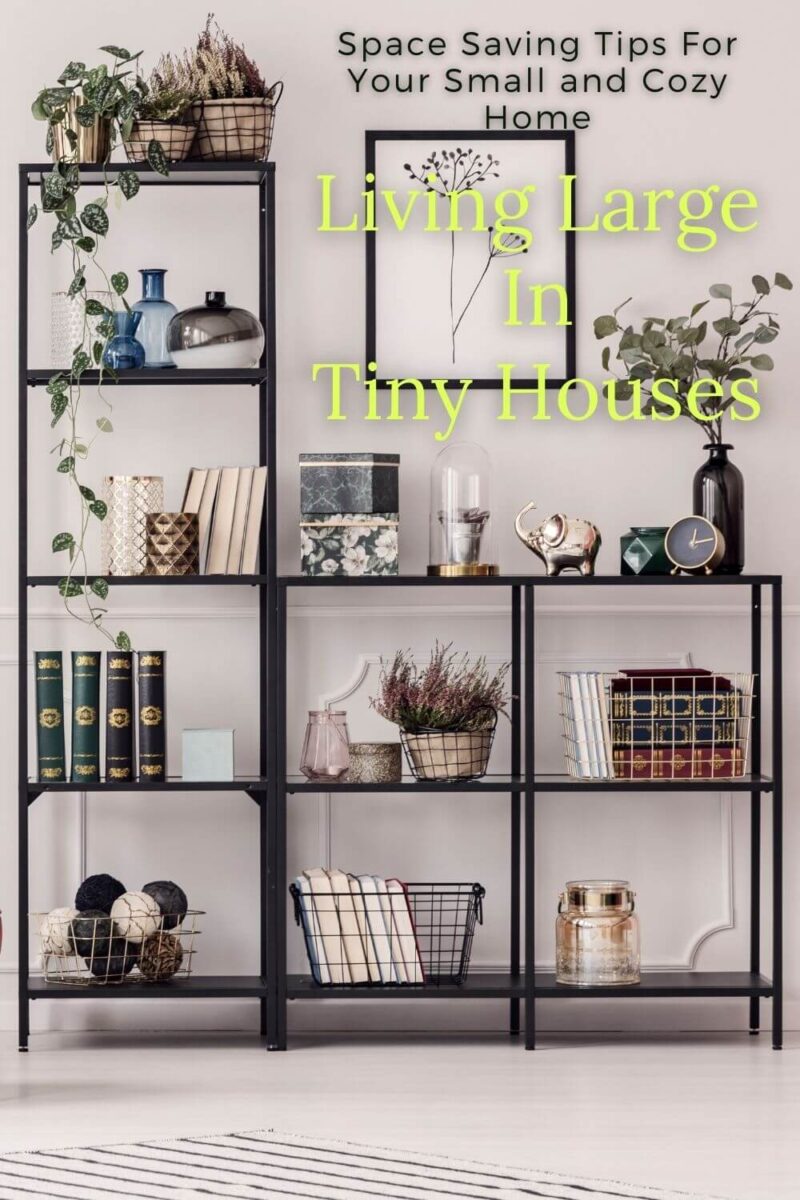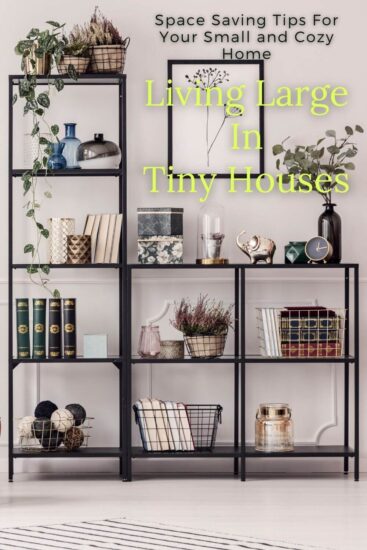 This article was written by Michaela Pinga of WhatStorage. Michaela, who has since rediscovered her love for writing, has a degree and went to school for digital filmmaking. In her free time, Michaela enjoys consuming an alarmingly large amount of pop content in the form of books, TV shows, films, music, and many others.
Did you enjoy what you found here at Jessie At Home? Then sign up for my newsletter and like my Facebook page, so you'll get all the updates on new tutorials, other posts, sales, and coming events.
If you have any questions, want to share pictures of your work, or just want to chat with Jessie and other crafty individuals, than join my Facebook group.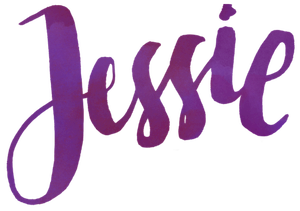 © Copyright 2021 Jessie Rayot / Jessie At Home All my videos, patterns, charts, photos and posts are my own work, so you may not copy them in any way. If you want to share this information with someone, then share the link to this post. If you want to share on your own blog / website, then you may use the first photo in this post and link back to this post. Also, you may not give away printed copies of this post.
If you liked these Space Saving Tips, then take a look at these.